The NHS Needs You: Be A Volunteer Responder
The remarkable number of people wanting to help others during the crisis has hit 400,000. Here's how you can join them.
The general public are getting a bad press throughout the coronavirus crisis, sneered at by much of the elitist press and talked down to by legions of 'Influencers' desperate to promote how righteous they are.
But then 24 hours into a call for volunteers for an NHS Volunteer Responders scheme vis the GoodSam app and 400,000 people had signed up. Joe and Jane Public suddenly don't seem so bad.
The new target is to get 750,000 volunteers who can help out in the following ways:
Community Response volunteer: This role involves collecting shopping, medication or other essential supplies for someone who is self-isolating, and delivering these supplies to their home.
Patient Transport volunteer: This role supports the NHS by providing transport to patients who are medically fit for discharge, and ensuring that they are settled safely back in to their home.
NHS Transport volunteer: This role involves transporting equipment, supplies and/or medication between NHS services and sites, it may also involve assisting pharmacies with medication delivery.
Check-in and Chat volunteer: This role provides short-term telephone support to individuals who are at risk of loneliness as a consequence of self-isolation.
All the thousands of people who have signed up for this are signifiant indication of the kindness and bravery which doesn't just exist in the elite (quite the opposite mostly) but which is shared across all classes, all walks of life. With so many people coming together we will have a rich future as a country beyond this crisis.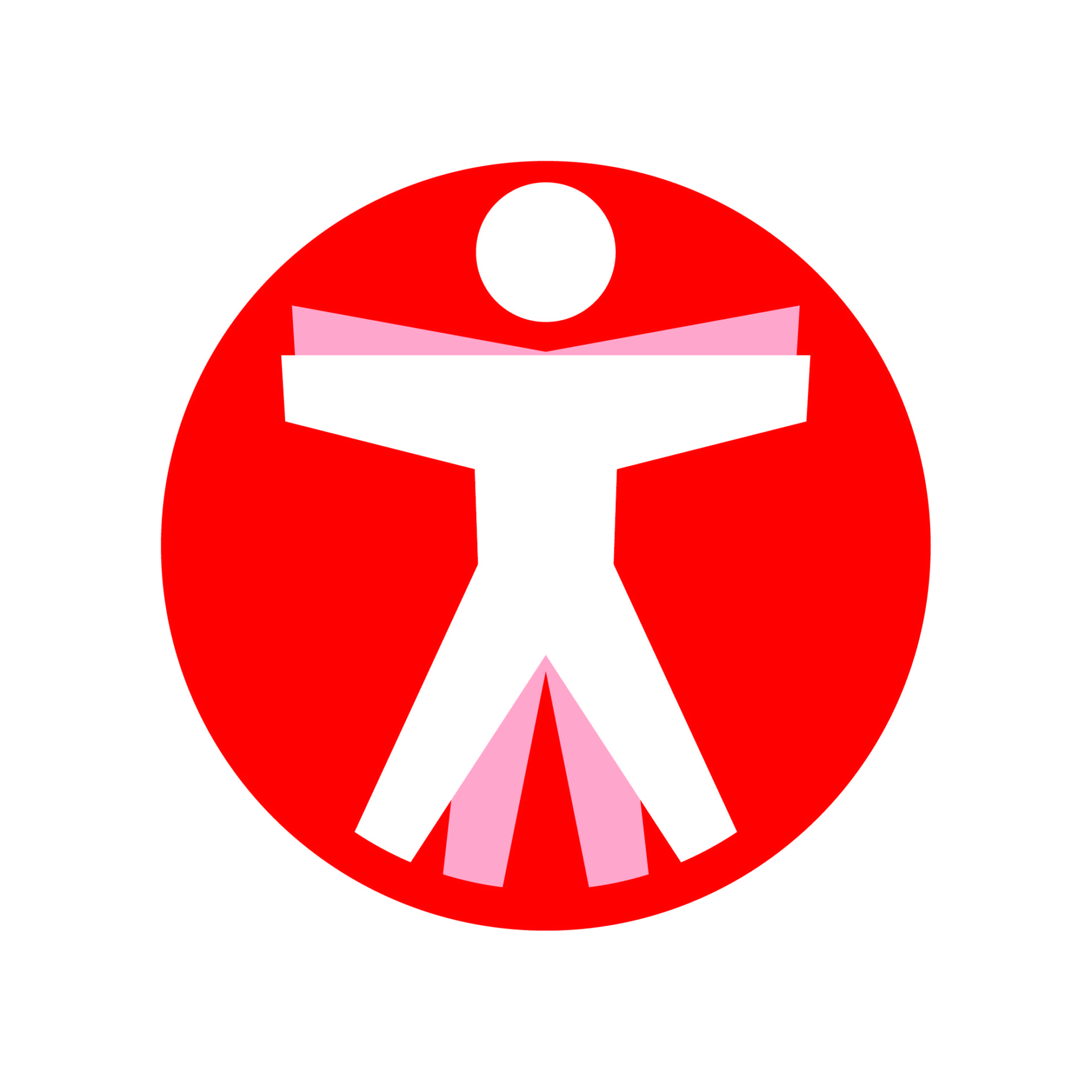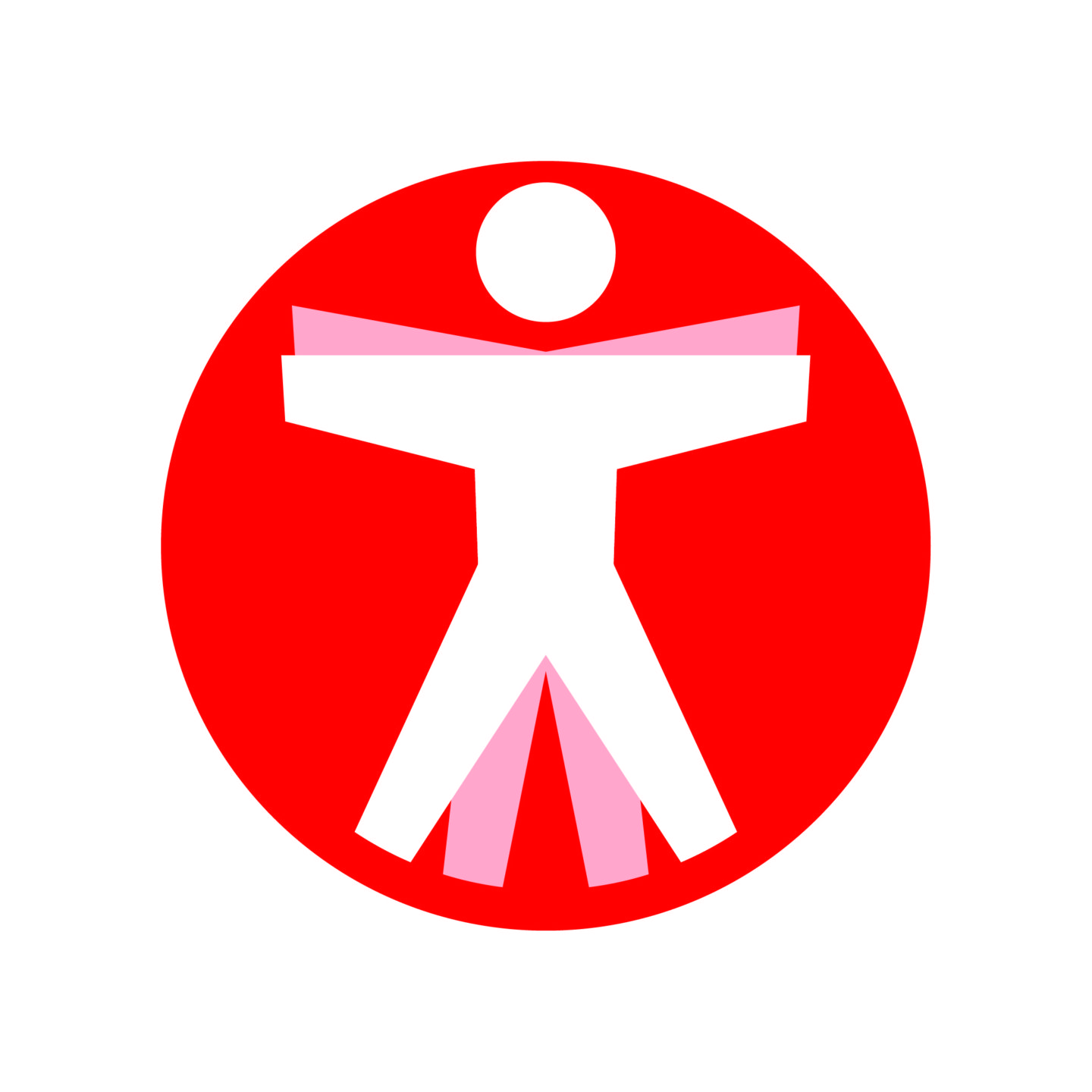 Join The Book of Man
Sign up to our Shut-In Bulletin for stories and distractions to get your through the COVID-19 Crisis.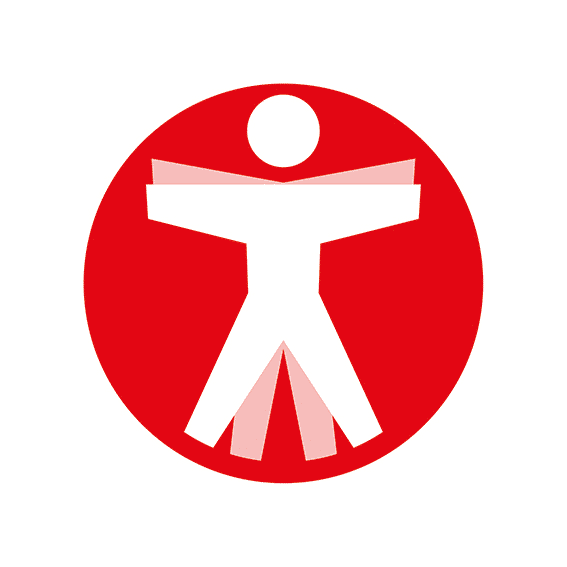 Join The Book of Man
Sign up to our daily newsletters to join the frontline of the revolution in masculinity.