A shot of Turmeric for winter ills
We are loving this new raw turmeric and vitamin shot…like madly loving it.
Quite honestly, health drinks come and go in The Book of Man's household. No sooner is one thing tried than another replaces it, and what might be the Answer To All Our Ills one day becomes That Horrible Green Drink the next. Well such a state of affairs changed recently when a gang of little orange drinks arrived in our fridge, and quickly became the most fought over and argued set of items in the house (which is some going).
The little fellas in question were the brand new Raw Turmeric Vitamin C & D3 shots, by fast rising brand The Turmeric Co. And boy are they tasty. Yes, unlike some miracle concoctions out there, these things are actually a treat to down, with a tropical flavour packing a potent turmeric kick.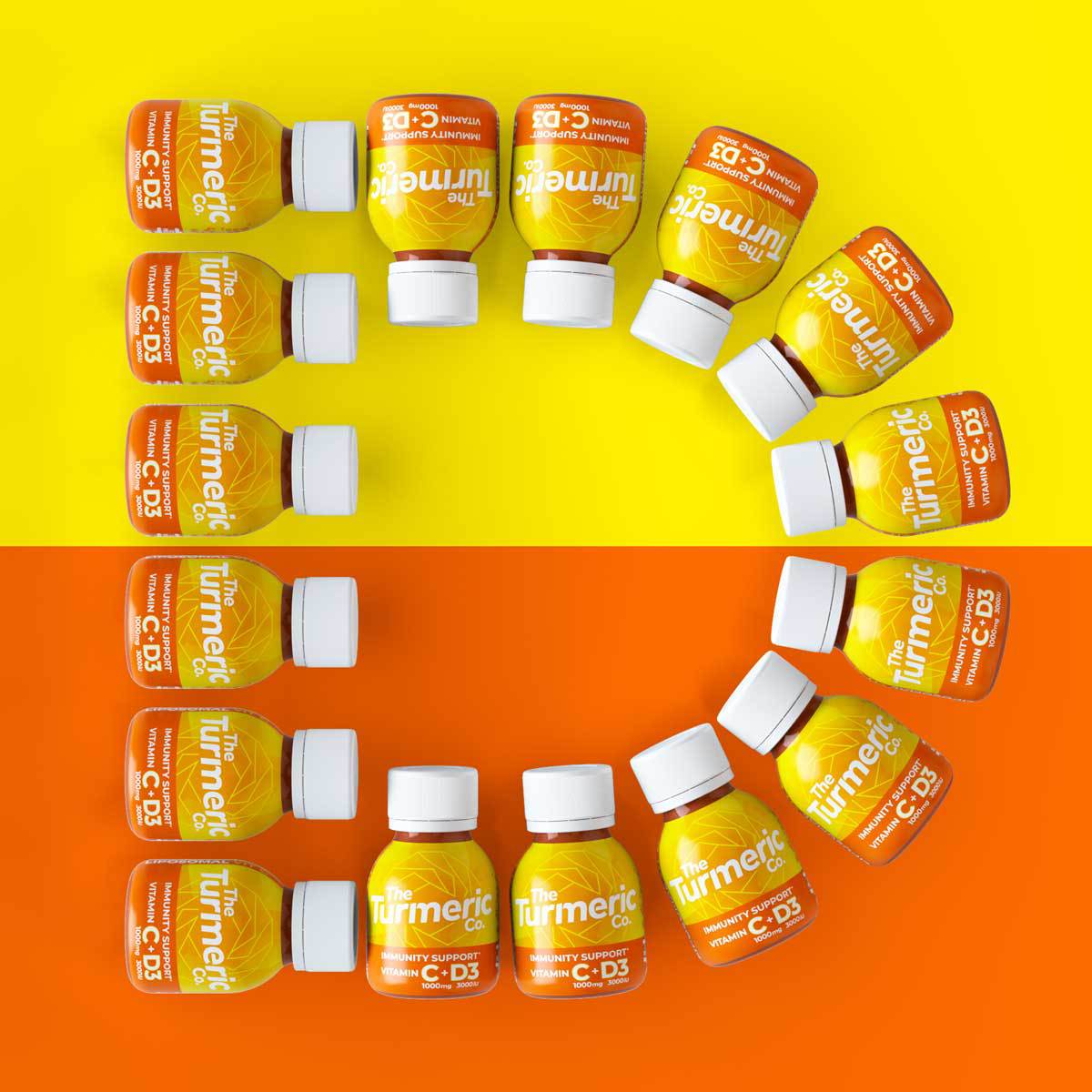 As for the health benefits, well, handily for the winter ahead they are excellent supporters of immunity, great for gut health and energy levels, and are effective antioxidants. In fact, The Turmeric Co's founder, footballer Thomas Hal Robson-Kanu, is a passionate proponent of the near-miraculous benefits which key ingredient raw turmeric can bring; its anti-inflammatory properties saved his career at one stage, and the general well-being effects encouraged him to set up the business in tandem with his playing career.
A number of turmeric-based drinks have followed, but these new shots are our instant favourite – just the invigorating pick-me-up that will get anyone through the cold, dark months ahead. Unless we kill each other fighting over them, that is.
To get your hands on the brand-new vitamin shot visit www.theturmeric.co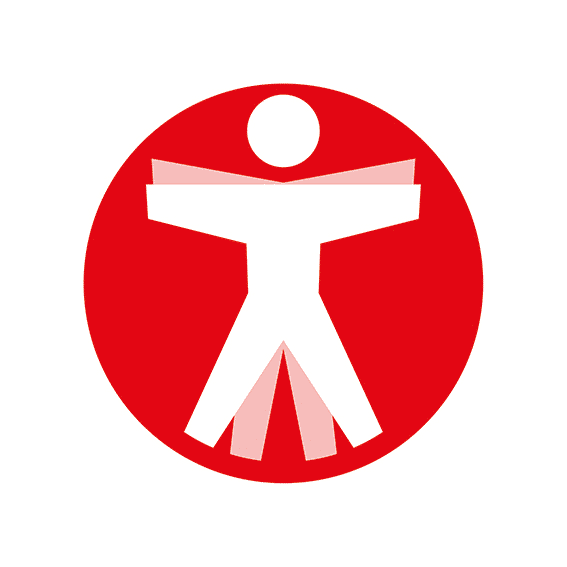 Join The Book of Man
Sign up to our daily newsletters to join the frontline of the revolution in masculinity.