Report from an amazing event with Foxy and Jamie Sanderson from Rock2Recovery, as part of our Festival of New Masculinity.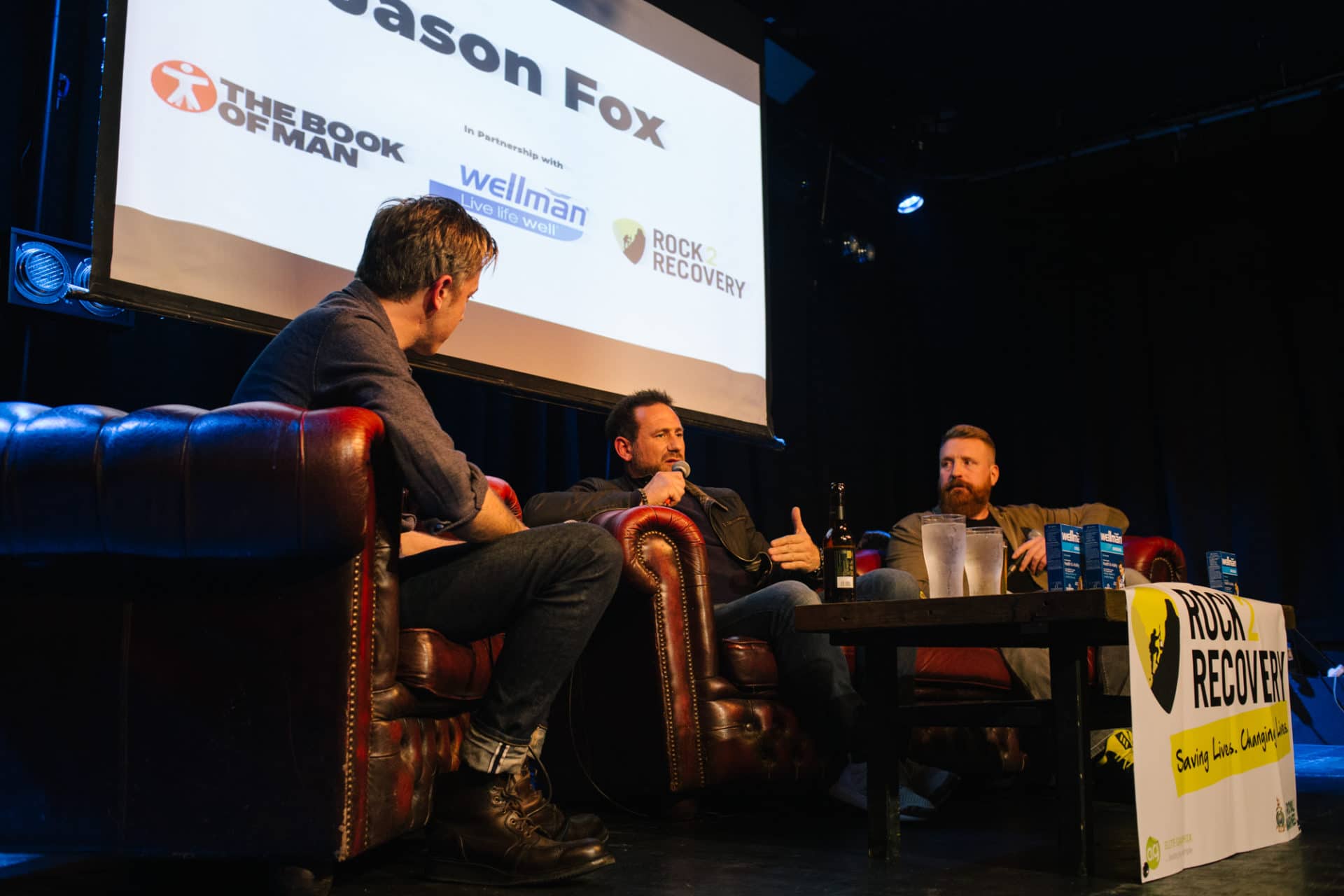 Last night at the Hoxton Square Bar & Kitchen a sold-out crowd heard Jason Fox discuss his life and mental health struggles, alongside his fellow Rock2Recovery buddy Jamie Sanderson.
As part of our Festival of New Masculinity the event was about the need for even the toughest men to open up about their inner conflicts. Jason – former SBS sergeant, and of course now 'SAS: Who Dares Wins' star – and Jamie – former Royal Marine Commando sniper – talked about how they met and began to discuss their own experiences with PTSD. Foxy described how he had ended up "Stood at the edge of a cliff, thinking about throwing myself off it," but how in reaching that moment he also realised he had a problem that needed addressing: "Either I was going to do it or I had to make a decision to change something in my life. I needed to stop lying to myself. The biggest advice I have for people is to stop lying to yourself and acknowledge what's happening."
Jamie too, had experienced mental health difficulties after a tour in Afghanistan and reached a point where he was suicidal. For him, the work he does now for Rock2Recovery in helping military veterans with PTSD, the work is about changing the way people, and men in particular, think: "If you think of the stress you accumulate in your life as a glass filling with water – if you don't take time to empty it, eventually it's going to spill out, from your eyes."
The pair were full of sage-like zen wisdom of transforming the way you think, with Foxy saying, "You have to live in the moment. You can't do anything about the past, it's finished, and you can't deal with the future, you have to just live moment to moment, almost like a child would."
"There is no past, there is no future," added Jamie.
The air also fielded questions from the audience, who were curious about how to make active change in the way boys are educated about mental health – "we need to make sure there is proper support from for them from a young age, and also that they have role models to follow," said Jamie, pointing at Foxy – as well as advice on meditation, with Foxy saying, "I make sure I take that minute away or 10 seconds if I need to, even just that can be enough to keep your mindset in place."
As final thoughts for the audience, Foxy said simply, "Be honest with yourself, that's the first step in all of this. You have to want to improve. I wouldn't want us to lose our grit as people, and you have to want to improve and force yourself to take measures to do so. The only person who is going to fix yourself is yourself."
Photos from the event are below. All ticket proceeds from the night are going to Rock2Recovery, and the event was in partnership with Wellman whose work in improving the health of men makes them a very close ally in our work.
Thanks also to Freedom Brewery for the excellent ethical beer.
The Festival of New Masculinity continues on Sunday 10th March with a special brunch about fatherhood – tickets and details are available here.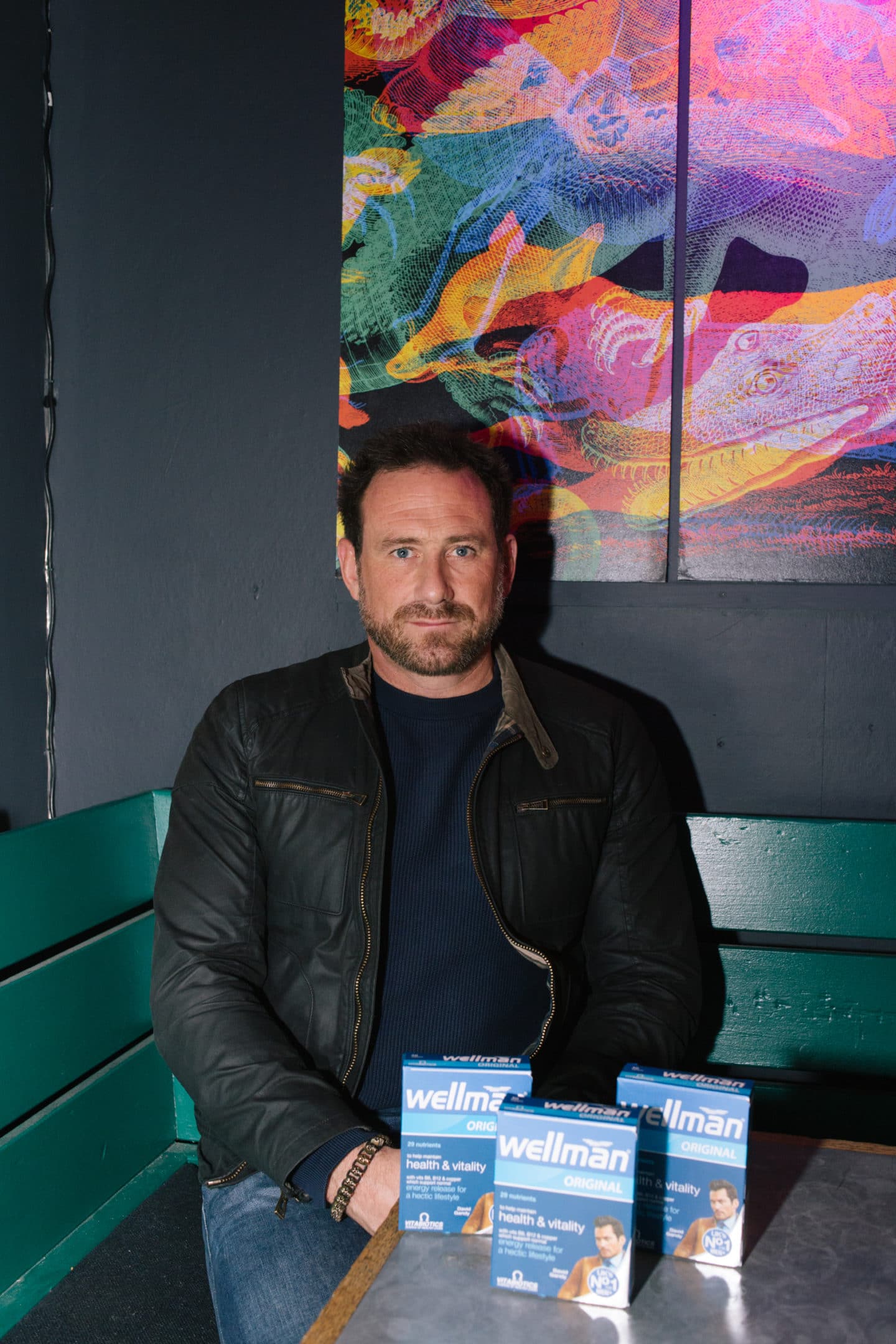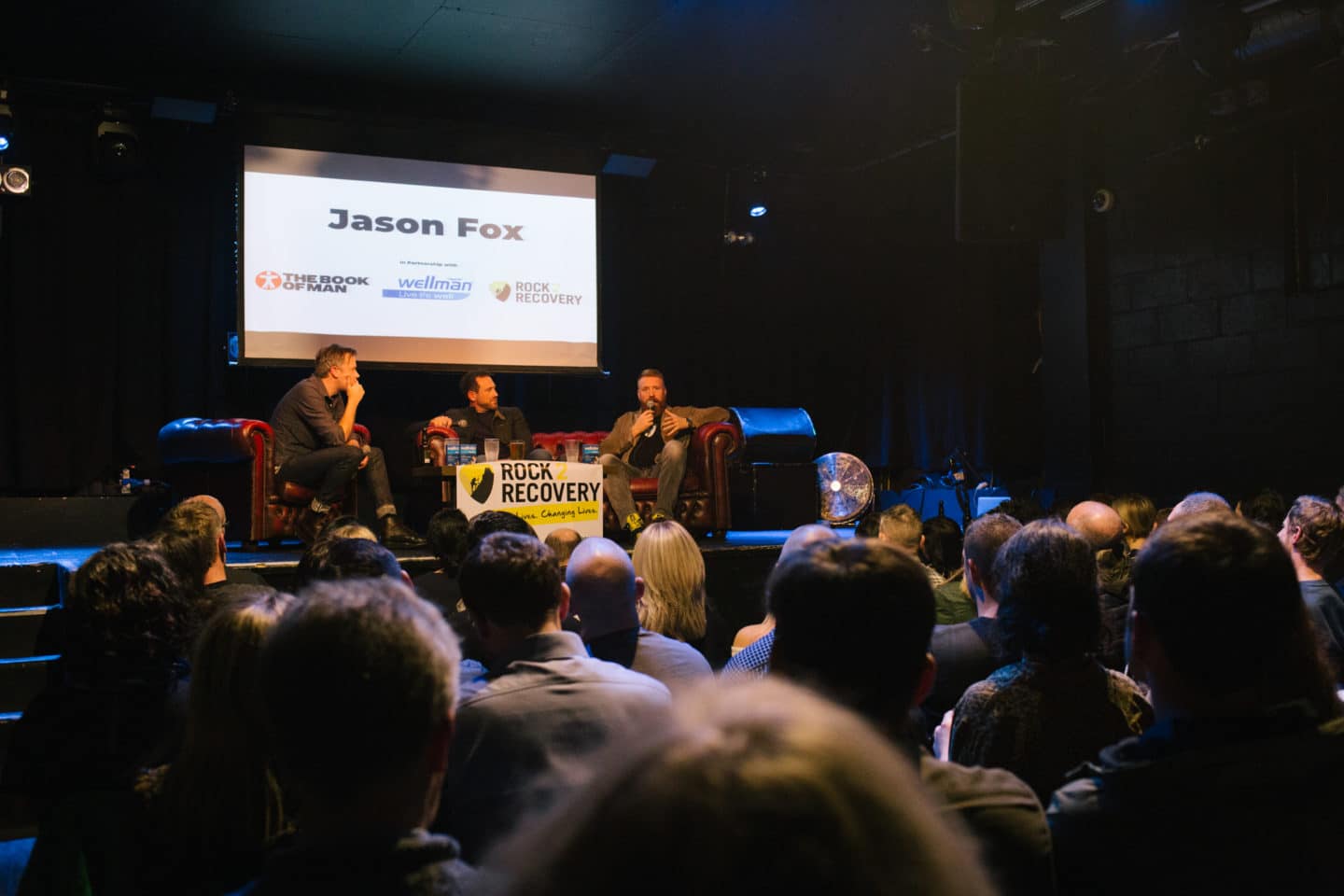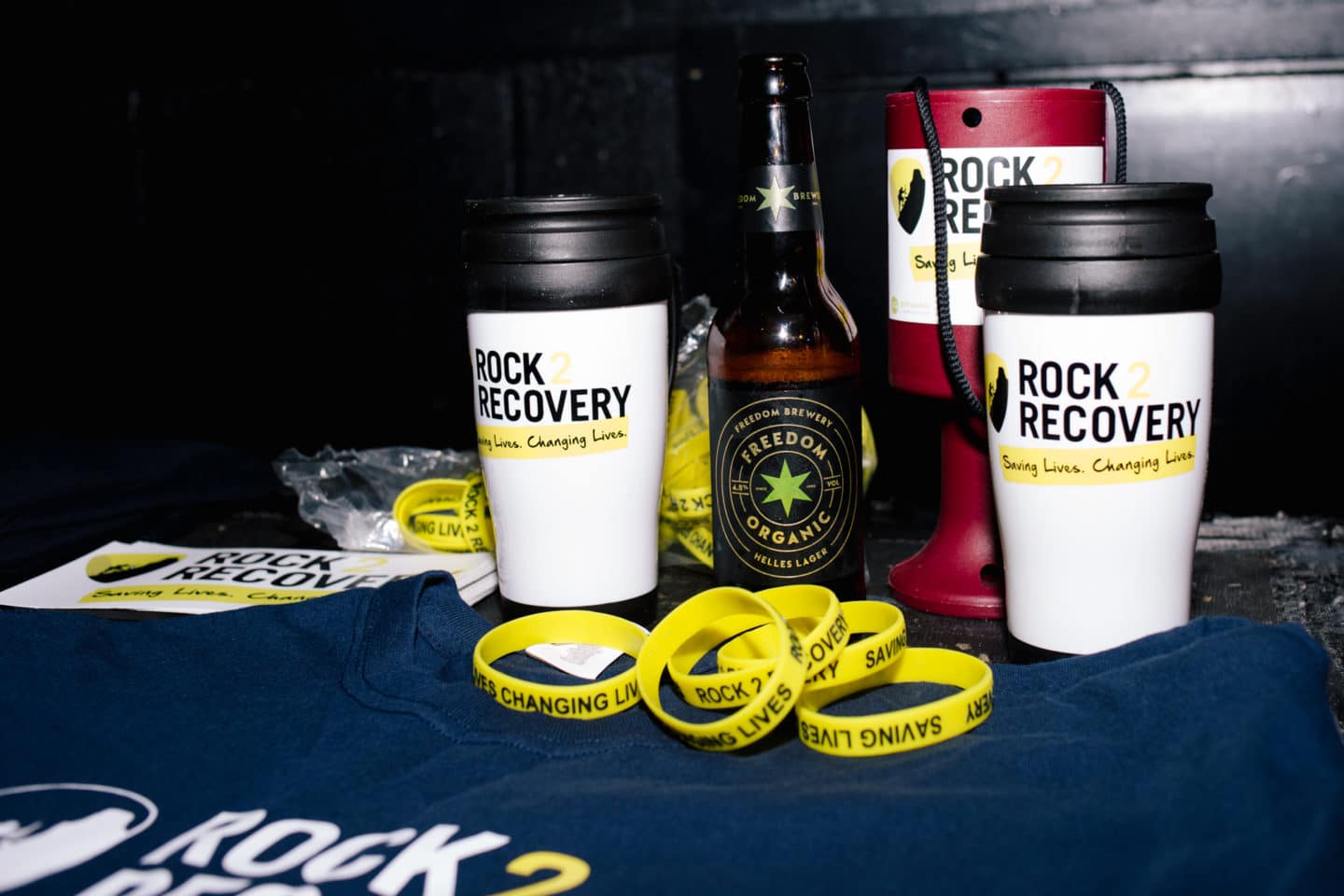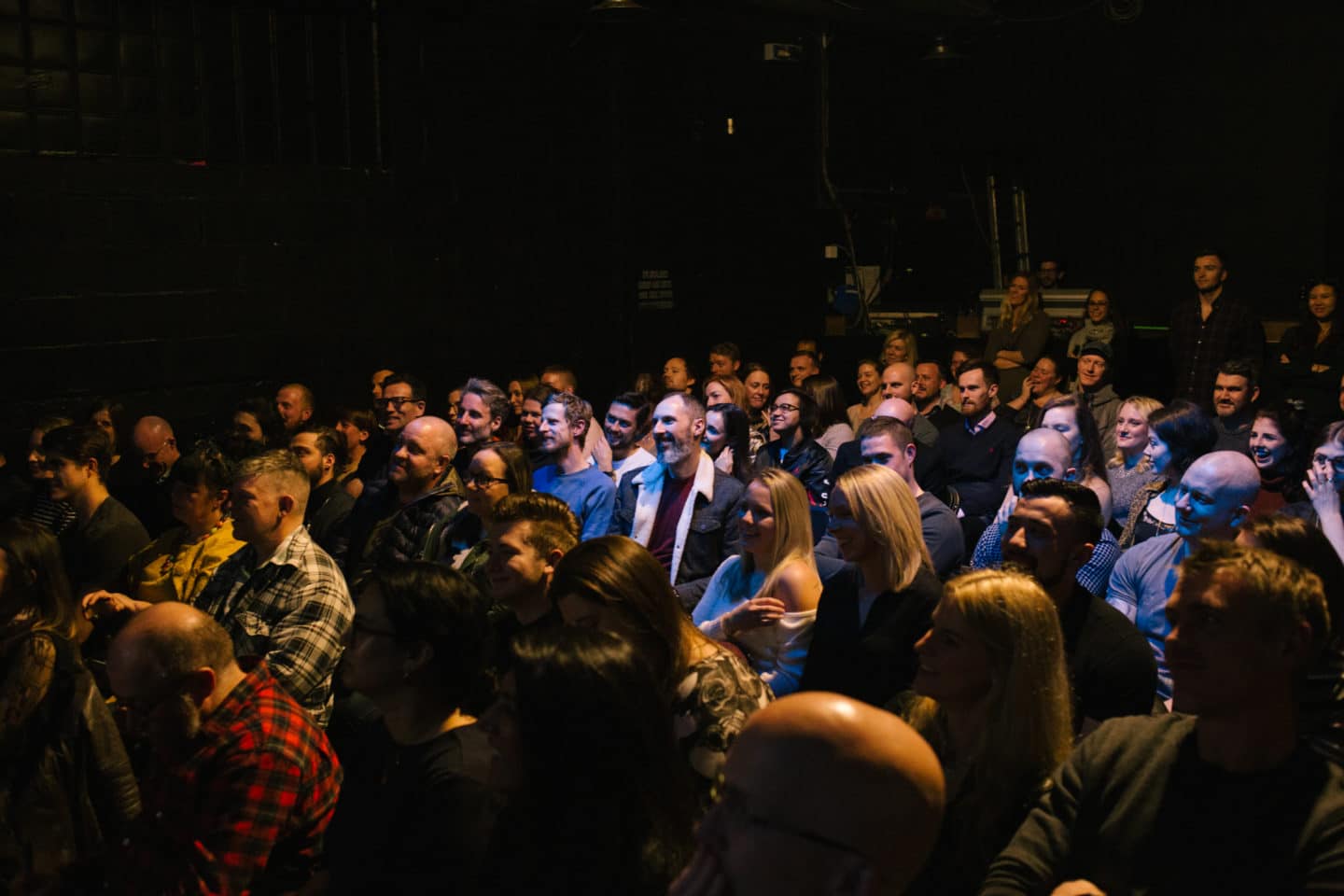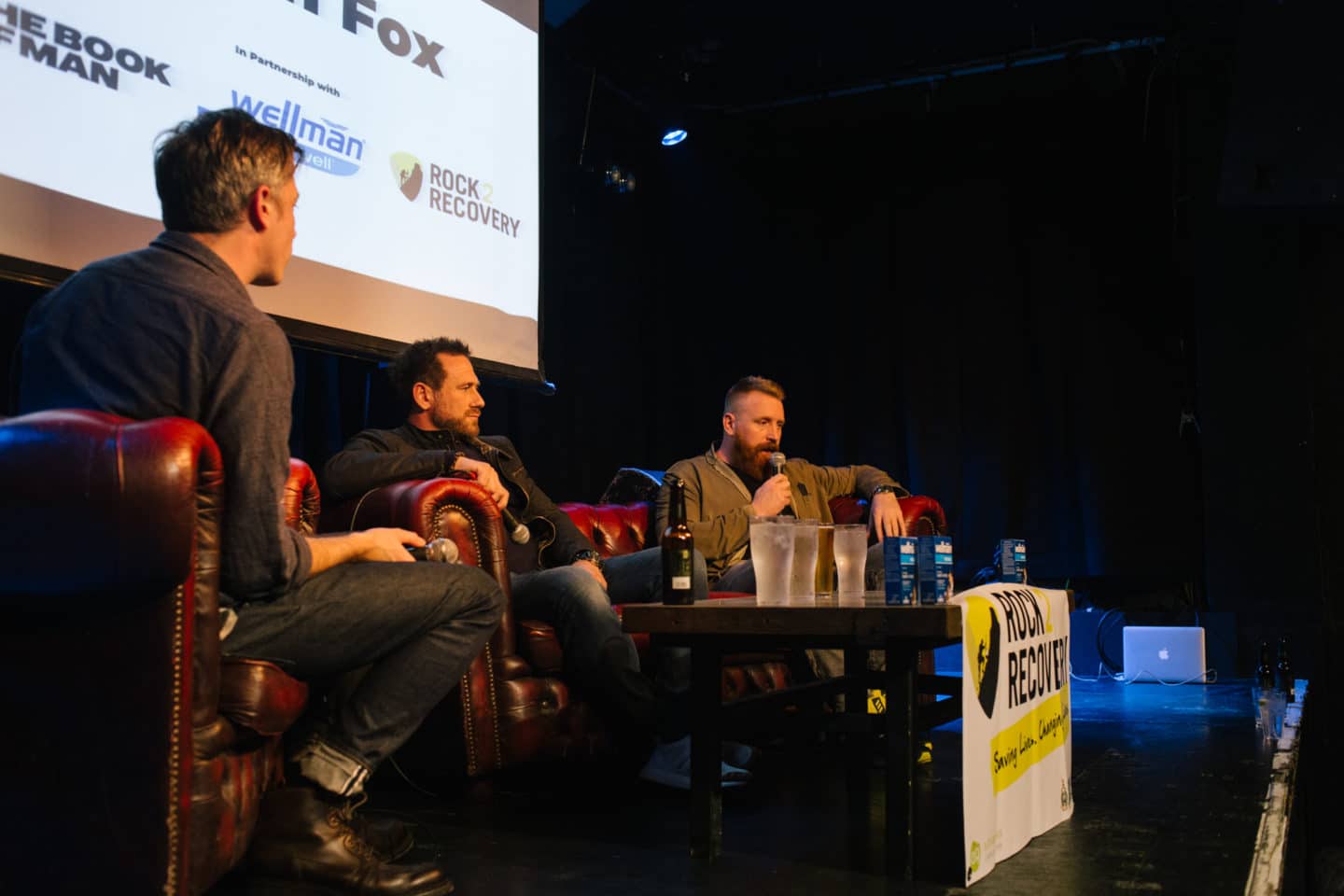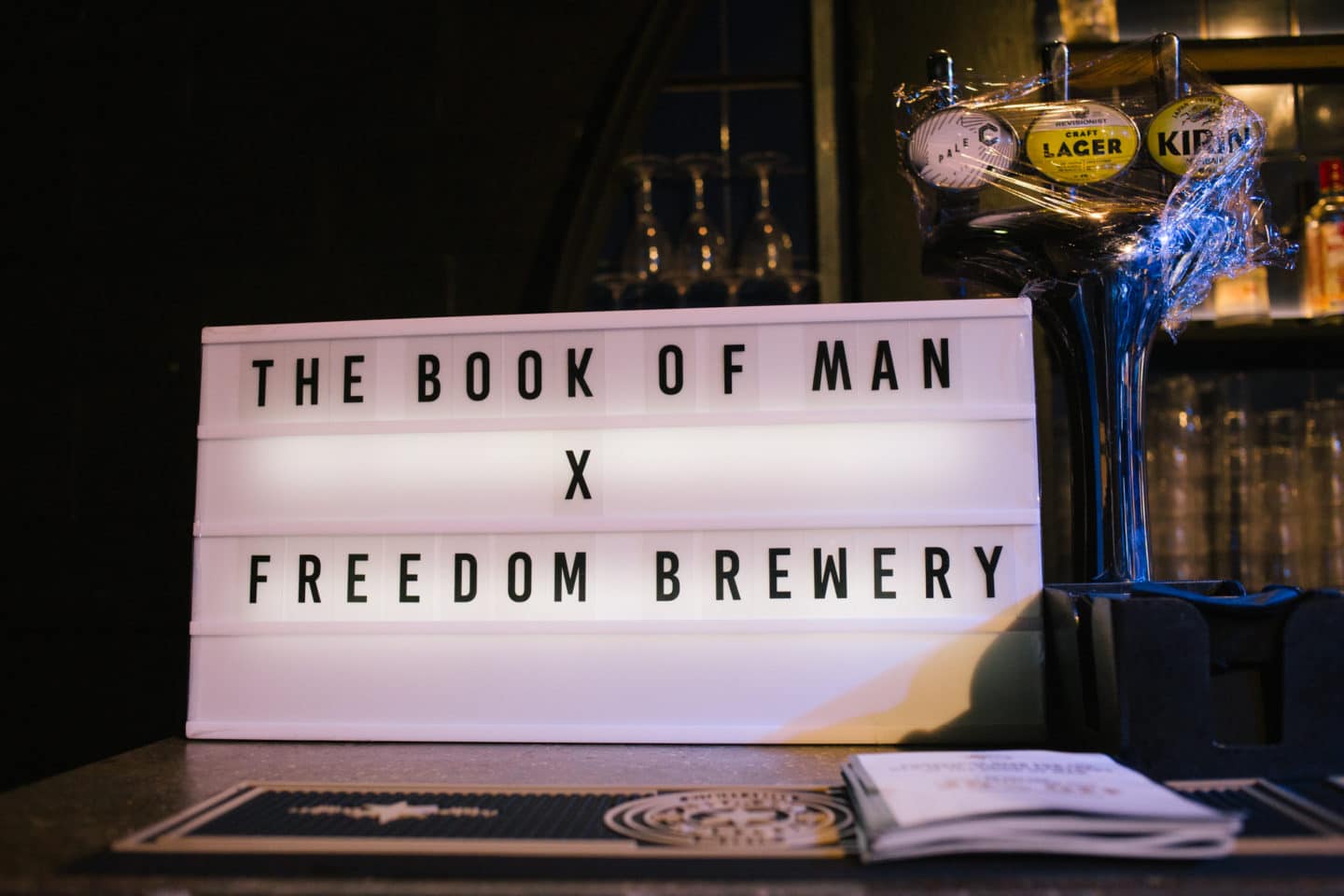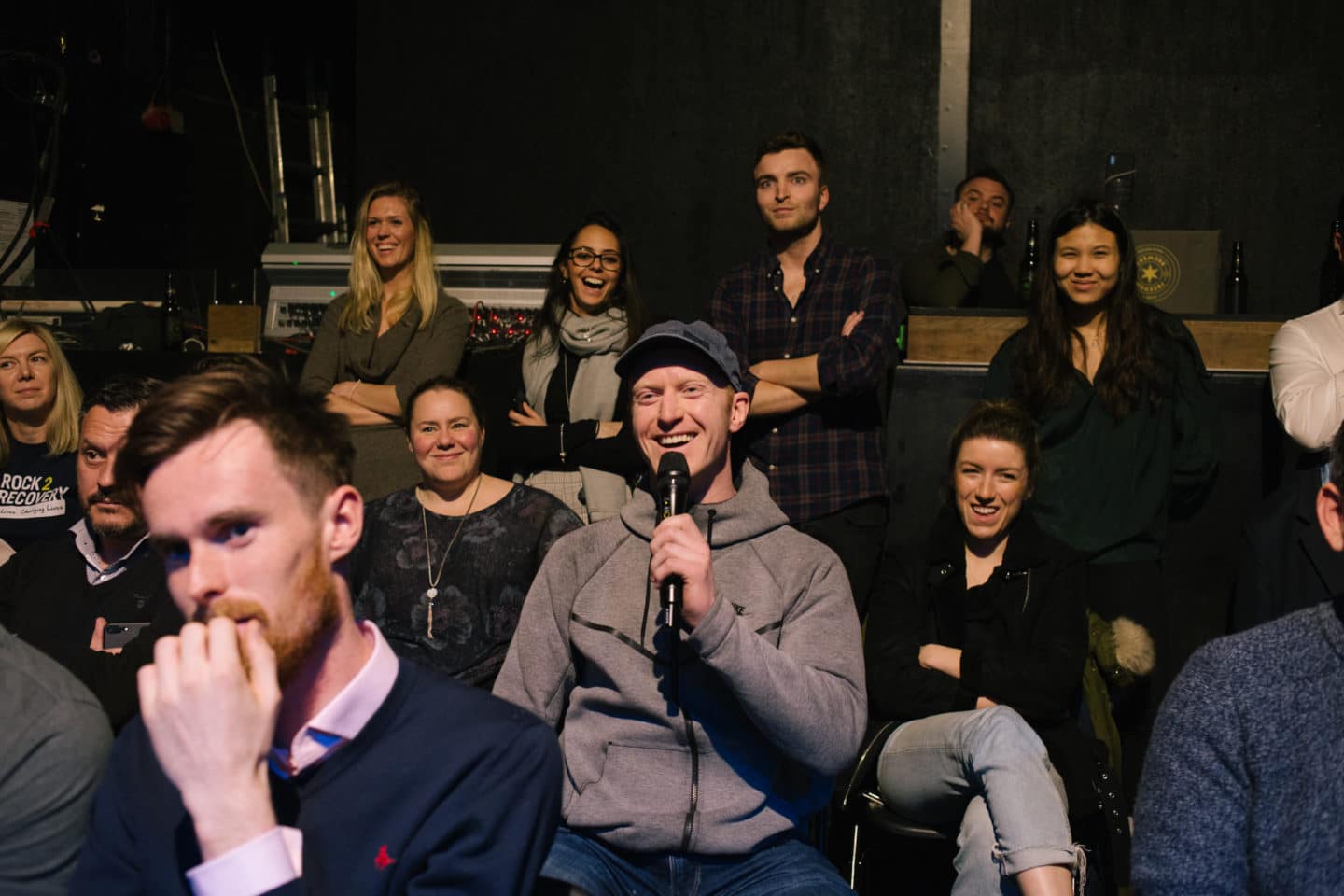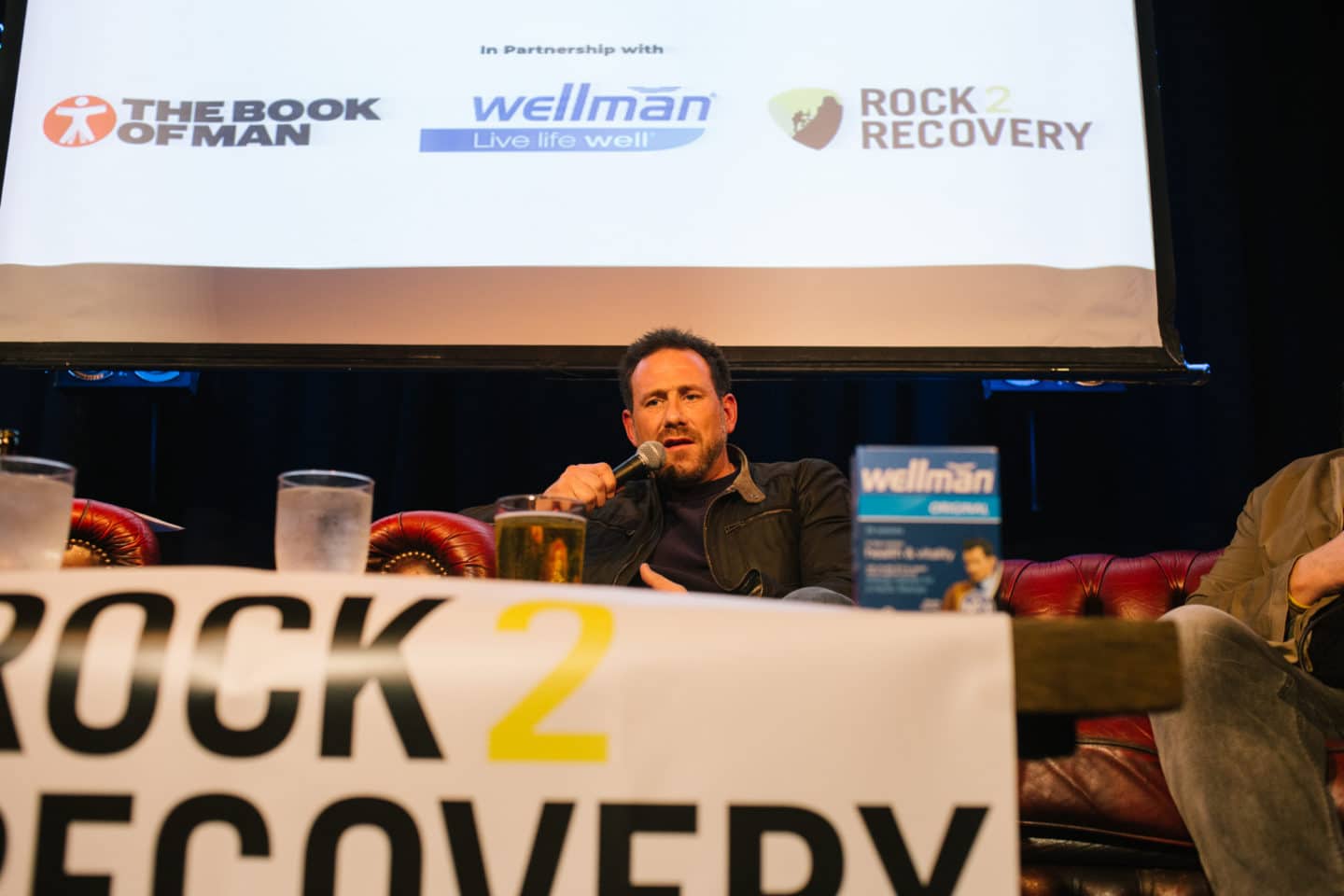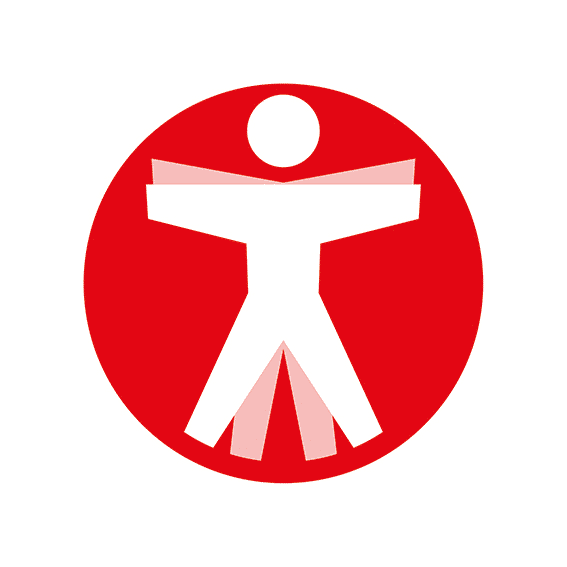 Join The Book of Man
Sign up to our daily newsletters to join the frontline of the revolution in masculinity.