Here is our new Professor Green podcast, 'Learning to Adult, Slowly', sponsored by Lab Series Skincare for Men. Episode one features Example, Gizzi Erskine and Mehmet Mustard talking about body issues.
We are thrilled to introduce a new podcast hosted by our columnist Professor Green titled 'Learning To Adult, Slowly', in which he'll be discussing the issues affecting men today that aren't better left unsaid.
The first season is sponsored by Lab Series Skincare for Men, and for Episode 1, Stephen is joined by guests Example, Gizzi Erskine, and Mehmet Mustard to  talk about body image anxieties and how they differ between the sexes.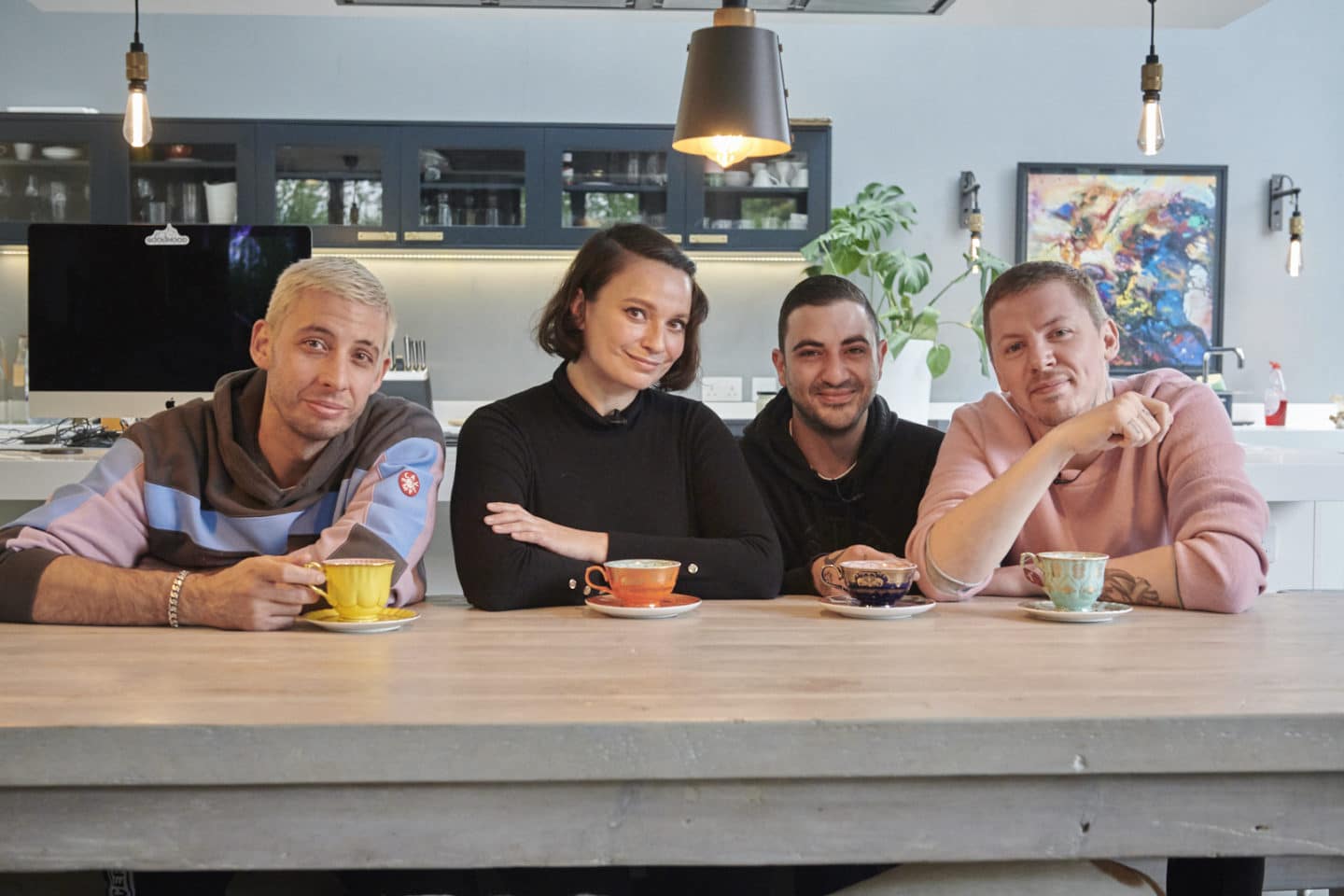 It is an insightful and often hilarious discussion the group talks about Gizzi's recent viral Instagram posts about her body issues, Example on how teenagers are getting drawn into gym culture, Mehmet on his battles with depression, and Stephen assessing the surprising level of body anxieties amongst men.
Not to be missed.
Ask the Professor
For future podcasts Stephen is going be taking some questions from listeners. You can bring up issues you'd like us to discuss on the podcast by going to his Instagram page @iusedtoravebutnowi or ours and posting questions in the comments using the hashtag #asktheprofessor.
If your question is read out on the podcast then you receive a Lab Series Skincare For Men goody bag, which is worth over a 100 quid, and tickets to a special live podcast on the 15th November in London.
You can also buy tickets to the event which will take place at the Estee Lauder offices on 15th November and will feature Stephen in conversation with some amazing guests.
All proceeds from the event will go to our friends at CALM, the suicide prevention charity, for whom Professor Green is a patron.
Illustrations by Berta Vallo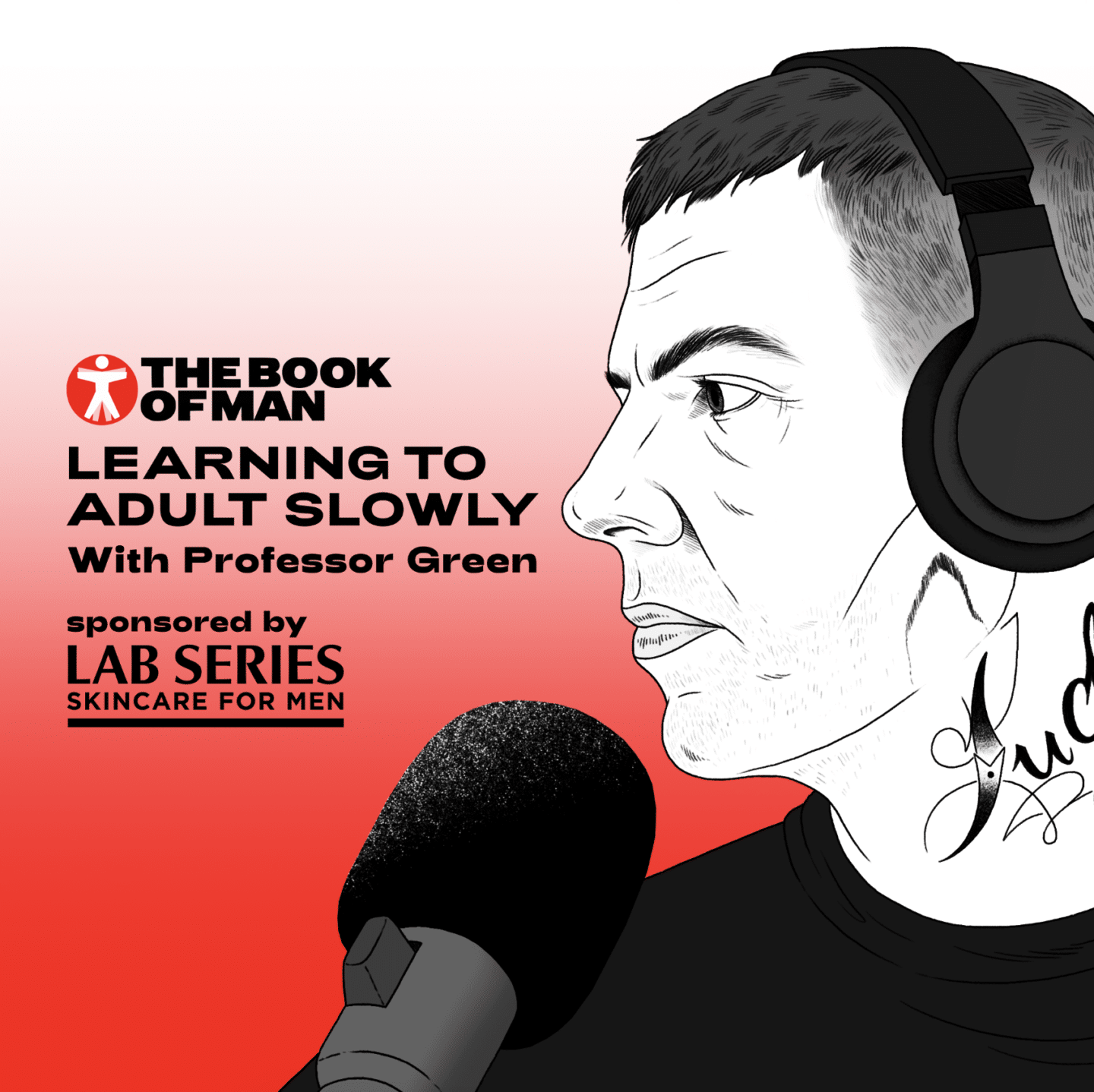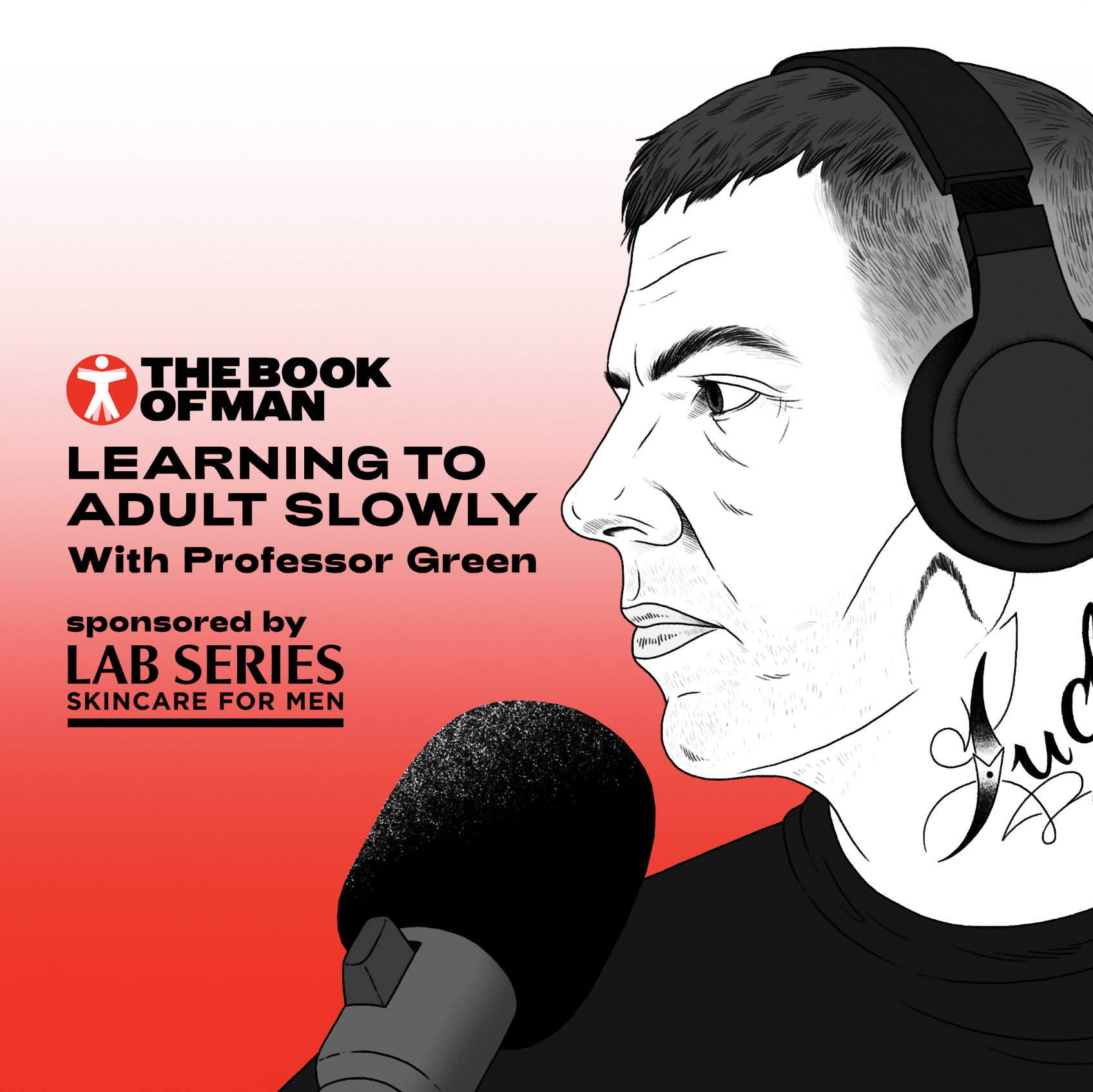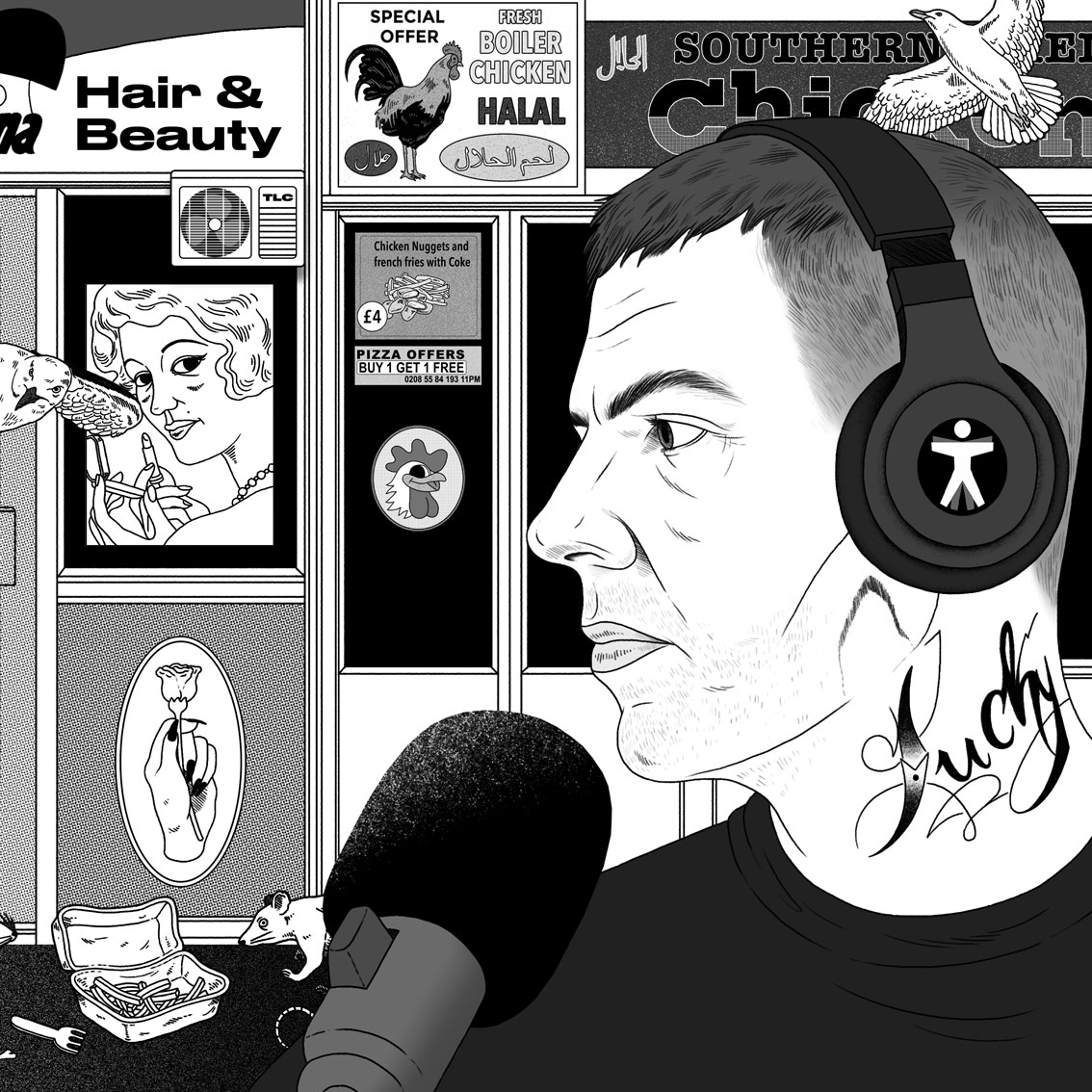 Get the Podcast first!
Sign up to our daily newsletter to receive every episode of 'Learning to Adult, Slowly' before anyone else.
Plus, the best of The Book of Man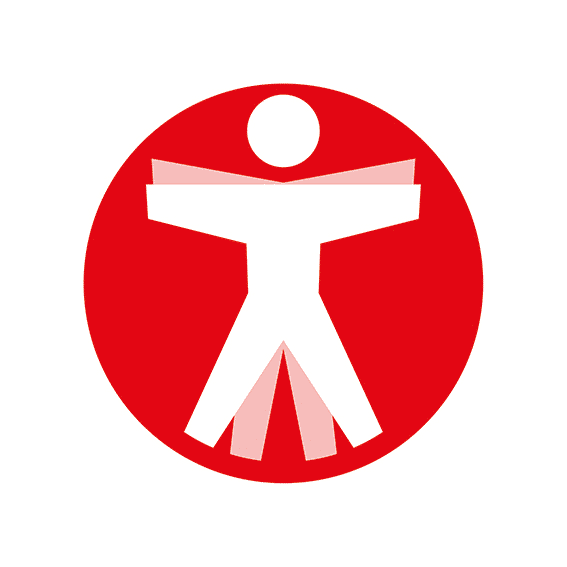 Join The Book of Man
Sign up to our daily newsletters to join the frontline of the revolution in masculinity.