Professor Green and a sharing of grief
When Professor Green's emotional new single was released, we asked people to share photos of people who have passed away. It sparked a remarkable outpouring of grief and love...
When Professor Green released an incredible single called 'Photographs' about the loss of loved ones with the lyric, "Wish that I took more photographs of us.," and featuring an image on the cover of him with his Dad, and we thought we'd ask people to post their own pictures of them with lost loved ones.
The response was a heartbreaking series of posts in which people shared pictures and stories about the lost but not forgotten, which Stephen reposted until it took on a life of its own over the weekend.
We have collected a selection of them for this story, which need no further comment from us, except to say this sharing of grief does help, it helps others to remember and speak about the trauma that occurs when someone close passes away.
It finishes with Stephen sharing a picture of him with his nan. There are many more posts here, sorry we couldn't include everyone in this round-up  x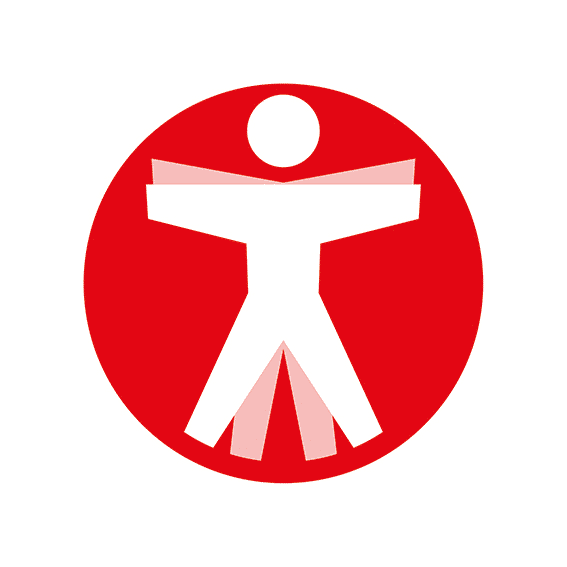 Join The Book of Man
Sign up to our daily newsletters to join the frontline of the revolution in masculinity.