Once Exams Are Done, Why Do So Many Men Stop Reading?
30% of men quit reading after education. Which is why we're launching The Book Club of Man.
Many men, after leaving education, leave reading behind too.
A poll of British men and women ahead of World Book Night a couple of years ago found 75% of men would opt for a big screen version of a story, and 30% had not picked up a book since school.
Getting young men to read is often regarded as a holy grail of publishing because too often men just drop books once they're no longer forced to hold them. Generally speaking, they're more likely to pick them up again in middle age, but what about the stretch in between? Surely there's plenty of time in between work, Netflix, drinking, social media, the gym – ah, right you are…
The general thinking is that men will pick up the odd Christmas book – say, Sir Alex Ferguson's autobiography – maybe a specialist hobby title on cars, and that's pretty much it. Certainly, they're not interested in fiction. Not since the 90s when the lad-lit of Nick Hornby and Irvine Welsh caught the popular imagination. One school of thought is that popular fiction no longer deals with the reality of men's lives, not compared with the number of books about women's lives today. Maybe this is simply old school thinking stopping authors and publishers and readers – that maybe men are not supposed to be interested in internal matters that are the heartland of fiction like love and loss and regret and work, and, well, the meaning of life.
The point is that young men should be reading more of everything. Knowledge is power, but reading is well-being. It is time spent on yourself by gaining insight and empathy and knowledge. At it's best it's also an exhilarating rush touching depths of inner emotion you never knew you had. For those with mental health and anxiety problems, it can turn a black and white world into colour.
All of this is not to say things aren't improving, they are, and not just with regards to trad-male areas like biographies, and, er, sci-fi, but with a new wave of books which speak to the modern man with their diversity and interrogation of masculinity.
The likes of Matt Haig and Robert Webb are drawing attention to male identity and mental health issues. Stormzy now has an imprint at Penguin Random House called #MerkyBooks which aims to help talented young writers become authors. Exciting novelists like Joe Dunthorne and Matthew Sperling are shedding light on male experiences. And, hell, men are getting the message that they can read books by women too! Last year the clothing brand Birdsong launched a campaign called Boys with Books, to get men reading more books by women – are they getting the message? It's one we're certainly getting behind.
One area where young men are leading the way, is with regards to audiobooks. Men in their twenties and thirties are driving a boom in audiobooks according to new research -audiobook sales have double in the past five years and rose 17 % last year, according to Nielsen Bookscan, and now account for 5% of UK consumer book spending. You don't have to hold a book to be reading anymore.
With such changes breaking out, it then feels like a good time to launch The Book Club of Man. This represents our commitment to promoting great reading for everyone, but particularly men, as part of our mission to open up the boundaries of Being A Man.
The Book Club of Man will include:
A Book of The Month
Special offers & events
Author interviews & exclusive articles
Classic reads – in-depth dissections
Reader stories – fiction and non-fiction (For this, we are accepting submissions. For more details, go here.)
Time to change those statistics on men reading beyond school. Lets make it a cornerstone of life again. To leave off on a facile note, it's simply an attractive thing to do – not for nothing is there an Instagram account called Hot Dudes Reading which has 1m followers. Be one of those dudes.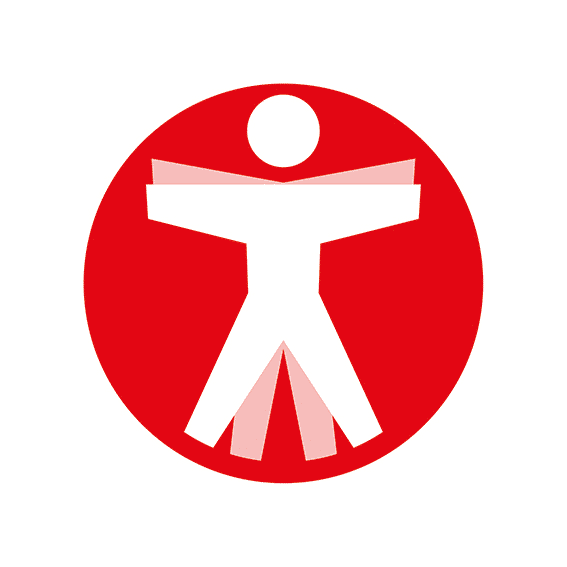 Join The Book of Man
Sign up to our daily newsletters to join the frontline of the revolution in masculinity.