Gatecrasher Targets 100 Edinburgh Fringe Shows in 24hrs
Comedian Joel Dommett is aiming to gatecrash 100 shows across the fringe in just one day to raise money and awareness for Stand Up To Cancer.
Edinburgh Fringe can be a daunting challenge for any comedian. But when your challenge involves not just performing your own show but gatecrashing 100 other live shows in 24 hours…well, you'd forgive Joel Dommett for feeling daunted by the prospect. Taking place from 12pm on Thursday 16th to 12pm on Friday 17th, the grand gatecrash is all for a good cause, to raise money and awareness for Stand Up To Cancer,  and will feature Joel not just popping in on other comedy acts but contemporary dance shows too – sounds brilliant yet exhausting yet hilarious.
"I'm really excited, but also terrified at the same time, to take on this epic gatecrasher challenge for Stand Up To Cancer," says Joel, "I'm hoping my friends and their wonderful audiences will help me out a bit, and fingers crossed I'll be able to get around to all 100 shows in time. Who knows what state I'll be in by the 100th show, but I'll be reminding everyone that it's all to raise money for lifesaving research. Surely, any half-asleep visits will be forgiven!"
The motivation for this winningly outrageous stunt comes from a very real place, as Joel's Dad was recently given the all-clear from prostate cancer. Stand Up To Cancer is a joint fundraising campaign from Cancer Research UK and Channel 4 which raises money to accelerate ground-breaking cancer research that will save more lives.
"It's going to be an intense 24 hours but I'm going to be thinking a lot about my dad to get me through it," says Joel, "It's thanks to research that he's still here so I want to do everything I can to support Stand Up To Cancer's work. Stand Up To Cancer funds research to find new and better treatments and tests for cancer patients. Research is just so important and I'm really excited to be doing my bit to support it. Now I just can't wait to get started – let's do this!"
Good luck Joel!
Joel will be attempting the challenge in Edinburgh on the 16th– 17th August. To follow his progress, keep an eye on Stand Up To Cancer's Facebook, Twitter and Instagram.
To find out more visit standuptocancer.org.uk/gatecrasher or text JOEL to 70404 to donate £5*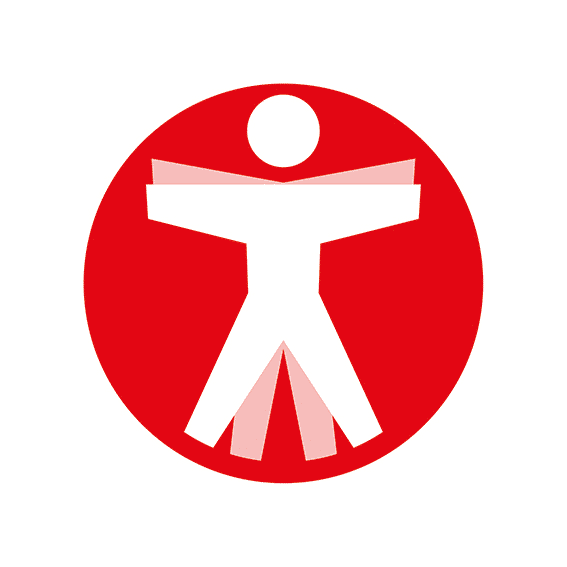 Join The Book of Man
Sign up to our daily newsletters to join the frontline of the revolution in masculinity.