"I spent 3 years trying to find the killer."
Jørn Lier Horst is a former police investigator turned best-selling author of Scandinavian crime. Here, he writes exclusively about how a real life cold case inspired his new novel 'The Katharina Code'.
Having worked as a police officer and head of investigations before becoming a full time writer, Jørn Lier Horst has established himself as one of the most successful authors to come out of Scandinavia. His books have sold over two million copies in his native Norway alone and he's published in twenty six languages. The Wisting series is being adapted for TV by the producers behind Wallander and The Girl With The Dragon Tattoo. Here he tells us about the inspiration behind his new novel The Katharina Code which is out in hardback now and available to buy here.
Working on Cold Cases
Some cases seem impossible to solve. When all the stones have been turned and the trail goes cold, the case is closed.
To investigate cold cases is challenging. Time is important, and the first twenty-four hours can be crucial. But the passing of time can also help, as new technologies and methods are developed, allowing forensic experts to do much more with original evidence. A fresh pair of eyes, years later, can also look at evidence in a new way and can ask new questions. As well as evidence, witnesses' perspectives also change. And over time relationships move on, loyalties are questioned, and consciences become difficult to ignore.
My new novel, The Katharina Code, is inspired by a cold case from my time as an investigator in Norway.
At 6pm on the 5th of August 1999, twelve-year-old Kristin Juel Johannessen went for a ride on her bike. She never returned.
Over the next few hours a search party spread around the small village of Mork, outside Larvik. Neighbours, friends and family tirelessly searched along paths, meadows, ravines and streams. Just before midnight Kristin was found murdered by a roadside.
I spent almost every working hour for the next three years attempting to find the killer; Kristin was always on my mind.
In 2001, we arrested a 24-year-old man in Stockholm after witnesses came forward to report that he was approaching and intimidating women at the roadside that day. There was not enough evidence to sentence him and he was freed.
Kristin's murder is the type of case you go over time and time again, scrutinizing every detail in search of the answer. It creates a mental scar. A scar that does not heal properly. A scar that becomes infected.
Kristin's father, Roar, and I have kept in touch over the years, even after I left the police force. On the anniversary of the murder, I often visited him and his family. Roar never gave up on finding the killer and we continued our own investigation.
Just before midnight on the 8th of July 2015, nearly 16 years after the murder, Roar called to tell me that the police had arrested someone. New analysis methods made it possible to find a DNA profile on Kristin's nails and matched it to a man. The same man we tried to sentence in 2001.
In the summer of 2016 I met that man in court for a second time. He was found guilty and is now serving sixteen years in prison.
The Katharina Code is not a story about the murder of Kristin. When the case went cold, I not only thought about Kristin and her family, but also the killer. What happens to a human living with a secret masked by so many lies? This formed the back story for my novel – it explores not only the devastated family that are left behind but also the person who has committed such an atrocity and must live in hiding. It is also the story of those working tirelessly to find them.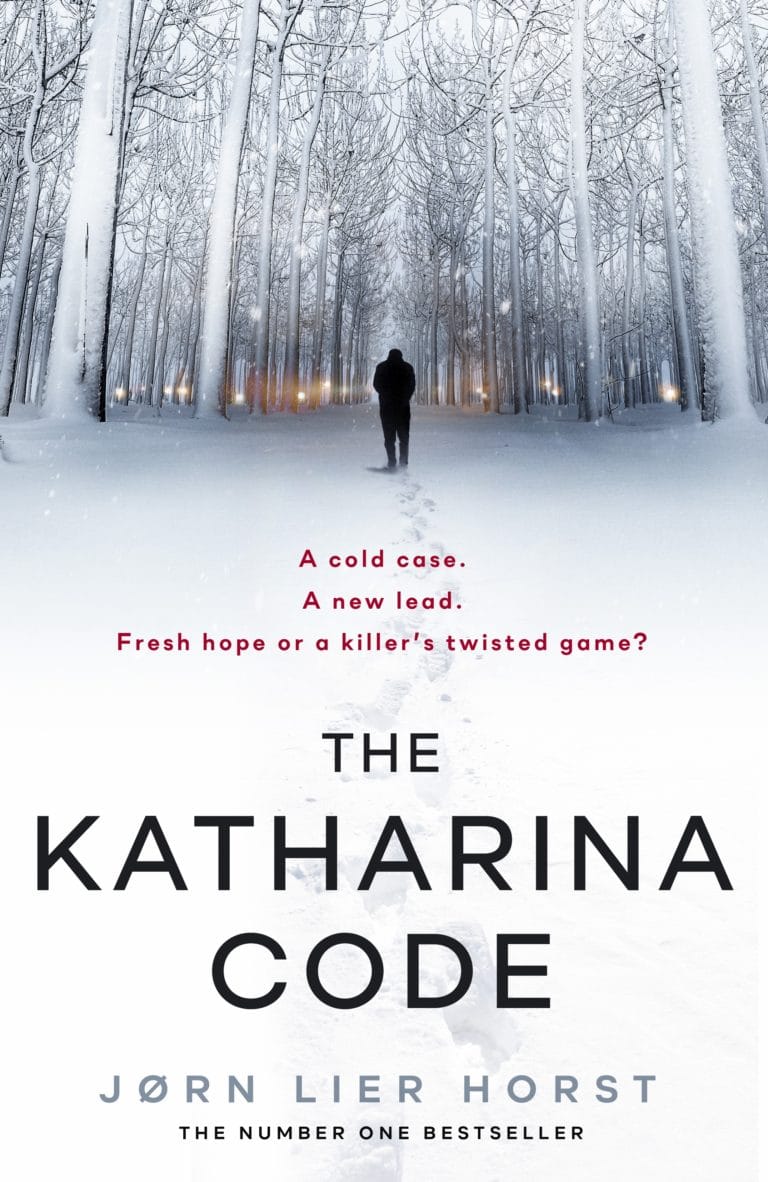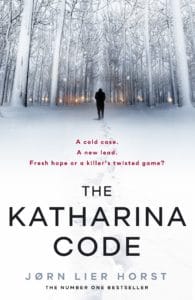 The Katharina Code by Jørn Lier Horst
The new novel in the Wisting series is the haunting story of one men's obsession with the coldest of cases. One of the very best of Nordic noir.
www.amazon.co.uk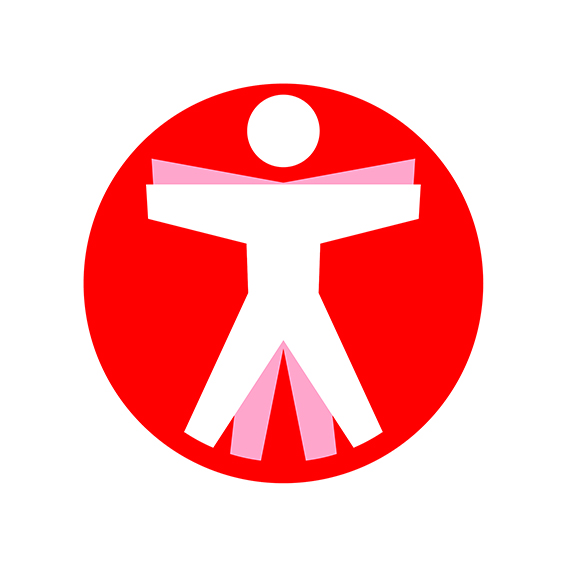 Join The Book of Man
Sign-up to our daily newsletters for everything that's not unbearably mediocre in culture today.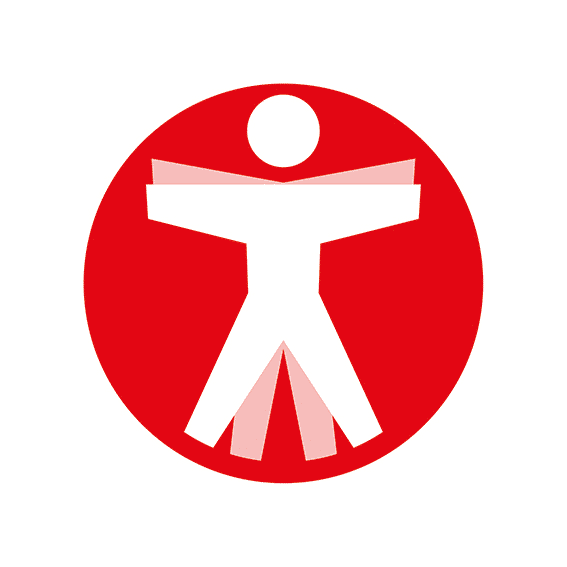 Join The Book of Man
Sign up to our daily newsletters to join the frontline of the revolution in masculinity.