Gifts for men: Books
What better way to bond with dad than through a shared love of literature? Comic books are technically books, right? Good, just checking.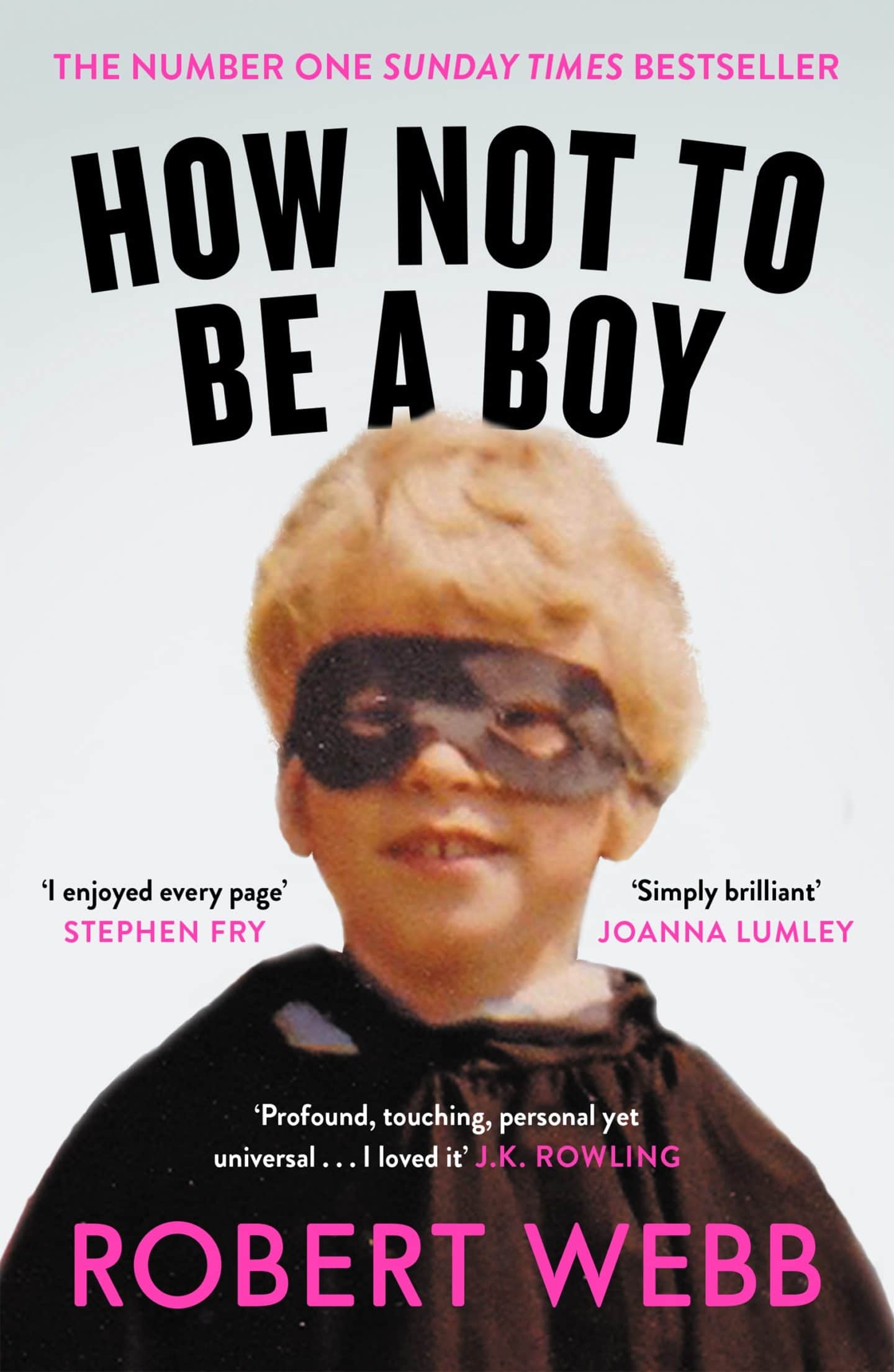 How Not To Be a Boy by Robert Webb (£6)
Comedian Robert Webb (Peep Show) riffs on 'navigating the boulder-strewn path of masculinity' in this hilarious account of adolescence. As you'd expect, it's not yer usual collection of 'misfit' anecdotes. Instead, Webb takes a touching look at how his early life was shaped by toxic, outdated gender roles. Too heavy? Skip over those bits and you've got yourself a 'gag-strewn' hoot.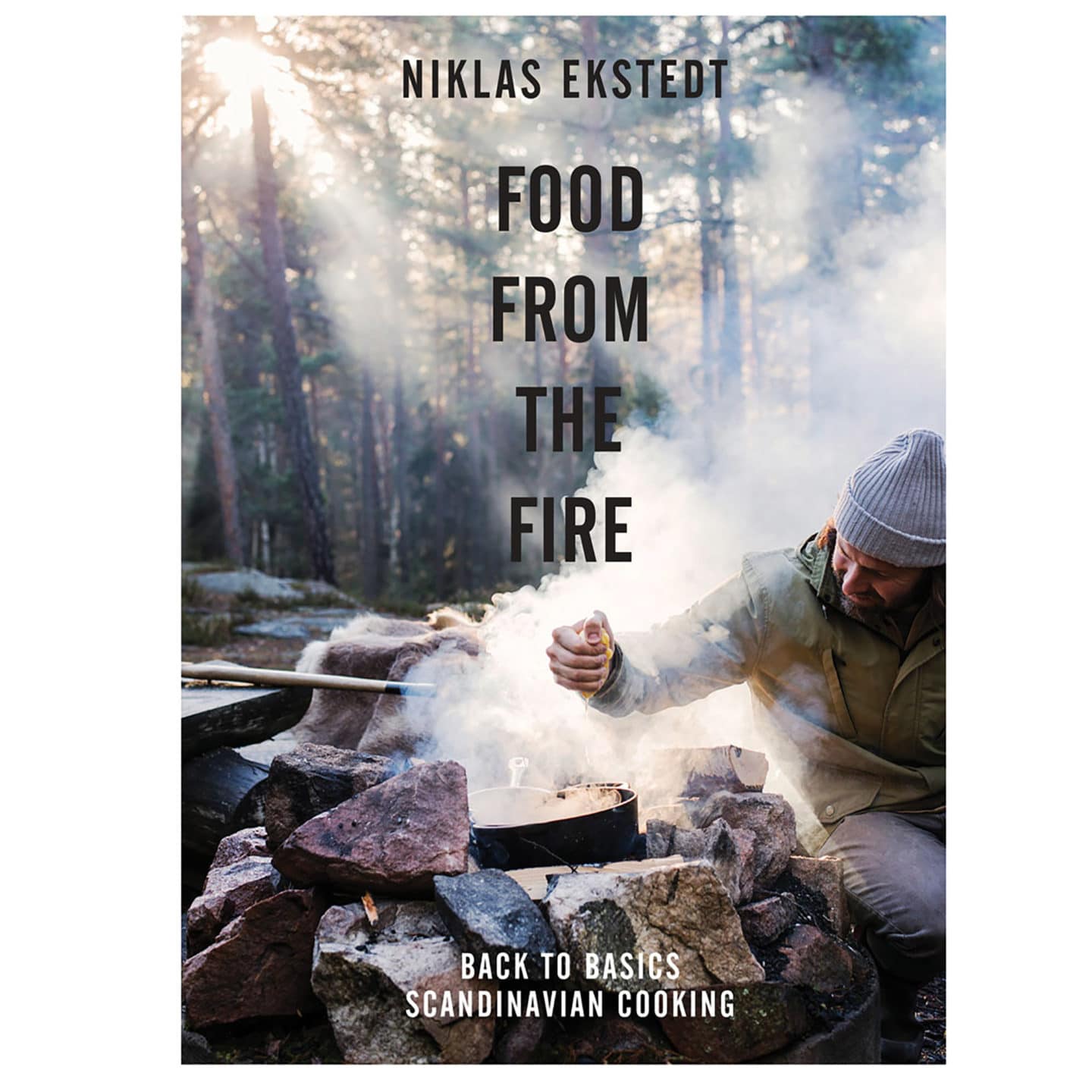 Food from the Fire: The Scandinavian Flavours of Open-Fire Cooking by by Niklas Ekstedt (£16)
Chef Ekstedt is the founder of a Michelin-starred restaurant with no electric or gas. Instead, he cooks everything on an open fire. If you can't afford the trip to Sweden, this book provides a taste of his delicious (if laborious) food. You'll find out how to get an awesome, smoky crust on your meat, and how to hold a full-on banquet in the wilderness. Fun fact: according to Jamie Oliver, the food contained within this book is "really, really nice."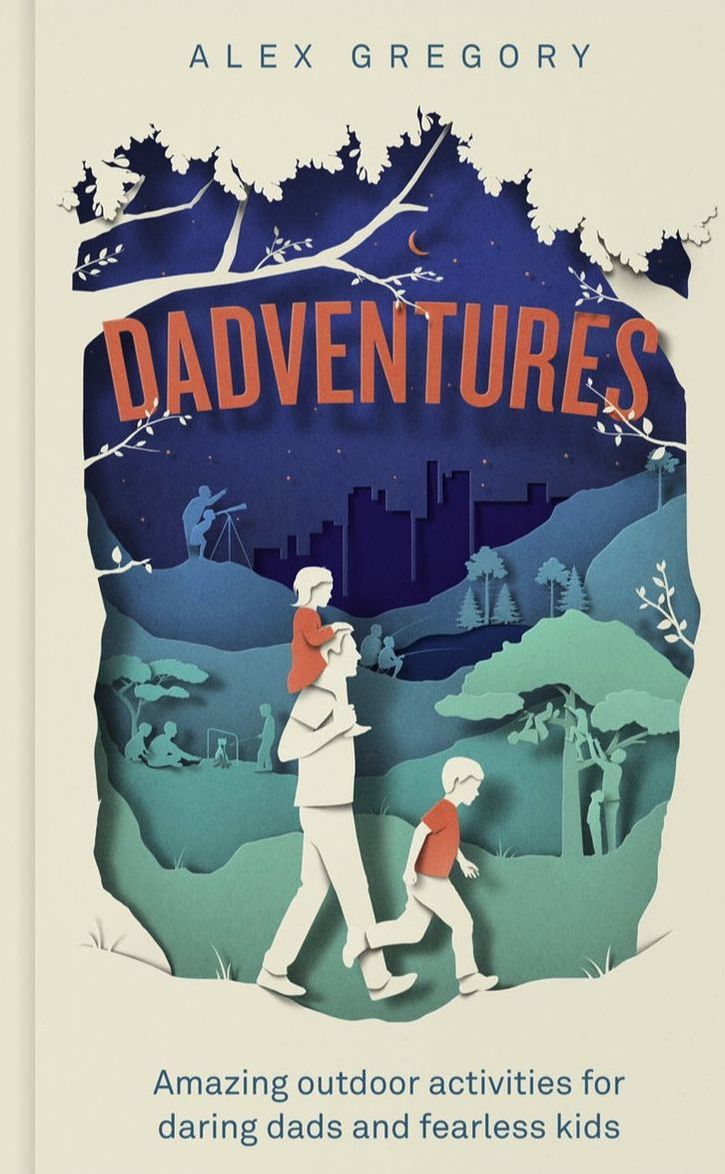 Dadventures: Amazing Outdoor Adventures for Daring Dads and Fearless Kids by Alex Gregory (£10)
Are you a busy dad? Do you want to spend more quality time with your kids without blowing £170 a theme park? Olympic rower and father of three Alex Gregory has the answer. Aimed at intrepid dads, his 'ultimate family activity guide' contains hundreds of inspiring ideas ranging from '30 Minute Activities' such as tree climbing, to 'Full Day Adventures' like raft-building.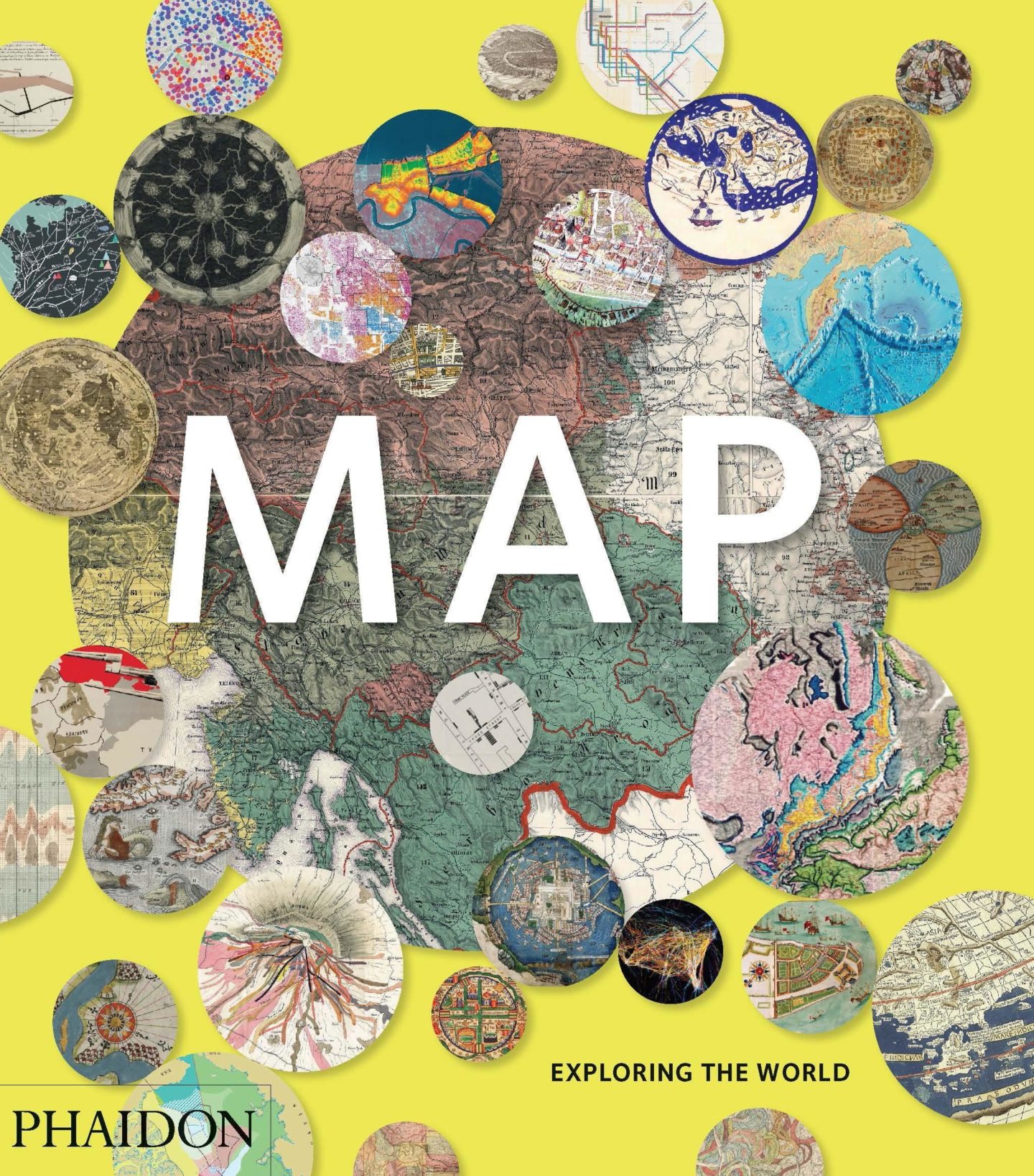 Map: Exploring the World by Phaidon (£40)
Endorsed by renowned mountain-trouncer Sir Ranulph Fiennes, this book contains 300 stunning maps. This artful cartography porn includes some amusing stuff from the time when people thought California was an island and Australia was a myth. Readers are also treated to a guide to map making – before Google reduced this 1000-year-old art form to a string of computer code.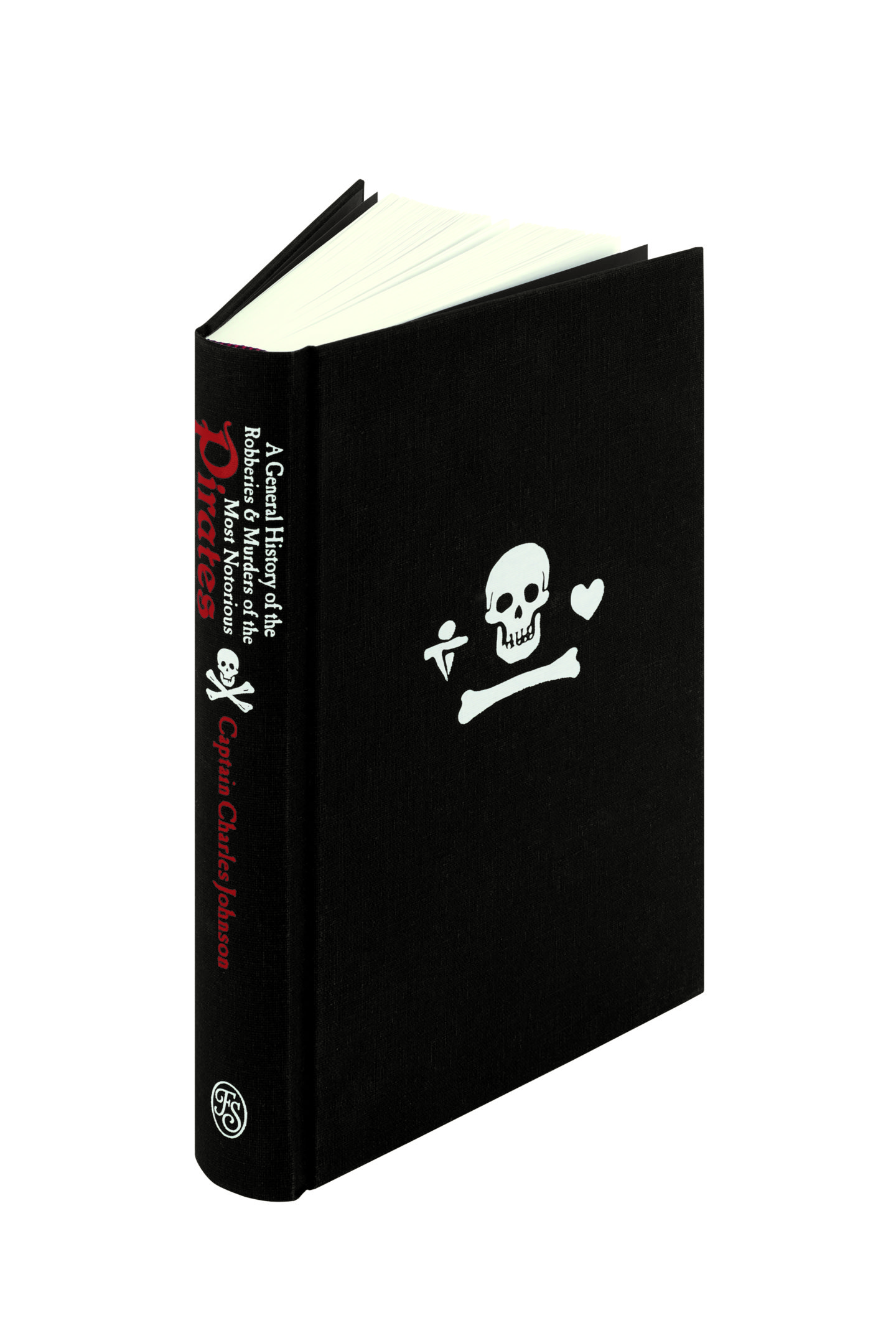 A General History of the Robberies & Murders of the Most Notorious Pirates by Captain Charles Johnson (£37)
It's a book about bloodthirsty pirates, written by an actual sea Captain. What more could a man want, eh? First published in 1724, this historical sizzler is artfully bound and contains fascinating biographies of the world's most infamous pirates – Blackbeard, Kidd, etc – and the original woodcut illustrations.
The Folio Society edition of 'A General History of the Robberies and Murders of the Most Notorious Pirates', by Captain Charles Johnson, introduced by Margaret Lincoln is exclusively available from The Folio Society, www.foliosociety.com'
This way for more gifts ideas…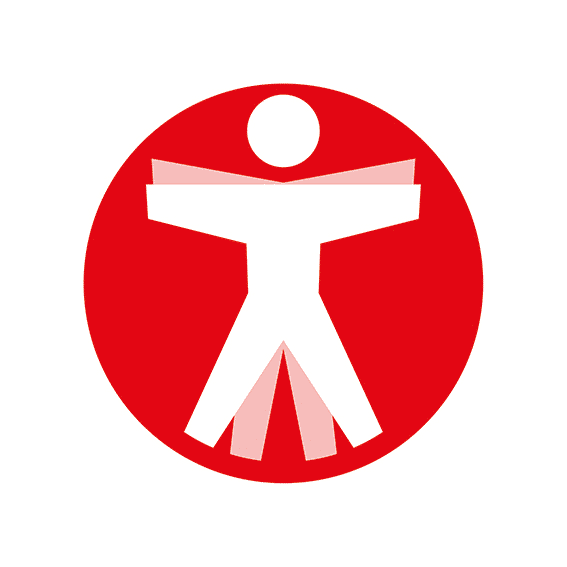 Join The Book of Man
Sign up to our daily newsletters to join the frontline of the revolution in masculinity.