Xmas Gifts: Top Drinks Buys
Drink gifts to buy for men. Sustainable champagne and sustainable whisky are where it's at this year.
El Bandarra presents "Barcelona in a box"
El Bandarra, the aperitivo brand from Barcelona, have the ideal party starter to bring a bit of sunshine to the colder months with this festive gift pack: Barcelona in a box.
This exclusive metal box has been designed by Barcelona artist, Ricard Jorge, and showcases a design inspired by the vintage image of the 50's aperitivo brands. It includes everything you need to make the hit drink everyone loves: 1L bottle of El Bandarra Al Fresco, 1 bottle of tonic and a tumbler glass. Garnish with a slice of orange, and settle in for the afternoon Bond film.
£34.99 – buy now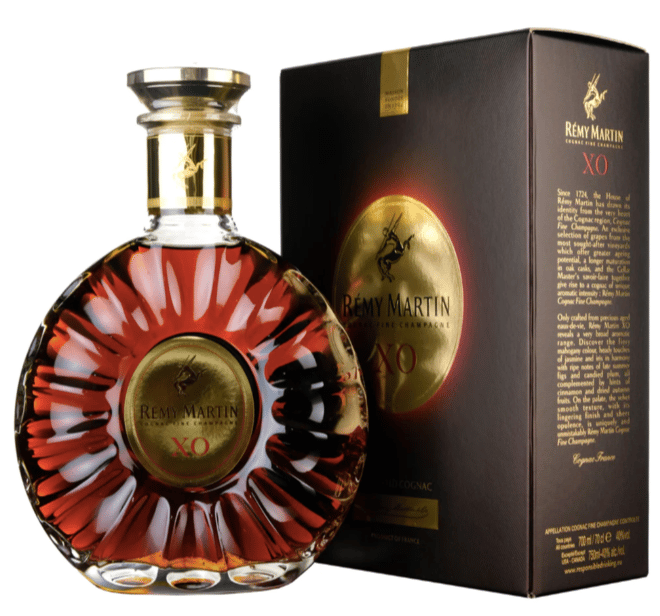 Rémy Martin XO
Rémy Martin XO is their Cellar Master's signature cognac, expertly blended from hundreds of eaux-de-vie.
Opulent by its taste, XO reveal its aromas progressively throughout the tasting. Starting with plum, mature fig and candied orange to spicy notes with a hint of cinnamon and freshly crushed hazelnuts, finishing on gourmet notes of roasted cocoa beans, honey and ginger.
Put simply: this is absolute godhood in a glass.
£190 – buy now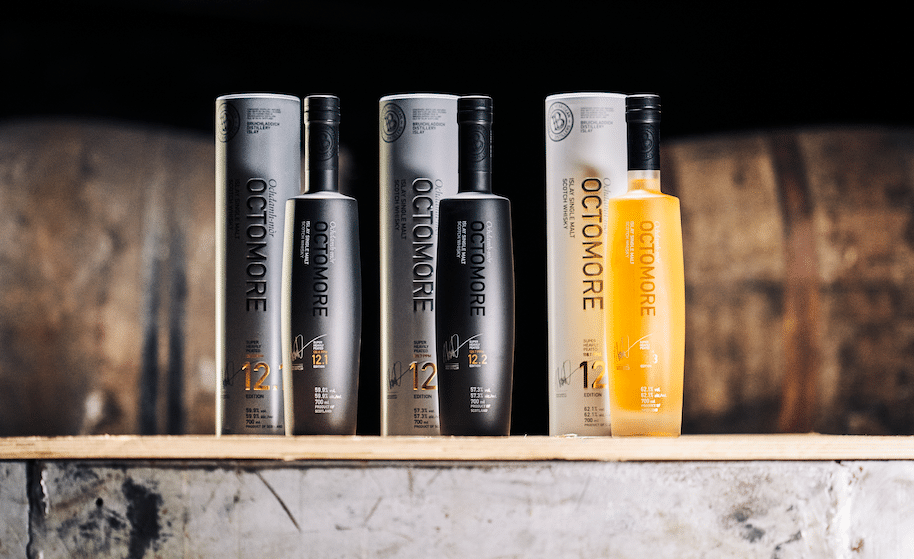 Octomore 13 Series
The geniuses up at the Bruichladdich Distillery on the isle of Islay in the Hebrides developed the Octomore, a rule-breaking series of whisky madness which is the product of what they freely describe as "a late night 'what-if?' idea". It's rule-breaking because whisky wisdom would say it is too strong, too young, and too heavily peated – this isn't how single malts are supposed to work…and yet the Octomore does work, in all its uber-peated glory.  Aged at half the conventional time and then bottled at cask strength, this 13th series of the concoction riffs further on the basic structure of whisky while pushing the boundaries to astonishing levels.
£141 to £186 – buy now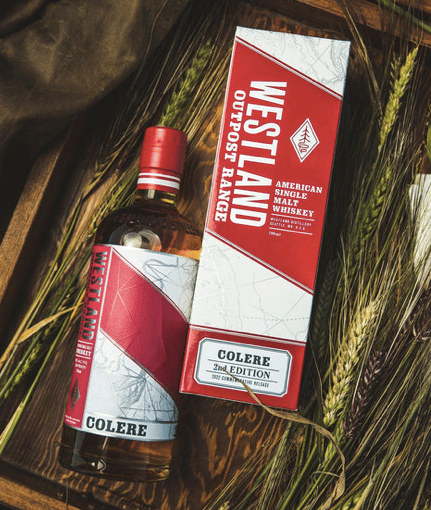 Westland Colere 2nd Edition American Single Malt Whiskey
Colere, from a Latin verb meaning "to cultivate," and here represents Westland leaving behind the well-trod territory of ubiquitous grains and venturing into the thousands of uncharted barley varietals whose flavour has yet to be considered.
The second edition of Colere continues their exploration of new varieties of barley, bred outside the usual commodity system of the whiskey market, with flavour first in mind. Colere Edition 2 is a limited annual bottling distilled from a Talisman, a 2-row winter variety descended from the irrepressible Maris Otter and matured in used casks to relegate the oak influence to a supporting role and focus the attention on the grain itself.
On the nose, expect dried lemon peel, vanilla frosting, fresh raspberry, with hints of light brown sugar, dark chocolate orange and mixed berry filling on the palate.
An amazing drink, from this challenger to the Scotch whisky dominance.
£160 – buy now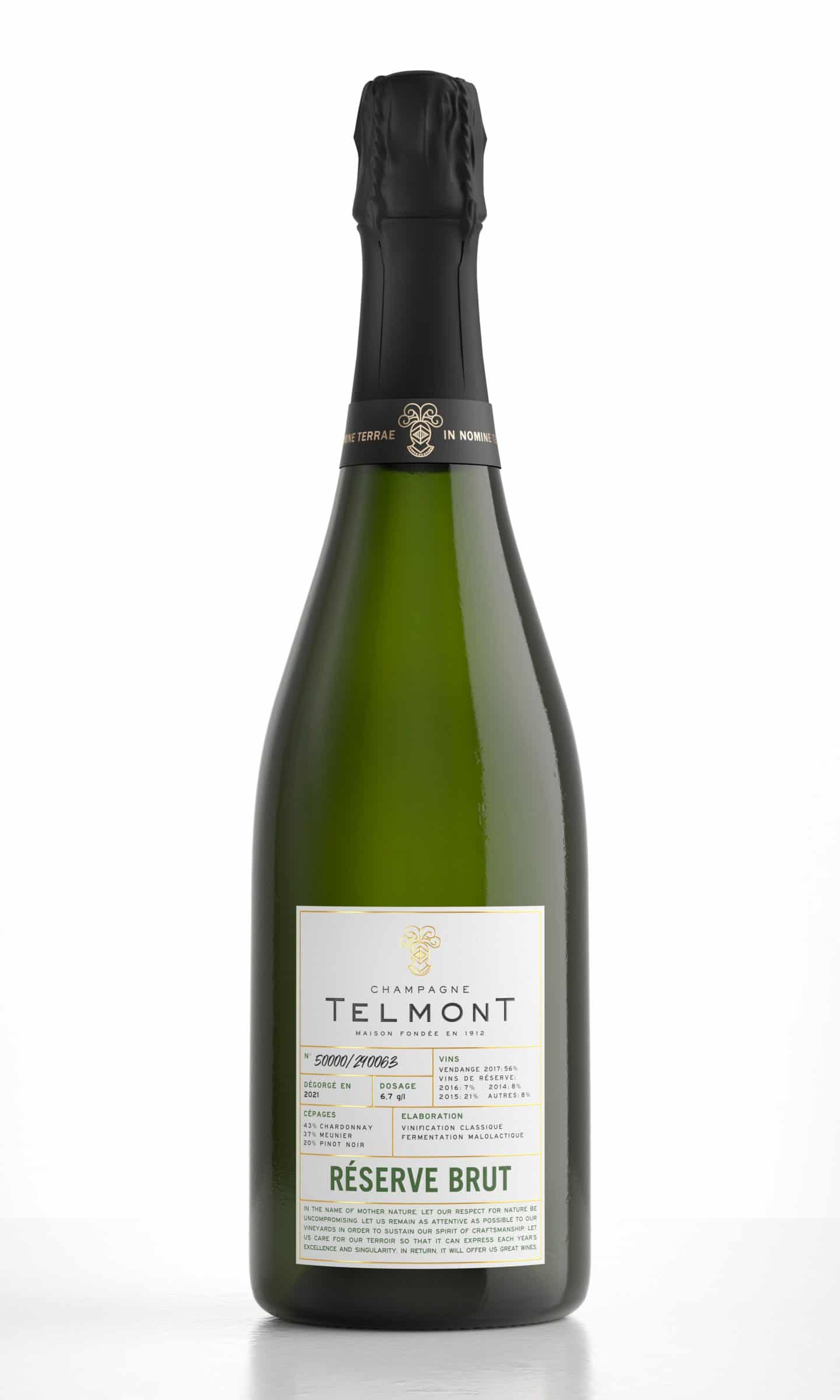 Champagne Telmont Reserve Brut
We absolutely love this new Champagne release. Champagne Telmont have a refreshing approach to sustainability, including minimising packaging – no gift box treatment here – and a level of traceability which includes all information about the composition and production of the champagne on the front label. Best of all though, is it is a truly excellent champagne, vanilla-y with notes of candied tropical fruits. A testament to the quality of their entire approach. Buy it now…
£47.95  – buy now
Mount Gay Master Blender Collection – Madeira Oak Expression
Each year Mount Gay's Master Blender, Trudiann Branker, releases a small-batch special edition which elevates the craft and delights drink fans around the world.
For this year's release, Branker looked to Madeira, the beautiful Portuguese island off the coast of Morocco, that has made an iconic fortified wine for more than 300 years. Using only column distilled rums, she placed the liquid in seasoned Madeira wine casks six years ago, carefully observing how the rum aged over time. Working closely alongside her R&D team, Trudiann revisited the Madeira wine casks that had been filled in 2015, and found that the ageing column distilled liquid had an incredible flavour profile, and immediately knew it was destined to be the next iteration of the Master Blender Collection. A step away from Mount Gay's traditional blend of column and pot still rums, the liquid presented a beautifully complex profile not often found in column distilled rums. She and her team observed the liquid's aroma and flavour profile, waiting for the perfect moment to remove it from the barrels and bottle it.
Yes, someone put in all that effort for this – one to be appreciated on many levels.
£164.95 – buy now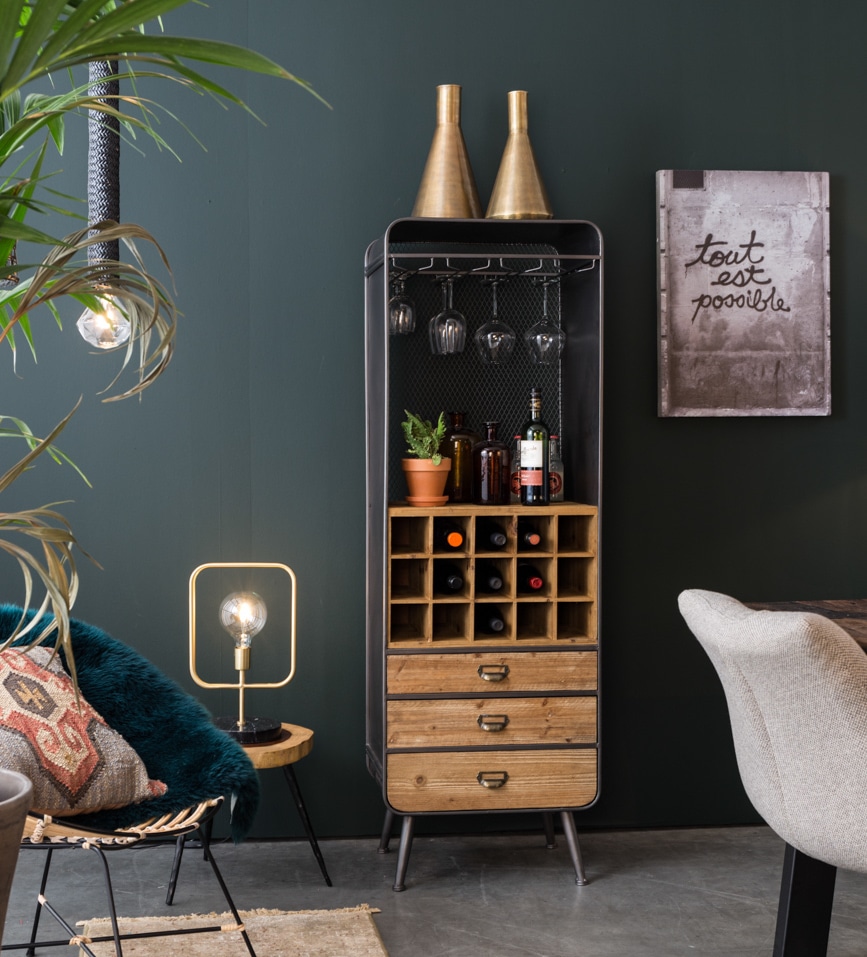 Dutchbone Vino Cabinet
Dutchbone makes a range of good value drinks cabinets. This wine station, as seen in all authentic French restaurants, features 15 bottle compartments and a wine glass rack.
£649 – buy now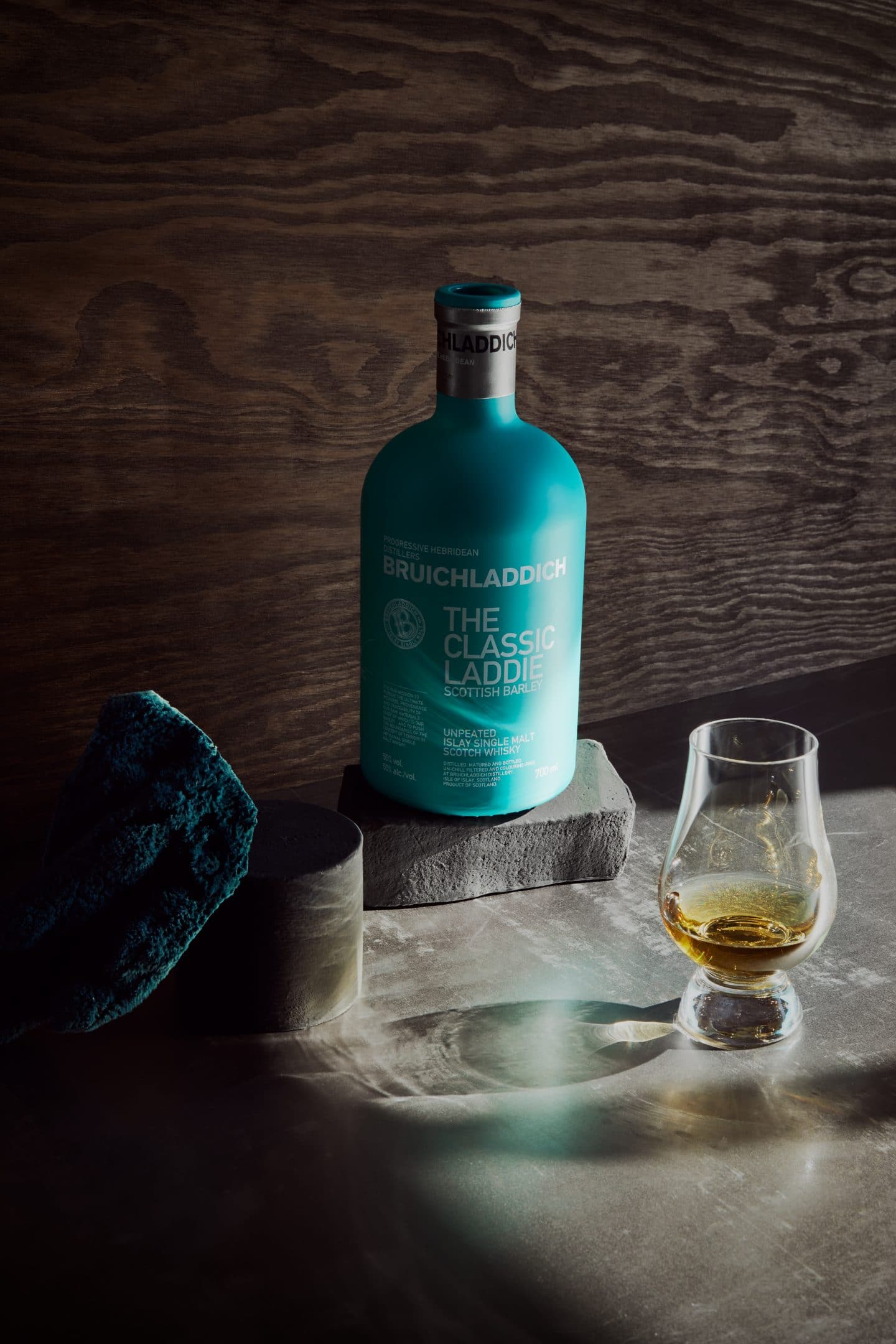 Bruichladdich Classic Laddie
A sustainable whisky gift and another one of our faves. Bruichladdich are the first Scotch distillery to be B corp certified, and they put the planet and people in line with profit when it comes to decision making. The Classic Laddie never fails to deliver Christmas after Christmas. Make someone happy and get them a bottle of this…
£44  buy now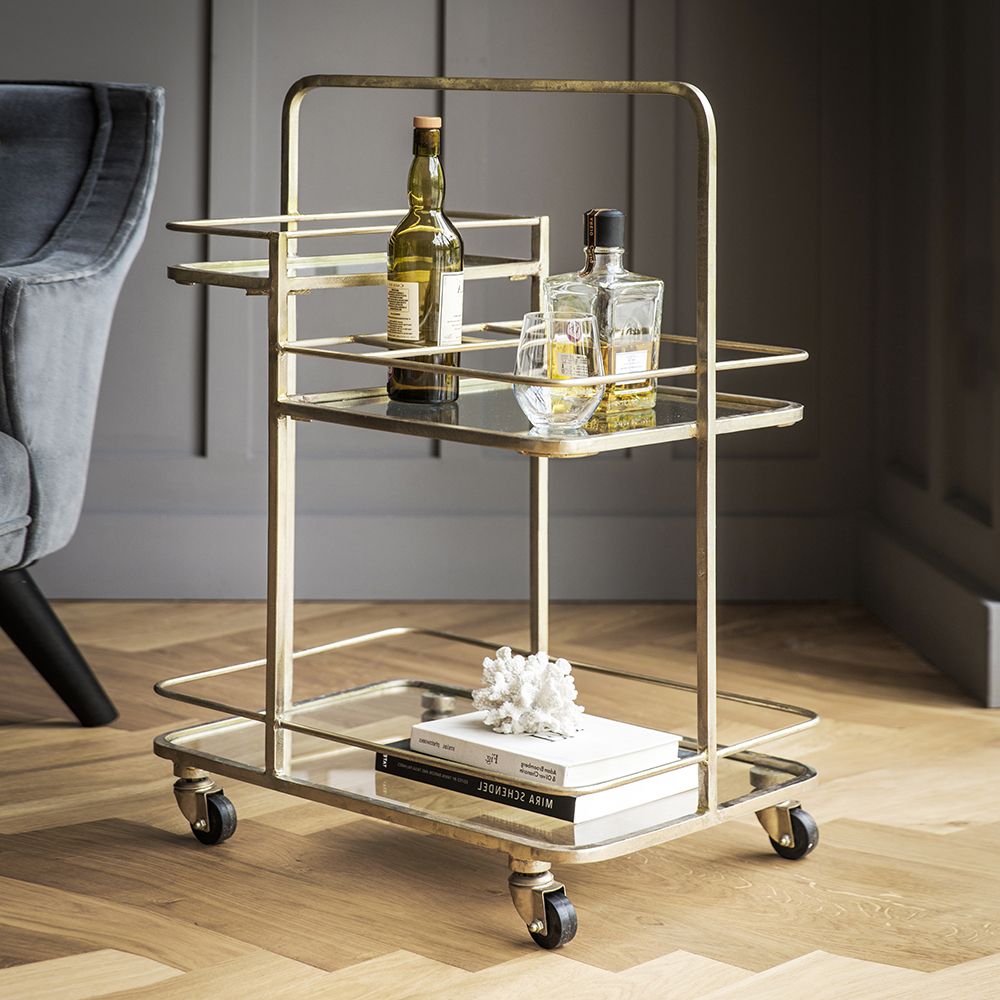 Atkin & Thyme Stirling Bar Trolley
This Instagram-friendly art deco bar cart is the perfect way to inject a bit of Don Draper into a Christmas knees up. It has plenty of room for mixers, glasses and a vat of eggnog. Simply stock it up with bottles and glide effortlessly from one gaping mouth to another.
£349 – buy now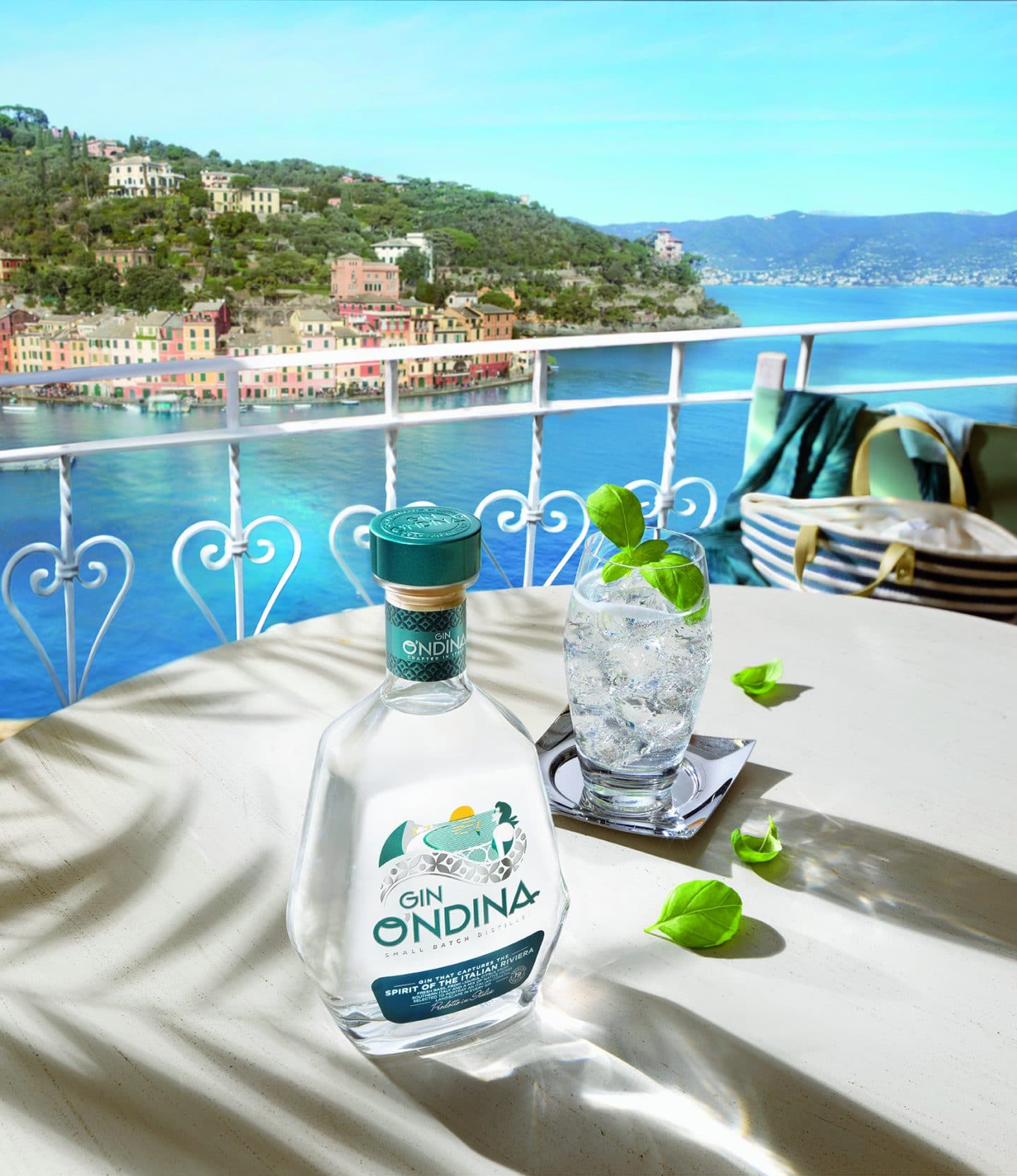 Gin Ondina
Inspired by the Italian Riveria, this is a carefree and cool little number, crafted with 19 hand-selected botanicals. Will up anyone's G&T game this Christmas, a real treat.
£34.45  buy now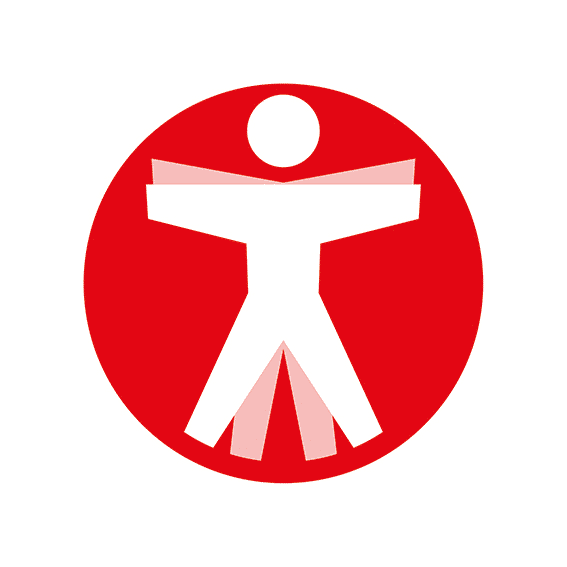 Join The Book of Man
Sign up to our daily newsletters to join the frontline of the revolution in masculinity.