Drinks Trolley Mania
The drinks trolley - or 'bar cart' if you're American - is 2018's must have home accessory. Here's five that'll kill it on Instagram...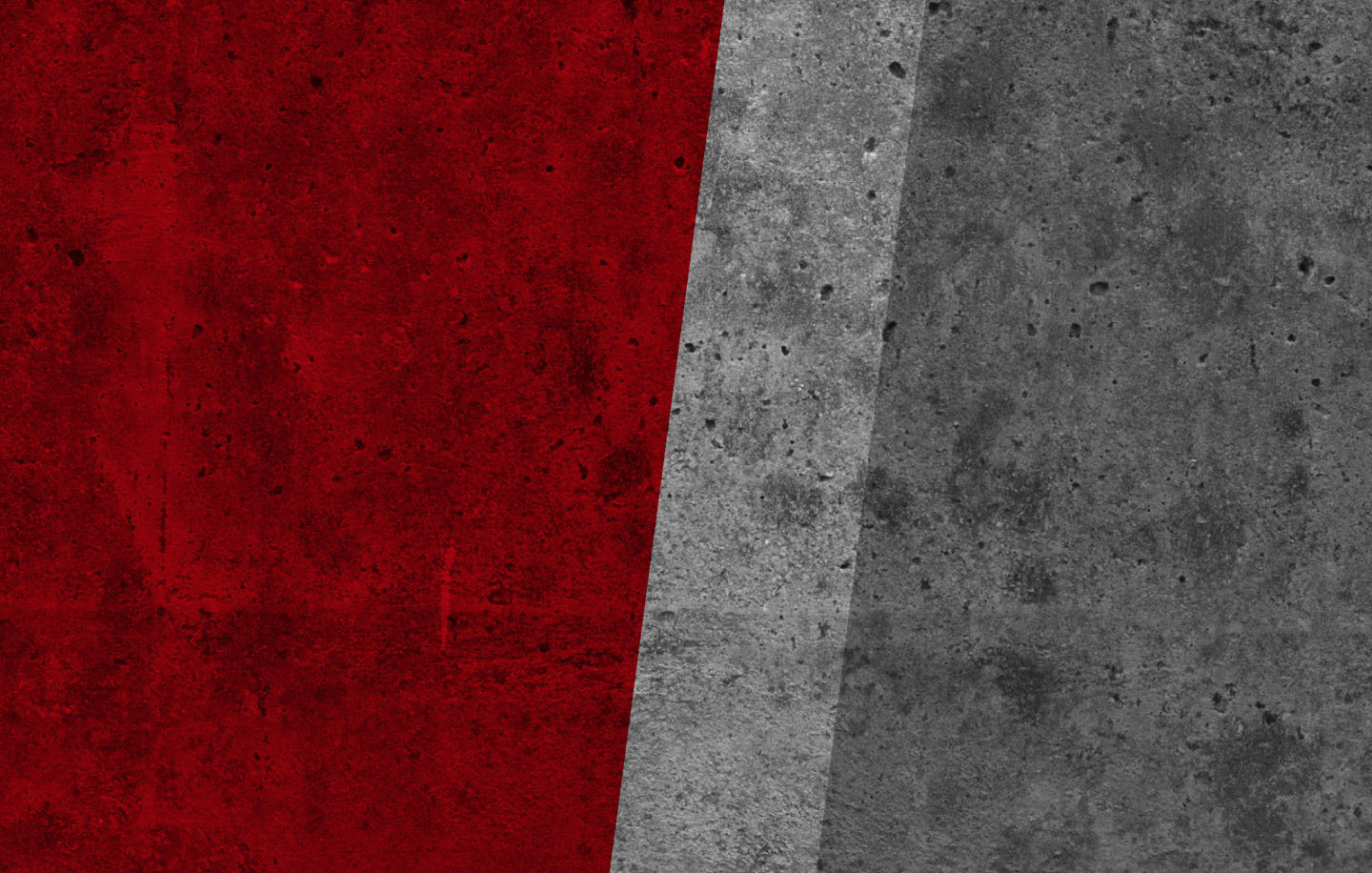 JOIN THE BOOK OF MAN
Sign up to our schedule of newsletters, for the best of The Book of Man, and a curated mix of entertainment, information and left-field Ideas for the forward-thinking man. Plus, read Professor Green's columns first!