'Riders of Justice' – film review
Riders of Justice, starring Mads Mikkelsen, is both a deeply moving look at grief and masculinity, and a hilarious buddy comedy. We don't know how, but it's genius...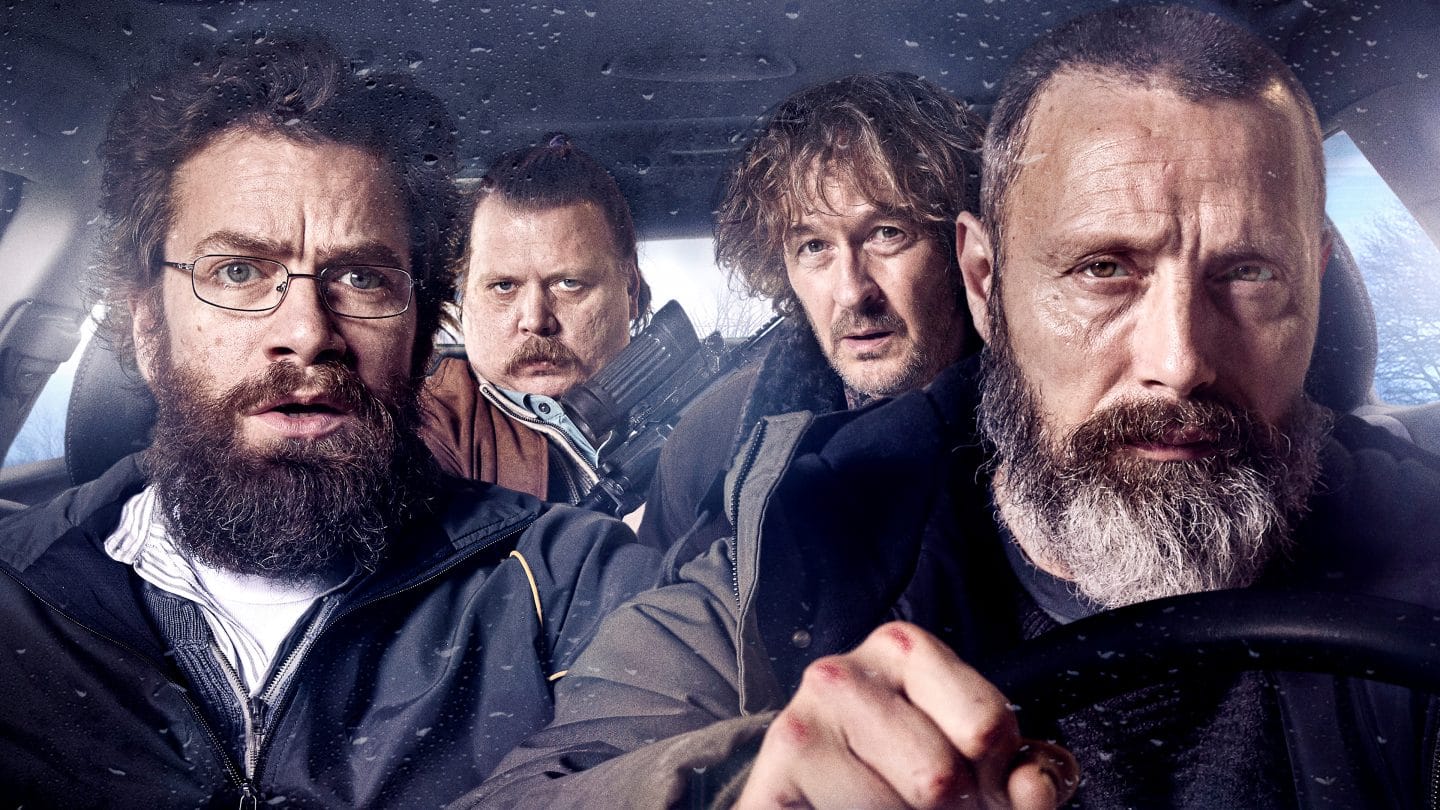 Riders of Justice is nothing short of a miracle. How can you make a film that deals seriously with the disturbing psychological fallout of soldier who loses his wife in a tragic accident, which also manages to be one of the funniest knockabout films of the year? We still can't figure it out, how director Anders Thomas Jenson ('Men & Chicken', 'Flickering Lights') manages to deal with the potential shifts in tone – think 'You Were Never Really Here' mixed with 'The Hangover' – by blending them together for a film which produces tears of laughter and sorrow within the same scene.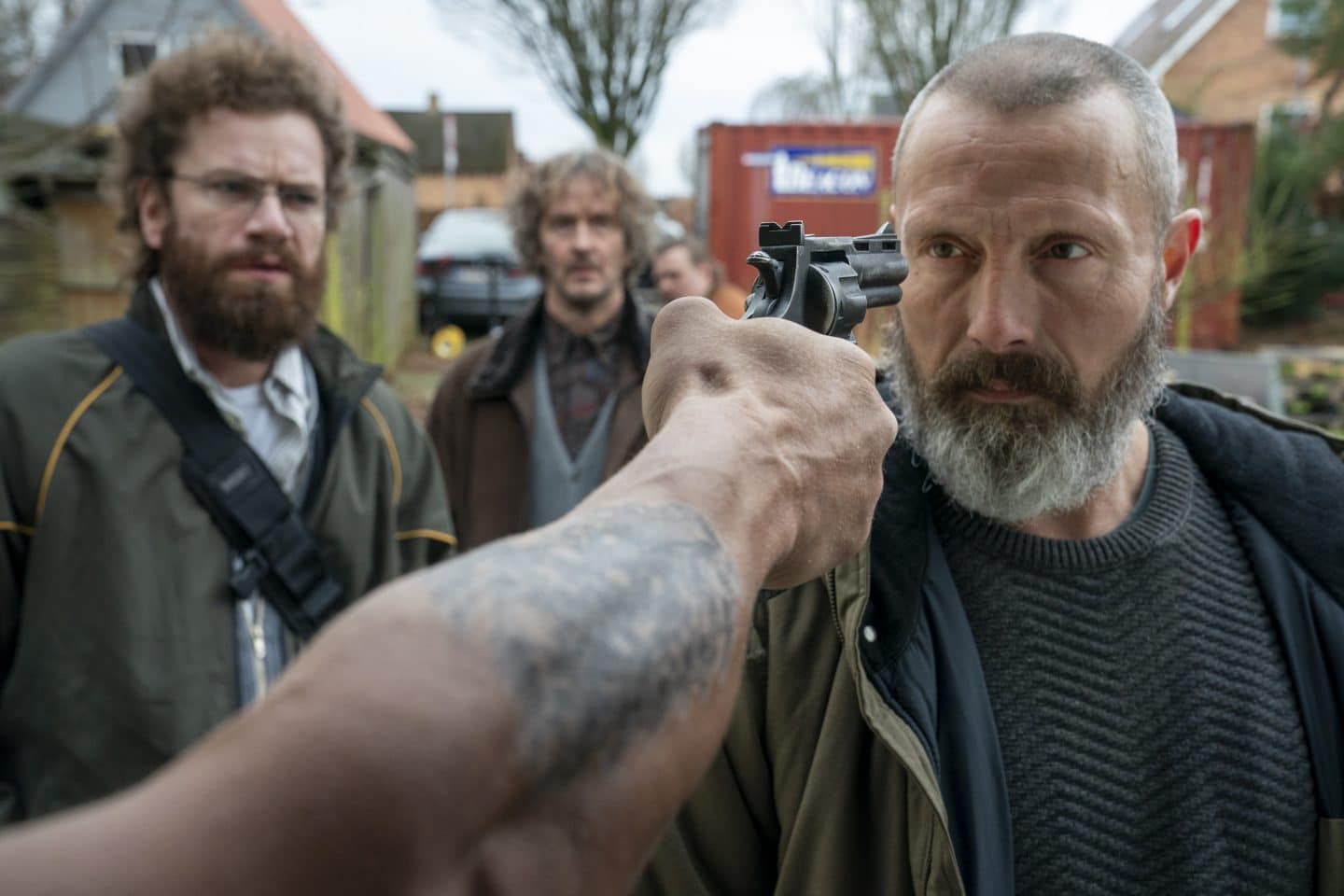 Mad Mikkelsen plays Markus, a solider called home from service Mathilde after his wife is killed in a train accident in front of their daughter Mathilde. It is soon apparent that Markus has signs of PTSD and copes with the tragedy by hiding away and repressing his feelings, much to the detriment of his desperate and vulnerable daughter. The unlikely route out of this situation, come in the shape of another passenger on the train, Otto (Nikolaj Lie Kaas), who fatefully gave his seat to Mathilde's mum seconds before the crash. Our of guilt, he starts to investigate the cause of the crash with his friends Lennart (Lars Brygmann) and Emmenthaler (Nicolas Bro), and becomes convinced the crash was deliberately caused by leaders of the biker gang Riders of Justice since another victim of the crash was an ex-member about to testify against them. Thus, Otto approaches Markus who then starts to consider taking revenge.
What follows is a precise meditation on grief and masculinity featuring a staggeringly controlled performance by Mikkelsen as a man intent on hiding his humanity away, and who's only coping mechanism is violence. And what also follows is knockabout fun and genius comic turns as Otto, Lennart and Emmenthaler – statisticians and computer geeks in way above their heads – help hunt the gang and also reconnect Markus and Mathilde.
The dynamic between the cold-blooded killer Markus and the three nerdy nutcases creates a level of increasingly hilarious scenes, but the film also skilfully weaves in thoughtful ideas about fate, coincidence, God, existentialism, depression and above all: what do we need in life to be contented humans.
Do not miss this one, trust us…
Riders of Justice is in cinemas now.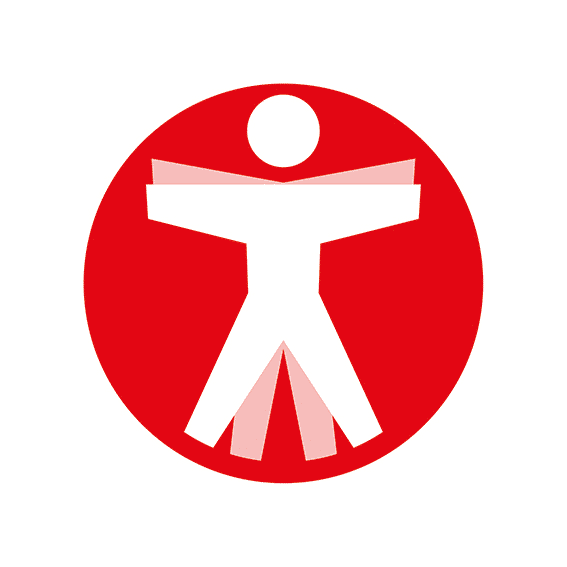 Join The Book of Man
Sign up to our daily newsletters to join the frontline of the revolution in masculinity.