The Upcoming Stephen King Adaptations Worth Talking About
There's over 20 horror-filled Stephen King adaptations on the way - in the interests of sanity, we filtered through them to pick the ten most exciting films and TV series' coming your way...
Stephen King is a creative genius, plain and simple. Since the release of his 1976 classic, Carrie, the American author has had over 50 of his novels and short stories brought to life on screen. From 80s flicks to Netflix originals, King is one of the most heavily adapted writers in history and he's shown no signs of slowing down.
For decades King has carefully crafted the best villains, the darkest twists and the most chilling (to say the least) storylines. Whether you're all about gruesome killings or live for cleverly executed mind games, his body of work includes something for everyone. And luckily, we're about to get a whole lot more.
Over 20 new Stephen King adaptations have been confirmed to be in the works both as films and TV series'. We've picked the top ten we're looking forward to the most. From the film version of The Stand to the J.J Abrams directed Castle Rock – these are the adaptations worth the buzz…
CASTLE ROCK 
Castle Rock is among the most highly anticipated TV series' to drop this year  and if the trailer is anything to go by, it won't disappoint. The adaptation of King's spooky novel of the same name has been directed by  J.J Abrams.
As described in the show's official synopsis, it  "combines the mythological scale and intimate character storytelling of King's best-loved works, weaving an epic saga of darkness and light, played out on a few square miles of Maine woodland." You'll also be pleased to see that King has once again teamed up with IT star Bill Skarsgaard, who believe it or not has managed to look scarier without his Pennywise makeover. The disturbing new drama will also star Moonlight actor Andre Holland as Henry Deaver, a man who returns to the fictional Maine town and is "unsettled by the place he once called home."
Hey, and guess what? It also features Sissy Spacek – yes, the star of arguably the best King adaptation ever: Carrie (1976).
Castle Rock is set to premiere on Hulu in the US on 25 July, while the pilot will also be screened at San Diego Comic Con 2018.
IT: CHAPTER 2 
Back to Derry with these Losers. 🎈#ITMovie pic.twitter.com/dvg0fEP9Ts

— IT Movie🎈 (@ITMovieOfficial) July 2, 2018
Andy Muschietti's follow-up to 2017's worldwide box office hit IT is officially in development and is set to be even more horrifying than the first one. Warner Bros. announced the start of filming in early July by releasing the first cast images for the second instalment tiled IT: Chapter 2. Set 27 years later, the film will follow the adult version of the Losers Club starring Jessica Chastain (as an adult Beverly), James Mcavoy (Bill), Isaiah Mustafa (Mike), Jay Ryan (Ben), James Ransone (Eddie), Bill Hader (Richie), and Andy Bean (Stanley). And before you panic, yes Bill Skasrgaard will also be returning as Pennywise.
The sequel has been set for release on 6 September 2019. 
The Fault In Our Stars director Josh Boone has teamed up with producer Michael De Luca and Stephen King himself to create a film adaptation of King's best-selling 2014 novel, Revival. Boone, who was originally working on another King adaptation of The Stand, has put the project on hold to focus on Revival – a story of preacher who loses his faith when his wife and child are killed in a tragic accident and takes a dark path into a world of faith healing. For those you aren't familiar with the novel, it's all very Frankenstein-esque.
Speaking to Deadline, Boone said: "When I read Revival, I was like, man, did you write this for me? I'd been on both sides of that pendulum. I call myself a non-believer, now, and when I moved to LA, it was like Neo being pulled out of The Matrix. Oh, my god, none of that stuff is true! But it was what I'd been taught and what I believed in since childhood. I believed in the devil, in Jesus, and even now as a non-believer, I'm still fascinated by that world and Revival is the scariest thing he's written since Pet Sematary."
It has been rumoured that Samuel L Jackson will star in the upcoming movie as Preacher Charles Jacobs but no other information regarding the cast or release date has been announced yet.
It's been over 35 years since Steven Spielberg secured the rights to an adaption of Stephen King's 1982 novel The Talisman and decades later, it looks like a film is finally in the works. Speaking about the project, which is based on the adventure of a twelve-year-old boy named Jack Sawyer and his attempts to cure his mother's cancer with the help of the supernatural, Spielberg said: "I'm not committing to the project as a director, I'm just saying that  it's something that I've wanted to see in theatres for the last 35 years."
So if Spielberg won't be directing, who will? Everything seems to be tightly under wraps as no further details regarding project has been released, although we'll be keeping a close eye on updates.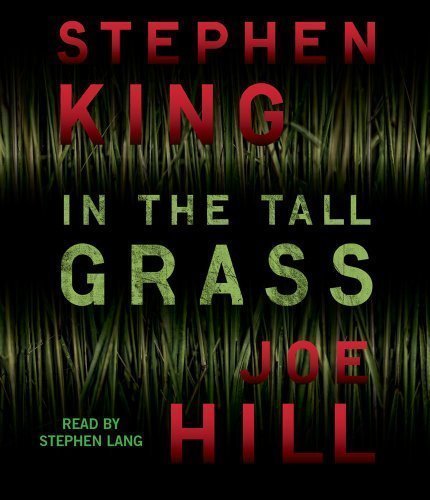 Despite Splice director Vincenzo Natali expressing interest in creating an adaption of King's short story In The Tall Grass back in 2015, rumour has it that Netflix has bought the rights to the story written by the author and his son, Joe Hall. The global streaming service is reportedly working on a Netflix original movie based on the tale of a brother and sister who find themselves in a field of overgrown grass where things quickly take a very dark turn. According to Deadline, Westworld's James Marsden is in talks to star though nothing has been confirmed yet. In The Tall Grass will be the third Stephen King Netflix original adaptation following last year's Gerald's Game and 1922.
Last month, it was announced that Ewan McGregor is starring in Warner Bros. adaptation of Stephen King's 2013 novel Doctor Sleep, a follow up to his 1977  classic, The Shining which was adapted into a horror flick starring Jack Nicholson in 1980. According to the Hollywood Reporter, in the upcoming sequel, McGregor will play the grown up Danny who had psychic powers and watched his dad descend into a murderous rage in the original movie.
Mike Flanagan, the man behind Netflix's adaptation of King's novel Gerald's Game will direct the upcoming project. No further details have been revealed yet.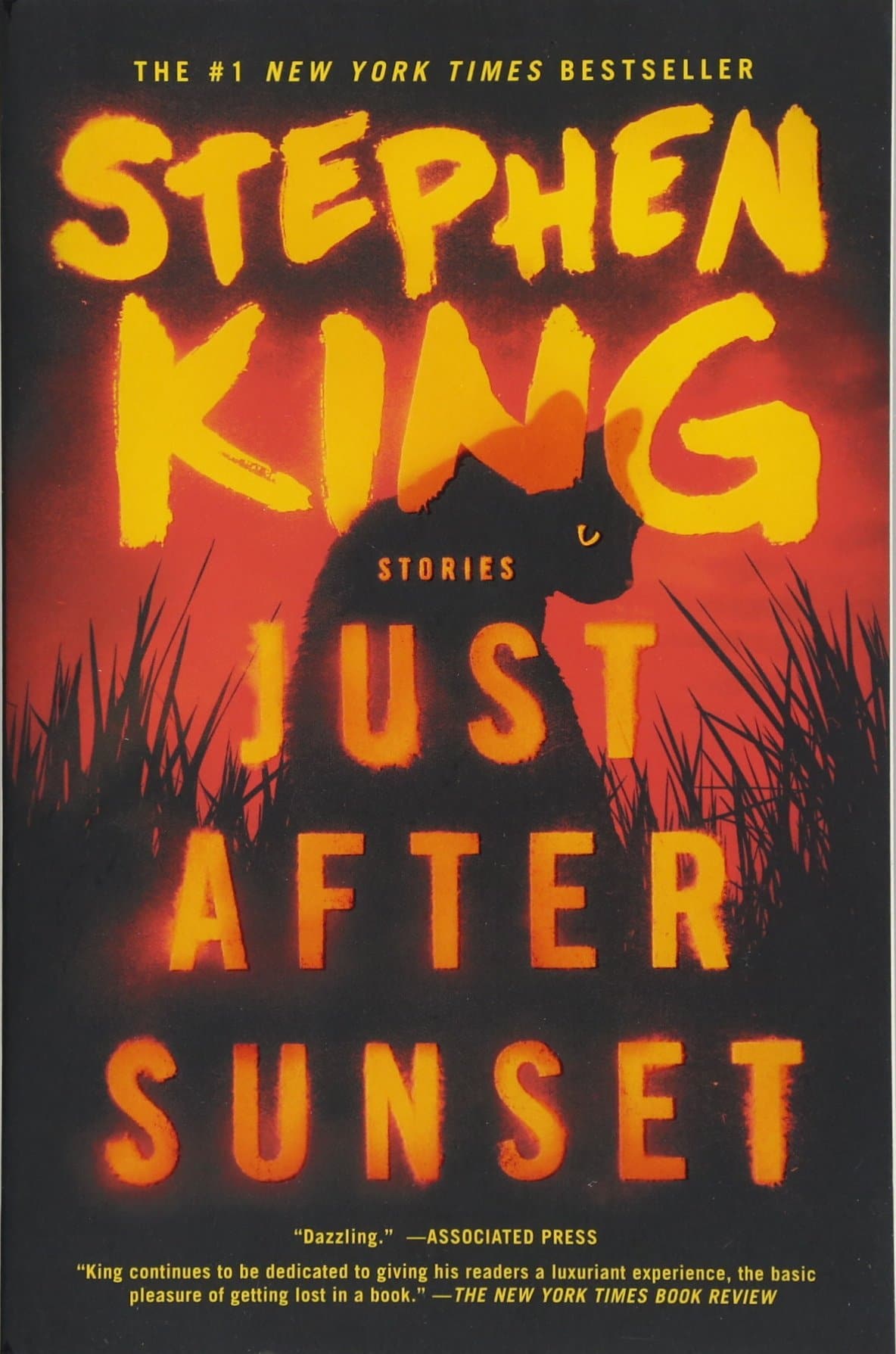 The film adaption for King's short story Ayana has been in the works since 2014. Taken from his 2008 anthology collection, Just After Sunset, the plot follows a man who is miraculously cured of cancer when he receives a kiss from a blind seven-year-old girl and decides to dedicate his life to saving others in need when he realises his supernatural tendencies. Universal has picked up the production of the film, while Chris Sparling, who penned Buried, was announced as the script writer for the pilot.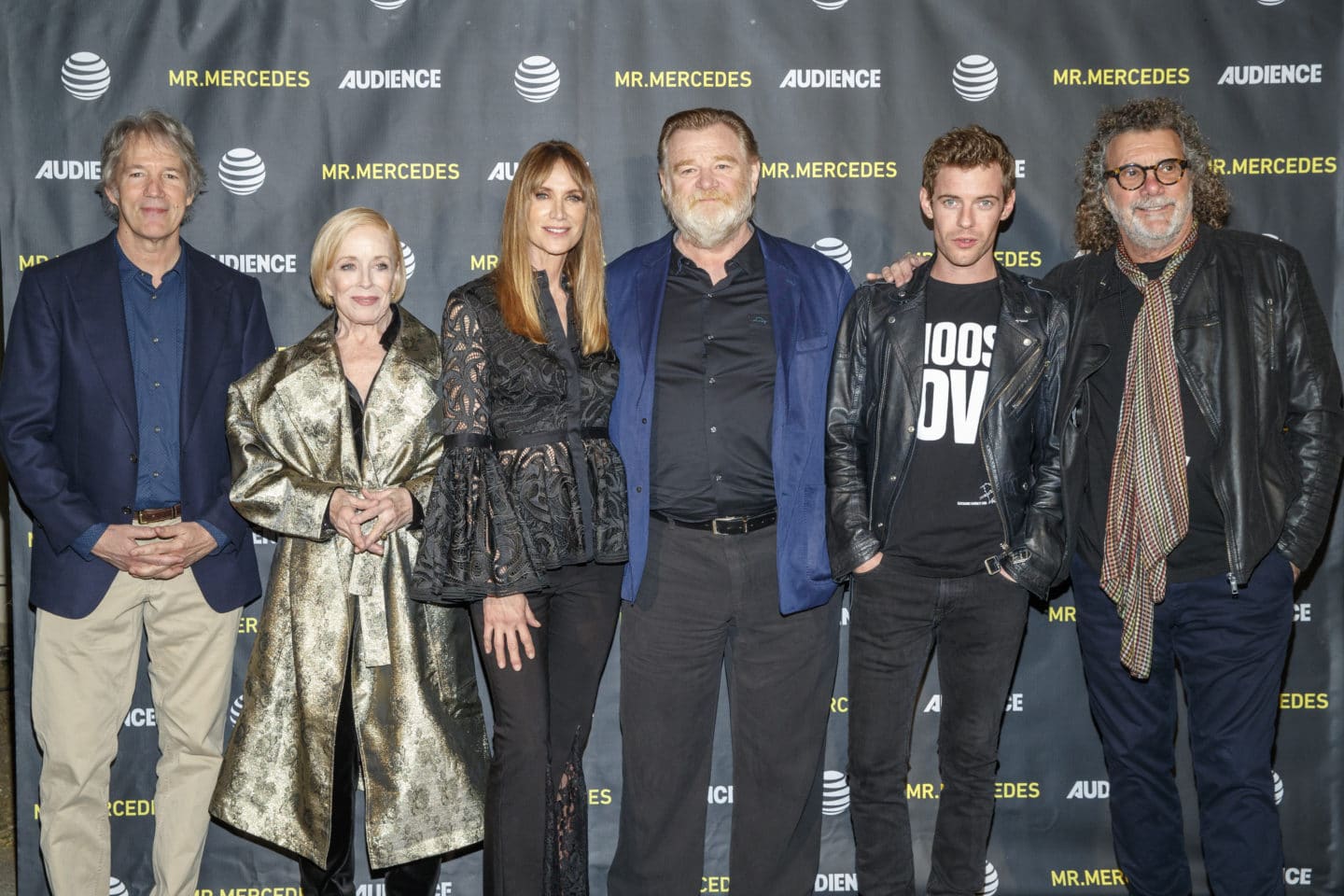 Following the success of the first season, the TV adaptation of Stephen King's Mr Mercedes is returning for a second season with Big Little Liar's David E. Kelley writing the script and Jack Bender as director. The drama, which is based on retired detective who is tormented by a serial killer, first premiered on Audience Network in the US in 2017. It is scheduled to return to the network on 22 August.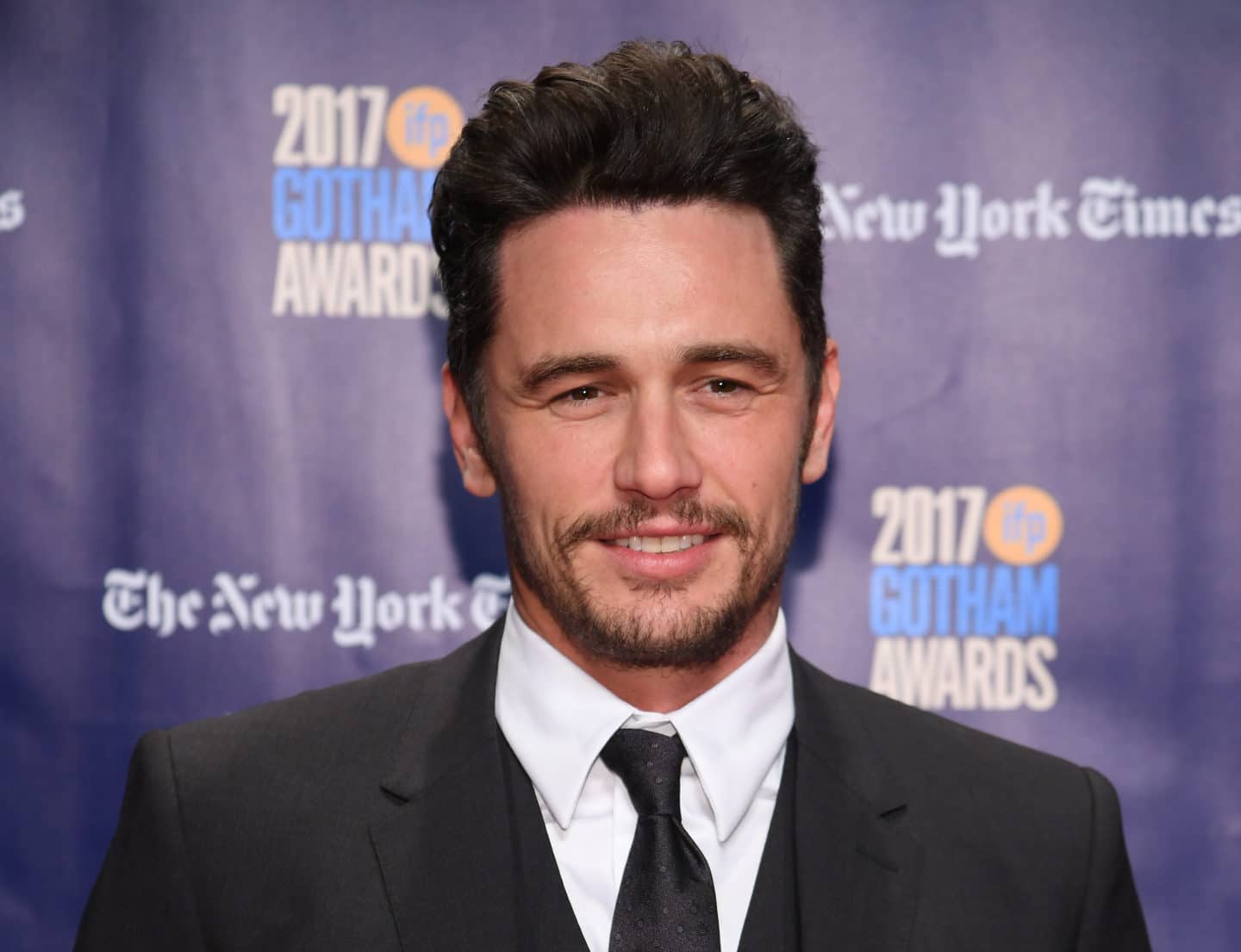 Back in 2016, it was announced that James Franco would star in the film adaption of King's 2015 short story Drunken Fireworks, with both the actor's Rabbit Bandini Productions and Rubicon Entertainment producing. It is said that the script will be written by Matt Rager, who has collaborated with Franco on multiple projects including As I Lay Dying, The Sound and the Fury and In Dubious Battle. No director or release date has been confirmed but if it's anything like the book, it's set to be a good 'un.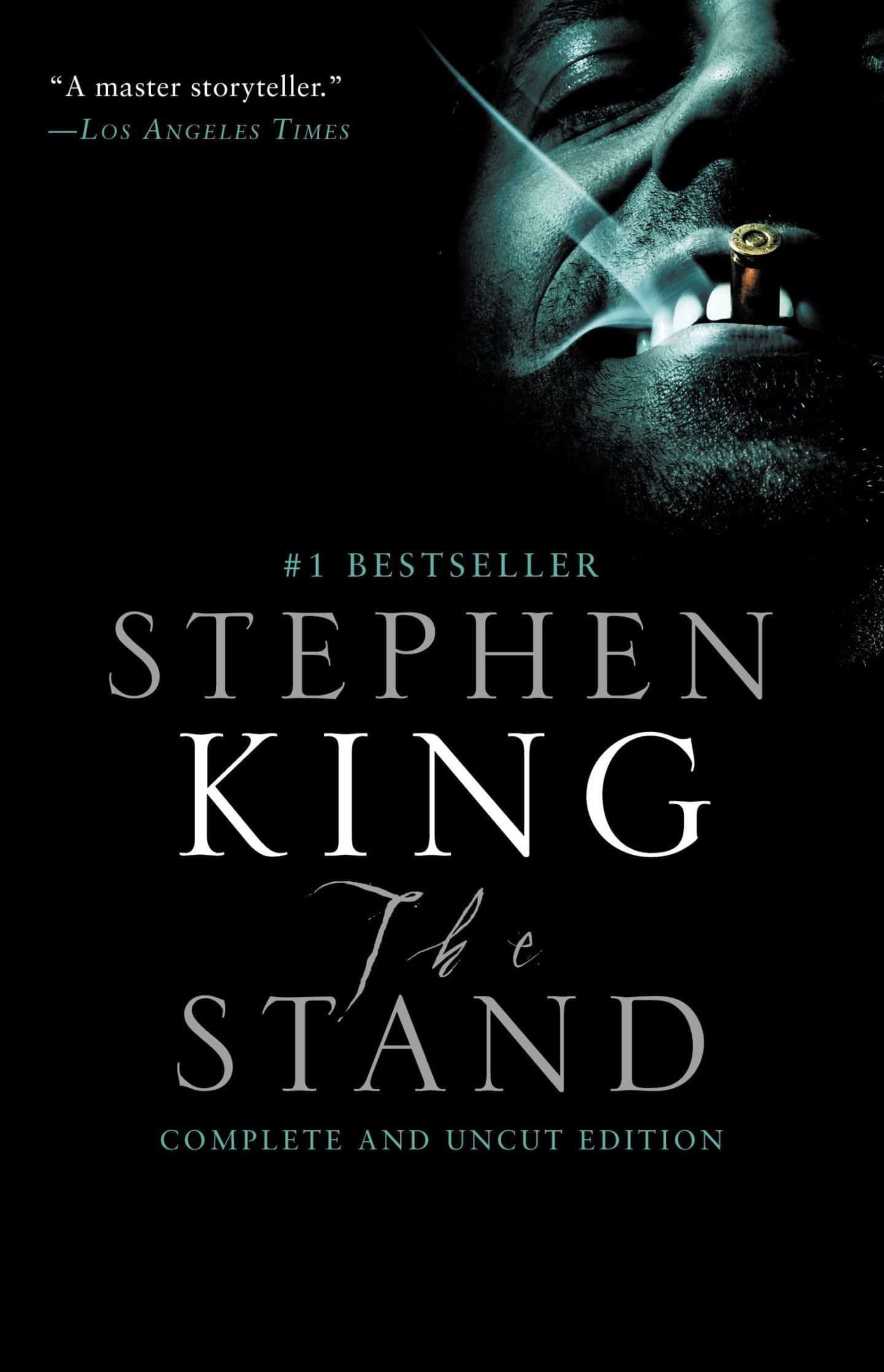 You may know that The Stand has already been adapted into a 1994 TV mini series starring Gary Sinise and Molly Ringwald but a film version of the popular Stephen King novel is now also in the works. Director Josh Boone is working on the project which he hopes to divide into four separate movies, but first he's dedicating his time to another upcoming King adaption, Revival.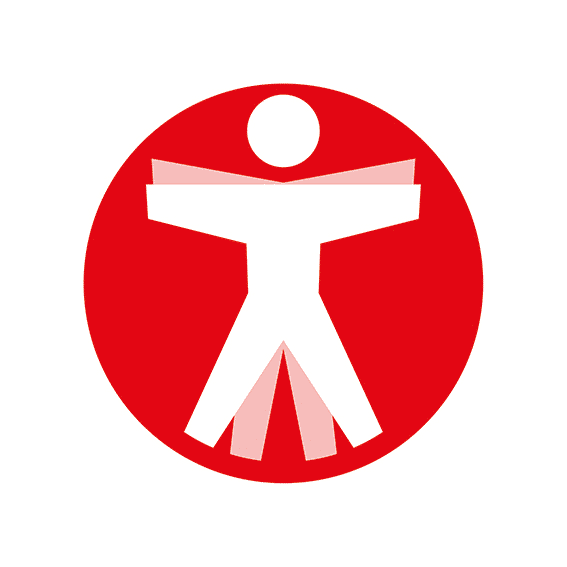 Join The Book of Man
Sign up to our daily newsletters to join the frontline of the revolution in masculinity.