An interview with JJ Bola, author of 'Mask Off: Masculinity Redefined' and a role model for anyone who wants to spread the love...
What have been the highlights of your year?
One highlight was having my book Mask Off published. It was such a difficult journey writing it, not just in terms of the years of reflection, reading and unravelling it took to get to begin writing it, but the actual physical process of doing so. Such much struggle, research and digging. However, the feedback has been wonderful. A lot of men, and everyone else, have reached out to say just how necessary this book is and how much its impacted them.
What are you gearing up to do next year?
I'm hoping to launch a Mask Off – podcast. This is all I can say at the moment, so look out for it. Hopefully it comes into fruition. I'm also working on my next novel. But that's another conversation.
What does caring mean to you?
To me, Caring means empathy, compassion and understanding. It means, knowing that everyone is going through something at any given time, so always showing kindness and love to each. But also, showing kindness and love to yourself; after all, you can't pour from any empty cup.
Do you have any self-care tips for our 'Self-Care at Christmas' guide?
Reflection is the biggest self-care tip that I offer to anyone around this time of year. Take some time out from the everyday distractions and gratifications and spend some time with yourself; reflect on your year, on the choices and decisions that you have made, particularly those when you felt low, and vulnerable. And make some plans for the year to come, what version of yourself would you like to see in the new year? And then put goals/actions in place to work towards that.
Also, regardless of whatever you do, take care of yourself.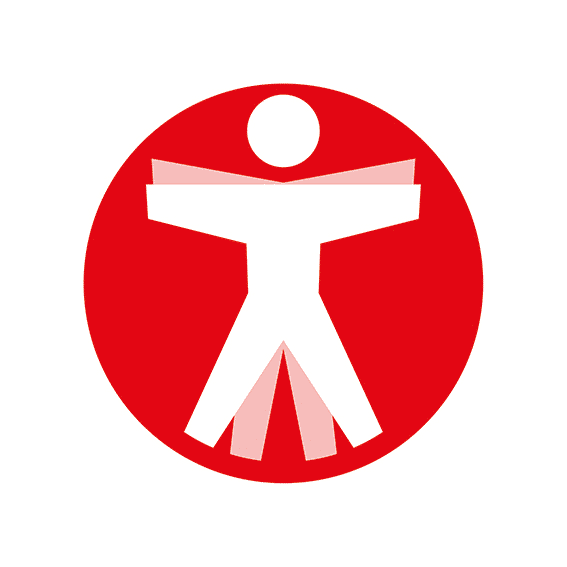 Join The Book of Man
Sign up to our daily newsletters to join the frontline of the revolution in masculinity.