The Book of Man have partnered with Lab Series to bring you the ultimate collection of stories to help you to look after yourself a little better this year. Features our inaugural Caring Men of the Year, for some added inspiration.
Watch this intro by BOM Editor Martin Robinson on the mission behind the cause – the days of binging and disgrace are over, the age of ACTUALLY REMEMBERING AND ENJOYING XMAS are here…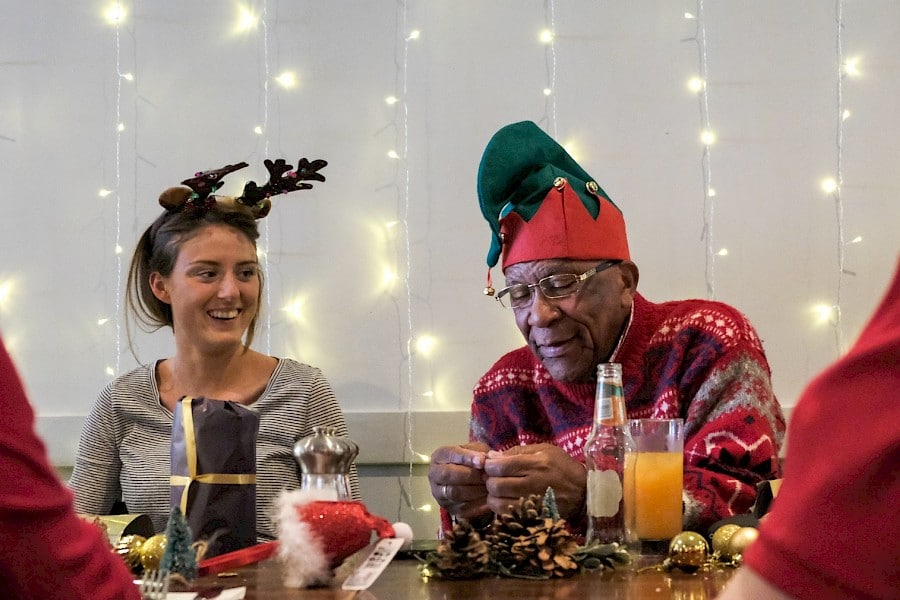 Yes, what better way to self-care than to care for others. Hey man, it's what J.C. would have wanted.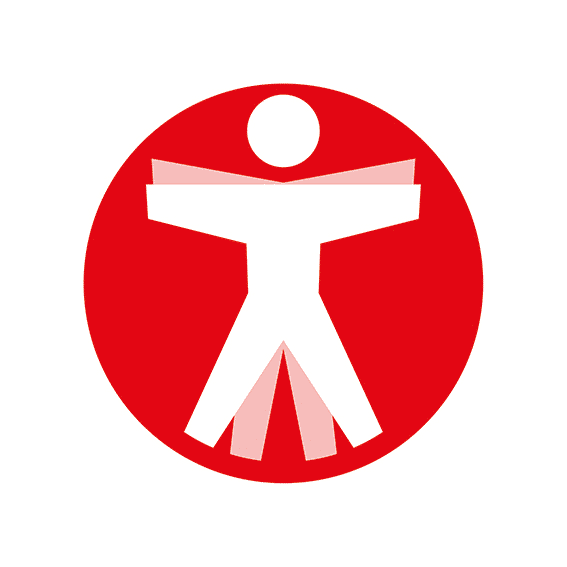 Join The Book of Man
Sign up to our daily newsletters to join the frontline of the revolution in masculinity.