An interview with James Mace, a barber, Movember ambassador and a man who wants to make a difference by opening his heart. We love James...
What have been the highlights of your year?
Forming a walking and talking support group for men and their mental health called Walk&talk4men.
Completing my Movember Ambasssador training was a stand out highlight as well as all of the shave down events I helped out with and of course barbering at the Book of Man event was pretty cool!
What are you gearing up to do next year?
Next year I'll be pushing on with Walkandtalk4men. Recruiting more volunteers to host walks in their local community to help men try and open up a bit more and reduce those suicide rates. I'll continue my work with Movember by attending as many events as possible to train and change the face of men's health. I also have a few ideas regarding a podcast also so watch this space!
What does caring mean to you?
When my mother was alive she was one of the most caring, selfless and considerate people there was. She was a beautiful human inside and out. I want to do her proud and honour her memory by actually giving a shit about other people, caring and helping them rather than ignoring those in need. There is too much hate and destruction in the world and there needs to be more love.
Do you have any self-care tips for our 'Self-Care at Christmas' guide?
Christmas can be bloody tough! Give yourself a break, self care is vital, be kind and gentle to yourself. Let friends and family
Know if you are struggling. Try not to stretch yourself by attending every single Christmas event you've been invited to. It will leave you exhausted mentally and physically and it won't do your bank balance any favours either.  Don't stress about money you haven't got and not being able to afford presents, time is the greatest gift you can give, so spend time with those most important to you. If In doubt, watch a shit load of Only Fools and Horses and the Die hard movies!"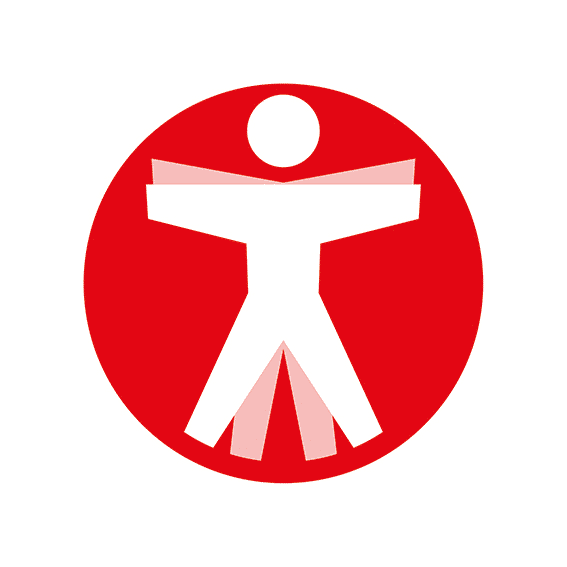 Join The Book of Man
Sign up to our daily newsletters to join the frontline of the revolution in masculinity.