Fast News Daily
Today's top headlines: Tributes to John McCain, and Neil Simon; rise in plastic surgery to emulate Snapchat filters; drive-in sex boots a success in Zurich.
John McCain
Senator McCain, the former Vietnam POW and Presidential candidate passed away at the weekend – a man, who, regardless of his sometimes problematic Republican aims, was clearly a man who operated with a set of values and human integrity. In tribute then, here's a classic piece by The Washington Post entitled: 'What Donald Trump was up to while John McCain was a prisoner of war.
Neil Simon
The US playwright Neil Simon has also passed away. Now if you think gender identity issues are a pure millennial phenomenon, then take a look at his work. The Pulitzer Prize winner had an unbelievable comic and dramatic touch for stage and screen comedies. The Odd Couple is our particular favourite, here's a clip as a tribute to a great man:
Snapchat users snap
According to the JAMA Facial Plastic Surgery journal people are now requesting surgery to look like Snapchat filters. Surgeons are finding patients are now requesting that they look like the filtered versions of themselves, sparking fears of false perceptions of beauty, and body dysmorphia. It's not so much the dog ears and bunny noses, it's the subtler ones with the full lips, flawless skin and accentuated eyebrows.
Drive-in Sex
In Zurich, where prostitution is legal in certain areas to help prevent human trafficking and violence against sex workers, local government have proclaimed the success of the city's 'sex booth's, where customers drive-in to what looks like a garage to meet a worker. The sex booths were created after 52% of citizens voted in their favour.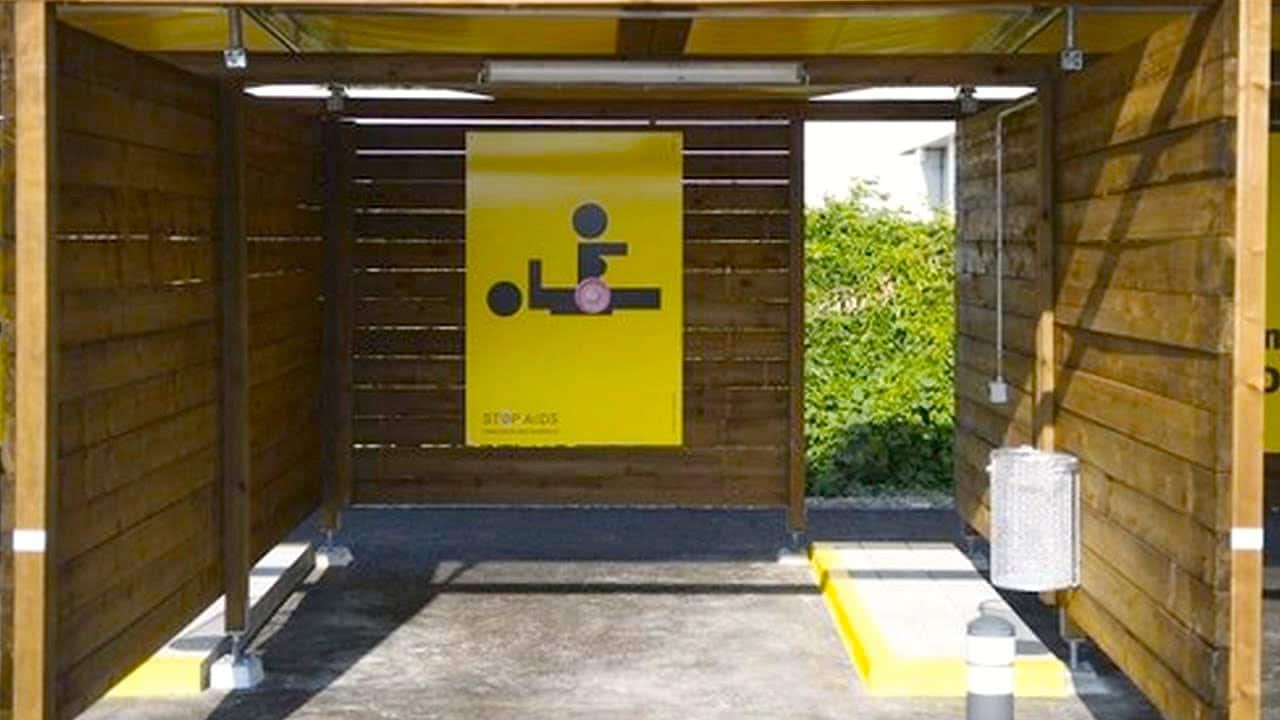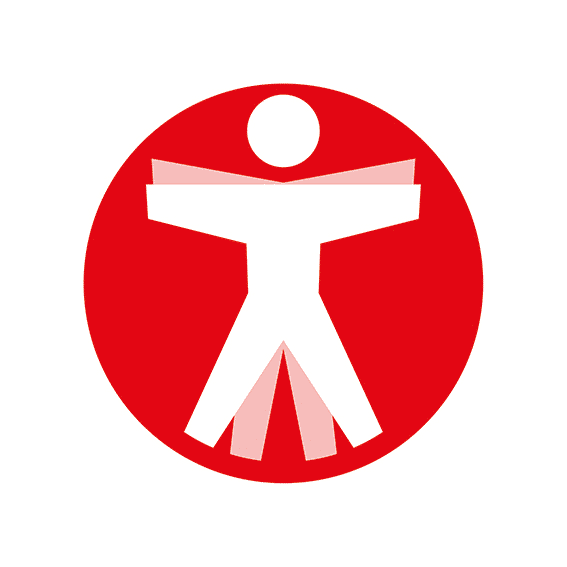 Join The Book of Man
Sign up to our daily newsletters to join the frontline of the revolution in masculinity.