Men Are On The Edge
A new study by The Book of Man shows an alarming state of anxiety for men today, and it throws up issues that need to be urgently addressed.
This week we've published the results of a new study we commissioned which we have called 'Men Are On The Edge', for reasons about to become clear. We are using it as a clarion call to ask for change from advertisers, media and society to urgently change the way we think about, and depict, men.
Our study of 1,000 25 to 44 year old UK men was designed to question men about the expectations they feel are on them as men, and if they feel alienated by them. It seems that men are trapped in cycles of anxiety.
52% of men feel they need to conform to stereotypes, yet 65% believe stereotypes are dangerous to society.
55% agree that social media has a bad effect on men's self-image, while 71% of UK men continue to use social media weekly.
Fundamentally, there is a serious issue here, where the old expectations around being a men still linger and in a way that is out of step with modern times and actively harmful.
79% of respondents agreed that old school masculinity has to change.
The levels of anxiety resulting from this was bleeding out into all areas. As our society rapidly changes, individuals find themselves living more sedentary lives, with more time spent online, causing an epidemic of loneliness. For men, this is coupled to anxiety over changing gender roles, which affects their work environment and home lives, plus the spectre of 'toxic masculinity' making them question their own behaviour.
'Men Are On The Edge' also found that for UK men, relationships, well-being and financial security are their top three priorities – but they are also the top three causes of anxiety; their priorities are not being met.
When specifically questioned on life in the #MeToo world, 42% of men worried about their behaviour on alcohol, 46% about greeting someone with a kiss, and 40% about asking for sexual consent. 43% were even worried about if it was ok to open a door for a woman.
With the damning statistic that 84 men take their own life every week in the UK, this study highlights the problem going on with masculinity. It seems expectations around being a man are seriously outmoded and need to get real. The old ideals of stoicism and unbreakable, unemotional men have badly damaged the psyches of generations, leading to rampant unhappiness with who they are and the limits of what they feel they can be.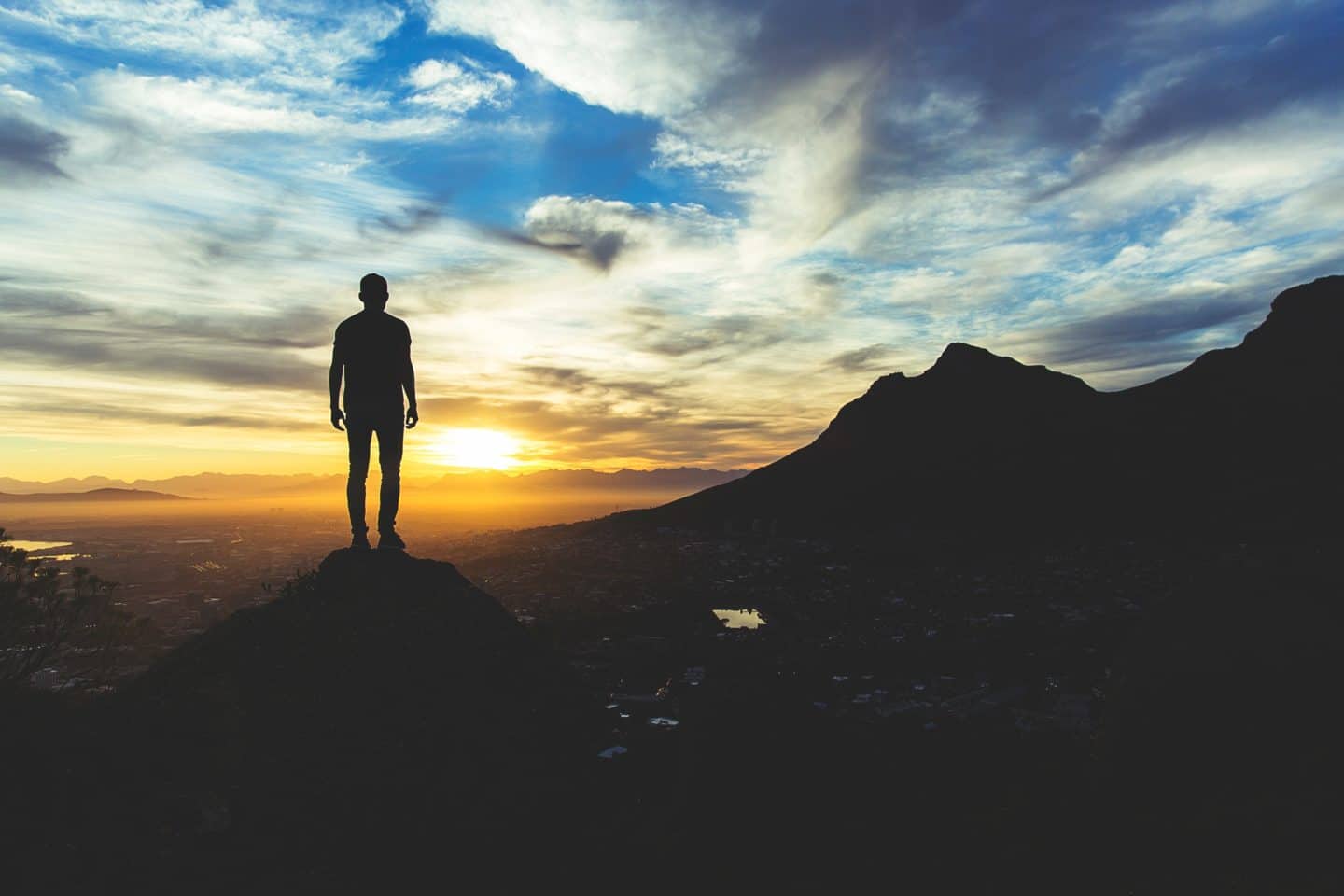 The Book of Man is dedicated to opening up the parameters for men to show we don't have to conform to old school expectations and that a looser and multi-faceted form of masculinity must be brought to the fore.
As a media brand offering a new way, we are setting ourselves up against typical representations of men in the media and advertising. Some of the responsibility for these male anxieties has to lie with the depictions of men in these worlds, which tend to reinforce stereotypes and provide a warped mirror for men to look in.
69% of respondents feel they are currently misrepresented by brands. 
By way of concluding, we spoke to Will Grundy, Planning Director at advertising agency adam&eveDDB, who has been working with male suicide prevention charity CALM, about our research and why advertisers and media brands must rework the image of men.
What do you think to the state of men today, judging from our research?
Ironically, I think we've done the classic man thing, haven't we? We've bottled up a problem that could have been so much smaller if only we'd talked about it sooner.
And now we've reached a bit of a breaking point collectively, and it all feels pretty overwhelming.
But I also think your research shows that we're waking up to the fact that it's on us, as men, for having reached this point. And actually, that fills me with hope. Because once we've recognised it's on us, you very swiftly realise that it's also on us as men to come together and do something about it, so that everyone – whether you're male, female, transgender – can live in a happier, healthier, more equal world. And god knows guys love a task.
What role do you think media and advertising have in all this? And what responsibility do you think they should take when it comes to representations of men?
If you believe, like we do at adam&eveDDB, that advertising & media has the power to shape culture (and not just sell to it), then the answer is our role is massive but massively neglected.
Look at how the industry has rallied around women: This Girl Can, Like A Girl, Blood Normal, The Campaign for Real Beauty. All amazing, important pieces of work that have transcended communications, and instead changed the conversation at an enduring cultural level.
Where's the equivalent for guys? Short answer: there isn't one.
I don't think you can point to a single example that has permeated popular culture to such an extent, never mind changing it for the better. And that is what we have a duty to do.
Do representations of men in media and advertising directly affect real men's mental health?
Maybe not directly or instantaneously, because we know that advertising is at its most powerful when it works on an implicit level, cumulatively over time. But that doesn't make its impact any less significant. If anything, it makes it more so.
What I do know is that a lot of really shitty advertising is swift to stereotype guys – either as muscular, symmetrical automatons, as happy-go-lucky Jack the Lads, or as hapless, blithering fools.
Woe betide you see a man expressing any genuine emotion in most ads. Heaven forbid you see a competent Dad. That isn't just lazy. It's outdated, it's fucking damaging, and I know we can do so much better.
Do you think it's time for us to reinvent masculinity? How can we best do this?
I don't think we need to reinvent masculinity as such, but we do need to re-contextualise its central values for all today's men (and women..!), living in today's world.
Masculinity will always valorise strength. But replace expressions of force with expressions of vulnerability as strength's ultimate display.
Masculinity will always want to protect. But encourage men to protect those whose voices go unheard, or those who aren't being treated fairly, instead of protecting a status quo that's damaging everyone.
Masculinity will always need to succeed. But make success' highest achievements happiness, equality and compassion, not personal gain.
It's so easy to say masculinity is broken. But when we do, we only succeed in stigmatising & toxifying it further. We need to work with it, not against it. Celebrate it. Make guys feel good about being guys. Empower them to own their masculinity – whatever that means to them.
How have you tried to tackle issues of masculinity and mental health through your work with CALM?
We've been so privileged to work with CALM in the last 18 months. Nobody's going to die if our latest beer ad is shit. But someone might survive if we make amazing work with CALM.
So far, our work has focussed on going right to the sharp-end of the male mental health crisis, drawing attention to the fact that male suicide is the single biggest killer of men under 45.
Think about that for a second. For the best part of the next 2 decades, the most likely thing to kill me is myself. The vast majority of suicides are men. A new man takes his life on average every 2 hours. That's not just a crisis. That's a national outrage.
One that demands conversation, especially because it's been stigmatised to such a degree that nobody is prepared to talk about it. That's why we published 3 real suicide notes, written by men still living today on World Suicide Prevention Day: to not just draw attention to the severity of the issue, but to show that there is always, always hope, always a way back.
That's why we put 84 life-sized sculptures, made with the bereaved families of male suicide victims, on the top of the ITV Tower earlier this year for Project 84: not just to make the extent of the issue real, but to literally & figuratively take a stand against male suicide, in a way that demanded a response from people and popular culture.
It's an amazing challenge, that can yield amazing results: male suicide has never been talked about as much in the UK as it was whilst those statues were up on the tower. But we have so much more still to do.
Research conducted by Altheo for The Book of Man.  
Read more about The Book of Man and our call for a New Masculinity.
For more on CALM, here's an interview with their CEO Simon Gunning.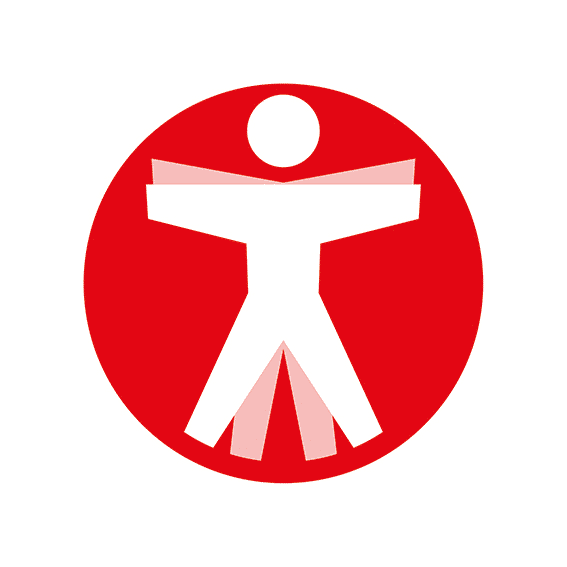 Join The Book of Man
Sign up to our daily newsletters to join the frontline of the revolution in masculinity.