Paul Mescal – Man of the Week
Paul Mescal is the hottest actor around, and a heartthrob - but he's also a seriously inspirational figure for new masculinity...
The mere mention of Paul Mescal is enough to make every woman I know instantly melt into a lusty puddle on the floor. The effect of the sight of him, in singlets in particular, actually can be quite dangerous. But little has been said about Mescal as an appealing figure for men. For he is one. And here's why:
His vulnerable quality. We're basically viewing Mescal here in inverted commas, as a meta accumulation of all his roles not him as an actual person (we don't know him), but on this basis, he has established himself as a uniquely vulnerable actor. This doesn't mean he's crying all the time, more that he brings a sensitivity to his characters that gives him a sense of barely holding in his feelings. In Aftersun and Normal People, we have a guy who is struggling with himself, and trying to contain it. Particularly in the excellent Aftersun (which probably won't bring Mescal an Oscar but should) where his character Calum is in holiday with his 11 year old daughter Sophie, and despite the fun and relaxation, we realise he is a man suffering a terrible depression and that being a father may be the only thing keeping him alive. A glimpse of him crying when alone in their hotel room is a heartbreaking moment into that disturbing truth about being a man: we hide our hurt. The fact that Mescal can put these ideas across without it feeling forced or overdone, makes it truly powerful.
His dad role is ground-breaking. On film, in Aftersun, Mescal as Calum is a funny, caring and protective father. Despite his difficulties, for the most part he maintains the warmth and connection with his daughter. It's actually very rare to see the tenderness of dads on film, particularly divorced single dads, who are usually monsters or absent altogether. Mescal himself said of this: "I think our lens on masculinity in film is shifting. The conversation around what it is to be a man is changing, and Calum is an example of that. If you were to hear about a film with a single father on holiday with is daughter, you'd probably jump to the conclusion that he's going to be brutal or distant or not a good dad. Calum, for everything that he is, the thing he's best at is being a father…one of the big things I learned in preparation was that Calum doesn't really know what's going on with him. He's sitting there on his holiday with Sophie, acutely aware he should be happy, but he's not. And I think that's devastating."
Devastating moments are his forte. Those scenes where you see a man going down the wrong path or unable to take life the way he should. See all of Normal People for this. The compromises or fears around being a man that trap us in behaviours that can ruin relationships, or not allow them to blossom freely as they should.
He doesn't take himself too seriously. We're talking a little more about the man now, who clearly takes fame and a heartthrob status with a massive pinch of salt. He doesn't like fans grabbing his ass after performances of Streetcar Named Desire, but that's pure self-protection from creepy fans. No, in terms of viewing his place as an actor in the world, he has his feet on the ground. He's said there's no way he'll win an Oscar: "I'm going to write an Oscars speech and then have it framed when I never use it." You get a sense that the Irish actor is not going to be ruined by fame but has a battle on his hands to get through it.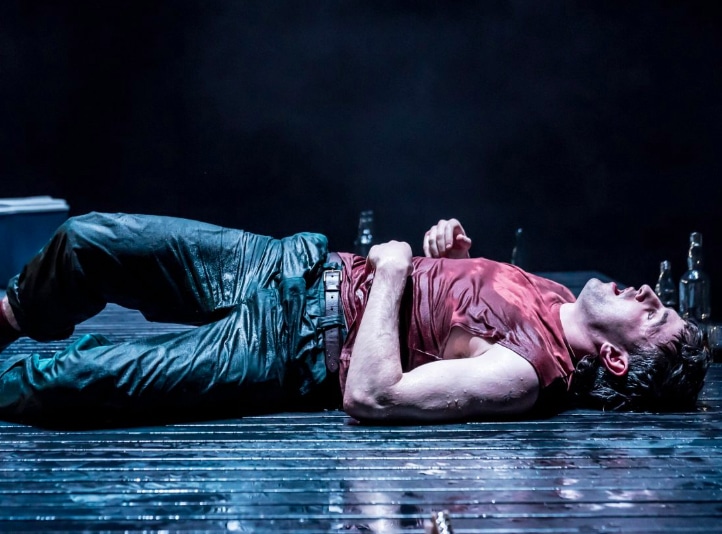 He deals with male violence. His role as Stanley Kowalski in A Streetcar Named Desire at the Almeida in London, was a frighteningly raw performance every bit as powerful as Marlon Brando's landmark performance in the role. Taking on such a character, a charismatic, but abusive character, is not for the faint-hearted. But its depiction of a man who has to use violence to control the women around him is an important one – an undeniable feature of the world which has to be faced up to. In tackling such roles for an audience, there's a man who wants to show this darker side, in order for the play to allow audiences to dissect it, understand it, maybe even learn from it.
He's worked out, but not too worked out. I mean, he's a good-sized fella, but it's not like he's uber Chris Hemsworth worked out. His body isn't suggestive of quitting your job and ignoring your kids in order to commit to build muscle, it suggests instead working out three times a week to balance out the boozing
He wears a singlet well. Most of us look like Jim Royle or an old man on a hospital ward when wearing a singlet. Very, very few men can pull one off. He can. It's not fair but kind of inspiring. One day we all might be able to achieve it, given the right combination of muscle and tan, one day…
He holds promise in him. There's something exciting about actors on the cusp of greatness. When people are figuring out that here's someone with a unique talent, who audiences love – men and women – and is heading towards being a proper Film Star. Still only 27, he's next up in the new Andrew Haigh (who directed the brilliant Colin Farrell/Jack O Connell TV drama The North Water) film Strangers, and later the new Richard Linklater musical, Merrily We Roll Along. If he doesn't win the Oscar for Aftersun, its only a matter of time.
Basically, what's more appealing than a rising talent who plays it quiet and cool? Nothing!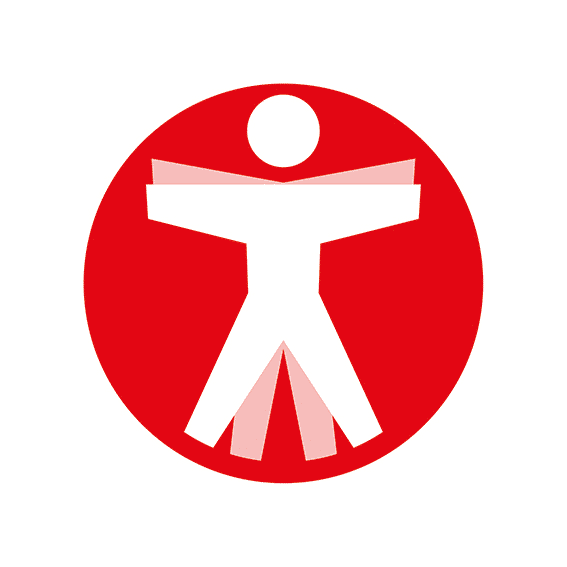 Join The Book of Man
Sign up to our newsletter for more from the frontline of modern masculinity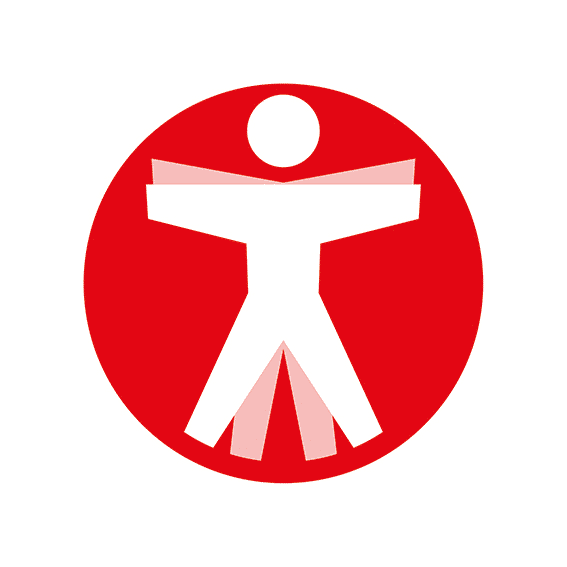 Join The Book of Man
Sign up to our daily newsletters to join the frontline of the revolution in masculinity.