Kem Cetinay becomes ambassador for CALM
Kem Cetinay, TV presenter and former Love Island winner, is continuing his taboo-breaking work around anxiety by joining suicide prevention charity CALM.
Kem Cetinay has distinguished himself in his post-Love Island career as a man in the public eye who will talk about his anxiety problems in a real and open way. It is still remarkable how quickly things have changed in this regard over the past couple of years, and Kem, through his work on shows like This Morning, has been an important popular face in changing taboos around men and vulnerability. As a result of this work Kem has now been recruited by suicide prevention charity CALM to be one of their ambassadors. It's a perfect match which will no doubt be making waves in the national consciousness over the months and years ahead. We talked to Kem to talk about CALM, his approach to mental health, and, of course, THAT Soccer Aid goal.
Congratulations on becoming an ambassador for CALM, how did it come about?
I've always liked what CALM do but when I came into the TV industry I wanted to take it slow with how I dealt with these topics and the issues that I'd faced. I wanted to do it right and understand it better myself, so I could try and help properly. CALM are huge, it's a big responsibility but now it felt like the time was right for me to get involved.
Part of me is a bit nervous about it, as it's one thing talking about your personal issues and another to be a representative, but I felt I had knowledge from what I'd been through and needed to use it more.
What responses did you have when you started talking about your issues?
When I first started talking about it, I wondered what was the point as it's not all about me. But when I realised that because of how open I was about it, after so many years in therapy, it makes other people in feel less vulnerable. If you feel comfortable talking about your emotions it can have an impact on the people around you. So I thought I definitely wanted to do it in bigger capacity
The guys at CALM are amazing and know how passionate I am about it, so it felt like it was the right thing for me.
The good thing about CALM is they get their serious points across in a very approachable way.
Yeah with CALM it's not just about hitting the audience who are in the worst place of their lives, its often people who aren't sure what they're feeling yet or what they're going through. Maybe they just need a pick me up or to understand their situation more. For anyone to deal with the root causes of any issues, you need to have more knowledge about it and to understand their feelings.
My issues are around anxiety, but it's about accepting it as part of you and learning to control it and not letting it become a demon.
How have you dealt with your anxiety?
I went through a lot of stages. I was at a place where I needed help so it was a big step into asking for help. After that I wanted to understand and control it a bit more. Getting to the bottom of why I was feeling like that and having people around me who I could talk to.
Being on TV shows has the potential to make my anxiety worse, but I've come so far I'm not going to let it bring me all the way down. I have to take it step by step. Every day when I go on This Morning I have a moment. Some days it can be 10 times worse but I've learnt to control it with my own coping mechanisms, like something to read or a YouTube video to listen to.
Do you think we're seeing a big change in society with the way its being talked about now?
Yeah I do. I know a lot of people say it's opened a big can of worms, that it's too much, but I don't think it is. A lot of women do talk about their emotions and I think it is important for men to think it's not a big deal to sit down and talk to your friends about things that matter to you. You might take one step back when you have a conversation but it might be two steps forward next time. My friends in the last few years have seen a massive change in me how much more emotional I am, because otherwise I bottle things up
Are they opening up to you more?
When I decided to be a lot more open about it, my friends held back a bit, they never asked me about it. They knew I was doing it but they didn't want to talk about it. Only in the last year have friends and my cousins and older family members approached me. I've been so open that there's nothing they can say that'll be embarrassing.
I had a friend come up to me to say 'I don't feel like I'm at your level but sometimes I feel a bit down and do you think I need help?' I told him whatever you feel like is the best thing for you. You can talk to me but if you feel like it go to a therapist. Talking to a therapist is not rock bottom, everyone in life can benefit, so many sportsmen have them every week. I used to get embarrassed that I had a therapist, as if I was a psycho or something, but it keeps me on the straight and narrow.
Do you like being that guy who friends can talk to?
Yeah I've never wanted to be someone who preaches about it. I managed my own issues but I made some mistakes along the way. Hence when I talk to people I always say I shouldn't have wasted so many years feeling like everything was against me. I try and tell them about how stubborn I was, and that part of my personality was fighting against the whole thing for ages.
When I was in school no one talked about mental health or anxiety, it's only in the last few years that I've heard anyone talk about it. I come from a traditional Turkish background where a man has to be macho and not show emotions, and I think at beginning my mum and dad turned a blind eye and my nan and grandad certainly ignored it. Only when my mum and dad stepped forward and tried to be more open did it change.
What were the reactions of the men in the family?
At first it was like 'What's wrong with you then?' I was like, 'I don't know.' To them it was you're either ill or you're fine. I didn't have the words to put into why I was a certain a way, that a lot of it came from me having PTSD from my mum nearly passing away. I went to the doctors and they put me on anti-depressants, but I was only young and they made me drowsy for weeks so I didn't want to take them. But I didn't know where I was getting these feelings from and I thought it might just be a spell.
As a man you can think you're the only one going through difficulties because no-one speaks about it.
It was never talked about in like, football changing rooms. I would feel very embarrassed to say to friends that I was depressed. When I started getting taken out of school I always had another excuse, like it was tonsillitis or I'd hurt my ankle, I didn't want to admit to them that emotionally I wasn't there. Eventually they all saw it happen in school so there was nowhere to hide. They thought I was the school weirdo because I'd be crying and feeling upset out of the blue.
Schools haven't often been equipped to help with this stuff.
I think it'd be amazing to have a class on mental health because for the people who might experience it at some point, they can hopefully prevent it by understanding the causes earlier. You look after people physically with PE but you need to look after them mentally as well. It's such a hard few years when you're a teenager still figuring yourself out.
What are the things you do to keep good mental health?
I'll be honest, when I'm busy I don't do enough for myself. My family tell me off, they know when I'm struggling and putting off going to my therapist. For me one of best things is sport. I have to go to gym every day for an hour and a half. If I'm feeling anxious or feeling down if I go to the gym I can shut off from everything and look at things with a clearer mind. The other day everything got on top of me, so I went to gym for 3 hours, and didn't stop. Obviously there were still issues to be resolved but I felt so much better about it and could take it one step at a time. Before I would lock myself away in my room.
Coming into the public eye my parents were so nervous about me putting myself under this strain and pressure. But when I'm passionate about something that is my motivation mentally. I need to keep myself motivated to keep mentally good. I wasted so many years not wanting to do anything that now I want to push myself all the time.
Finally, how many times a day you watch your Soccer Aid goal?
It used to be five now it's two, one in the morning one at night. No, this is the honest truth: I do watch it at least 2 or 3 times a week. Why not? That's a kids dream.
There's only one @KemCetinay 🙌

Are you a #LoveIsland fan now @piersmorgan? 🤣 pic.twitter.com/EdcTVX8gEa

— Soccer Aid ⚽️ (@socceraid) July 24, 2019
Follow Kem on Instagram and visit calmzone.net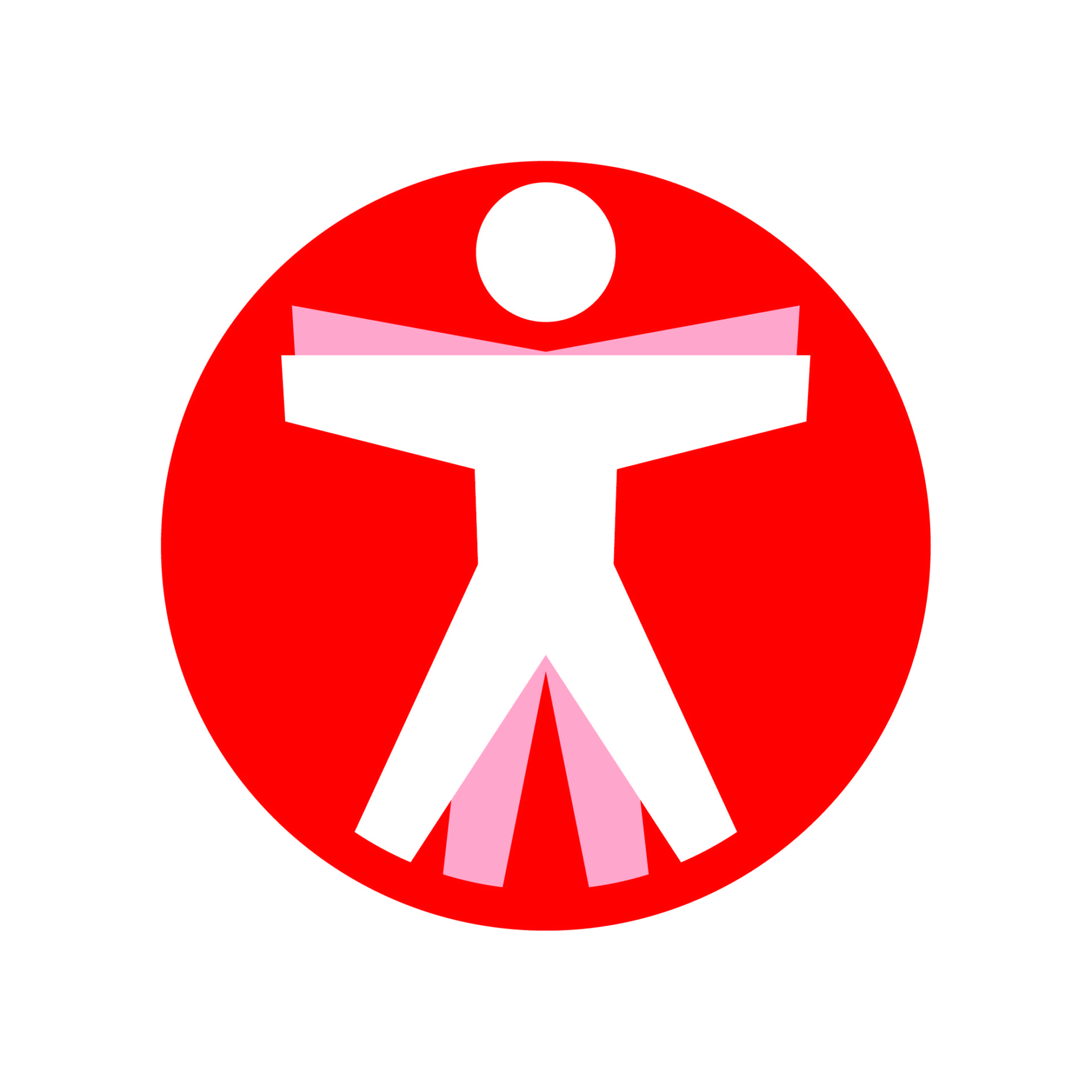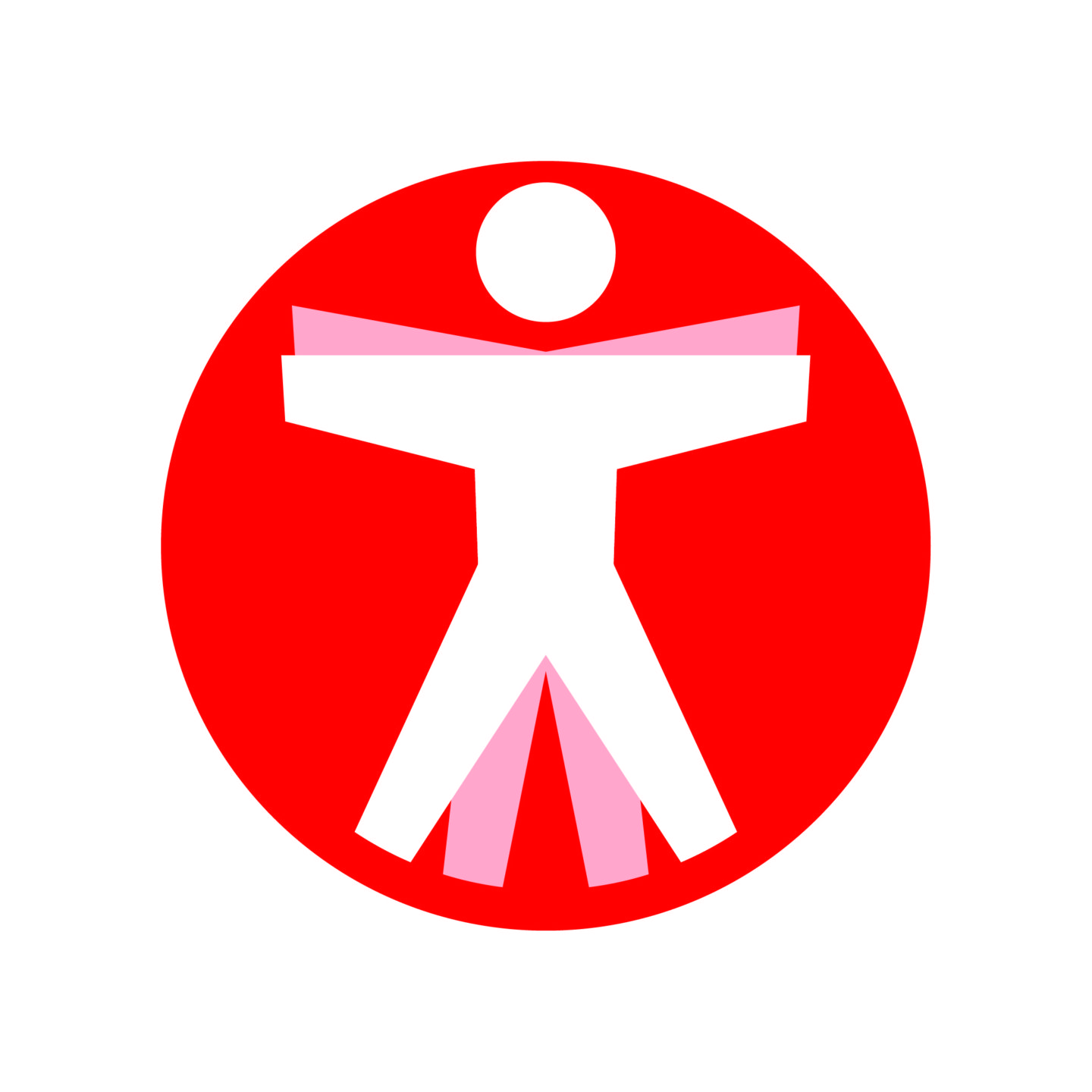 Join The Book of Man
Sign up to our daily newsletters for more on mental health and men today.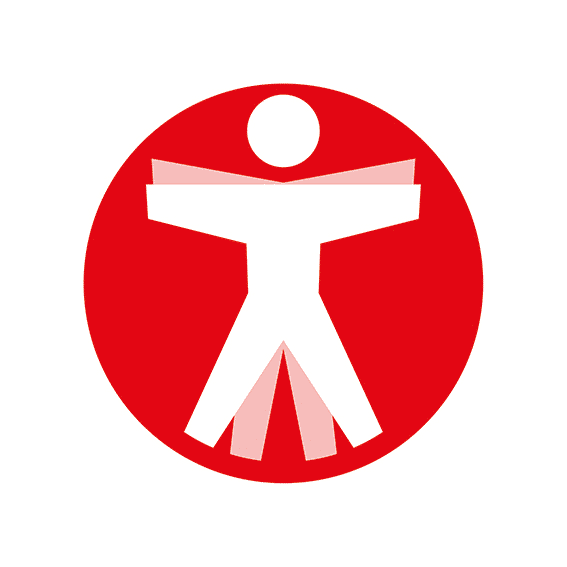 Join The Book of Man
Sign up to our daily newsletters to join the frontline of the revolution in masculinity.