How Coronation Street worked closely with the male suicide prevention charity CALM to treat the upsetting Aidan storyline in a way that would responsibly shine a light on a huge problem in the UK today.
There has been much talk about Coronation Street this week, where there has been the storyline involving male suicide, involving Aidan, played by Shayne Ward. It has been an upsetting but ultimately admirable storyline, in that it is shining a light on a major issue in the UK today, that of the high numbers of male suicides. And in fact, it is a storyline that hasn't been taken lightly by the show, who have worked closely with The Samaritans, and male suicide prevention charity CALM, to ensure the subject matter has been handled responsibly, and people watching have messages of support in and around the episodes, in case they need them.
It feels like an important moment. Following CALM's Project84 sculptures on the top of ITV tower last month, this week on Coronation Street is another major step towards mainstream awareness of the issue. And that will hopefully mean more men with problems may understand they need to seek help.
Here Simon Gunning, the CEO of CALM talks us through the story behind the Aidan storyline.
"Suicide remains the biggest killer of men under 45 in the UK and Coronation Street are doing vital work in highlighting such an important issue with this storyline. CALM has a long-standing relationship with the team at Coronation Street and they were devoted to making sure this story was handled with care and responsibility. Along with Samaritans, CALM was involved in the research phase of this story line and, as a charity dedicated to preventing male suicide, we wanted to ensure that support was clearly signposted for any viewers that have been affected by Aidan's story. By combining the stories of David Platt with that of Aidan, Coronation Street has brilliantly shown that opening up and communicating can literally be a life-saver; Aidan's experience is one of isolation and suicide which none of his family or friends saw coming, whilst David speaks to someone about his experiences and in doing so finds hope for the future."
"The issue of suicide is not going anywhere. On average 84 men will take their own lives every week in the UK and if you are a young man in this country, the thing most likely to kill you is you, yet as a society we are too embarrassed to talk about it. By bringing this subject to the mainstream, Coronation Street (and ITV's This Morning with CALM's Project84) are driving a new agenda where we face the statistic and the reality of male suicide. CALM focuses on the cultural and societal aspects of suicide and mental health, including the pressures men face and how societal expectations can limit help seeking when life gets tough. Bringing this issue into mainstream popular culture with a platform like Coronation Street is a bold move, but one that is absolutely necessary in raising awareness and understanding of this issue."
"More than 6,000 British lives are lost to suicide every year, with three in every four of these deaths being male. Working with the team of actors, writers and producers at Coronation Street has allowed CALM to engage a huge audience in the scale of this issue and of the devastating effects of suicide. This story line touches on life pressures including work and relationships and there is an 'everyman' quality to the character of Aidan that many viewers will identify with, so it is important that the audience are made aware of the support that is available to anyone who is going through a tough time in their own life, or for those who have been affected by suicide."
"We know that 84% of men bottle up their emotions, while CALM's Masculinity Audit told us that only 55% of men who've experienced depression will tell anyone about it. We must continue to challenge the damaging stereotypes of a strong, silent man that still exist in our society. Seeking help when you need it is a show of strength and CALM provides a platform for that with our free, confidential and anonymous helpline and webchat which are open every day, 5pm-midnight."
The CALM helpline:
Nationwide: 0800 58 58 58
London: 0808 802 58 58
Visit thecalmzone.net
For more on CALM's work, read this this in-depth interview.
Shane Ward's Twitter message: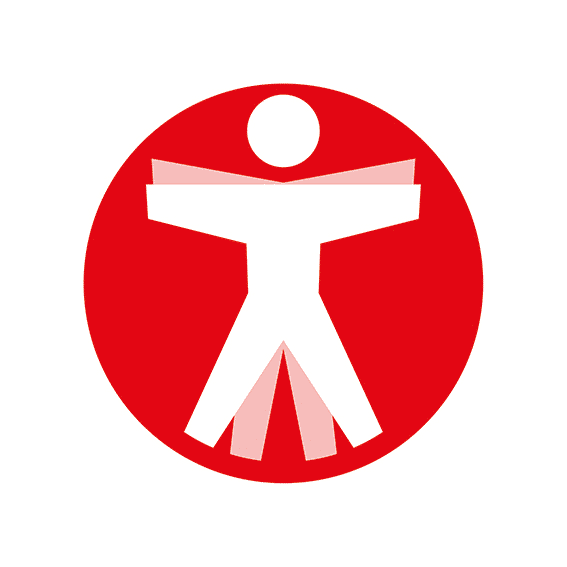 Join The Book of Man
Sign up to our daily newsletters to join the frontline of the revolution in masculinity.