Why The Book of Man is Turning Green This Week
We have changed colour in support of Mental Health Awareness Week, and its green ribbon badges. Here's why it's crucial everyone gets involved.
Green is envy, green is the environment, but for this week, green is all about mental health and the green ribbons of Mental Health Awareness week (14th-20th May)
The Mental Health Foundation, who are behind Mental Health Awareness week have just released some alarming statistics on the problem of stress in the UK. 74% of the UK felt 'overwhelmed and unable to cope' at some point in the last year. 32% of adults said they experienced suicidal feelings as a result of stress and 16% had self-harmed. Frightening stuff, even more so with how familiar it can seem, whether it's about ourselves or someone we know.
The Foundation say a third of us experience a mental health problem in our lifetimes, and most of us will have some recognition of this, even if it may take an effort to admit it. In this society, for a long time, mental health has been something to deny, to be locked away somewhere deep within us, or electrocuted away. You don't want to be labelled 'mad' or 'nuts' or plain 'crazy', so you shut the hell up.
And while attitudes are changing these days, there is still a hell of a lot of work to be done.
The issue then is about supporting each other to open up about these issues and further remove stigmas around mental illness.
Mental illness affects everyone, but at The Book of Man we particularly focus on issues that affect men, and certainly there are huge stigmas around men and mental illness. By not talking about it, by not admitting everything is wrong, by being unable to say, as writer Poorna Bell put it, "Everything is not fine," you can become isolated, dealing with issues in solitude and end up finding solace in addiction, depression and violence, towards others or yourself.
When the most likely thing to kill you if you're a man under 45 in the UK is you, then there is clearly something going terribly wrong that requires addressing.
A Mass Movement
Such initiatives like Mental Health Awareness Week are crucial in this context. Only by getting in as many people's faces as possible can ingrained attitudes towards damaging social behaviour begin to shift. Only when people admit, en masse, that they have experienced or are experiencing mental health issues, can the message get through to every sector of society, where you hope it will encourage those without hope to find some light.
In a historical moment on Tuesday 15th at 10.59am there will be a broadcast across radio stations across virtually all radio stations across the UK, featuring well-known voices taling about mental illness, which has been put together by the Royal Foundation's Heads Together campaign. It is about how we can support each other emotionally.
But it's not just about us adults supporting each other, it's about supporting the next generations too.
Falling Generation
Recent reports have seen alarming rises in mental health issues, with 94% showing a sharp increase, and British universities have been warned by governing bodies that they risk "failing a generation." Due to the lack of coordination with local NHS services.
A study has said one in five children are at risk of mental health issues, The government have set up plans for a £300m investment to appoint "mental health leads" in all schools and colleges, but two select committees, Education and Health and Social Care have criticised it for lacking ambition, having no provision for excluded children (who are most at risk of such issues), and is too slow – only a fifth of the population are expected to have these provisions by 2022-23.
The Week And Beyond
Such institutional failures have been going on for far too long, you only have to look at the statistics. We must try to raise these issues with schools as a matter of priority, as well as all be ambassadors for helping young people.
And indeed, adequate mental health measures must become part of the modern working environment. Only when mental health problems are treated as an illness as opposed to weakness, as the old 'survival of the fittest' corporate mindset would have it, only then can sufficient provisions and support be put in place for over-stressed staff.
This week then, is an important moment, and we will be running stories about mental health all week on The Book of Man. However, it is only a start. Let's use this week as a platform to make real change.
Go here to find out about the Mental Health Foundation.
To buy a green ribbon pin page visit here.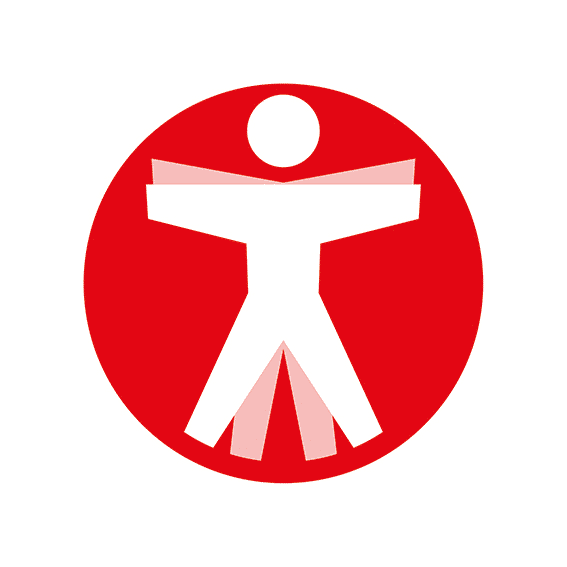 Join The Book of Man
Sign up to our daily newsletters to join the frontline of the revolution in masculinity.