Win Better Mental Health Workshop Tickets!
We are offering 10 lucky email subscribers a pair of tickets to The Book of Man's Workshop for Better Mental Health on the 19th May. In order to be entered you need to sign up to our email in the sign up form below. By signing up you automatically become a BOM member, with loads of great benefits which we will announce soon.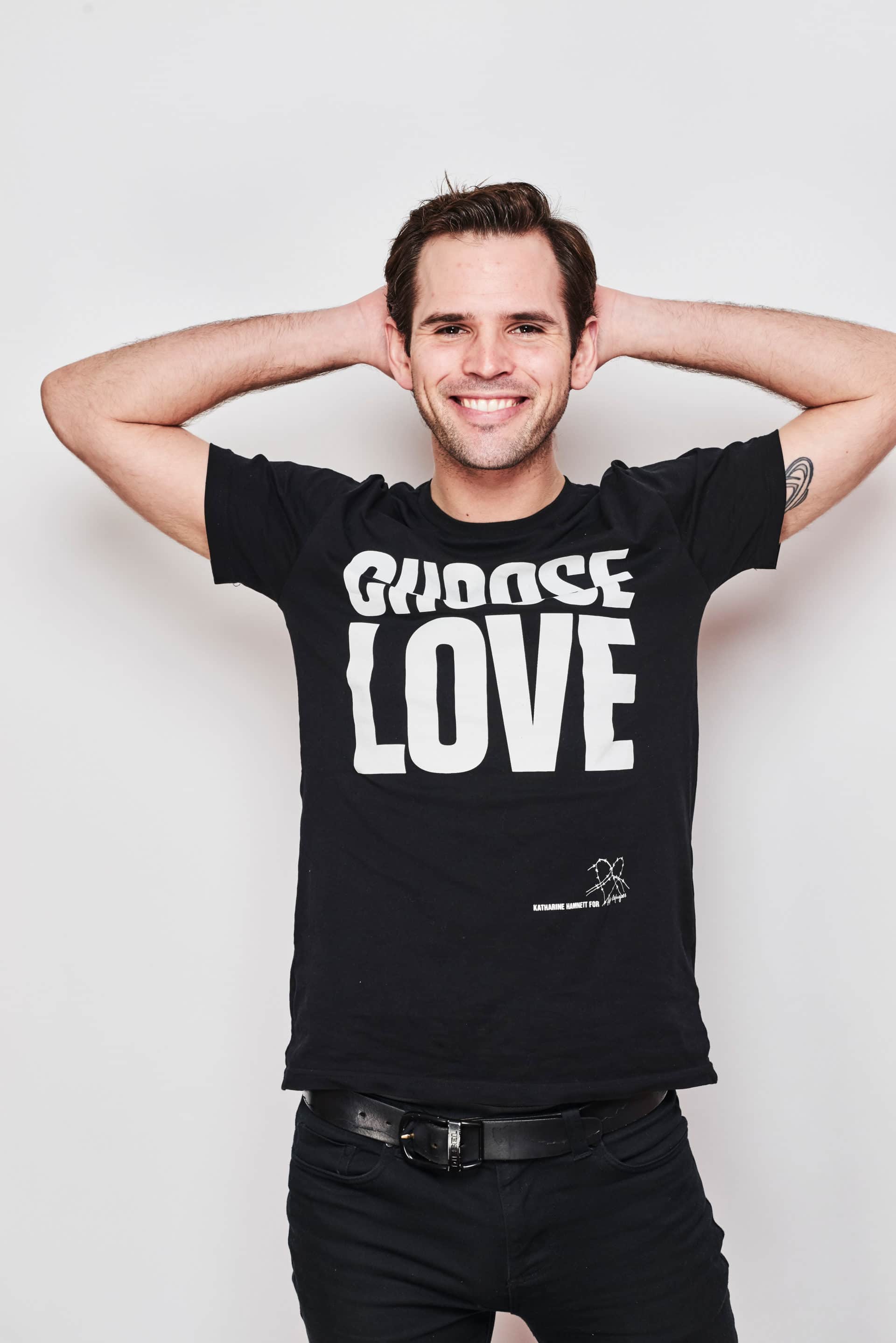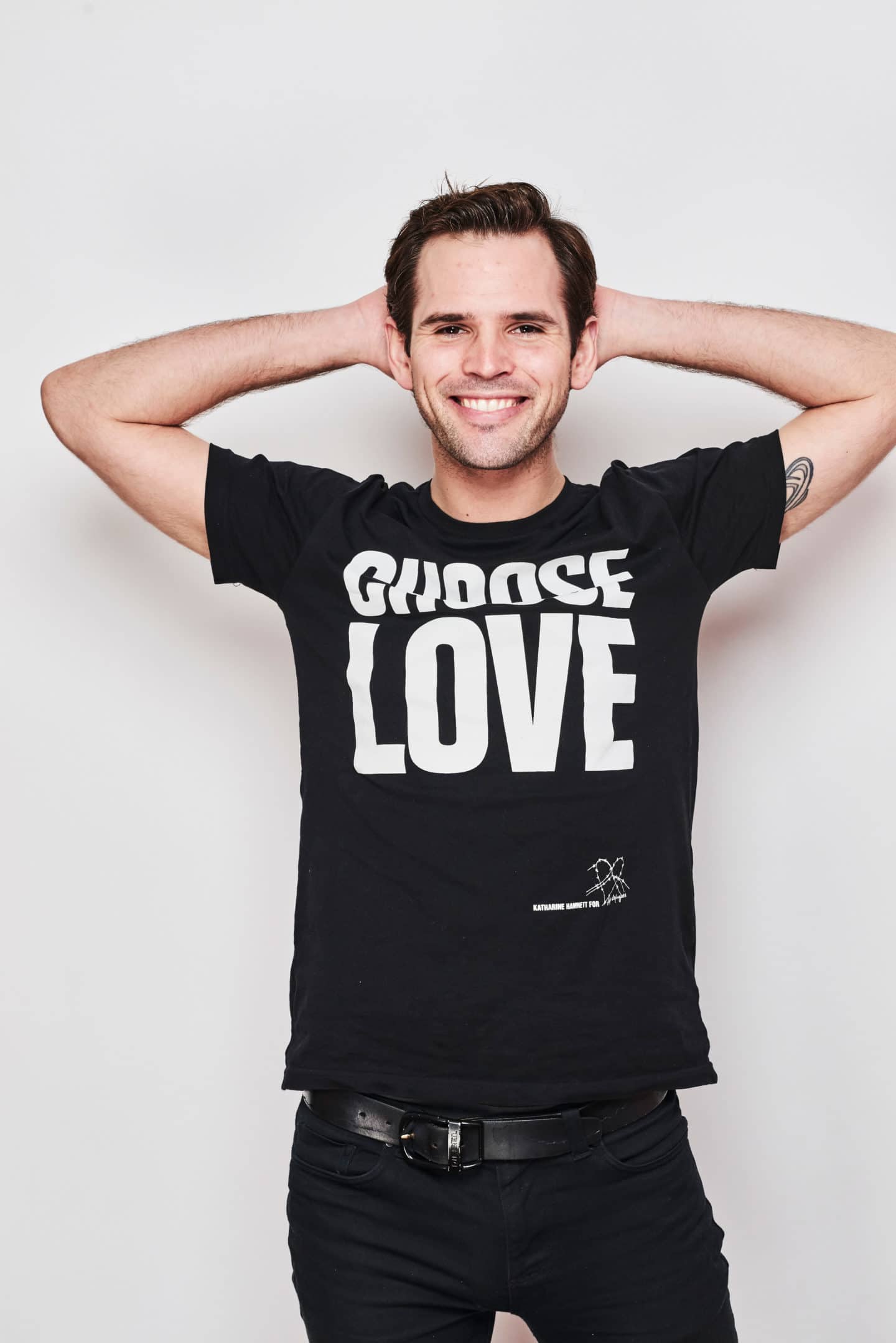 Sign up to win
Sign up here for you chance to win one of 10 pairs of tickets worth £60.
Here are some of the panels we have on offer:
'What is the Mental Health Crisis?' –
An overview of the mental health issue today, and looking at some of the possible social, economic and political causes. Featuring Simon Gunning (CEO of CALM), and Lucy Donoughue (host of Happiful magazine's podcast, 'I am. I have.'), Adrian Garcia-Miller (Black Dog Campaign for SANE).
'Beyond Banter: How Men Can Help Other Men' –
A look at how and when men need to draw a line under taking the mickey and address their friends and colleagues' issues. With Fernando Desouches (New Macho) Ian McKenzie (FC Not Alone), and Derek Owusu (MostlyLit podcast and editor of SAFE: On Black Men Reclaiming Space).
'Equality and Mental Health'
could gender equality be the answer to better mental health for men?
'Walls of Silence'
what can be done to break through to men who are at crisis point? Featuring Héléne Salam Kleih (author of 'Him + His' on male identity), George-David Hodgson (Maison De Choup)
'The Digital Deluge'
Are we drowning in social media and streamed entertainment in a way that's detrimental to our mental health? When we're constantly distracted, are we losing our ability to create and to connect? Featuring Alex Holmes (The Diana Award, Anti-Bullying Ambassadors).
'The 8 Club'
Interactive panel with the team behind the Young Vic's web series challenging masculinity.
More guests to be announced shortly.
Winners will be selected at random from our members and will be announced on the 15th May via the BOM Bulletin email.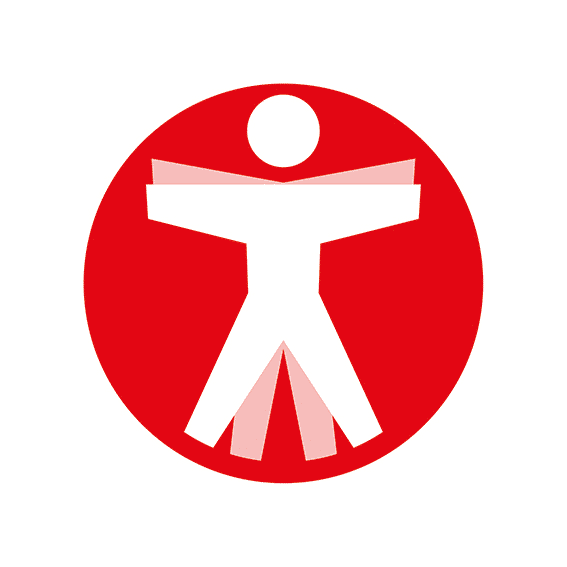 Join The Book of Man
Sign up to our daily newsletters to join the frontline of the revolution in masculinity.