Valentines game-changer? The best cock rings!
What to buy to enhance the pleasure for the both of you...by turning your man into a love-making cyborg.
Sex is a funny thing isn't it? A crap thing sometimes. A great thing sometimes. A could be better thing? Well, sure, always. Us men though don't really do the sex toy thing. In the bedroom, is the one time when men aren't excited about using gadgets. Oh sure, it's great for women, with a whole range of toys to send them to another planet…and, thinking about it, it's about time they had their share of the orgasms, and, more to the point of this article, there are toys out there to aid heterosexual couples at the same time. 
There's actually loads, but right here, it's about cock rings. Designed to keep a firm grip on your penis while giving some good vibrations to the key part of your partner (we've heard it's called 'the clitoris').  Yeah, one of these will do the trick alright…here's some of the best out there: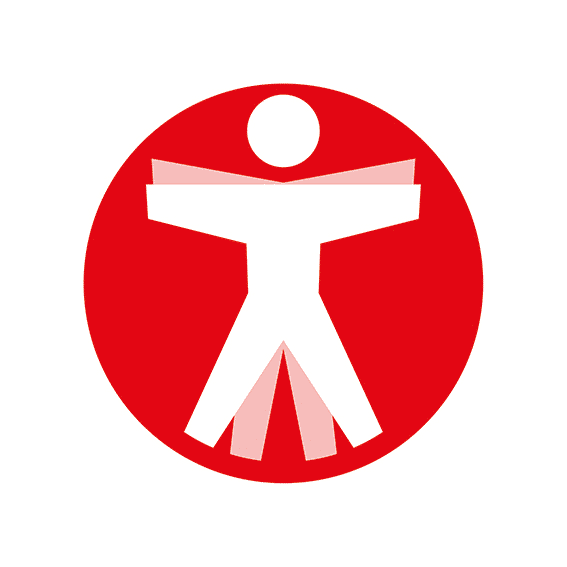 Join The Book of Man
Sign up to our daily newsletters to join the frontline of the revolution in masculinity.