Is It OK To Flirt With Work Colleagues?
You work together with people all day, and want to have fun, but should you be wary of crossing the line into flirting? Niloufar Shafi investigates.
This is a tricky one. Of course, if someone is married or in a relationship, it's best to keep it 100 percent professional. But lighthearted repartee can lighten the mood and add fun to the workday. Err on the side of caution but as long as no one feels uncomfortable, flirting with colleagues doesn't have to be off limits. But what do other people say?
We asked: Should you flirt with work colleagues?
"I prefer avoiding that because it's a work environment. If you get too personal it's risky because of what your colleagues can say. People gossip. You don't know your colleagues well and you don't know how much they can gossip about you. When you date someone your emotions can make you do or say things that aren't controlled and you can come across as unprofessional. It's a matter of being wise. Also you have to be careful what you say about work to the person you're dating because he is still a colleague". Betty, 39
"As long as they're not married, I would say yes. I find flirting harmless. Flirting is natural. It's human. People shouldn't take it as seriously as some do. In the work context it depends on hierarchy. So if you're on the same level in the business it's totally fine. If it's flirting with a junior colleague then I don't think it's appropriate. And if the latter flirts with the higher up? That means there's a lot of confidence! As a manager, I'd be like, 'I'm admiring their balls! This person's a go-getter.' As long as the boss knows what they're doing and it shows that person has drive, so why not?" Marie, 33
"I don't think anything good comes out of that. If you have a fling, you can't go back to being just colleagues". Diana, 27
"I've worked in small companies where I've seen how that's been a bad thing for the office. When there's flirting it leads to gossip, puts people out of joint a bit. You've got to keep your office environment professional. In big companies, obviously people do end up getting together and having relationships. If that's what they want and they're sure about it, so be it. But I wouldn't ever do that. I'd be very cautious. A lot can go wrong and you don't want to be the subject of that kind of gossip—'Look at those two, they're having an office fling'. And let's say it doesn't work out. Then you're stuck working with that person". Nick, 31
"Men and women haven't been working in the workplace together for even a century. Men and women's biology predates the workplace by thousands and thousands of years so it would be impossible to stop it. It's so hard to switch off that part of who you are at a certain age group. There's a point to be professional always but you shouldn't take offense if someone does attempt it and you can just say through body language or otherwise, 'I'm not interested'. But if someone wants to give it a go and someone wants to reciprocate for a bit of fun, it's fine. If they want to take it further then you should be like, 'Let's not do any of this at work, let's do it after hours'. There should be a transition. But flirting never hurt anybody, my gosh. We live very repressed lives if we have to police ourselves". Hardeep, 28
Read all 11 new rules for dating…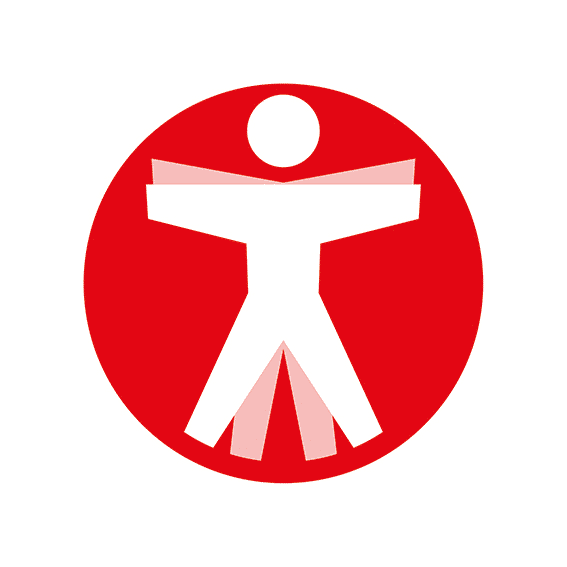 Join The Book of Man
Sign up to our daily newsletters to join the frontline of the revolution in masculinity.