Can You Kiss On a First Date?
On first dates, if it's going well, should you risk 'leaning in'? Or wait? Niloufar Shafi speaks to real men and women to find out.
Chemistry is key to this one. However, it's best to keep the smooch short and sweet. Physical intimacy too soon can make one or both parties questions what the other person expects from the relationship. As always, take cues from your partner but showing respect and restraint increases your chances of a proper snog in the near future.
We asked: Should you kiss on a first date?
"Yes, otherwise it could be ambiguous. Until there's a kiss, I think I don't know what this is, maybe it's just friendship. That kiss changes things". Betty, 39
"If the chemistry is there, yeah. I don't think there are any rules with that. If you think you should have sex on a first date, you should do it. But on most of my dates, especially online dating, with half of them there's no kiss at all. It's a hug goodbye". Simon, 31
"If you've had a great date and there's that look in your eye and that look in her eye, you go for it. I don't think there's a rule. That's the beauty of a first kiss. It should be natural. There's the man who will ask, 'Can I kiss you?' which I can't stand. It's like we're back at 12 years old. But then there's the man who will say, 'I'm going to kiss you now'. That's different because there you have the opportunity to say 'Oh no, not on a first date' if you don't want to. But he's taking control and that's really sexy". Marie, 33
"If you're into him, he's into you, of course, why not? I typically don't because it takes more than one date for me to feel comfortable with someone to share my internal mouth". Hardeep, 28
"Yeah, when the mood's right, when you got on, when the situation makes sense. In the modern age where you're meeting people on an app it's different because there's a new step in the dating process, the pre-date effectively. Online someone's just a picture and you're like, 'I need to make sure they're not a criminal so we're going to meet in a well-lit area for a coffee at 3PM so I'm alert with plenty of people around'. It's like the most unromantic scenario you can come up with. Try getting a kiss in that scenario? You're probably going to get arrested". Sam, 34
Read all 11 new rules for dating…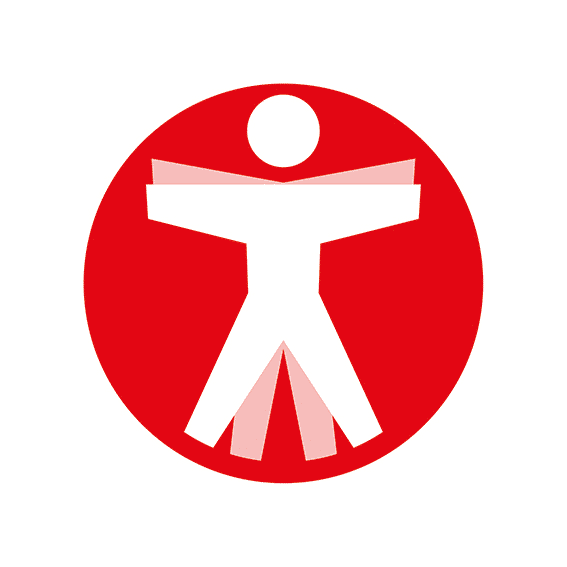 Join The Book of Man
Sign up to our daily newsletters to join the frontline of the revolution in masculinity.