Should Men On The First Date?
Should men pay on a first date? Well, this may be the most awkward thing of all. Niloufar Shafi speaks to some daters for their opinions.
This modern-day conundrum is a big one. Answers ranged widely between the sexes. Let's see what some active daters make of it…
We asked: Should men pay on a first date?
"It's confusing! It's like a minefield. I usually pay because a part of me is a little old-fashioned. And I feel it's a nice gesture. But I do think that it's something people can find a bit offensive. At the same time, there are some people who just expect it. Like if you're not going to do that you're going to get a slap around the face. As for as splitting, these days it's more common for a woman to genuinely offer and expect to split the bill with a guy. The other thing is first dates can be expensive. These days you can meet people really easily and you can end up going on a lot of first dates". Sam, 34
"Sometimes I pay. Sometimes people pay for me. It's a matter of kindness, not a matter of authority". Betty, 39
"Guys should always pay on a first date, sometimes even second, third date. Obviously after a period of time things even out. But that's the norm. If she tries to split, I'd say, 'It's fine, don't worry about it'. It's a nice gesture though. But it's normal on a first date for a girl to just expect it, especially in New York. A girl won't have to pay even after 10 dates. Daddy hasn't put money in their bank account that month and she needs to get the boys to pay [laughs]. But on a first date I wouldn't get offended if she didn't offer. What are you going to do on a first date? You're going to go for four drinks in a shit ass bar and get to know each other. You're not going to an extravagant dinner or getting a horse-drawn carriage". Nick, 31
"Sometimes I pay first because I'm equally interested to meet them and find out who they are. There are so many girls who eat every lunch and dinner through dating. Guys are quite wary of it. Just as much as they're going after women for an ego boost, us women are taking advantage of these guys because they know they'll pay. And it does screw up the whole dating scene, true love, genuine connection. So it's a nice surprise to a guy and it turns expectations upside down. They go, "Oh, this girl's not just trying to use me for my money". Tanya, 30
"I think that's an example of good manners to pay. Perhaps it is sexist to do it, I don't know. As much as a woman can be super independent, and she earns for herself, there is still a hierarchy of what a man should be able to objectively provide. A reflection of that is a small token of paying on a first date. I do find it slightly a shame if someone doesn't pay. And I'm like a really cheap date so this could be a really cheap coffee. I don't demand a lot. It's the gesture of it". Hardeep, 28
"Yes, I think so. One rule that works is usually the guy asks the girl on the date, and if I ask then I'm treating you. There've been times when girls have asked me out and they want to buy everything. If they want to do it, by all means. But you have to read between the lines. There've been times when a girl will hesitatingly say, 'Uhh maybe I'll get the next drink…' and I'm like, 'No, I got it.' Or even when I'm paying for dinner. Give me a little bit of the shuffling through your bag motion and I'm fine. If you just sit there like 'thanks' and you're not appreciative I'm going to be like, 'You wanna split this?" Simon, 31
"I'm of two minds about this one. From a chivalric side I think they should. However, a woman should always offer. Also I find that if a guy pays that means the girl likes him. This is how I see it: If I don't see anything coming out of it and I don't like the guy and I know I'm not going to see him for a second date, I would feel bad having him pay the whole bill. I'd try harder to pay half because that would be my message to him that there's not going to be a second date". Marie, 33
Read all 11 new rules for dating…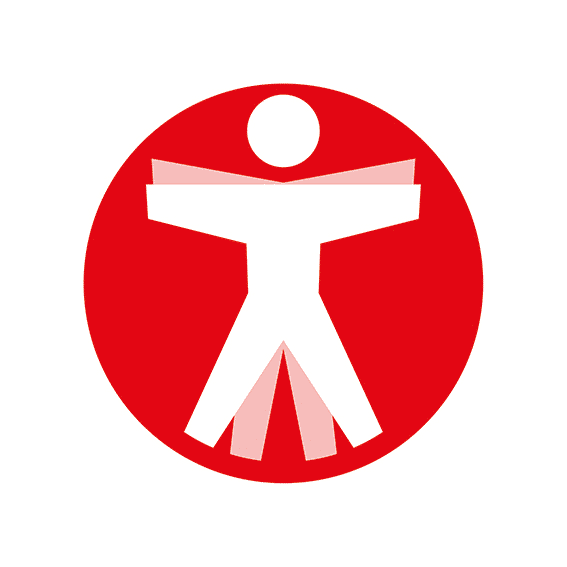 Join The Book of Man
Sign up to our daily newsletters to join the frontline of the revolution in masculinity.