New etiquette – how men can stop belittling women
Some of the damaging behaviours, words, and gestures, men can do towards women, often without thinking. Leonie Cooper tells all.
Want to know how to treat women better? Is there a new etiquette men must be aware of? Well, here are some pointers to get with the program…
Entitled invasion of personal space
When moving around a busy area – a gig, a bar, public transport, Brian from accounts' interminable wedding – some men seem to think the best way to politely squeeze past a member of the opposite sex is with a bit of light groping. This is most often delivered via a hand on the small of the back or top of the hips, as the man in question edges alongside, smugly killing two birds with one stone; getting to his intended destination quicker and also having a free fumble with a stranger. Does this man use this approach to scoot past his fellow bloke? Does he fuck.
Offering help before it's known if it's needed
Of course offering help is a perfectly decent thing to do. In fact, the world would be a far better place if more people helped others. Yet many men seem to pride themselves on offering help to what they see as poor, meek, useless women before it's even known if it's needed or, for that matter, wanted. Instead they use it as an excuse for a display of macho peacocking. A case in point; a few years ago I broke a bone in my foot and had to stagger around on crutches. One morning I was at the bottom of the stairs on the Underground and let out a little sigh before I started my ascent. Before I knew it a strange man had scooped me up in both arms and was carrying me up the stairs like something from An Officer and a Gentleman. A caring gesture you might think, but he seemed to have skipped the whole consent issue in favour of proving how strong he was to the rest of the Victoria Line's 8am commuters. When I then asked if he could please put me down, he simply laughed it off, as if no woman could resist his butch charms.
Wrapping up misogyny as concern
Often men outwardly pretend to care about women and how they're seen by others as a way of exerting their power over them. Here's an example. I was at a party recently and a man was talking to his girlfriend about another female guest they'd just met. Said female guest was over 50 and the man was expressing how terribly concerned he was about the fact that, in his opinion, her skirt was too short. Of course, he didn't ever say that he disapproved, merely how concerned he was. Again and again and again. When I informed him that women – and men – are allowed to wear whatever they want, whatever their age, whatever their body size, he shrugged, not quite believing this to be true. Well sorry pal, but you are not allowed to have an opinion here. Your thoughts do not matter. Being a man doesn't mean you're entitled to an opinion on everything, especially not on decisions made by women for women. This extends from simple chats in the pub to parliamentary legislation on things like abortion. Learn when to back off.
Just not listening
As a man, sometimes shutting the hell up is the very best thing you can do. As a woman, especially a woman in the workplace, you often feel like everything you say and do has to be ten times better than what your male colleagues offer, or it simply won't be noticed. Men can have a shit idea, but if they say it loudly and with a certain amount of braggadocio, it'll get actioned. So be quiet and listen to women; you never know, you might actually learn something.
Reducing women to mere physical beings
You might think you're James Bond, but compliments can be outrageously patronising. Sandra doesn't need to know that she's looking smashing today, Sandra needs to know that she's doing a good job. Men in positions of power should never reduce women to their looks. She's not done her hair like that today for your benefit, not everything is always about you; she's looking like that for herself. Remember bullying doesn't always take the form of being out and out rude, it can also take the form of chipping away at someone and never recognising their true worth. Workplaces aren't meat markets, they're for work; unless you work at an actual meat market like Smithfields, then please accept our apologies.
Calling women 'girls'
Women are not girls. Women are women. Infantilising us isn't going to help anyone.
Read more from our how to stop belittling women author Leonie – How to treat women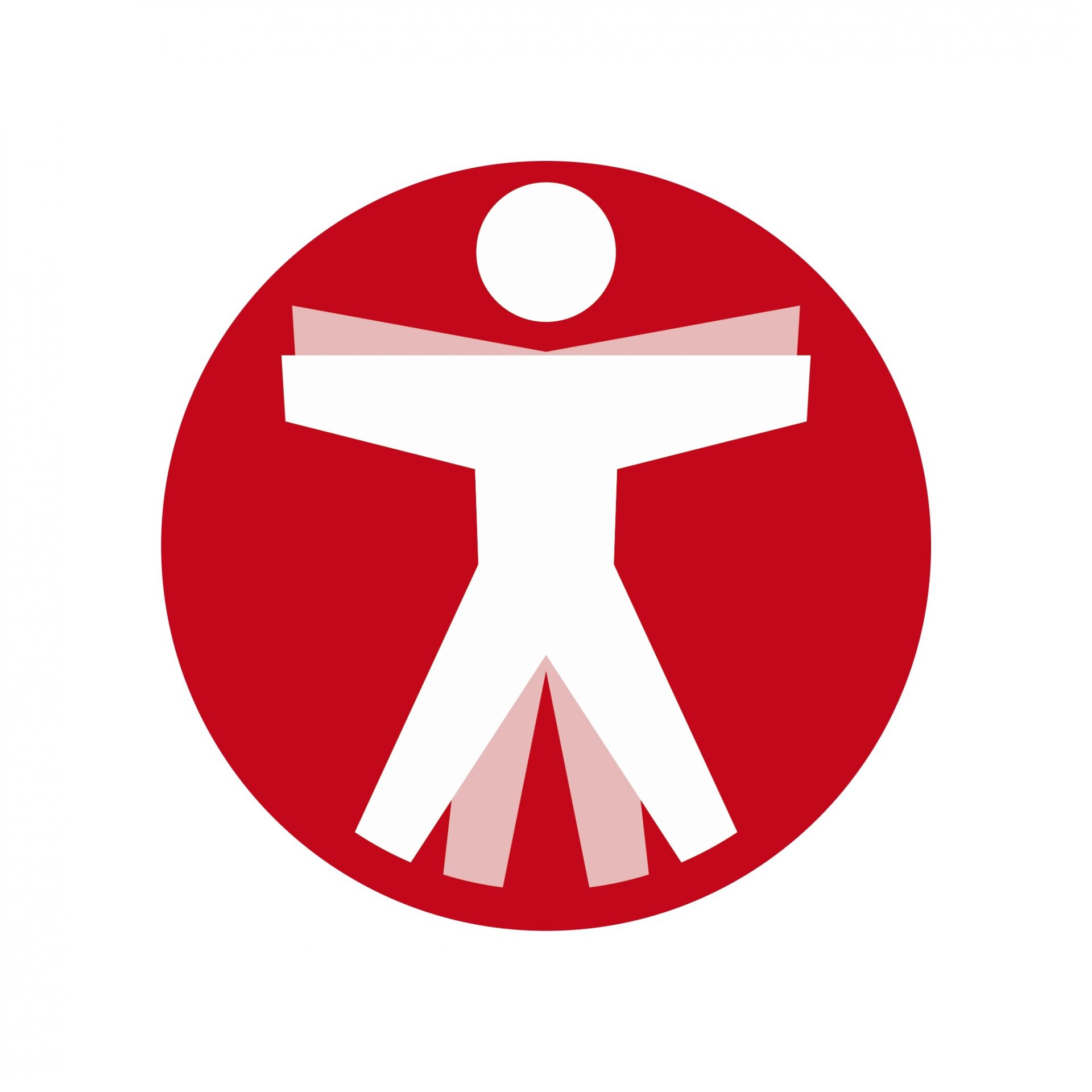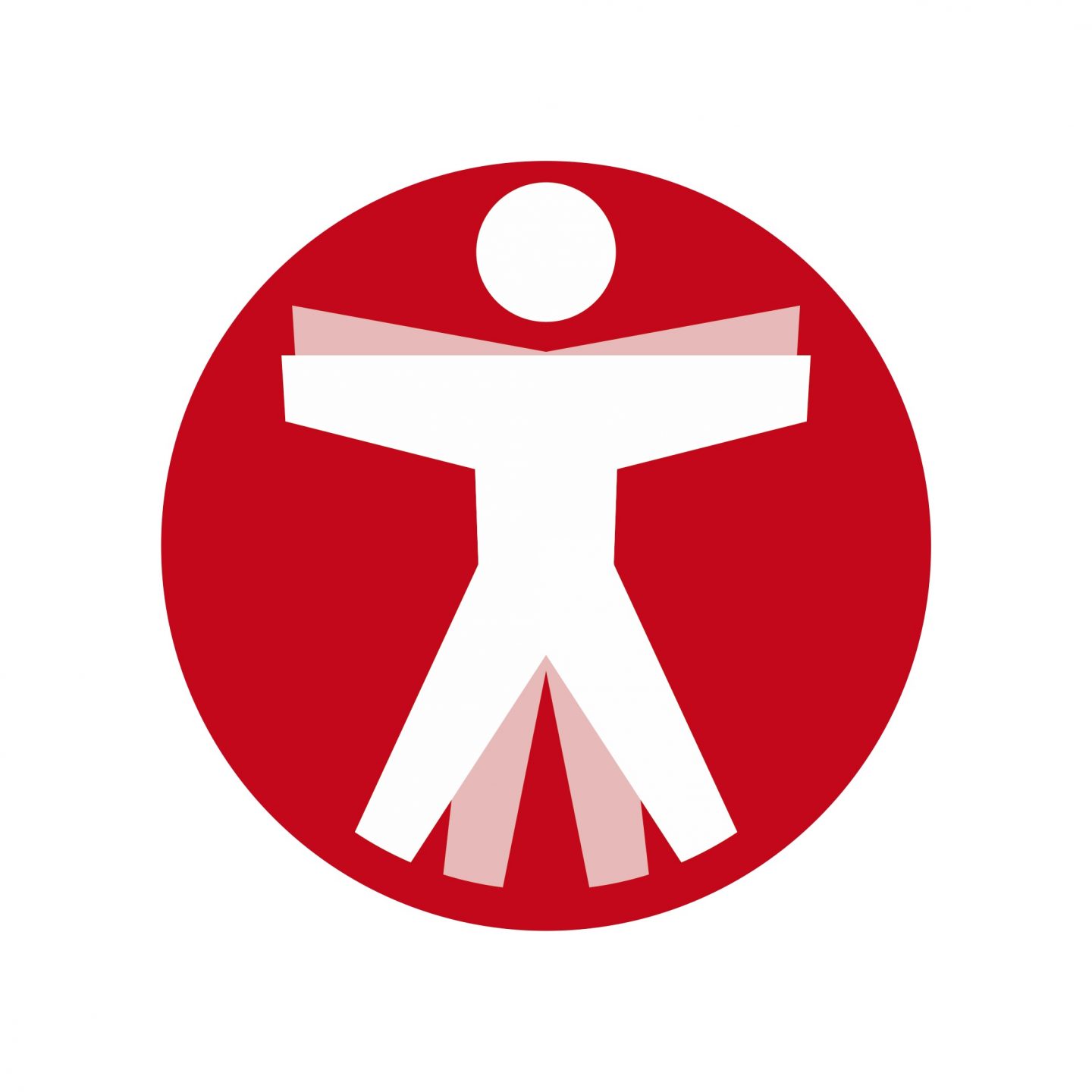 Join The Book of Man
Sign up to our daily email for everything you need for the frontline of progressive masculinity.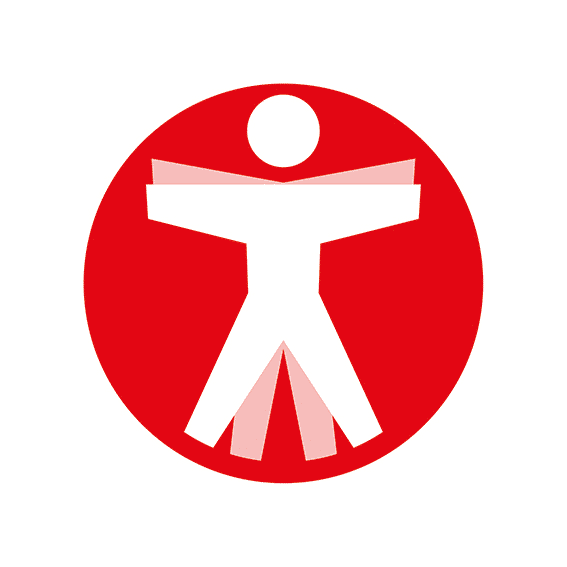 Join The Book of Man
Sign up to our daily newsletters to join the frontline of the revolution in masculinity.