Is It Better For A Woman To Ask A Man Out On A Date?
In the #MeToo era is it better to let women take the lead on dating? What do women think? Niloufar Shafi investigates.
As part of our look into the new dating rules, I wanted to know about whether its ok for women to ask a man out now – as in, are both sexes into the idea. In a rare display of unity of opinion amongst daters, everyone I spoke to was on board with this idea, although a few women were hesitant.
We asked: Should women be the ones to ask men out on a date?
"That's an attractive quality: A woman who will ask for something she wants, not just expects. I don't mind the classic man and woman dynamic around certain things. There's a nostalgia to it. But if a woman asked me out, I'm like that's awesome. I'm getting a date out of this". Sam, 34
"Hundred percent, yes, do it! If you casually suggest that you would like to spend a little bit more time with them, there's nothing emasculating about that. That opens them up and they come to you". Tanya, 30
"I'm all for that. A man can say yes or no. If that's all it takes to emasculate a man then his manhood is not intact. A woman coming up to you and already choosing you—that is the pinnacle of any mating relationship for a male so I don't think it's emasculating at all. A chap can still be like, 'Sounds good, but I'm going to pick you up, I'm going to choose the place', etc. I do believe in balance. Of course a man does like the chase, I just don't think it should inhibit someone. What, are you supposed to stay quiet and reserved in the hopes someone magically senses you are into them from across the bar?" Hardeep, 28
"I don't think there's anything wrong with that. That's quite normal now. Some women are a bit more aggressive and at a certain point in their lives they really know what they want. And in big cities where it's more competitive for both sexes then why not? Why should women have to wait for the men to ask them out? If maybe she's a bit more keen on him and needs to try a bit harder than other women then I think she has to". Nick, 31
"I had this conversation with a friend and she said, 'I read in this book and it says you should never invite out a man'. I'm like, 'What!' If I like someone and I think I have a shot with the person or I wouldn't care in the end what happens I would ask. Maybe you don't have so many occasions of meeting the person. Why shouldn't I ask? At least you know. If a man feels emasculated there are other psychological problems. If you're a confident person you never have that problem as a woman or a man. I mean, do you know what you've got down there?" Diana, 27
"It's good when they do it. The only time girls ask me out on a date these days is on the apps. 'I'm not one to chitchat. Do you want to get a drink?' Or we'll have something in common and she says, 'That's awesome. We should go to that place next week. What are your plans?' So was that asking me on a date? To me, it's mutual". Simon, 31
"Absolutely. I've done it with my ex relationships, that's why they're ex relationships [laughs]. I'm joking, but I was the one who asked them out first. I'm going to be honest with you: Personally I'd rather a man asks me, but I 100 percent have no problem asking a guy". Marie, 33
Read all 11 new rules for dating…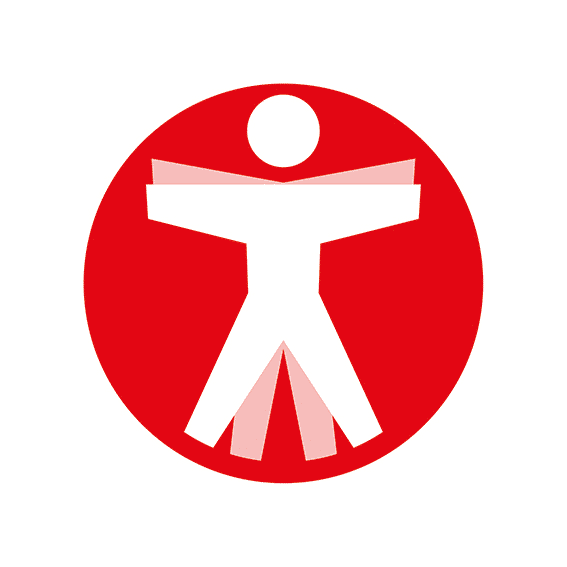 Join The Book of Man
Sign up to our daily newsletters to join the frontline of the revolution in masculinity.