Xmas Gifts: Top Drinks Buys
From a rockstar-inspired whisky bar to a non-alcoholic gin, here are the best gifts for modern drinkers...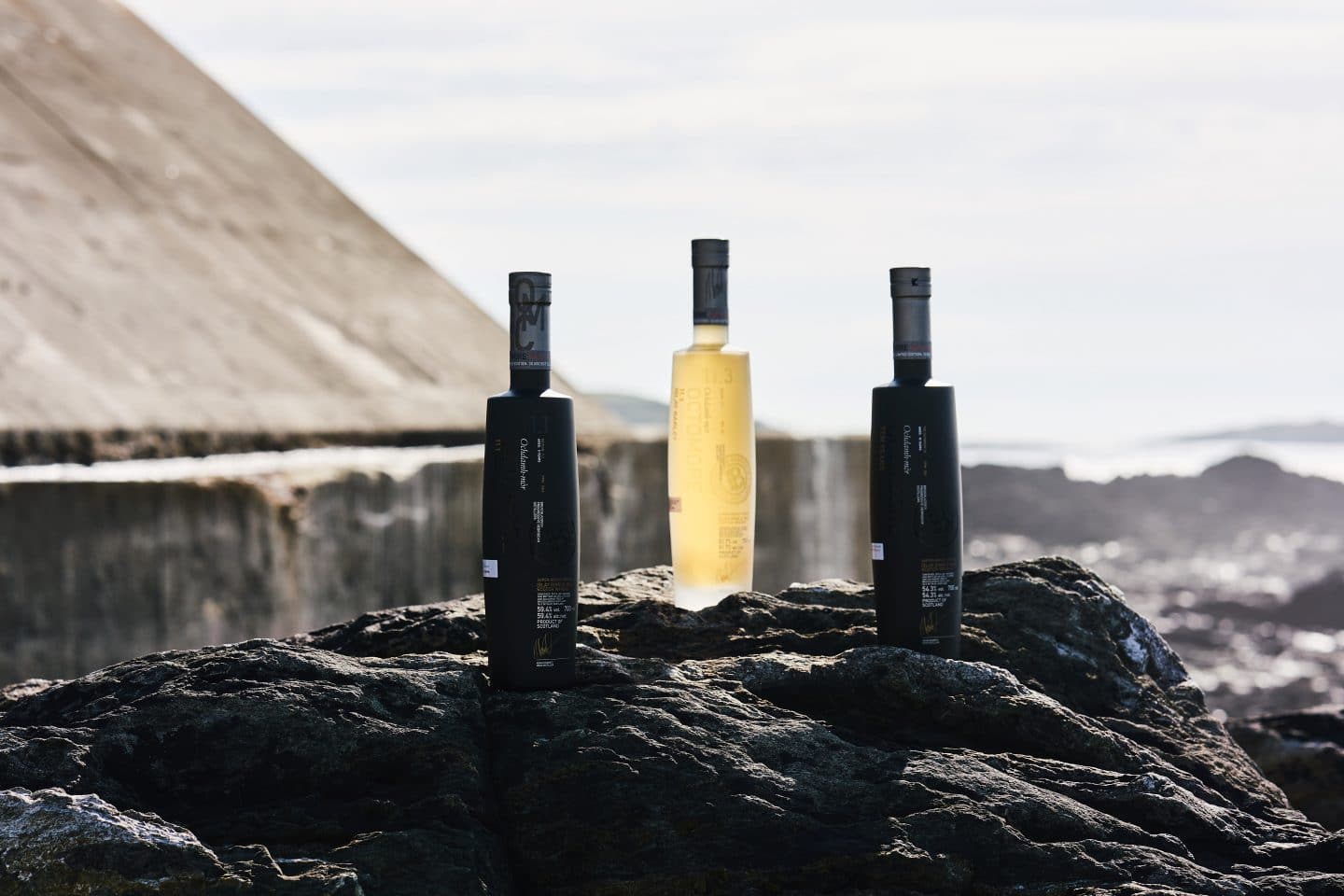 Octmore 11 Series
The geniuses up at the Bruichladdich Distillery on the isle of Islay in the Hebrides developed the Octomore, a rule-breaking piece of whisky madness which is the product of what they freely describe as "a late night 'what-if?' idea". It's rule-breaking because whisky wisdom would say it is too strong, too young, and too heavily peated – this isn't how single malts are supposed to work…and yet the Octomore does work, in all its uber-peated glory.  Aged at half the conventional time and then bottled at cask strength, this 11th series of the concoction ranges form 11.1 to 11.3, each one riffing further on the basic structure. You really have to try it to understand the Matrix levels of behind-the-scenes complexity here…
From £125 bruicladdich.com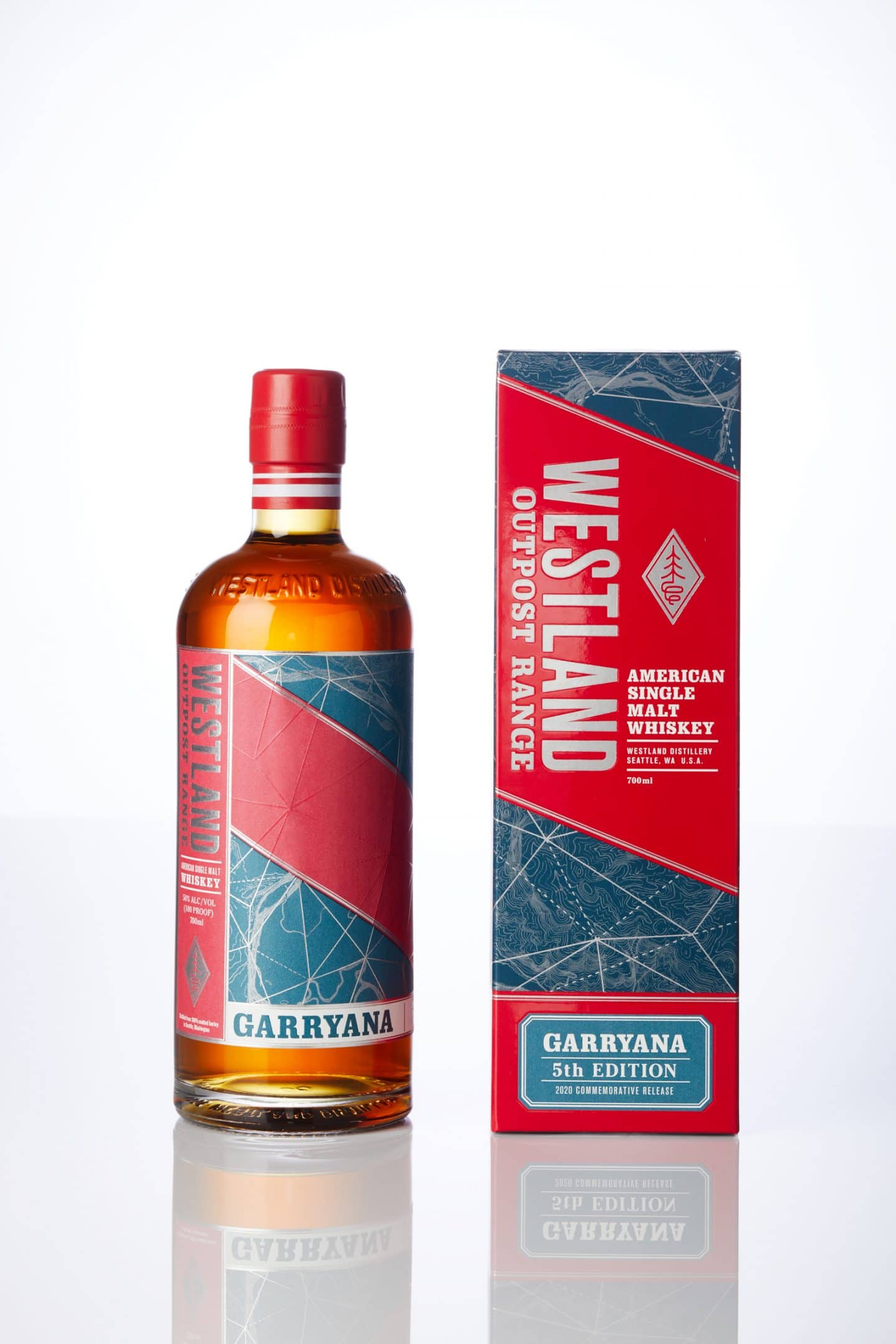 Westland Garryana
This is not cheap, but it is the perfect bottle for someone who deserves it this year because it is very special. Westland are making American single malt into a very big deal and this is the pick of their range: the Garryana is the oak type used for their casks, and the taste is combines the signature Westland gorgeous vanilla and chocolate notes, with raspberry, flowers and rye bread coming through. Perhaps the ultimate Christmas drink, especially if you happen to be a lumberjack.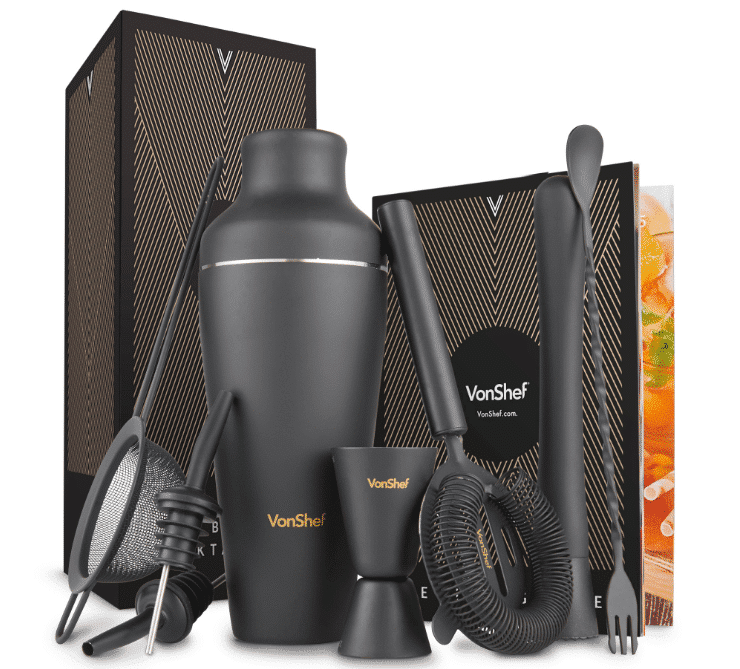 Von Chef 9pc Matte Black Parisian Cocktail Set
This badass barware set looks expensive, but isn't. You get a muddler, 9-inch twisted double-ended bar spoon, Hawthorne strainer, two pourers and a measuring jigger. Each piece is neatly packaged – a bit like the hidden gadgets in 007's suitcase.
£25  vonshef.com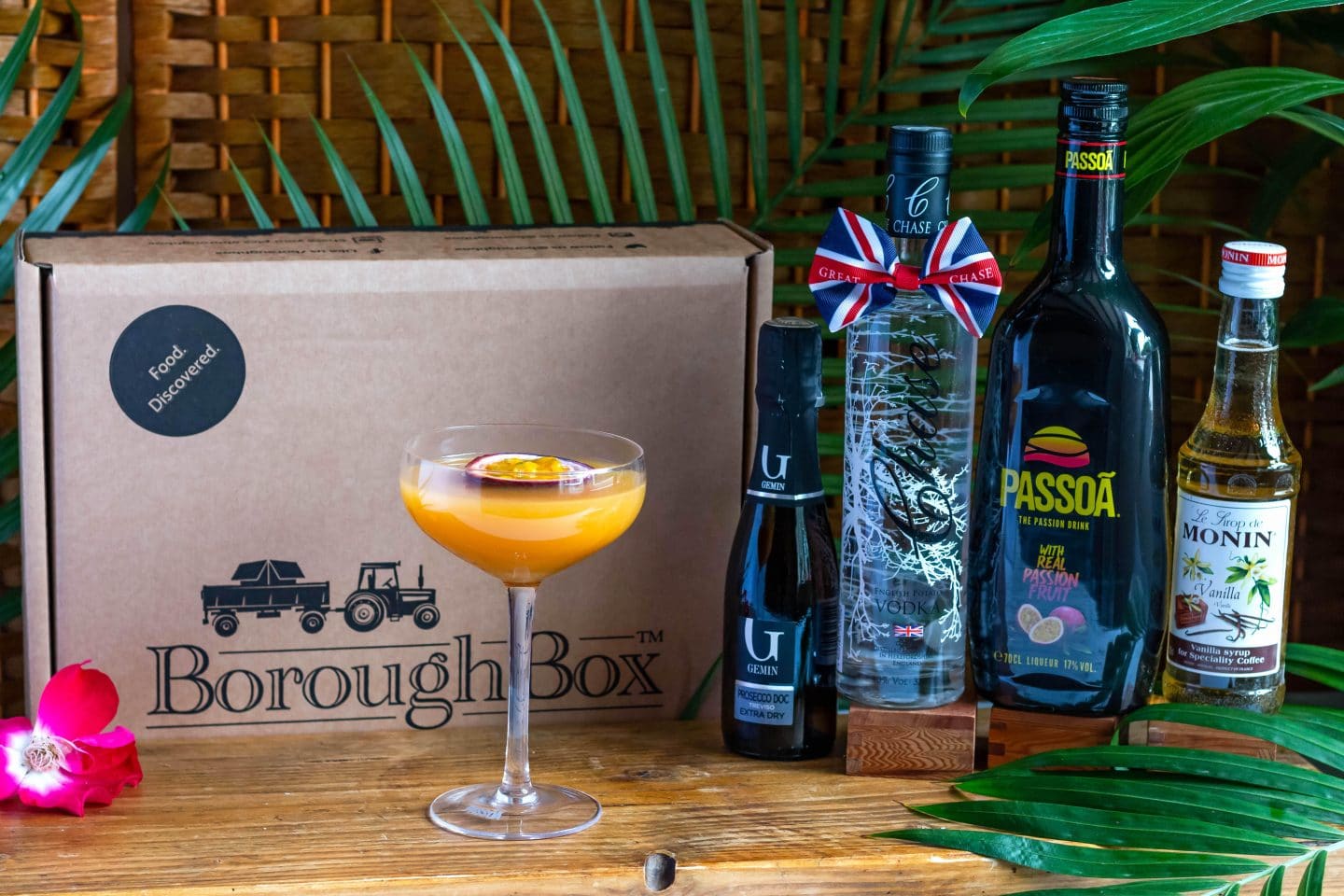 Passoã Pornstar Martini Cocktail Kit
Oh yes, what's not to like about this. A kit to help you bring the party to your grim lockdown mouth. Ingredients are hinged on the prestigious Passoã passion fruit liqueur, along with vodka, lime juice and vanilla syrup. If you're going to do a Pornstar Martini – and why wouldn't you? – then make it this top quality offering.
£38.99  boroughbox.com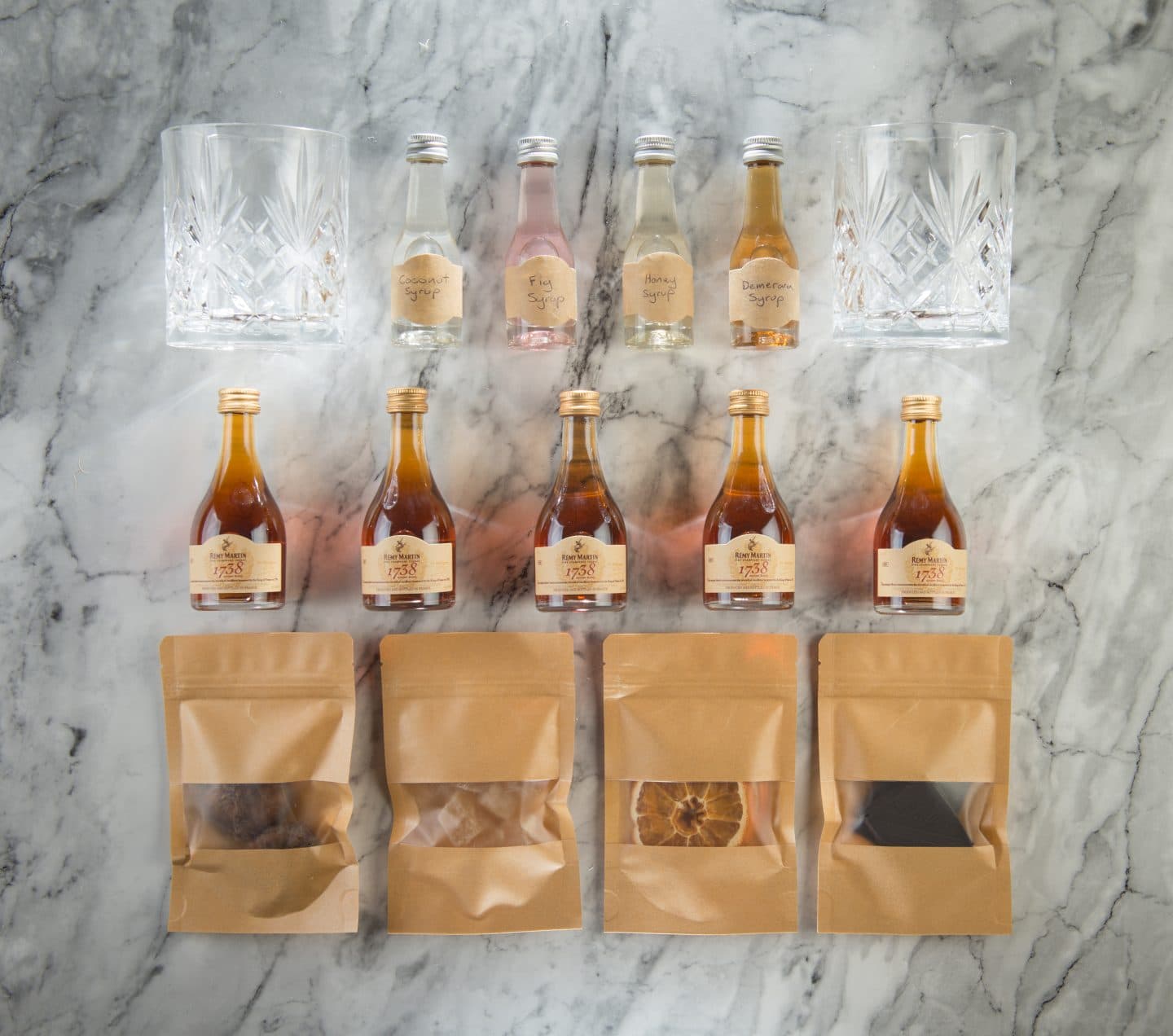 Rémy Martin Old Fashioned Hamper
Now we're talking – the world's greatest cognac brand giving you the stepping stone to create the world's greatest Old Fashioned. This comes with Rémy Martin 1738 Accord Royal Cognac plus a range of syrups and garnishes (and two crystal glas tumblers!) to allow you to revel in your choice for some deserved indulgence. Get involved…
From £39.99  Heads, Hearts, Tails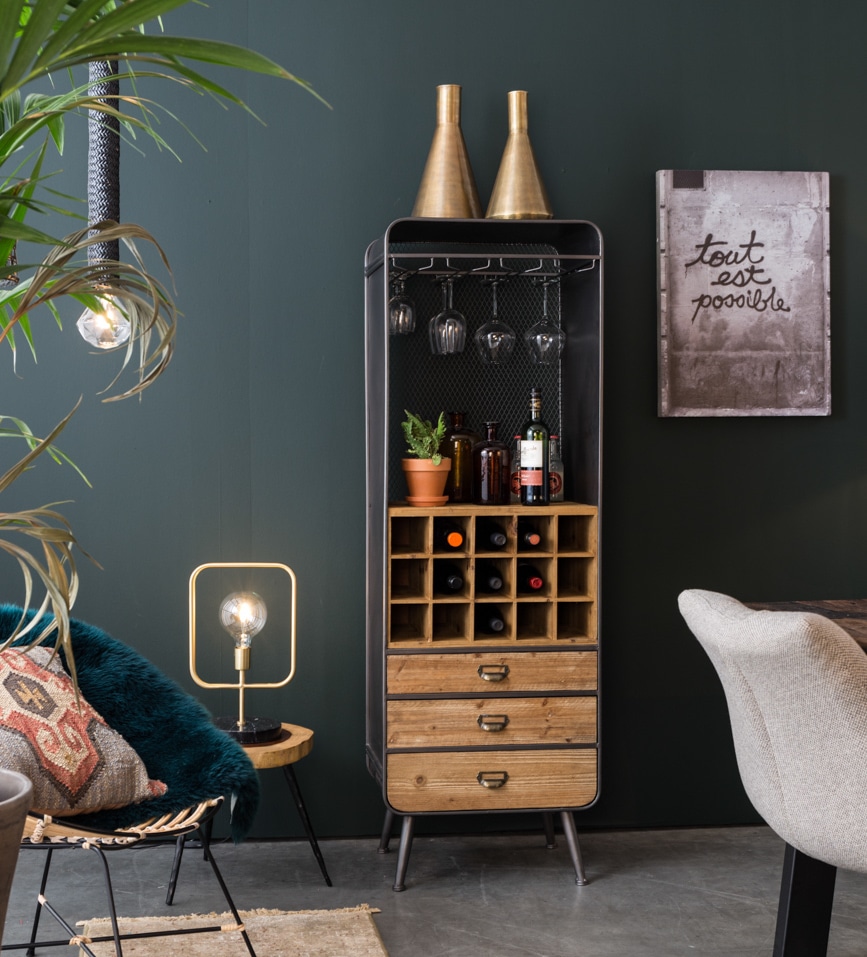 Dutchbone Vino Cabinet
Dutchbone makes a range of good value drinks cabinets. This wine station, as seen in all authentic French restaurants, features 15 bottle compartments and a wine glass rack.
£500  cuckooland.com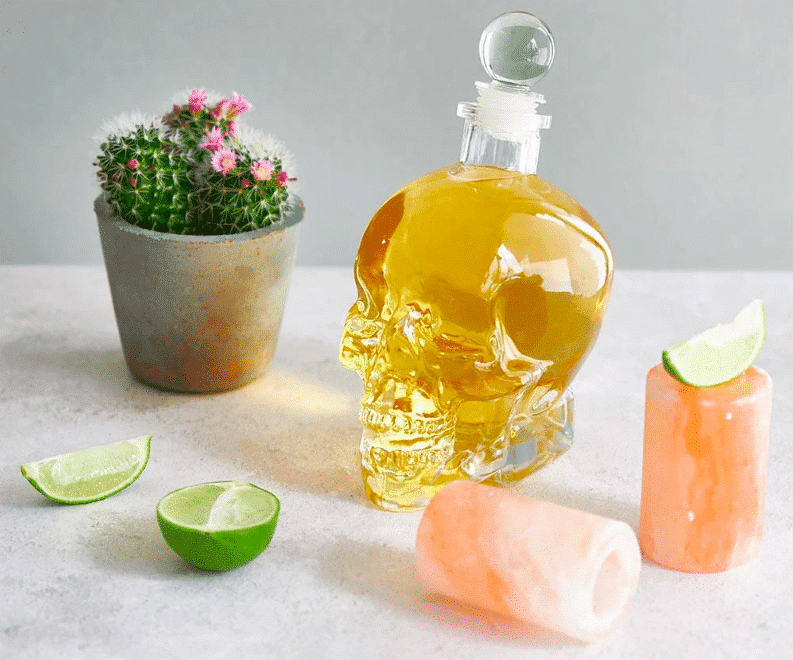 Himalayan Salt Shots and Skull Decanter Barware Set
No need to lick salt off your hand when necking tequila from these shot glasses – they're made from 100% Himalayan salt.
£22.50  cuckooland.com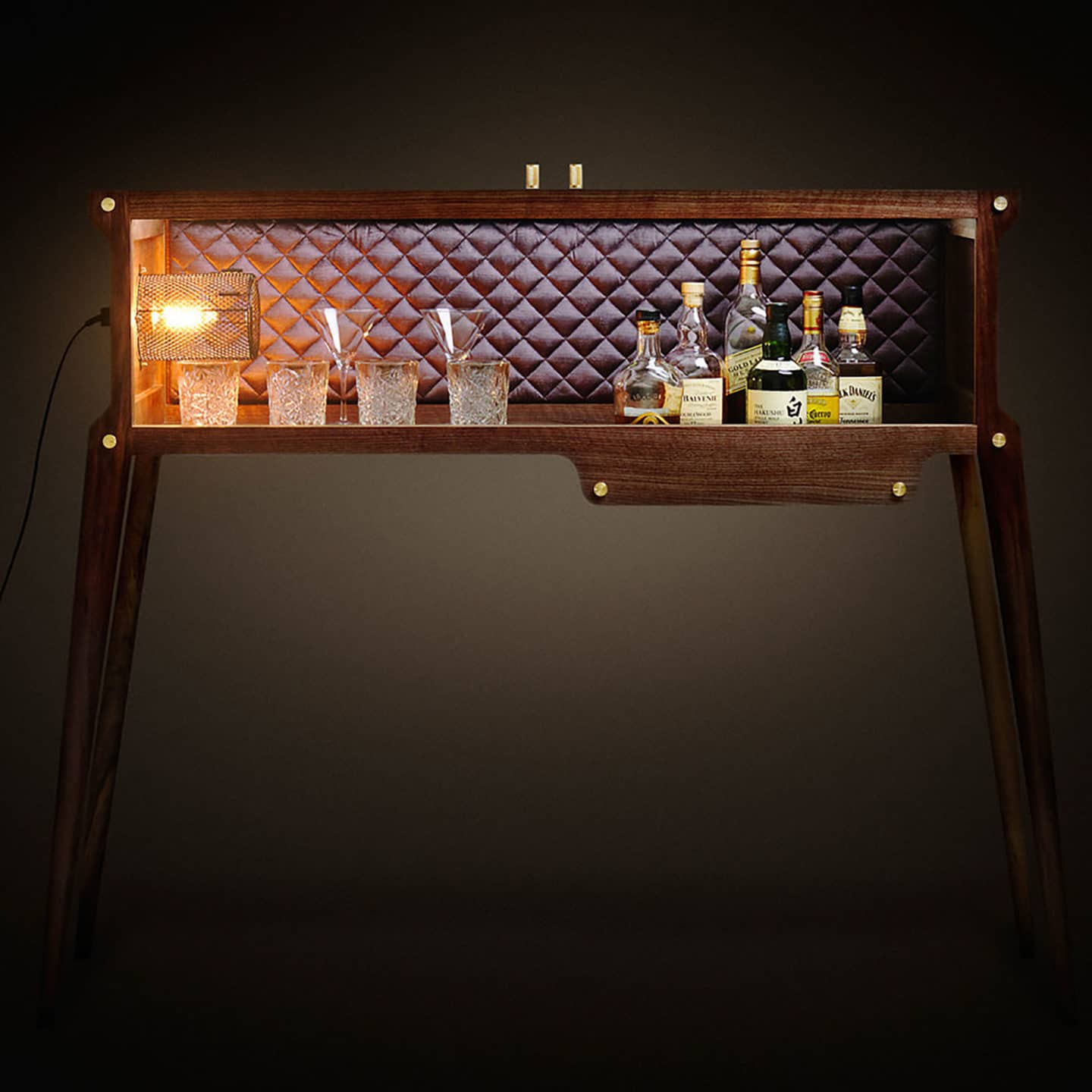 Buster+Punch The Rockstar Bar
The home bar is back – but it's nothing like Del Boy's tropical monstrosity. This sleek walnut bar features a quilted silk back panel, knurled brass fittings and a vintage lamp with a heat cage. It was originally designed for a famous rockstar's whisky collection, but apparently his snake sleeps in it now.
£4,750  busterandpunch.com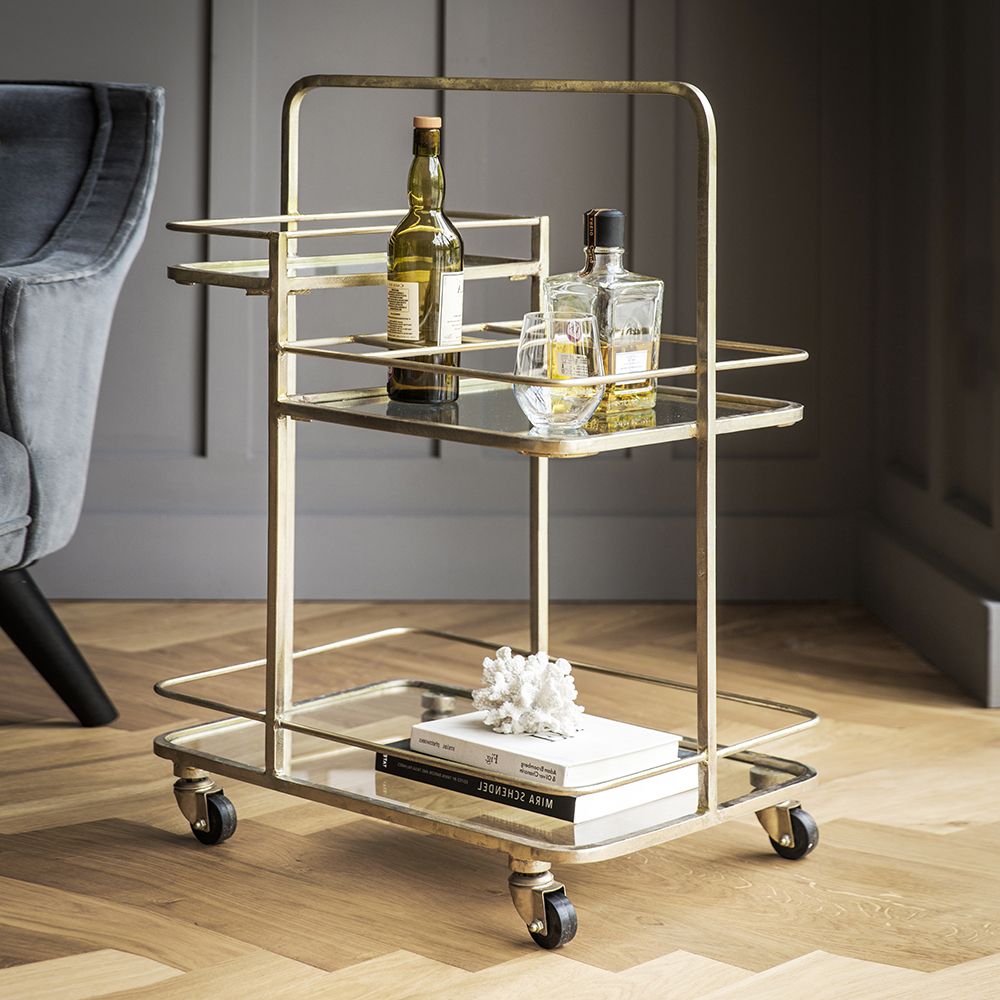 Atkin & Thyme Stirling Bar Trolley
This Instagram-friendly art deco bar cart is the perfect way to inject a bit of Don Draper into a Christmas knees up. It has plenty of room for mixers, glasses and a vat of eggnog. Simply stock it up with bottles and glide effortlessly from one gaping mouth to another.
£299  atkinandthyme.co.uk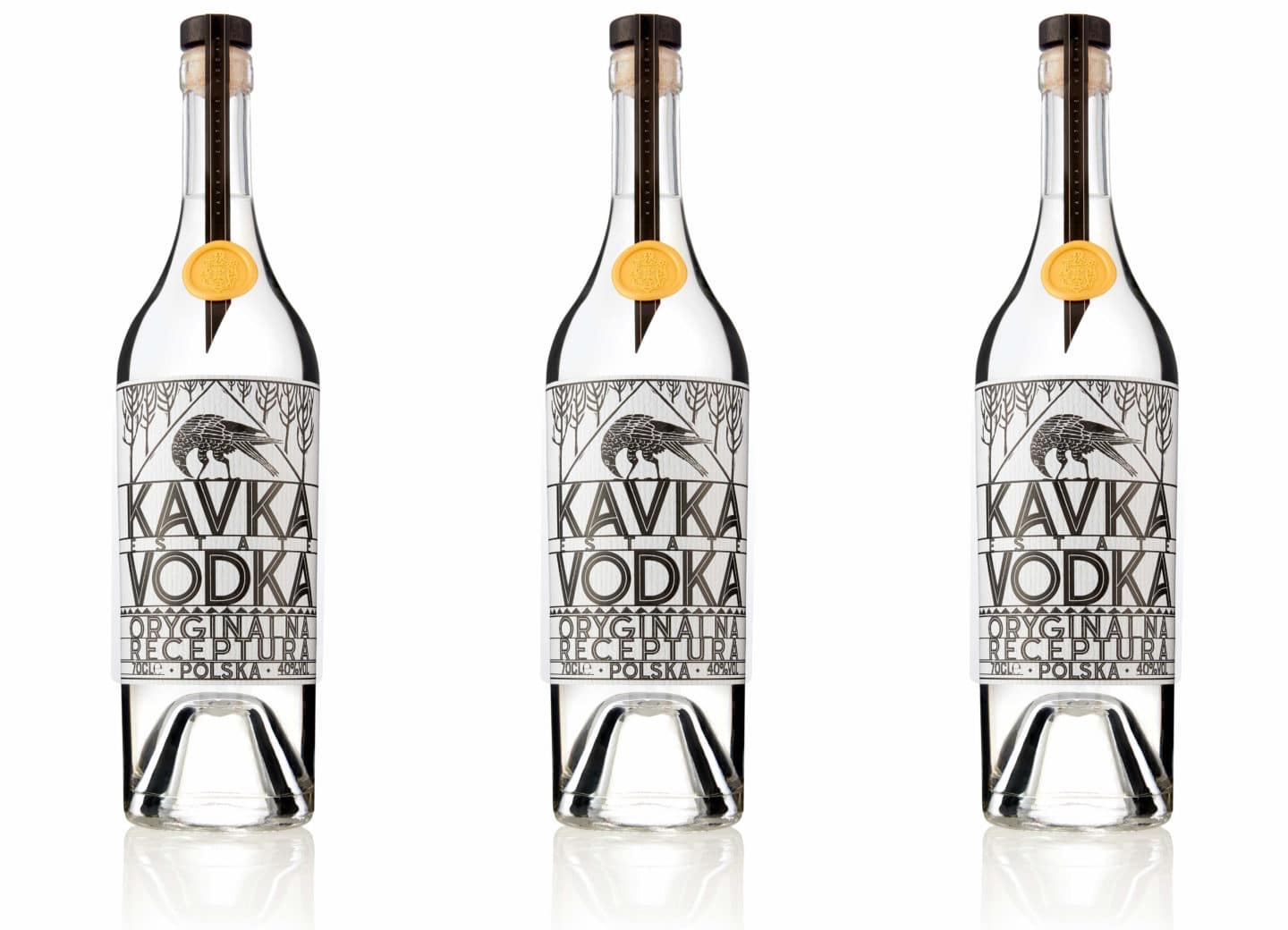 Kavka Vodka
This vodka isn't the tasteless stuff you see carried aloft to VIP tables by waitresses brandishing roman candles. It's made the 18th century way, when Poles used plums and apples to give vodka a characterful flavour. Clean and crisp, with a gentle fruitiness. Perfect for a ballsy martini.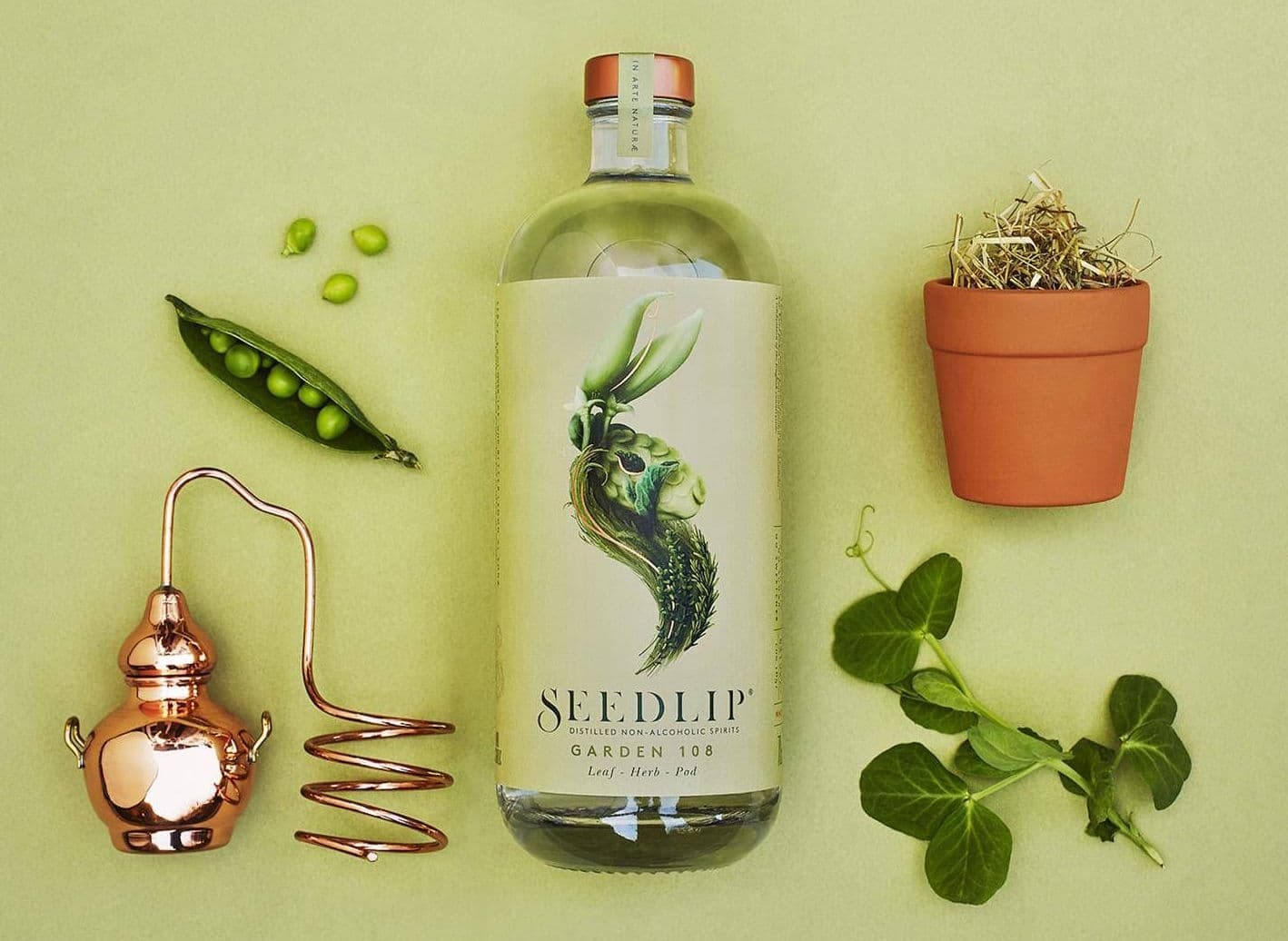 Seedlip Garden 108 non-alcoholic spirit
Off the sauce? Prefer the straight-edge lifestyle? Seedlip's excellent non-alcoholic spirits are for you. Seedlip Garden 108 is infused with hand-picked peas and hay. Serve like a gin and tonic, garnished with a fresh sugar snap pea.
£28  seedlip.com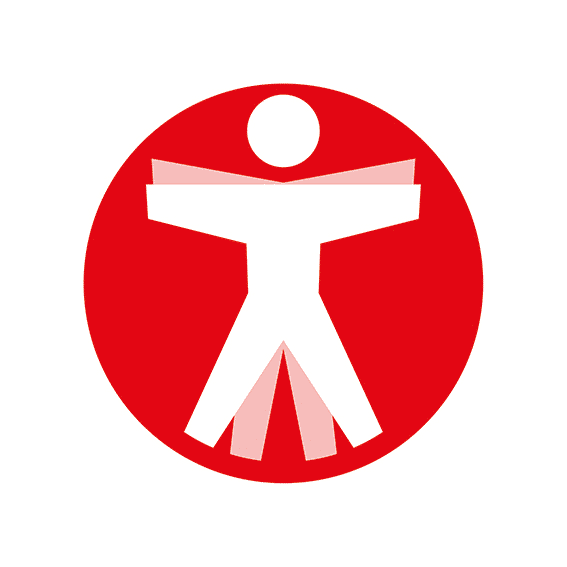 Join The Book of Man
Sign up to our daily newsletters to join the frontline of the revolution in masculinity - plus be the first to read columns by Professor Green and Jason Fox.