Xmas Gifts: Top Drinks Buys
Drink gifts to buy for men. Sustainable champagne and sustainable whisky are where it's at this year. Quality and ethics.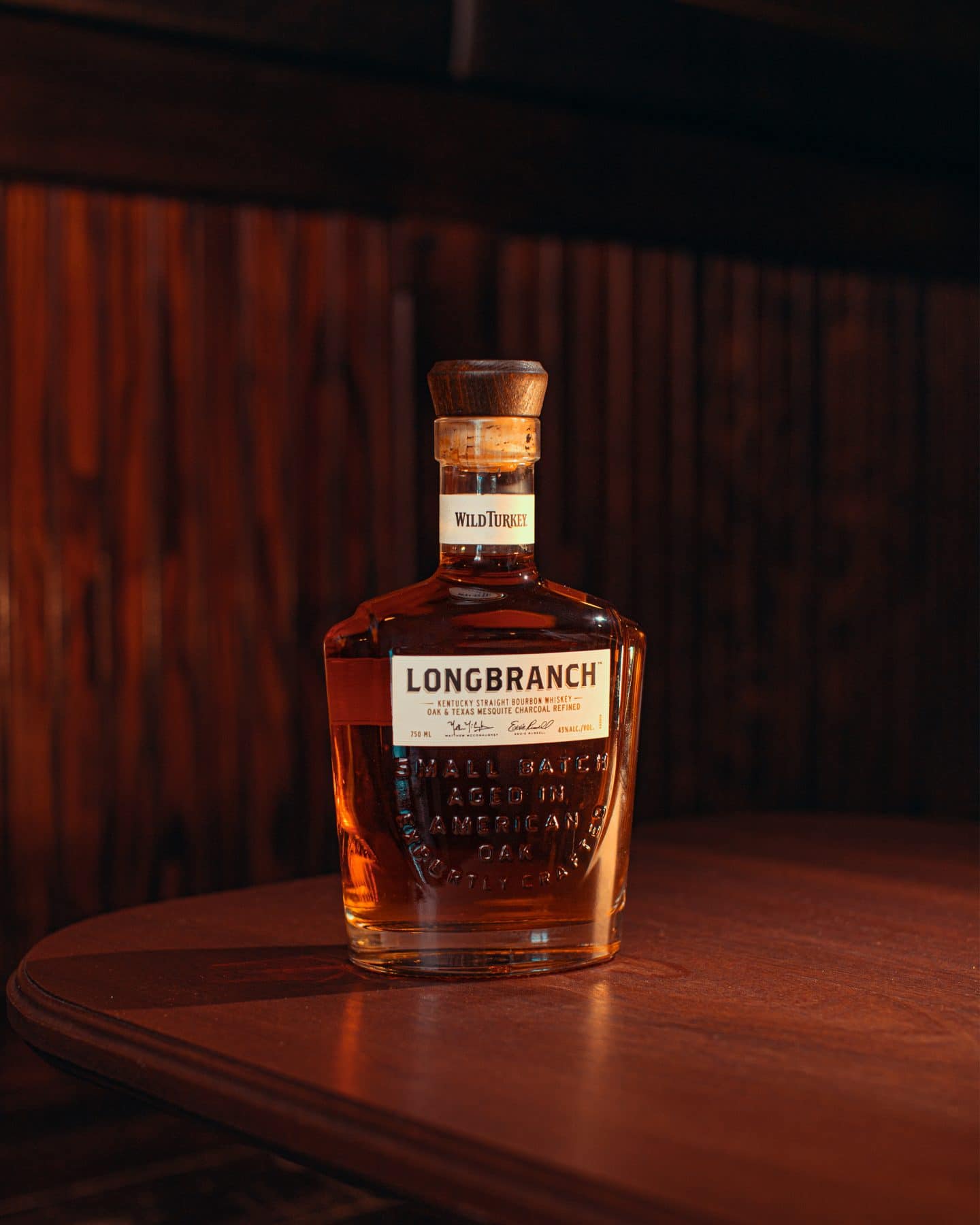 Wild Turkey Longbranch
Matthew McConaughey is the creative director of Wild Turkey, and the Longbranch is the result of a close collaboration with Wild Turkey Master Distiller Eddie Russell. And well, it's one of our big faves of recent years: smooth, well-rounded, but with a distinct smoky personality that gives it a rugged edge. A must-have for your drinks cabinet…
£33.95 – thewhiskyexchange.com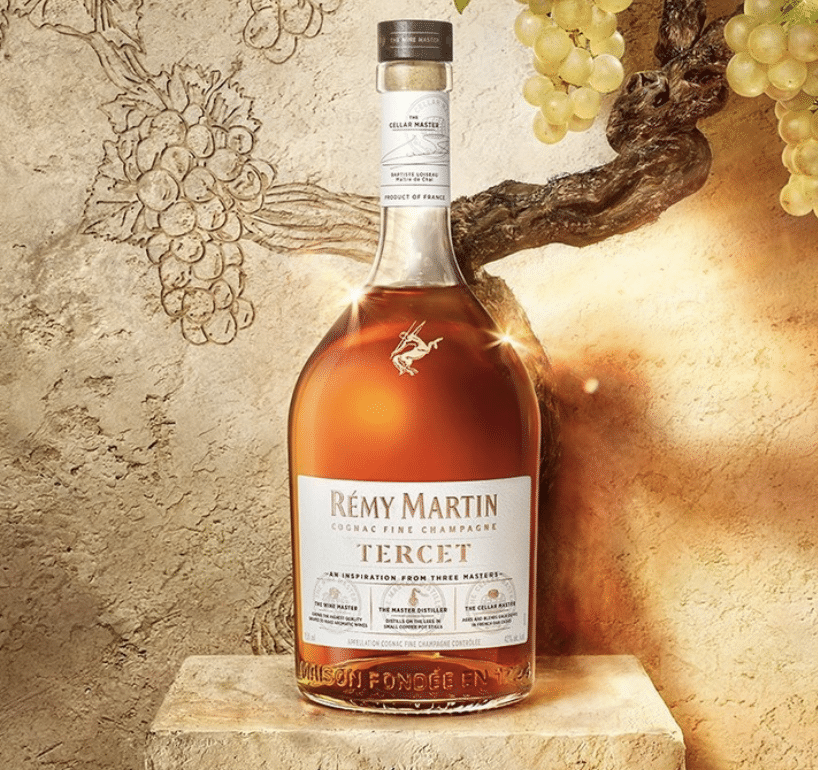 Rémy Martin TERCET Cognac
The latest winner from the House of Rémy Martin, this is one of those luxurious gifts that will please even the most grinch-y of people. A unique collaboration by the Wine Master, the Master Distiller and the Cellar Master from the House, this is a sumptuous experience to be enjoyed neat, in a quiet moment away from Nerf-gun wars.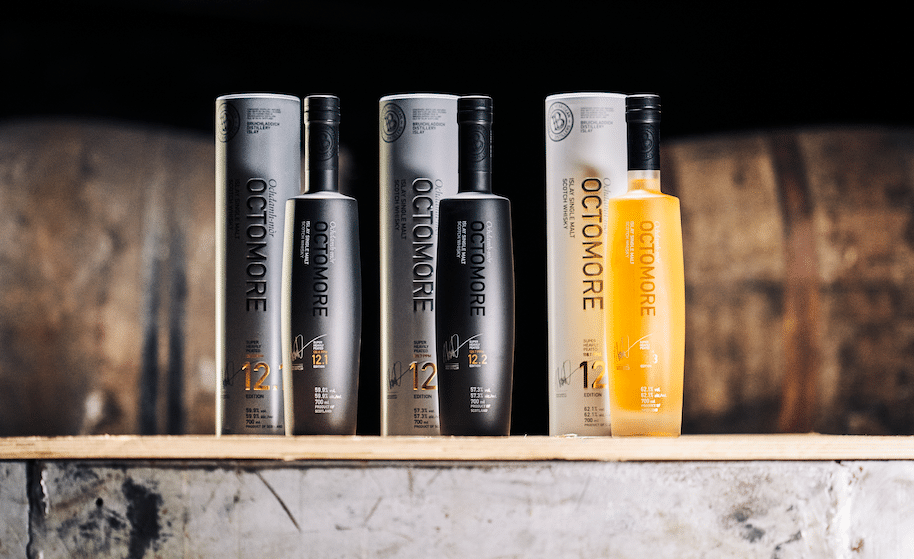 Octmore 12 Series
The geniuses up at the Bruichladdich Distillery on the isle of Islay in the Hebrides developed the Octomore, a rule-breaking piece of whisky madness which is the product of what they freely describe as "a late night 'what-if?' idea". It's rule-breaking because whisky wisdom would say it is too strong, too young, and too heavily peated – this isn't how single malts are supposed to work…and yet the Octomore does work, in all its uber-peated glory.  Aged at half the conventional time and then bottled at cask strength, this 12th series of the concoction ranges form 12.1 to 12.3, each one riffing further on the basic structure. This 'troika' is one that's muscular, experimental and an adventure unto itself – quite some gift for whisky lovers.
BUY: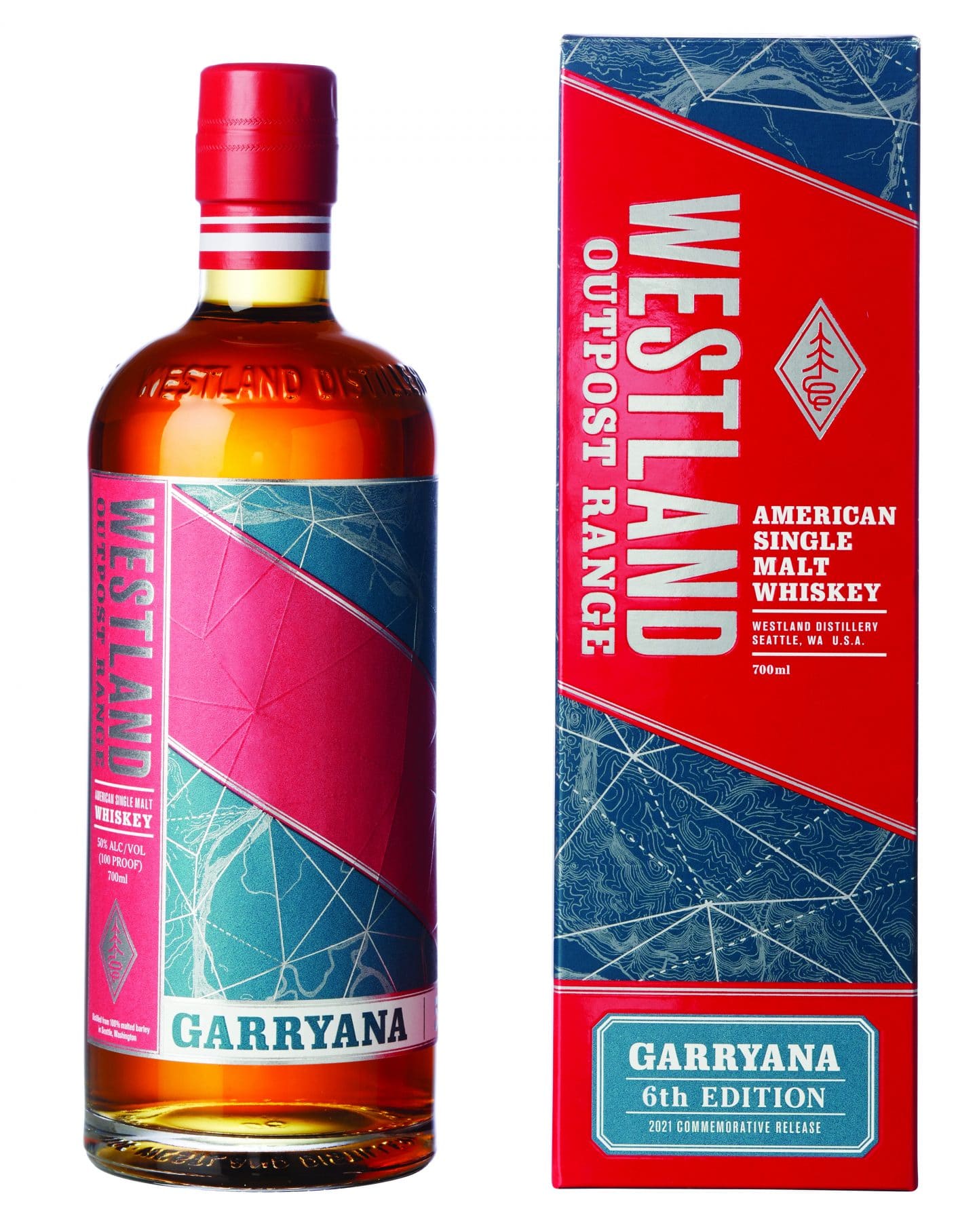 Westland Garryana 6
Westland are making American single malt into a very big deal with their ethical emphasis on provenance and a certain derring do in the frontier spirit. The Garryana is the oak type used for their casks out in Seattle, and for Edition 6 they have made use of Brandy and Sherry casks to create something spicy and fruity, with cinnamon and caramel coming through on the palate. A truly great winter warmer.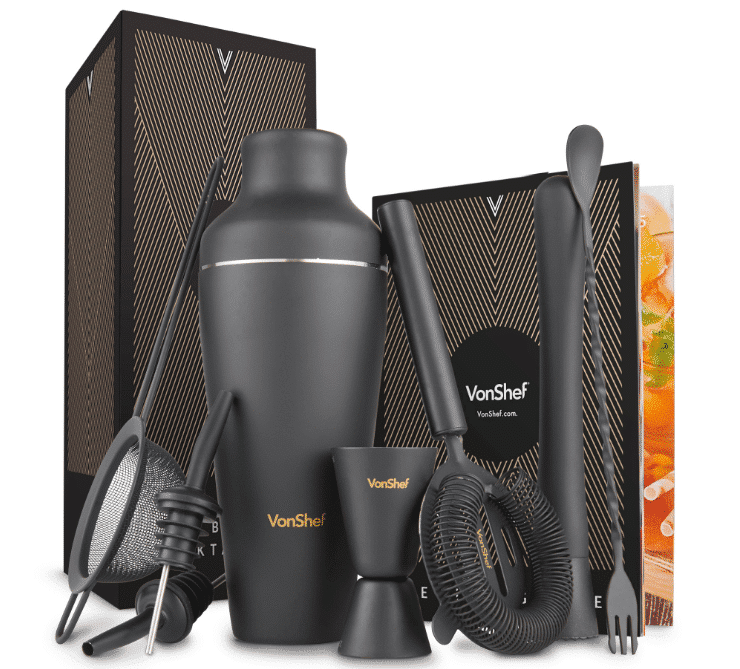 Von Chef 9pc Matte Black Parisian Cocktail Set
This badass barware set looks expensive, but isn't. You get a muddler, 9-inch twisted double-ended bar spoon, Hawthorne strainer, two pourers and a measuring jigger. Each piece is neatly packaged – a bit like the hidden gadgets in 007's suitcase.
£24.99  vonshef.com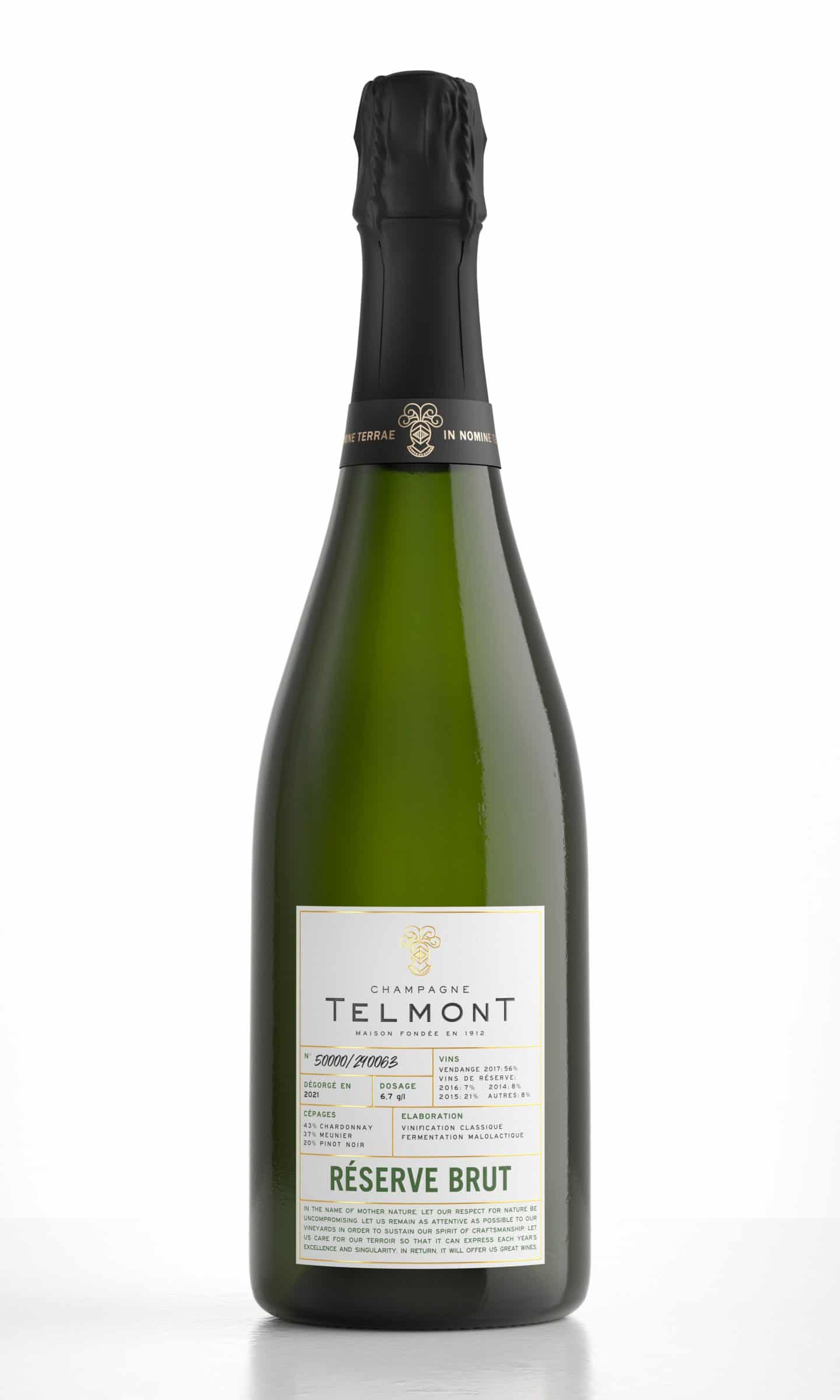 Champagne Telmont Reserve Brut
We absolutely love this new Champagne release. Champagne Telmont have a refreshing approach to sustainability, including minimising packaging – no gift box treatment here – and a level of traceability which includes all information about the composition and production of the champagne on the front label. Best of all though, is it is a truly excellent champagne, vanilla-y with notes of candied tropical fruits. A testament to the quality of their entire approach. Buy it now…
£44.95  whiskyexchange.com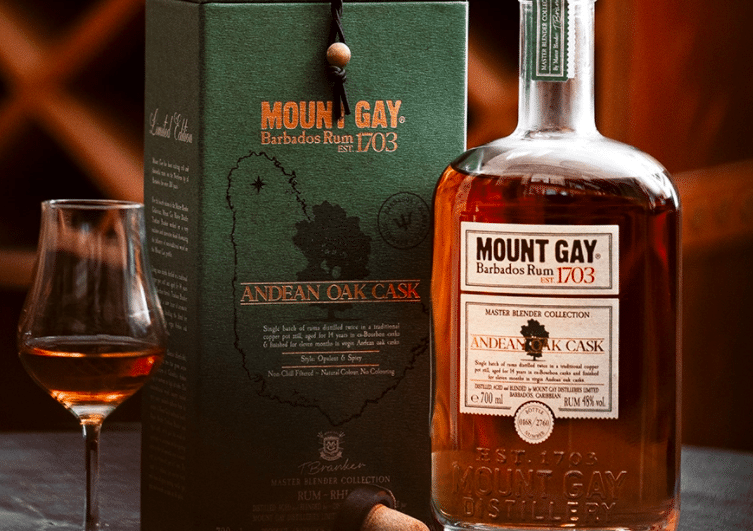 Mount Gay Master Blender Collection – Andean Oak Cask
Each year Mount Gay's Master Blender, Trudiann Branker, releases a small-batch special edition which elevates the craft and delights drink fans around the world. This year, over 11 months she nurtured a selected batch of rum in Andean oak casks, which have resulted in an opulent rum with delicate layers of spice, nutmeg, vanilla, ripe pear and toasted coconut. Has to be tasted to be believed.
£156 harveynichols.com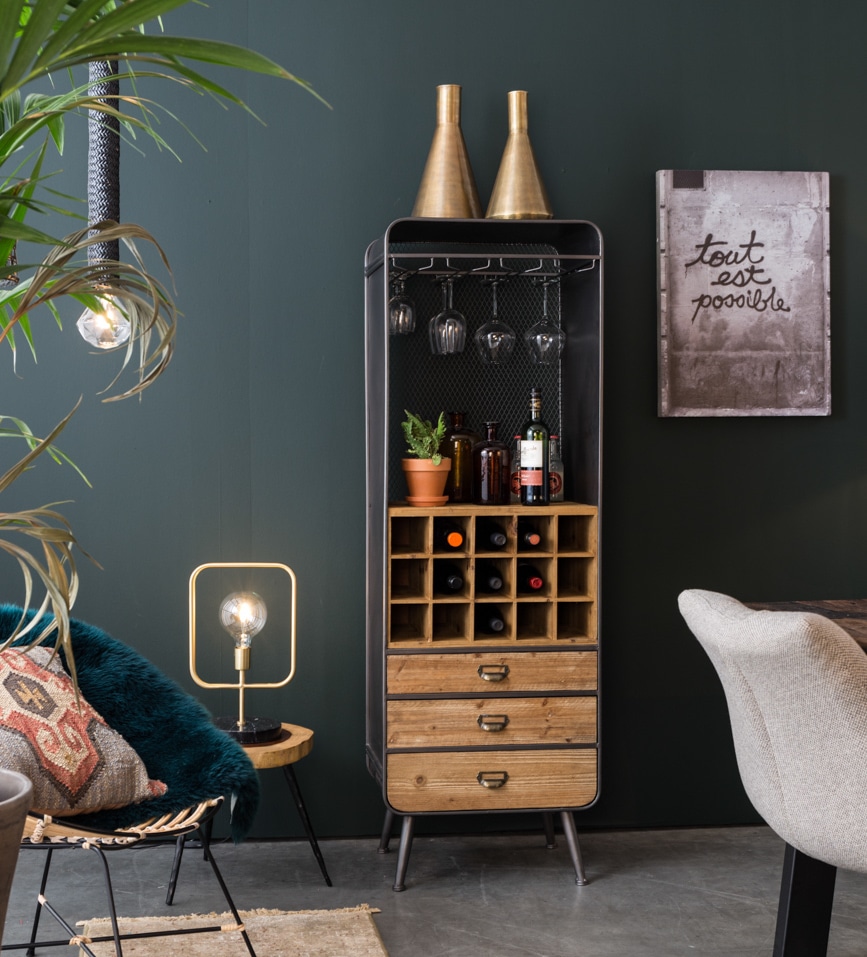 Dutchbone Vino Cabinet
Dutchbone makes a range of good value drinks cabinets. This wine station, as seen in all authentic French restaurants, features 15 bottle compartments and a wine glass rack.
£649  cuckooland.com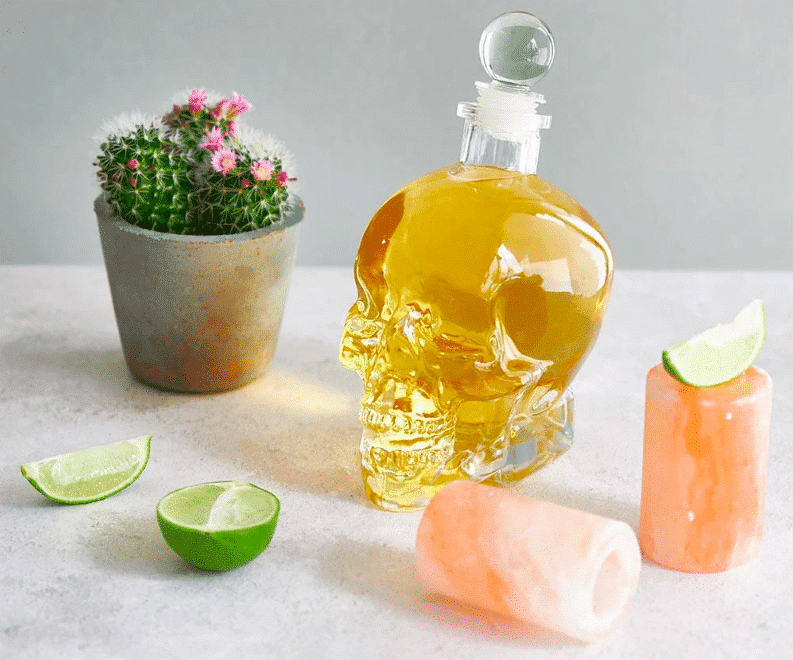 Himalayan Salt Shots and Skull Decanter Barware Set
No need to lick salt off your hand when necking tequila from these shot glasses – they're made from 100% Himalayan salt.
£22.50  cuckooland.com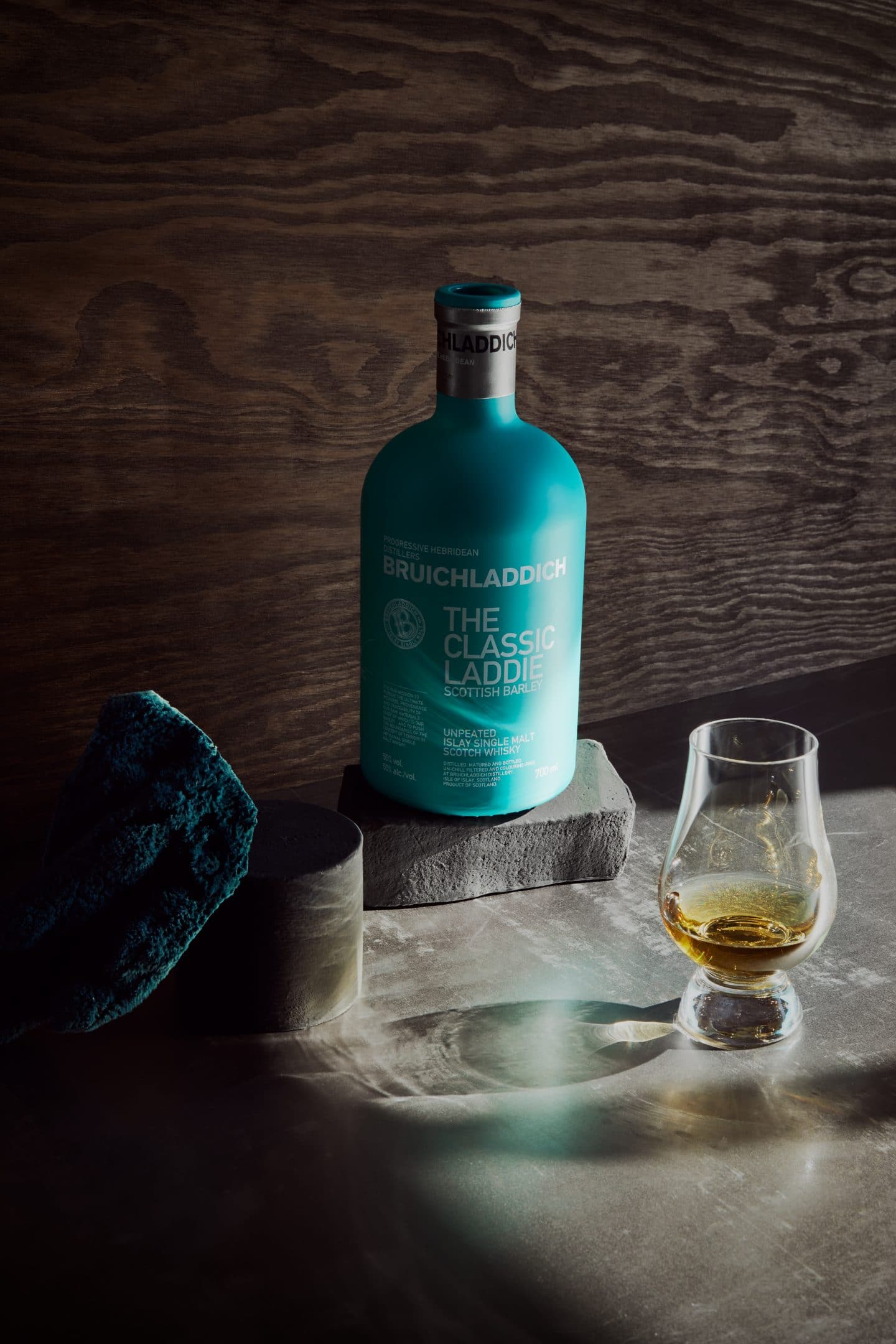 Bruichladdich Classic Laddie
A sustainable whisky gift and another one of our faves. Bruichladdich are the first Scotch distillery to be B corp certified, and they put the planet and people in line with profit when it comes to decision making. The Classic Laddie never fails to deliver Christmas after Christmas. Make someone happy and get them a bottle of this…
£44  waitrose.com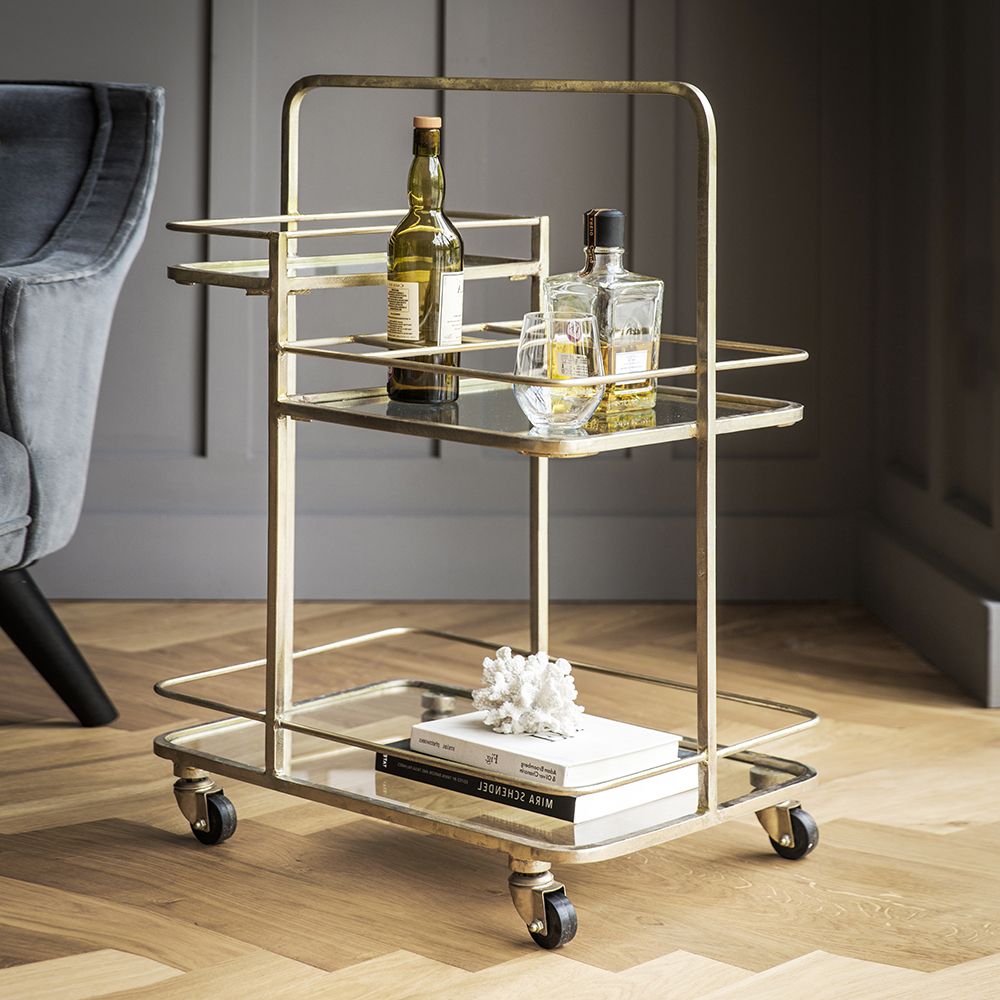 Atkin & Thyme Stirling Bar Trolley
This Instagram-friendly art deco bar cart is the perfect way to inject a bit of Don Draper into a Christmas knees up. It has plenty of room for mixers, glasses and a vat of eggnog. Simply stock it up with bottles and glide effortlessly from one gaping mouth to another.
£299  atkinandthyme.co.uk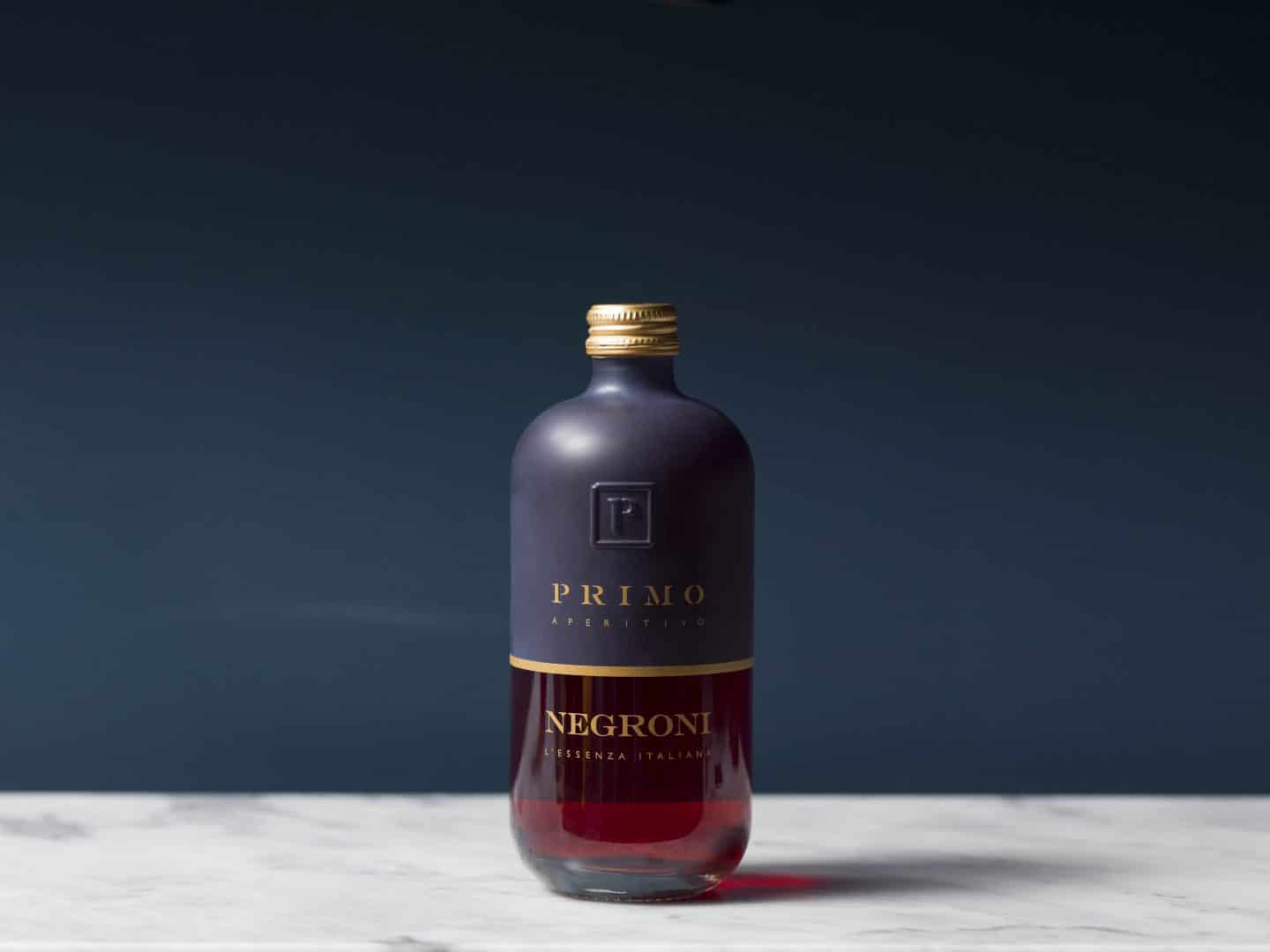 Primo Aperitivo Negroni
Primo Aperitivo offer a range of ready-to-serve cocktails which have a level of craft and quality – with all ingredients made in Italy – that never fails to deliver. This Negroni is our pick of their bunch. Easy yet sensational.
£29  ocado.com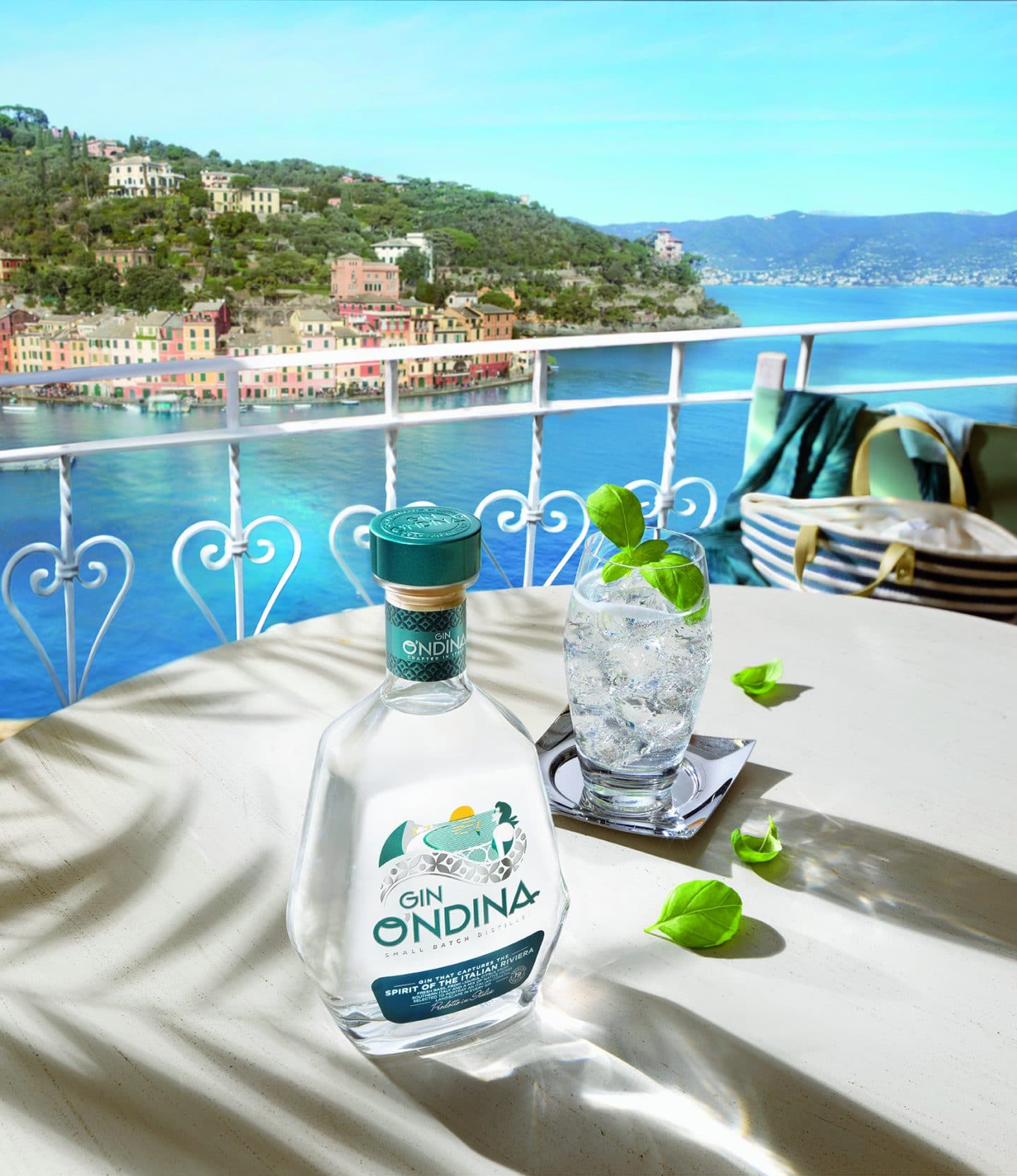 Gin Ondina
Inspired by the Italian Riveria, this is a carefree and cool little number, crafted with 19 hand-selected botanicals. Will up anyone's G&T game this Christmas, a real treat.
£34.45  whiskyexchange.com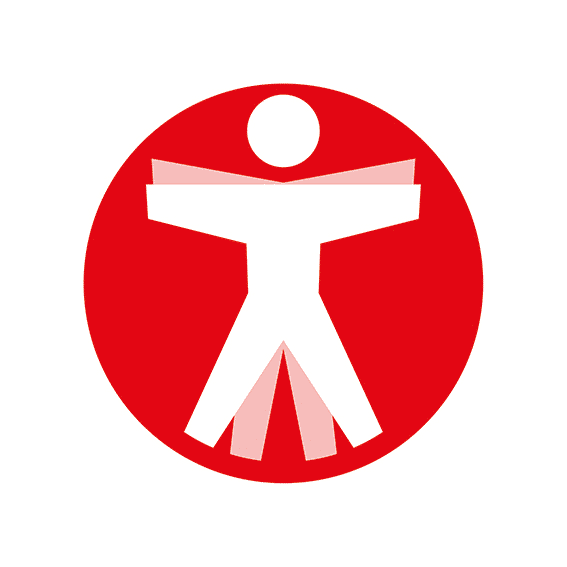 Join The Book of Man
Sign up to our daily newsletters to join the frontline of the revolution in masculinity.