The new fitness brand aiming to tackle mental health
Nystart is aiming to create clothing to help with mental health - both in supporting personal fitness and in directly giving away profits to a charity.
Nystart
is a new fitness-wear brand which is debuting with a 'cause led fitness' collection with half of all profits going to the Campaign Against Living Miserably (
CALM
). The man behind Nystart is Euan Plater – whose excellent
podcast series 'XY'
is one of the best looking at men's issues today – and he's identified, as a motivating factor for the launch, research carried out during the pandemic which showed 81% of runners use the sport to clear their mind and 65% say the mental benefits of running outweigh any other form of exercise. Their breathe in/out t-shirt, sported by
Jim Chapman
in these images, is the first product release  Any new brand with a purpose to improve mental health as well as improve your running gear gets our vote – we spoke to Euan to find out more:
Tell us about the origins of Nystart… 
Nystart was born out of my passion for fitness and a desire to see that passion do good in the world. For me, exercise is a super core element of maintaining my mental health, and I'm certainly not alone in that sense. I'm coining the phrase 'cause led fitness' to underpin the brand's purpose – i.e. we seek to do good with every one of our products. It sounds cliche but I really want the brand's focus to be more than profits – for me a community of people who support each other is what matters most.
What is your debut collection all about? Can you guide us through the items?
The breathe in / out collection is rooted in supporting mental health not just in the 50% of profits we give to CALM, but in the very use of the product itself. The act of investing some time to breathe and run and focus on just that, is in itself good for your mental health. We're starting with a tee as that's the core of a good running collection in my view, but the range is very much going to expand.
Why have you partnered with CALM?
CALM
are one the best partners a brand could ask for in the mental health space – the work they do speaks to young people in a way few other charities accomplish. And that's the main thing for me, reaching new audiences and young people especially who can benefit from knowing that they're not alone.
Do you think lockdown has changed men's fitness habits, and clothing habits?
100%. For me, I won't be going back to the gym again – I've adapted my entire exercise regime around my flat and the local parks. Albeit anecdotal, most of the people I'm speaking to feel the same, that home workouts, running and cycling will become the core of how they stay fit.
What can we expect from Nystart in the future?
Honestly? I'm excited to find out myself!! I have some new partnerships and products in the pipeline, some big plans in terms of where the brand goes next, but in the immediate sense, I want to focus on making the breathe in / out t shirt everything it can be. We won't be launching anything new until we've made our current focus a success.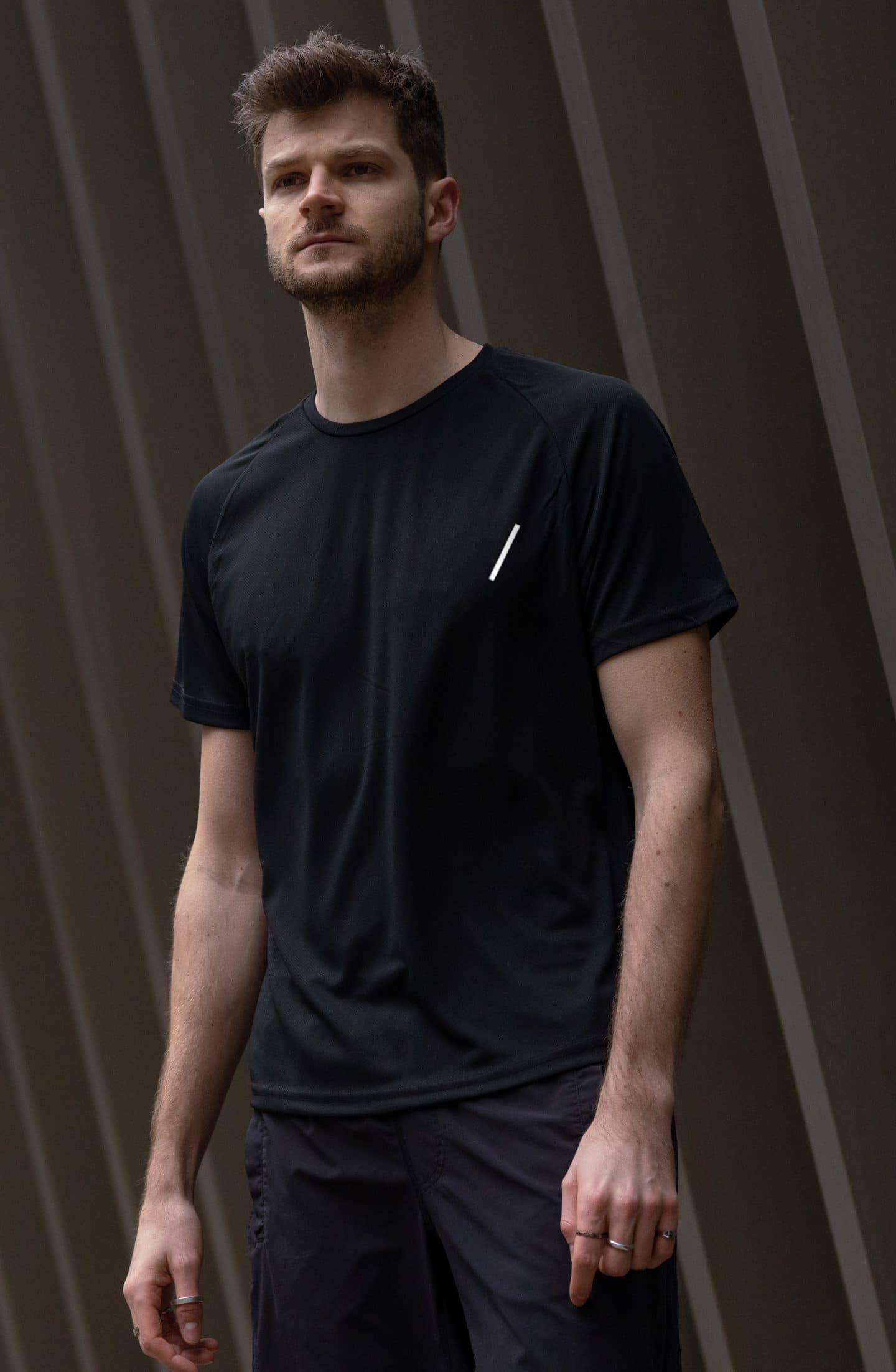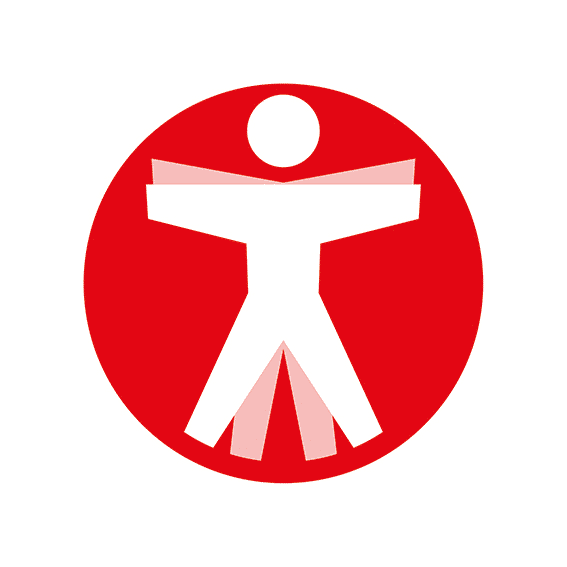 Join The Book of Man
Sign up to our daily newsletters to join the frontline of the revolution in masculinity.