Exercises Men Should Do, But Don't
These workouts might not look the "manliest" at the gym—but you need to incorporate them into your routine, says fitness guru Lee Bennett.
There are certain areas in the gym that seem void of men. You know the ones: The empty abduction machines or the stretching corner populated by women where the occasional bloke wanders over in search of towels before scurrying back to the weightlifting space. These areas have exercises that men should be doing but don't, says Lee Bennett, cofounder of Evolve Fitness gyms in London. "People are getting more clued in about what you should do and what you shouldn't do at the gym", Bennett explains. "But there are a few exercises that fly below the radar". Non macho exercises sure, but you need to make these exercises a part of your routine and throw masculinity worries to the side..
Flexibility
"You get a lot of guys, especially at body building gyms, who don't really want to do lighter balance work", Bennett says. "The thing is these exercises take time and you may end up doing it for 20 minutes and when you've only got an hour you want to spend all your time hitting the weights". Bennett cautions that as men get older they have to make sure to work on their flexibility to keep joints safe. Incorporating stretching work like yoga and Pilates is great, as are lateral band walks, which improve hip and knee joint stability, areas that are vulnerable to injury as men age.
Scapular Retractions
Weak scapular retractors can lead to hunched shoulders. Bennett says doing regular scapular retractions—squeezing the shoulder blades together—can improve posture by strengthening back muscles. Good form is essential in exercise and this simple movement helps counteract the effects of hunching over our phones and computers for hours on end.
Walking Lunges
Bennett says men often don't like doing walking lunges because of how tough they are. But they offer full-body benefits. "It's a very taxing exercise because it incorporate glutes, hamstrings, quads, and core—pretty much everything".
Buns of steel
Bennett admits that most men aren't looking for buns of steel. "There aren't many guys in my gym who really want to focus on making their ass look good", he says. Luckily, a well-sculpted rear tends to be a byproduct of the more popular exercises among men, including squats and deadlifts. However, one part of the gluteus muscle gets shortchanged. "The gluteus medius at the side is rarely used and it's a big weakness for a lot of guys, especially when they squat", Bennett says. "What happens is the glute major or the quads do all the work, whereas if the glute med were activated you could increase your max lift". Lateral band walking, where you step sideways with an exercise band across your knees, is a great way to activate the gluteus medius. As for activating other parts of the muscle? Within the gym, Bennett suggests big compound movements like squats, deadlifts and stiff-legged deadlifts. (Bennett suggests incorporating glutes work within a leg workout instead of writing an entire regimen around it.) Outside the gym, he says functional movements like sprinting work well. "Instead of going for a run, go out to a park, do 100-meter sprint, rest and then go again. You want short, sharp, high-intensity bursts".
Don't neglect any area even if it may seem unmanly. This isn't 'Pumping Iron' you know…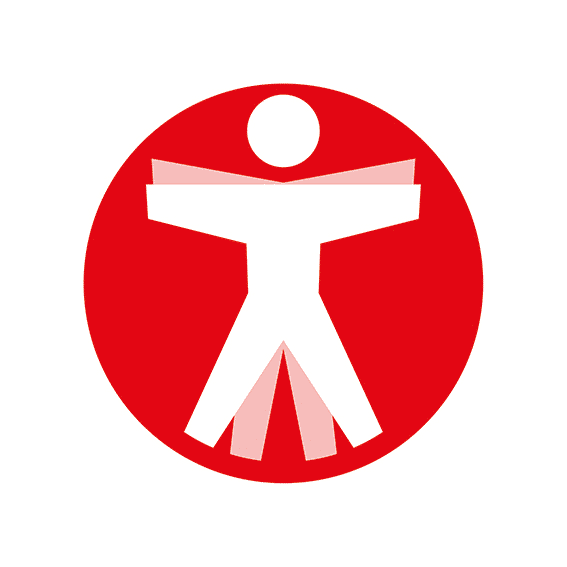 Join The Book of Man
Sign up to our daily newsletters to join the frontline of the revolution in masculinity.