Why we need some REAL resilience
Former special forces soldier, Kev Godlington, writes about the thinking behind his and Jason Fox's new resilience and fitness company.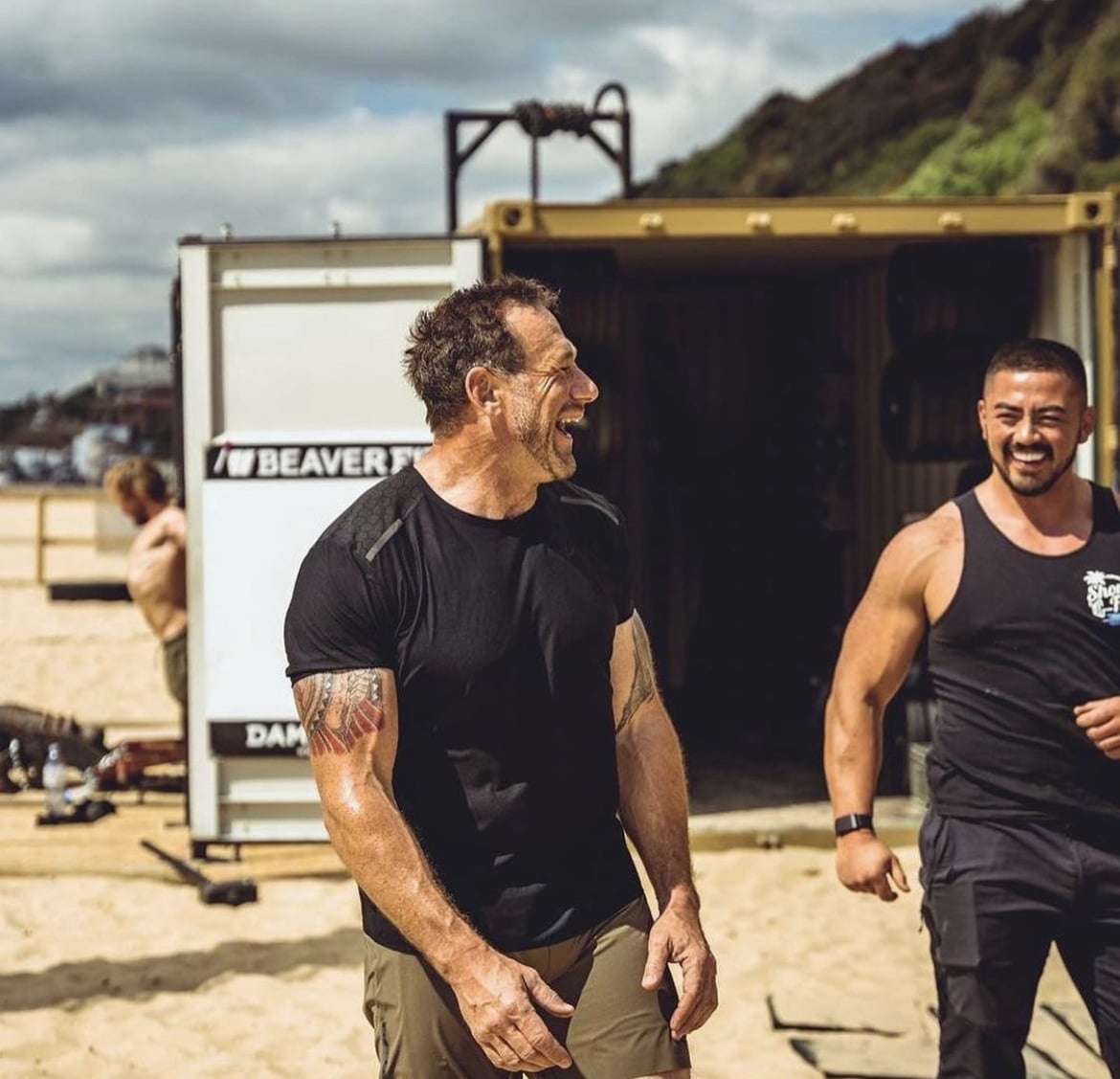 Jason Fox and Kev Godlington both share a background in the British special forces and together have invested in a truly exciting new fitness company called Who Dares Gyms. Located on Bournemouth beach, it focuses on the outdoors as an incredible mood booster to take any training sessions a few notches higher. And intriguingly, it also set up mental resilience as a key part of the experience, showing once again that mental and physical training have to go together in any cutting edge gym.
Here Kev writes about the desire they have to help teach resilience and bring a balanced approach to physical and mental health: 
We live in a world where we are constantly asked to explain ourselves or talk about our feelings. Words such as "woke" seem to be regurgitated by those on the right of the traditional argument, to damn those with the audacity to examine appropriate ways to speak to each other. On the other side, they've had enough of people more educated and liberal minded lecturing everyone on how to behave and think. But on both sides it's all exacerbated by the rise of the social media platforms and the ease with which people can be challenged, trolled and checked. Often this boring debate also drowns out the justifiable causes of Black Lives Matter and #MeToo.
When it comes to resilience – often another buzzword – actually no one seems to get it right.
Schools want to take more responsibility for teaching children resilience. Their interpretation of resilience is not the same as mine though. It has become a word bandied around with little thought about its application or execution. School assembly-led resilience is not real. Resilience has to be learned in a situation of physical hardship and in our gorgeous biosphere. Outside! Not in the classroom talking about our feelings!
Parents and families should be teaching their kids resilience. Not schools. All of the screaming chattering-class liberals who sit shouting at everybody seem to miss the point of why we're all here, or more importantly, how we came to be here! And what's important: how we become better humans.
Talking about mental health and our feelings is a given. Obviously. With your kids and friends and all you love. Obviously. But over-indulgence, and repetition, will serve you no good. Knowing when to shut the fuck up, is resilience.
Think of it this way. Hold a glass of water for 60 seconds and it's fine. 60 minutes it's gonna ache. 6 hours you'll be in agony. Holding onto over-analysis in your mind will hurt you as much as not talking about it at all. As with all things in life, take time for yourself to think, relax, meditate, exercise, sleep, party and indulge. But not too much, and not too often.
Let me be clear. We are a Palaeolithic beings evolved over millions of years, little more than a wild fucking and fighting beast, with governance systems around us that are at best medieval and Draconian – like the church. Totalitarianism and demography exists all around us, dictators and monarchies still exist. Really? In 2022. Yes, came the cry. They do.
Yet we have in our hands, the very thing on which you're reading my diatribe on, the technology of the Gods.
In summary:
Palaeolithic bodies
Medieval governance and belief systems.
Technology of the gods.
What could go wrong? A lot!
How do you reconcile this triage, the humanist and societal complexities where technology is racing ahead before human EQ and IQ can keep up.
Not long ago, me and Foxy were racing through towns – and windows – with guns, and it was good. Now, spitting at someone in the street or calling him a c**t is actually assault. I'm not saying that's not correct, I am not saying that the evolution of our society to one of total utopian civil responsibility is not appropriate, I'm simply saying that we have to take our time with these things. And not hasten them in the way that the idiot George Bush thought he could change of government in Iraq in one turn of his presidency, a process which would have otherwise taken 500 years.
Let's learn to take our time, and moderate all we do, and be kinder to each other. You're going to die, and you're going to suffer trauma eventually, so embrace it and figure out how you want to be seen by those around you in coping with it when the time comes.
Be resilient, by giving yourself the chance to learn it. Stop whining and get on with it!
Get outdoors, get training, life's a battlefield…Who Dares Gyms.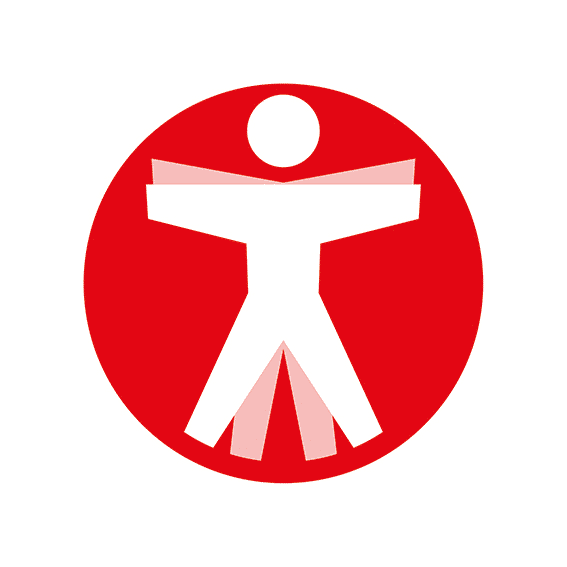 Join The Book of Man
Sign up to our daily newsletters to join the frontline of the revolution in masculinity.