What does 'strong' look like? The problem with body stereotypes
What does strong look like? Pretty safe to say an image of a gym bunny man will pop up in your head. Which is a problem says Josie Beaumont from creative agency Dark Horses...
Recently I found myself at my first crossfit competition. For those as clueless as me, it's a day where beginners, intermediates and professionals of teams of three men and three women undertake a series of spartan-like drills and exercises. Don't get me wrong, this isn't my usual weekend jaunt. I actually couldn't have imagined a more terrifying way to spend a Saturday. You know the types of people who go, huger than hulk-like men hauling up sandbags twice your weight, women with just as impressive six packs scrambling up ropes. Everyone repping their latest protein partnership or activewear collabs. A snake pit for anyone who hasn't got half a million views to show for their Gymshark try-on haul (in my head that's the basic requirement for entry).
Or so I thought.
Of course, the usual suspects were there and why shouldn't they be? This is their idea of a holiday. But in the beginner teams, there was a wonderful spectrum of ages, body types and all different abilities. Unlike most sports, everyone was working with the same weights, the same exercises, to the same goal. It struck me that for a sport that's heavily stereotyped by an extremely narrow group of people, the reality is very different. It's about community, showing up and challenging yourself. The brand deals and perfectly preened bodies are just nice to haves. Thank goodness.
It made me consider society's perception of 'strong'. In professional and recreational sports we seem to have happily accepted that men require different body types for different sports. He's got a swimmer's body. A rugby player's body. A rower's body. Sometimes, the lucky ones are even born with it. But for women, outside elite competitions, the 'acceptable' body shape seems to be driven by fashion trends. Rather than simply what your body needs to succeed or feel strong.
In the sports industry, brands have been pushed to have a wider range of sizes and better representation of mid and plus sized models in their comms. Which, undoubtedly, has been fed into big brand campaigns. But is it doing enough?
At the beginning of March, FIFA named Adriana Lima, a Brazilian model best known for being a Victoria Secret Angel, the official fan ambassador ahead of the Women's World Cup. FIFA claims Lima "lives and breathes" football, but doesn't seem to have ever officially worked with the sport. When you have the likes of Cristiano Ronaldo representing the men and a supermodel representing the women, it begs the question, why?
Moya Dodd, former vice-captain of the Australian women's team, questioned why female athletes should be represented by a model, expressing her criticism on Twitter: "When a girl plays football, the world sees her differently… she's admired for what she can do, rather than how she looks."
This misalignment of 'strong' isn't just being supported by the sporting decision makers. It's happening every day by an arguably even more powerful force than FIFA – our algorithms. I, like many other women straddling the awkward fence between Millennial and Gen Z, follow an embarrassing number of over-priced activewear brands like it's a religion. In my scrolling, many of these brands and creators claim to be inclusive, sustainable, long-wearing, sweat resistant, get you a pay rise, reverse ageing, change your life, and only with £15.90 postage. But how many of these brands, gyms or groups in our feeds show their spectrum of women they claim to support actually working out? And if they do, what do these women look like?
It seems unless a brand is making an inclusivity statement, the only body types who are allowed to be seen working out are women who fit the 'gym bunny' stereotype. This cookie cutter content consistently reaffirms the ideology that for women, a 'strong' body is a trendy body. Sending out a warped message that if your body doesn't fit the mould, you're unhealthy. From what I can see, brands are missing out on millions of customers because they're overlooking the power of seeing 'strong' in all its forms. Not just relegating the sentiment to a witty caption to feel like a zeitgeist.
To take inspiration from the famous International Women's Day 'Break the Bias' Imagine ads from CPB;
Imagine a weightlifter.
Is it a man?
It's our job as communicators, advertisers, creators and marketers to change the use of 'strong' from a word society uses to label a body type, and instead use it to describe what her body can do.
By Josie Beaumont, Creative, Dark Horses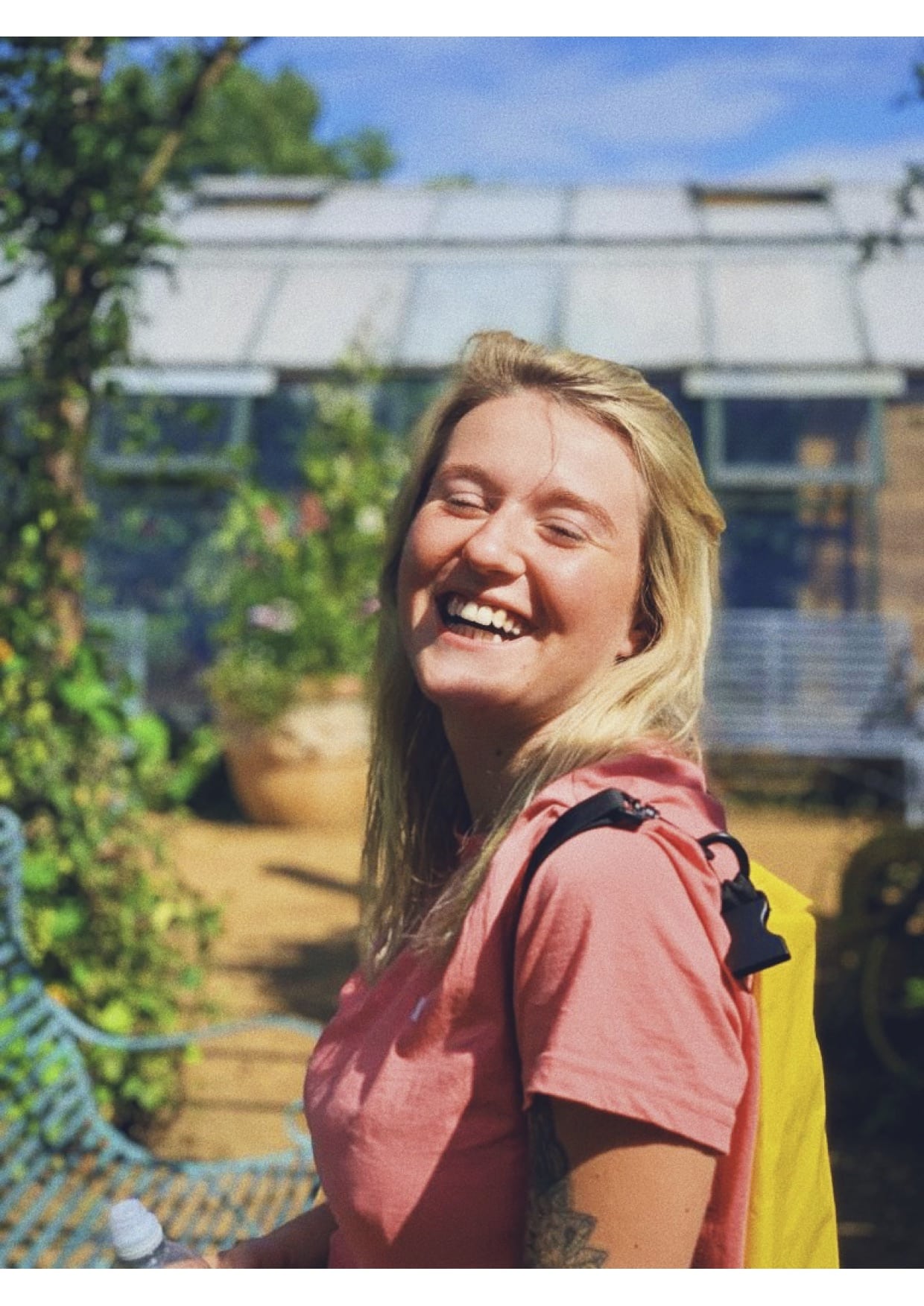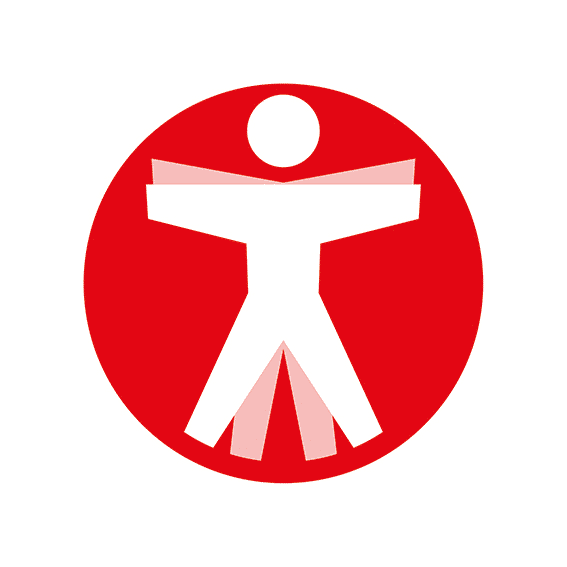 Join The Book of Man
Sign up to our daily newsletters to join the frontline of the revolution in masculinity.