Breakfast smoothies to deal with your moods
If you want to fix your mental and physical ailments, try one of these healing breakfast smoothies. Whether you're hungover, hangry or suffering from anxiety and depression, these scientifically-formulated beauties will boost your mood and performance...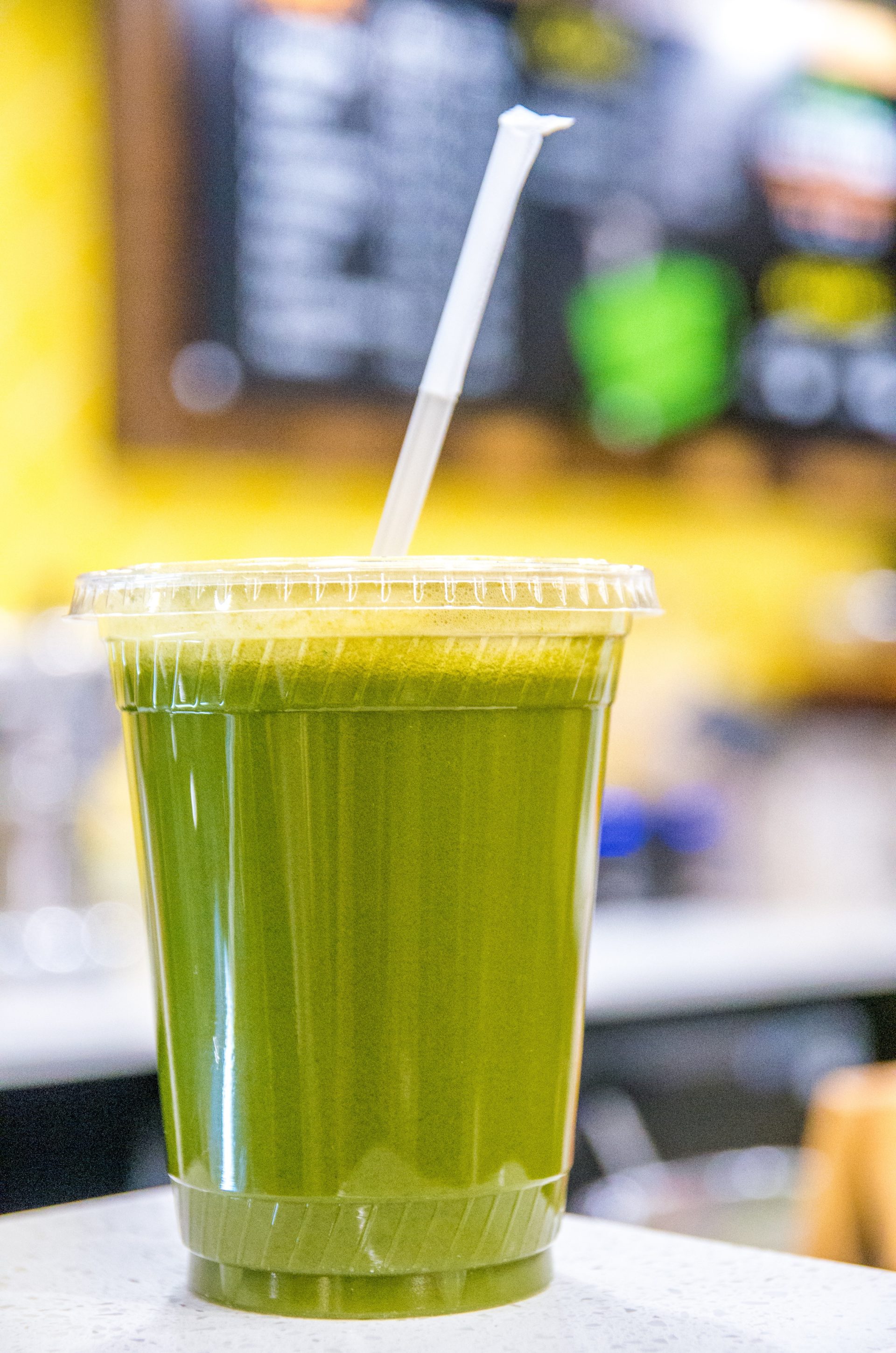 I'm feeling hungover…
Pharmacist Stanley George, owner of Stanley's Pharmacy in NYC, prescribes this legendary breakfast smoothie (alongside Ibuprofen) to reverse the damage caused by a night's revelry. The coconut contains anti-oxidents, which will stop you looking like a corpse, and electrolytes, which should put some pep back into your step. As for the potassium-packed bananas, they'll neutralise the lake of acid in your nauseous stomach.
Coconut + Banana:
1 tablespoon coconut oil

340g Greek yogurt

1 tablespoon chia seeds

1 small banana

170g frozen spinach or kale

170g fresh or frozen blueberries

235ml coconut water

Honey and cinnamon to taste

2-3 ice cubes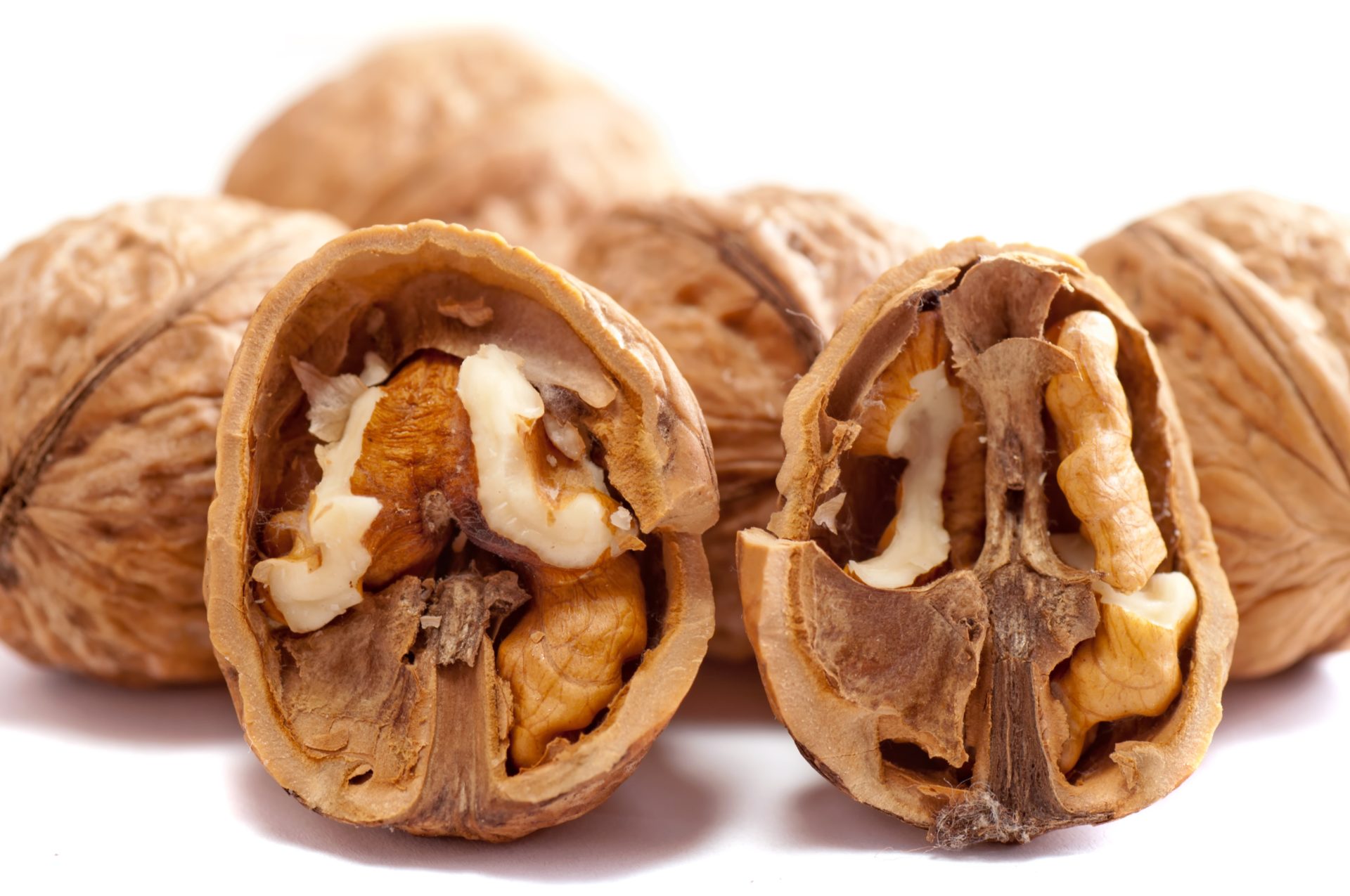 I'm feeling depressed…
Walnuts are the latest secret weapon in the fight against anxiety and depression. According to The California Walnut Commission, they're an outstanding source of omega-3 essential fatty acids, which provide a mood boost and have been linked to reduced rates of depression. As for the bananas, they contain serotonin, the neuro-chemical in your gut that promotes a feeling of wellbeing.
Banana + Walnut:
2 bananas

165g frozen pineapple chunks

2 tablespoons cashew butter

2 tablespoons chopped walnuts

500ml water, or as needed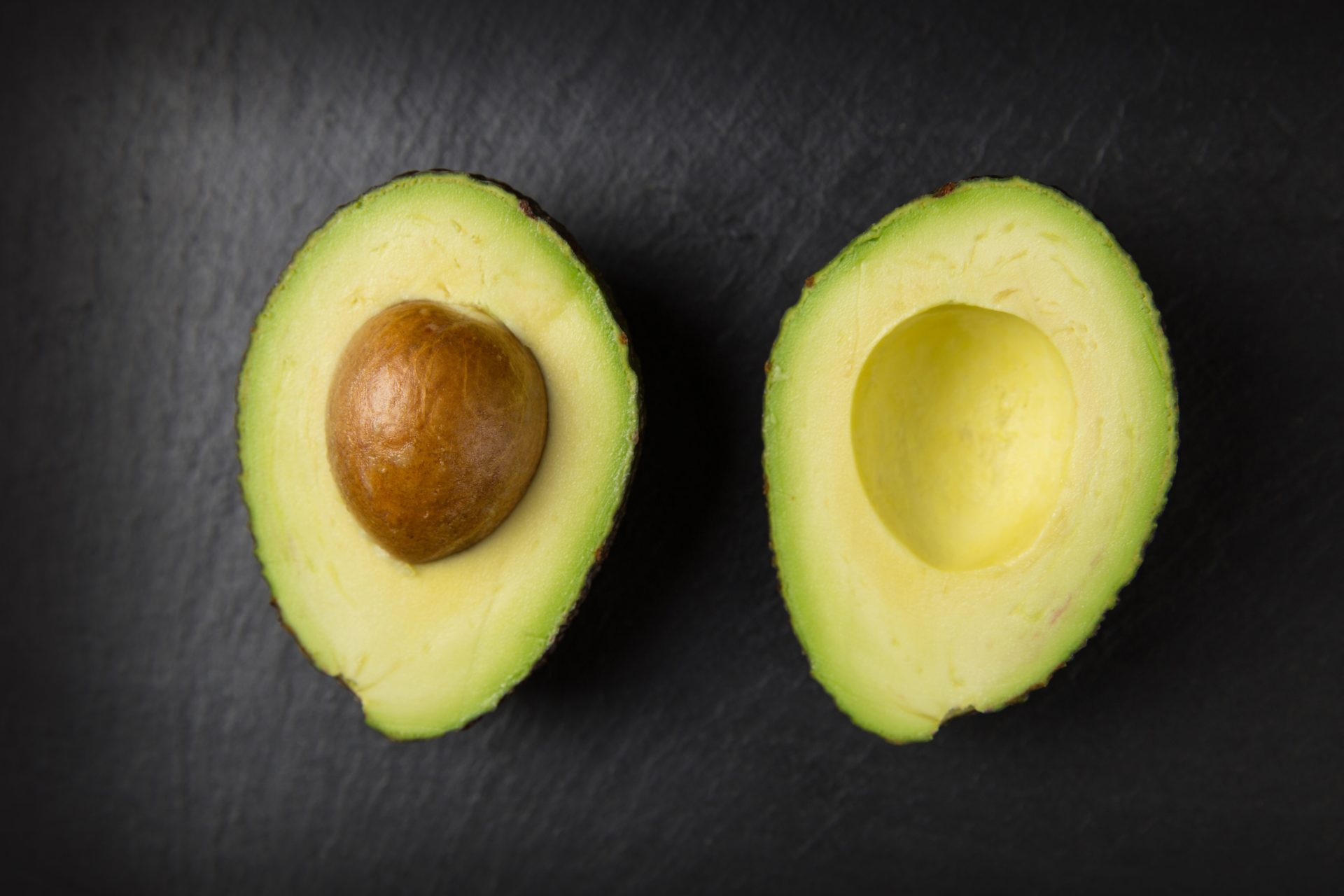 I'm feeling hangry…
Hungry and irritable? Nutritional doctor, Josh Axe, prescribes avocados. They contain healthy fat, which is filling and keeps your blood sugar balanced. Adding cacao powder will improve blood flow to your brain. While the 'avo-choc' combo may sound bizarre, there's method to this organic madness. The bittersweetness of the cacao takes the edge off that that nasty 'grassy' aftertaste left by most green breakfast smoothies. 
Avocado + Chocolate:
118ml brewed coffee

177ml coconut water

1/4 frozen avocado

2 pitted Medjool dates

236g Swiss chard leaves

1.5 tablespoons cacao powder

1 teaspoon coconut oil

1/2 teaspoon vanilla extract

Pinch of sea salt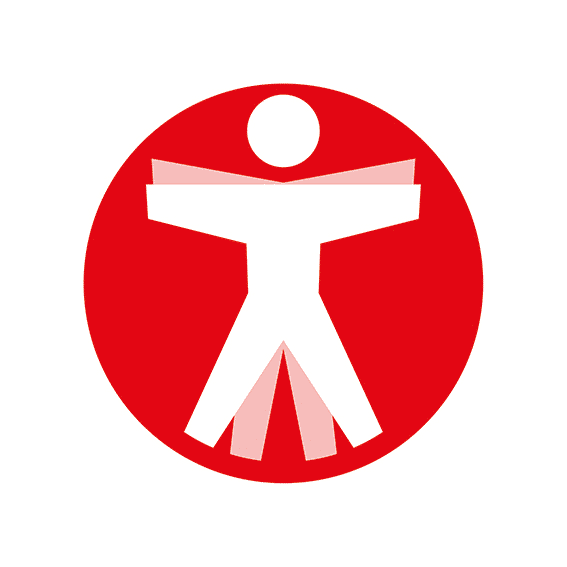 Join The Book of Man
Sign up to our daily newsletters to join the frontline of the revolution in masculinity.