Nootropics: The 'in' drugs that improve your mind
Designer drugs are back – only this time they are aimed at improving your cognitive functions, memory and creativity; rather than releasing the urge to jerk uncontrollably in a forest with your mates, dribbling, singing and pissing in your pants. Cosmic.
In the 2011 film Limitless starring Bradley Cooper, Cooper's character Edward begins taking a drug called a 'nootropic' which has a powerful effect on his brain – suddenly he can remember everything, he is ultra-lucid, he churns out a novel at lightning speed – he essentially develops a superpower – his brain.
If only we could take a pill that would make us super brainy we cried! Well, actually we can. Nootropics are an emerging trend for those seeking out something a little harder than a coffee. The drug in the movie has been likened to Modafinil or 'Bradleys' as they have become known as in certain circles. Bought online, mainly from Asia, the pills can cause you to feel awake, stimulate the brain, and for some people they really seem to work.
I took one once during a fleeting visit to New York. Only there for a few days I was falling asleep in my Manhatten Clam Chowder and felt it was the time to try it out. It did wake me up – in fact I recall having an amazing and long night – but that may have just been the shots at the Caribbean Social Club. I wasn't crazy about taking a non-prescription drug – call me a square but taking a drug that arrives in the post is right up there on my Dumb Ways To Die list.
However a quick dip into 'nootropics' online and it seems as if, in a lot of cases, the drug is reviewed in a pretty positive and acceptable light. According to Wiki, nootropics are smart drugs and cognitive enhancers that improve cognitive function, memory, creativity, or motivation in healthy individuals. Medically they are used to treat Alzheimer's disease, Parkinson's, Huntington's and ADHD and it is thought that the military have used/still use it for various operations.
Well until it's being prescribed into our children's mid-day milk rations on the basis that civilisation will benefit from super intelligence, I'll hang fast on this one. I've watched Netflix's iZombie – and know that fast thrills can turn you into a zombie and I'm a committed vegan. But the idea of a sharper, more alert, creative mind is pretty much up there with eternal life, so is there a way to catch the trend without taking a leap into unchartered waters?
There are certain supplements that come from natural sources. We are not doctors, and most doctors seem to be sat firmly on fence here, but if you have faith in thousands of years of herbal medicine or are looking for something on-trend to sprinkle into your Nutrabullet in the morning – these are all available from health shops.
Natural ingredients 
Traditionally used in Ayurveda medicine, there is some evidence to suggest that is could help with Alzheimer's, improved memory, anxiety, ADHD and IBS.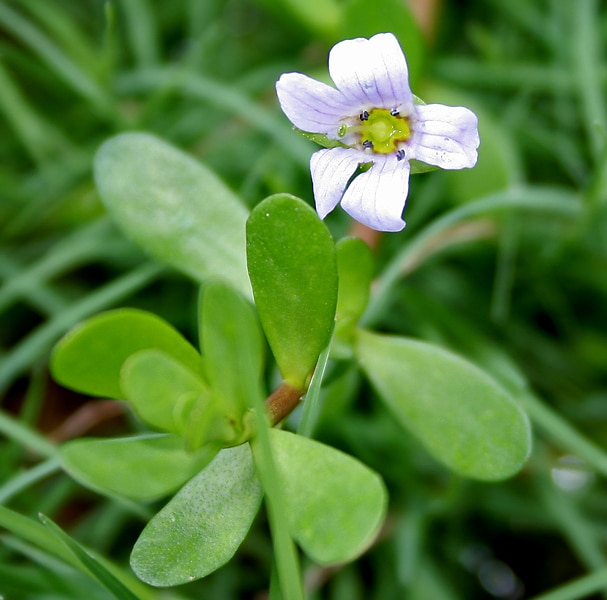 Popular in Chinese medicine, where it is suggested to have positive effects on memory, fatigue, and mild diabetes.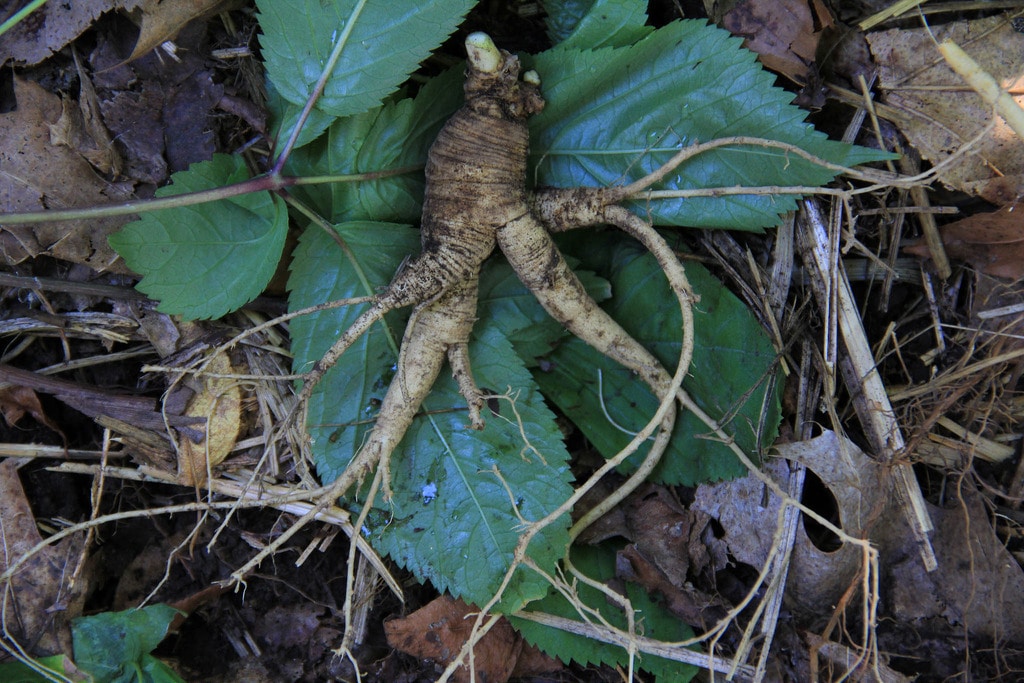 Native to China and preserved by monks over 1,000 years, the Gingko trees have been slowly cultivated in America and Europe. Extracts of the leaves can be taken as a dietary supplement with the possible of benefit of improving memory, cognitive functions and attention.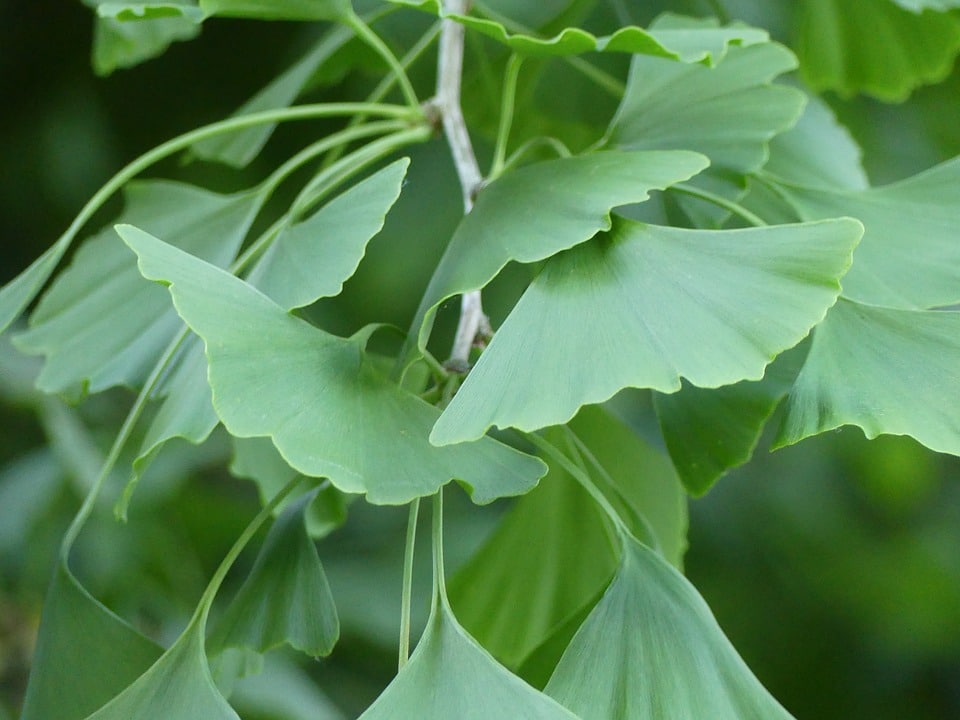 A substance that is manipulated from the Chinese Club Moss to create a drug that is suggested to help improve memory loss, dementia and nerves in the brains and muscles.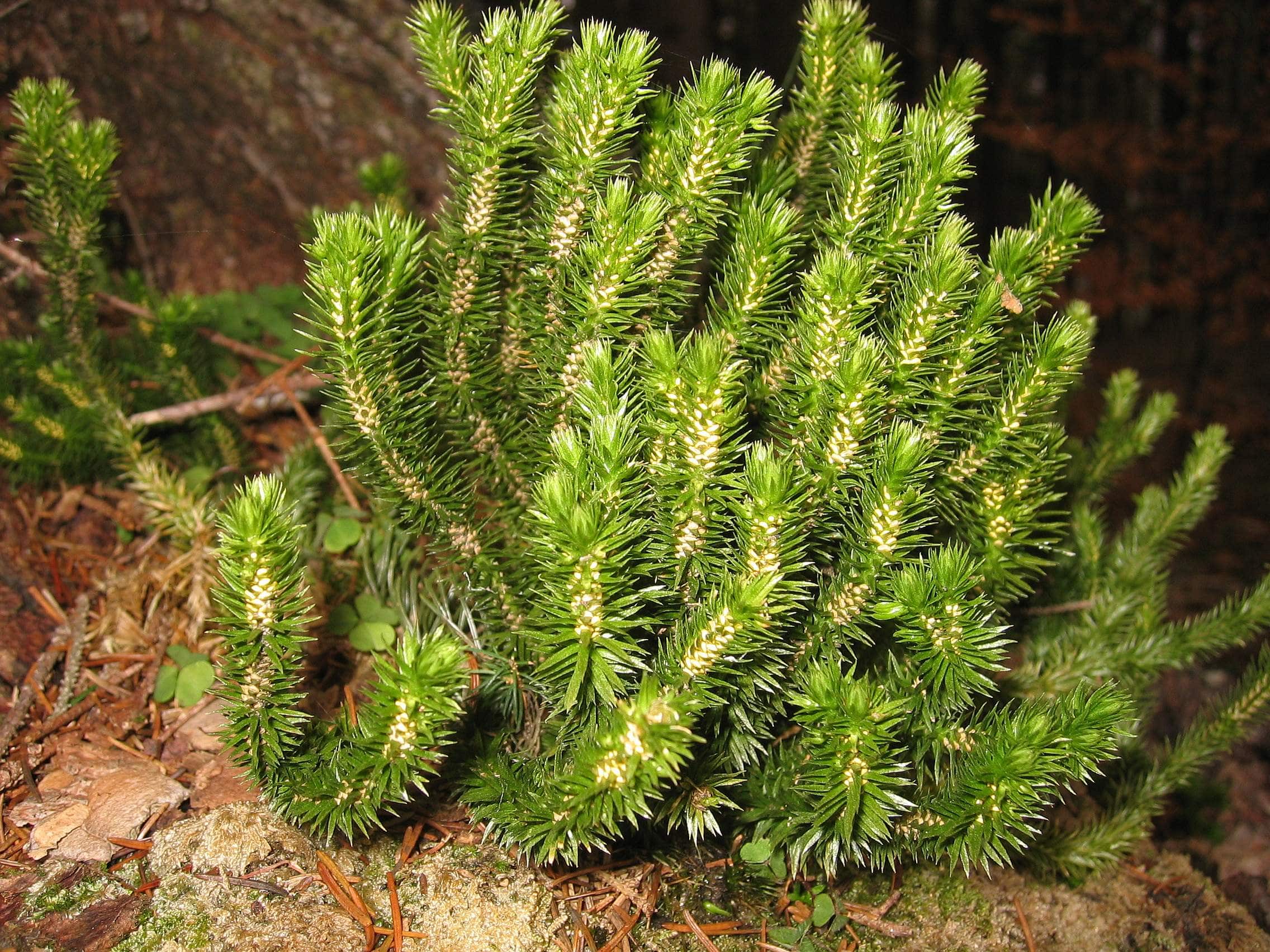 Mushroom's native to North America, these bizarre looking fungi, some believe, can help with cognitive decline or anxiety.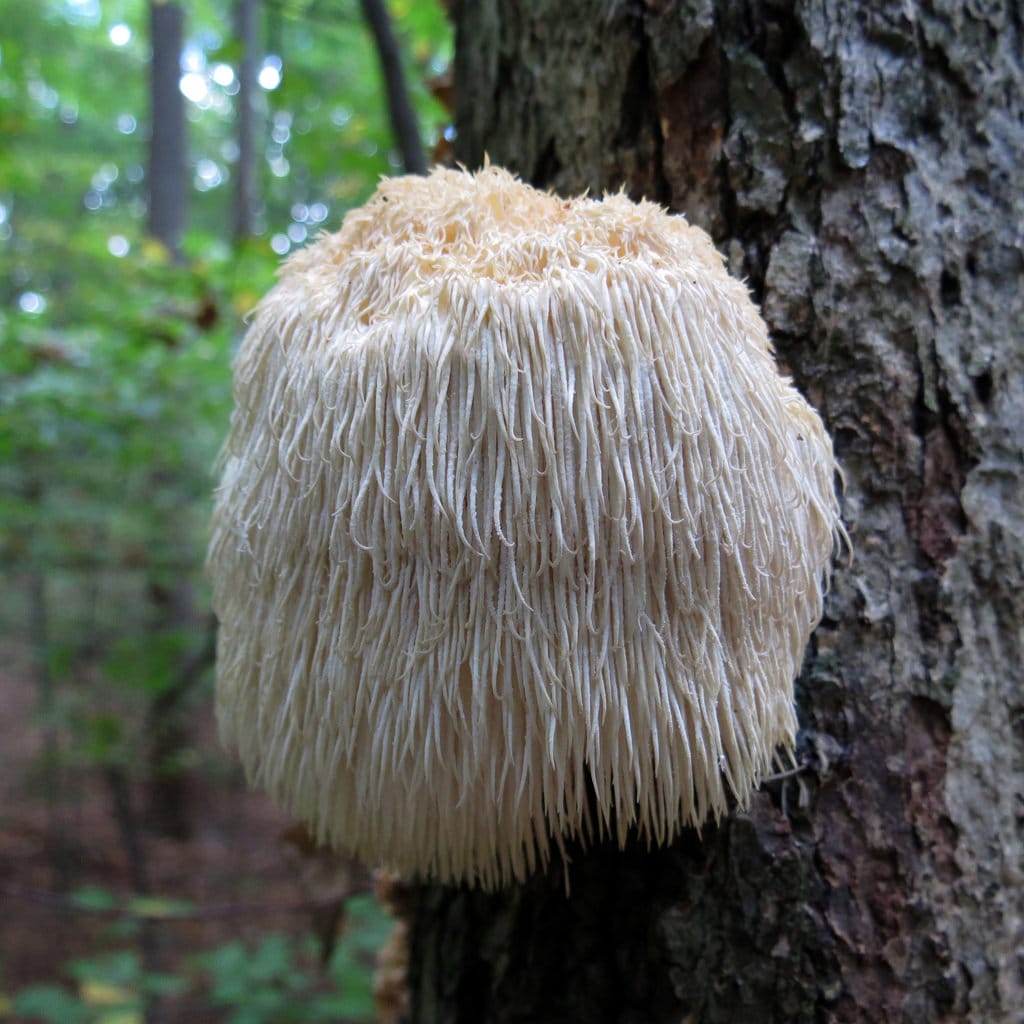 This is a nice easy one – green tea and it's claimed to help reduce anxiety. Presumably the better the quality the better leaves, the better quality the results. Capsules are also available.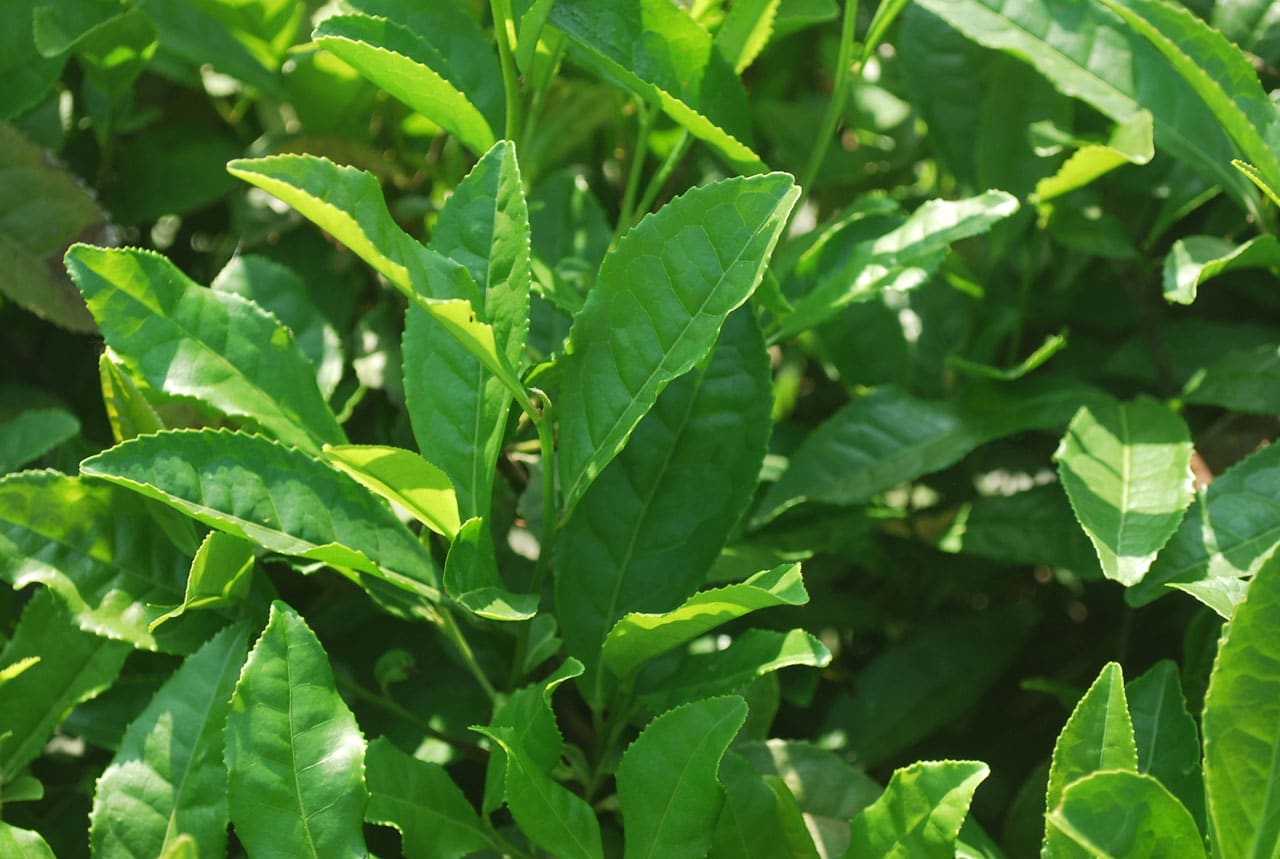 Supplements 
If you want to go the easy route, you can get most of the above in a supplement like Mind Lab Pro. and here's some super nootropic bundles from the States.
B.LXR Brain Fuel is a super elixir containing royal jelly, bacopa and gingko which will give you a mega boost energy wise and can help improve memory, performance and cognition.
Neurogenika's ingredients work to improve cognitive function, memory, mental speed, attention and mental stamina.
Nootrobox is a subscription based boxset with four different blends (taken at various times of the day) to enhance your energy, memory and improve sleep.  The ingredients are bacopa, Rhodiola (a plant root native to Sweden) and a-GPC (which is a vitamin rather than plant based).
Awakened Alchemy has 10 nootropic compounds, amino acids, vitamins and adaptogenic herbs for learning, focus, memory, concentration, energy and brain function.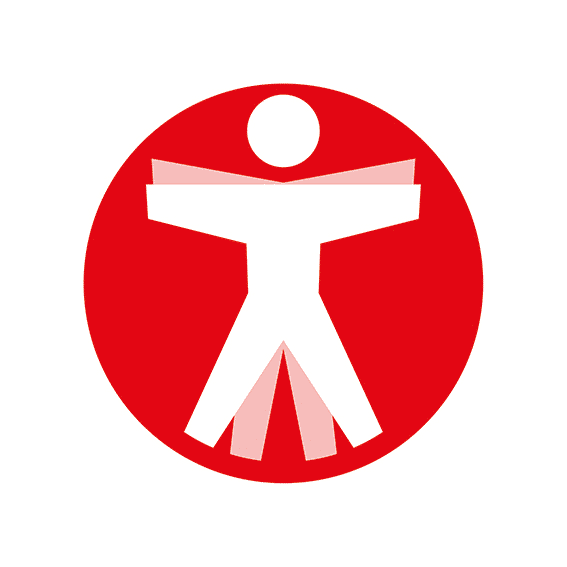 Join The Book of Man
Sign up to our daily newsletters to join the frontline of the revolution in masculinity.