"I left it so long…the testicular cancer had spread."
Testicular cancer is one of the most curable of cancers, yet 70% of men don't check themselves. Men who have experienced it tell us how important it is to do so. A must read.
What makes a man? Some will say masculinity, virility, strength and other will say none of the above. But what is it all worth if we can't take care of ourselves?
2,400 men are diagnosed with testicular cancer every year. Yet, 70% of men don't check regularly; one in 10 doesn't know how to self-examine and a quarter have never performed a self-examination.
Testicular cancer is the most common type of cancer among men aged 15-45. Nonetheless, it has one of the most successful post-treatment rates with over 98% of patients surviving surgery.
'I was a young, fit lad and I liked to be macho'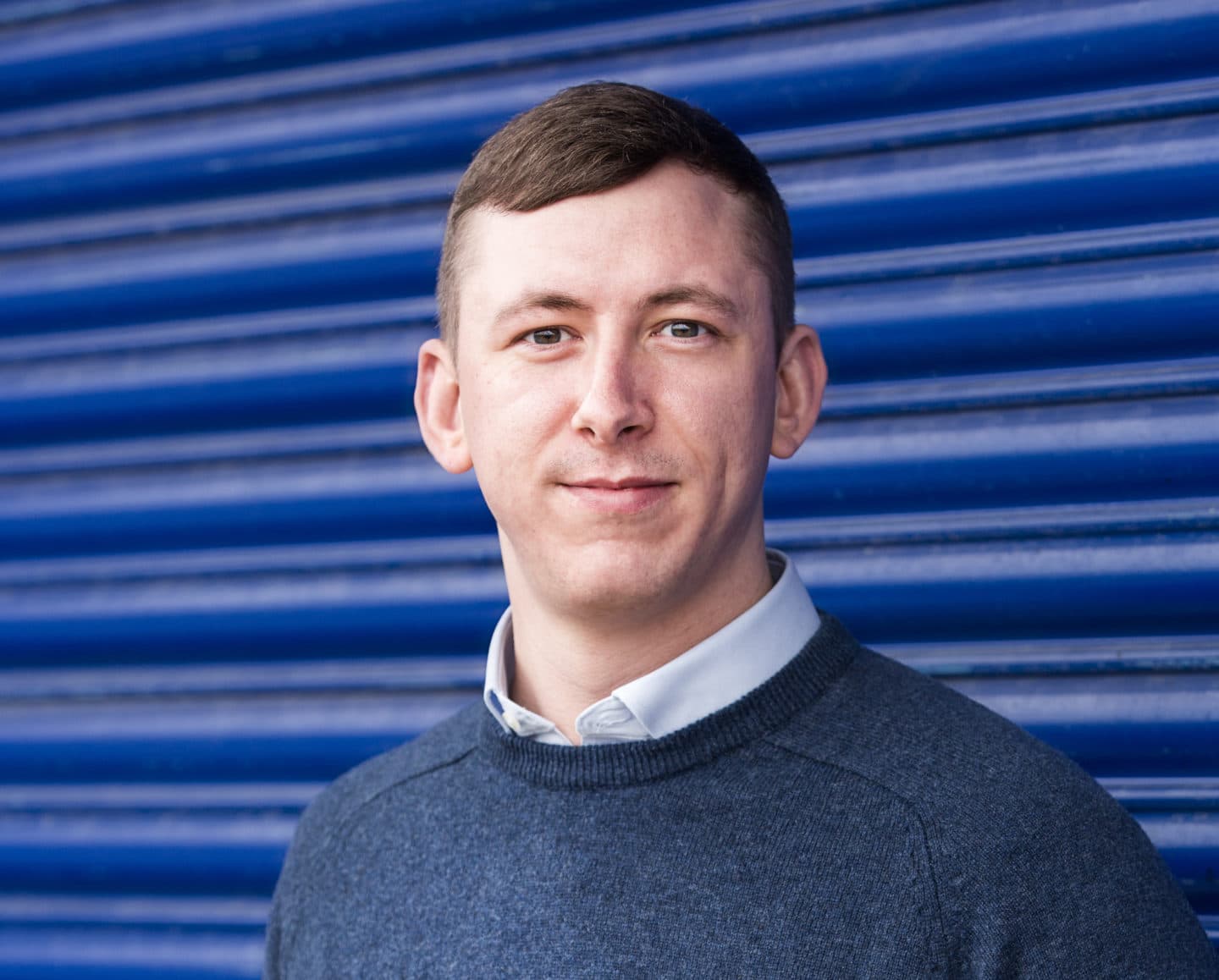 Jack Broadley, 26, was diagnosed with testicular cancer at the age of 21. Within less than a month from the diagnosis, Jack underwent surgery; and after three months of chemotherapy, he got the all-clear from his oncologist. But he couldn't go back to his pre-cancer life and decided to share his story and spread awareness on the issue.
"I developed a lump in November 2012. I didn't think anything of it so I didn't bother to get it checked because it was the last thing on my mind. A couple of months later I noticed that it was growing and I think because of the embarrassment, I just ignored it and hoped that it would go away. When it got to six or seven months after I first noticed this lump, I developed a viral infection. I booked an appointment with the GP and she asked me if there was anything else I wanted to chat about and at that point. I plucked the courage and told her I had a lump on my testicle. She examined it and in a matter of days, there was a referral made to the local hospital where I was sent to the oncology unit.
"I went for a few tests, but they didn't want to give me the results by phone and they told me they would see me in two weeks. After two days, they told me the appointment was on the day. I got there and there was the doctor I had seen and a Macmillan nurse. They said that they were originally looking for a cyst, but they were 99% sure it was testicular cancer.
"Within three weeks I was in surgery to remove the testicle. But because I left it so long before visiting the GP due to embarrassment, it had spread to my abdominal lymph nodes and had to have chemotherapy for three months.
"It was my own fault. I didn't go to the doctor early enough. Early detection is key; testicular cancer is not preventable but detection is key."
The journey to 'Baggy Trousers'
"[After the cancer experience] I saw a video online of a girl who had been through breast cancer and she used postcards to get the message across but it really worked well, and inspired me to get my story out there about my experience with testicular cancer.
"I did it and it was well received and it kind of spiralled int me setting up Baggy Trousers UK — a testicular cancer charity — at the age of 22. Becoming a fully registered charity in 2015 with the aim of raising awareness and tell my story and other guys' story to try and empower men to get the confidence and not feel embarrassed to go to their doctors'. GPs see this kind of thing on a daily basis, so it's not something that would shock them. It certainly is not a surprise when they see men worried about their genitals. It's easier to go to the doctor's about a potential STD, and you're quicker to go to the doctor's for that than if you found a lump on your testicles."
Last November Jack, who is now the CEO of Baggy Trousers UK, also collaborated on a video project to raise awareness around the issue of testicular cancer and make men more confident to get checked.
"We had a story of a guy who found a lump and went to the doctor's, he found it early enough to just require surgery then surveillance."
'Ultimately, I didn't want to die'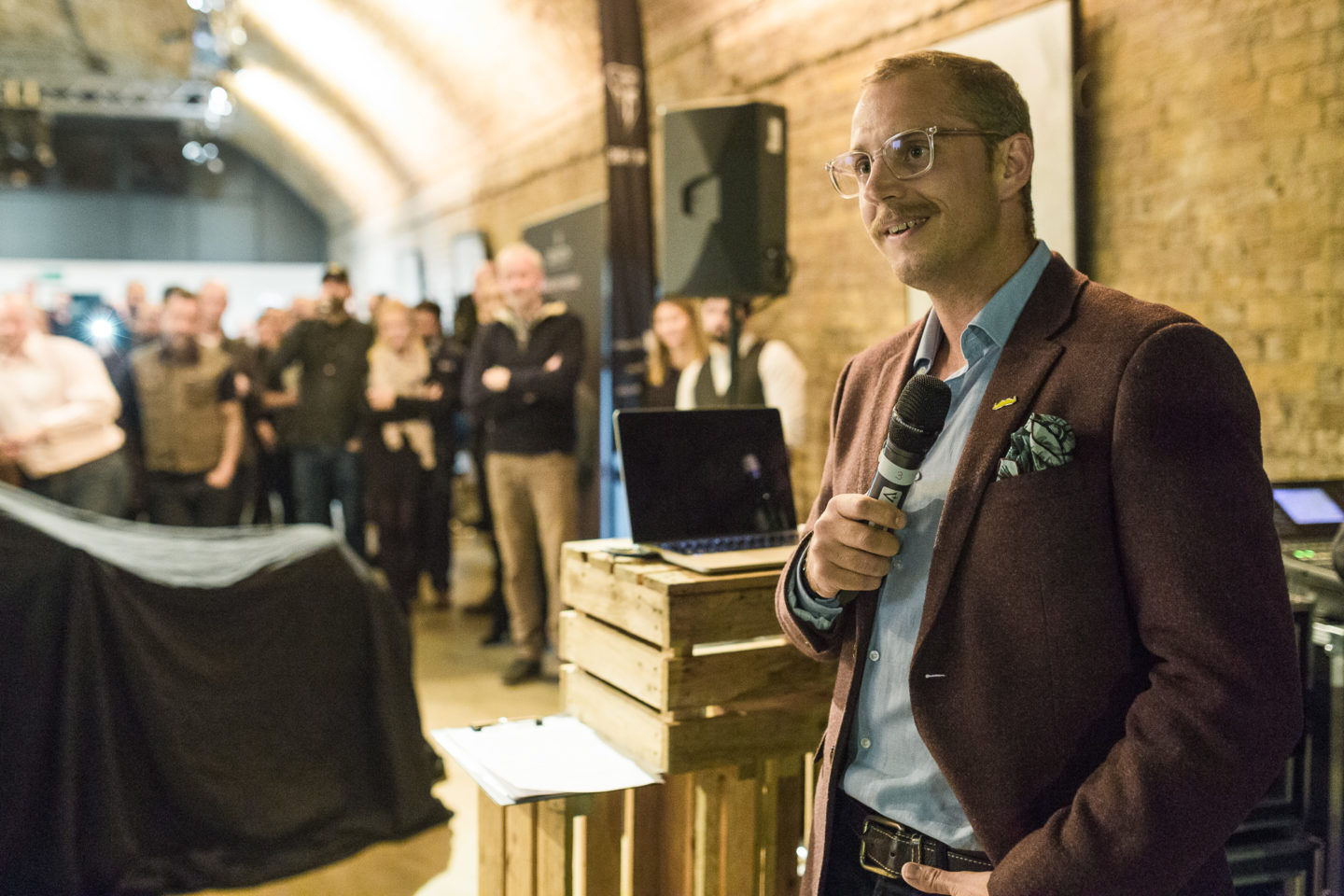 Ben Bowers, 38, is a survivor of testicular cancer. It hit him twice within three and a half years, and was forced to have both testicles removed. He has a daughter and he's made it his life mission to help men with resources he wished he had at the time of his first diagnosis.
"I was first diagnosed in August 2006, I was 25 years old. Then I had a recurrence three and a half years later and was diagnosed in May 2010 with my second.
"The first time around, I had acute pain in my testicles. So I went home and I found a lump. I wasn't aware of testicular cancer, so I went on the internet to see what it could have been, and it at the end of the list of possible illnesses, there was cancer.
"I was scared and I wanted to disregard cancer as an option I went to the doctor's and after getting n ultrasound at the hospital, I was diagnosed with testicular cancer. Within two weeks I had my testicle removed and didn't require any further treatment.
"But three and a half year after I found another lump on the remaining testicle. I went immediately for a test cause I was still under oncology care. The test wasn't conclusive whether it was cancer or not. And at that time, my partner and I were trying to get pregnant naturally, which we couldn't if they removed my testicle. Very miraculously my we conceived within two months.
"But the lump was growing, so I went for surgery to partially remove the testicle. They found out it was indeed cancer — although a different type this time — and had to have my remaining testicle removed.
"This time, because we waited before the surgery, the cancer had spread through the lymphatic system and I had to go through three cycles of chemotherapy."
'Now I spend my time talking bollocks'
Thanks to his friend and TV presenter Charley Boorman, a testicular cancer survivor himself, Ben was introduced to the Movember Foundation. He is now an ambassador for the organisation — "literally talking bollocks" — speaking at conferences and raising awareness worldwide. He also set up a support group for survivors called the "one-offs", he created an online guide of what to expect after a testicular cancer diagnosis — called True NTH; and is working on an international peer-to-peer support network programme.
In Ben's words: "Masculinity has changed, we're not Vikings. Being a man is being alive for as long as you can be to look after your family, your friends, and look after each other. To do that you need to be alive which means you need to take care of yourself first and foremost."
Both Baggy Trousers UK and the Movember Foundation provide support groups on the cancer process, involving physical and mental health; support and detection workshops and online guides to make sure men are checking themselves and are confident enough to go to a GP if they find something that feels out of the ordinary.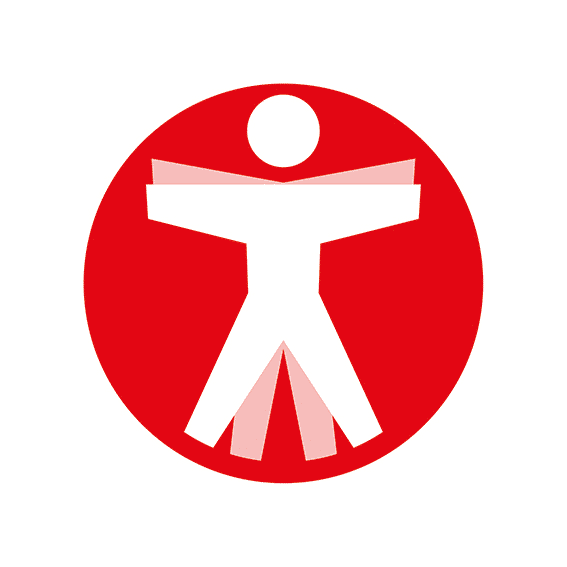 Join The Book of Man
Sign up to our daily newsletters to join the frontline of the revolution in masculinity.