American workwear for insecure days
When you're low as hell, but have to leave the house, there's nothing quite so reassuring as some Americana clothing, the ultimate comfort-wear for when you feel no good, pally.
While we don't want to reinforce bone-headed old versions of being a man, sometimes you want to put on the veneer of manhood when you're feeling low or vulnerable, or just madly hungover. Clothes that provide a psychological prop to get you through the day. For those off duty hours of feeling like a loser, a bit of American workwear is always a winner. Heavyweight, understated, no-nonsense, reassuringly sturdy, it brings a bit of Kerouac/Nicholson/Mitchum ready-for-anything to you, even if you feel useless and uncommunicative just want to sit in the corner and sip tea. That's ok. Take a day or two. Here's our pick of the best gear for this kind of thing…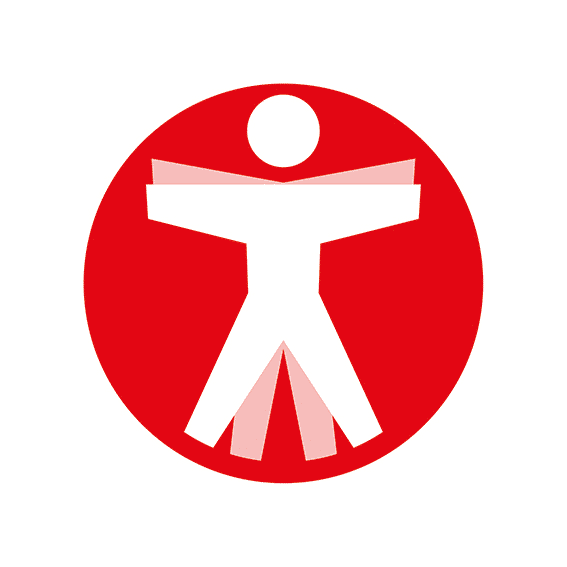 Join The Book of Man
Sign up to our daily newsletters to join the frontline of the revolution in masculinity.