Aquashorts for more stylish Wild Swimming
Check out these bad boys and the whole outdoor swim range from Speedo - all this lovely kit for those taking on the outdoors in the UK this summer...
Wild swimming is going nowhere as a new national pastime. The perfect way to spice up potentially dreary UK holidays that most of us are resigned to. Of course, one of the appealing things about this sport/exercise/trespassing is all the kit. Yes, you can buy gear, loads of it, and isn't that what we get into these things for, to be able to fuel an obsession with incremental improvements in the way we look as well as perform?
Speedo, the grand masters of everything swim-related have a new range of outdoor swimming gear which is pretty special in its functionality and breadth of design.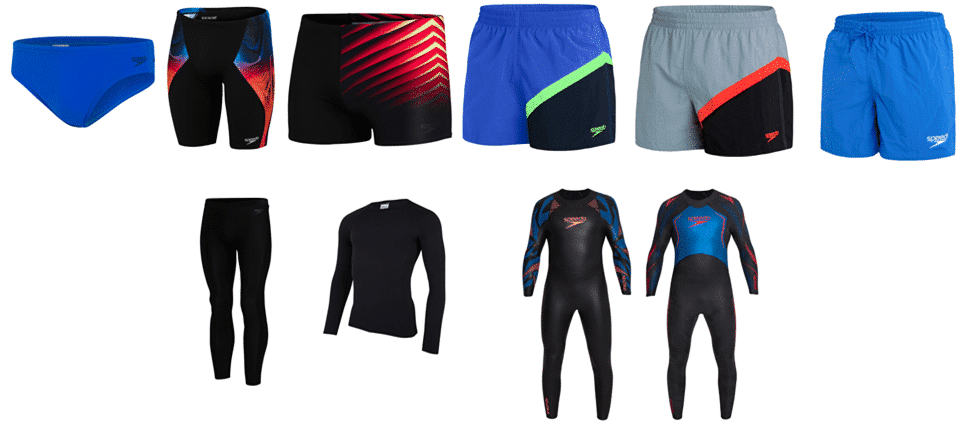 Top Row (from left to right): Essential Endurance+ 7c Brief, £20; Placement Digital V-Cut Jammer, £44; Men's Placement Aquashort, £35; Colour Block Shorts, (Blue/Grey), £24; Essential Endurance + 16" Watershort, £19; Bottom Row (from left to right): Essential Swim Legging, £29; Solid Long Sleeve Rash Top, £34; Proton Fullsuit, £140; Xenon Fullsuit, £250
Of course, the more material the better when wild swimming, and their Proton Fullsuit and Xenon Fullsuit represent great professional care for your serious-faced lake-dunkers. But, as more nervous swimmers, we found the Aquashorts to be a stylish and versatile item which we used for swimming in the sea over the last few weeks, and oh OK, mostly just running through the sprinkler in the garden at home.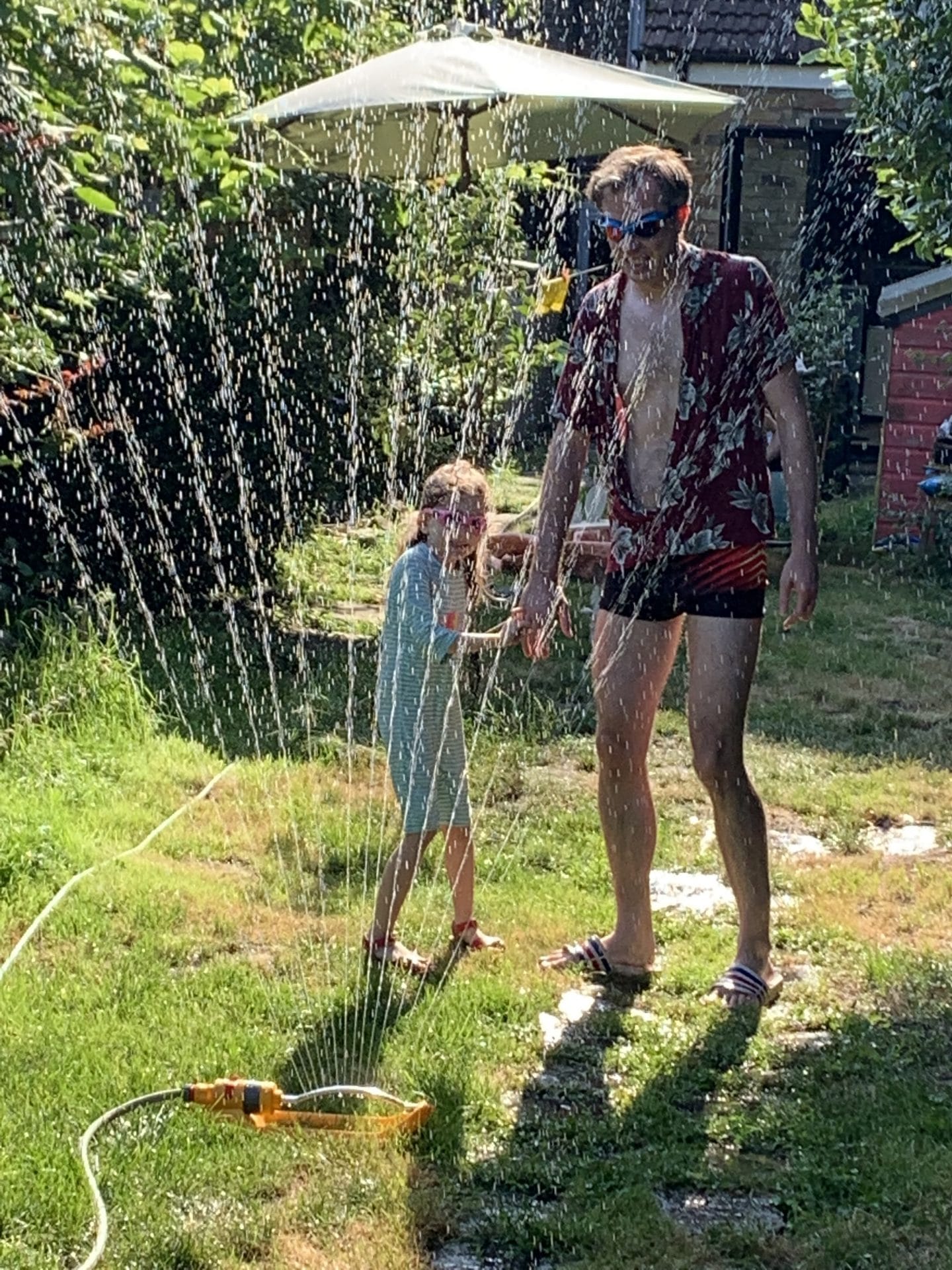 You'll note we are unnecessarily wearing a pair of Aquapulse Pro Mirror goggles in these photos. Well, yes, but you can't be too careful when you risk getting a jet of London water in the eye. The goggles are remarkably well sealed around the eyes – like, unbelievable well – an absolute must when taking on some of the mysterious brown ooze that passes for bodies of water in the UK.
Basically check out the range and get yourself kitted out for your efforts with the kids away from your local swimming baths. We know getting outdoors is important for your mental health, as is exercise of course, and with numerous top-spots for wild swimming now flagged up, there's no excuse not to dive into a new world of sporting extremes.
All available from www.speedo.com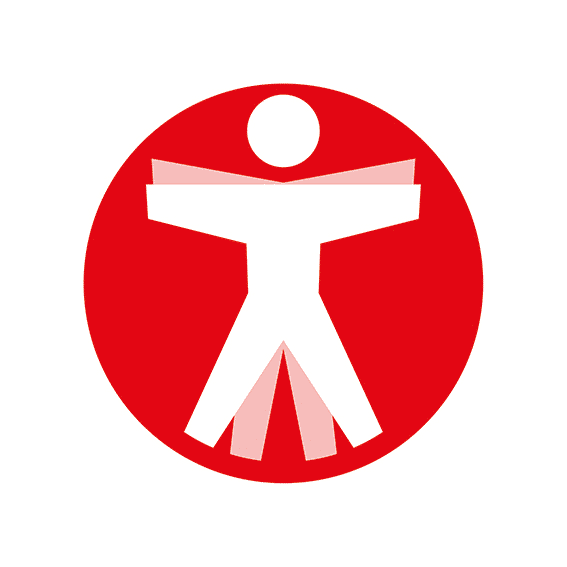 Join The Book of Man
Sign up to our daily newsletters to join the frontline of the revolution in masculinity.