British Vintage Boxing Gear – Cool As F*ck
British Vintage Boxing produce some of the best sportswear out there...who knows if they can deliver at the moment but get your orders in to bag some items when they can.
British Vintage Boxing or BVB, are a sportswear brand which prides itself on the authentic nature of its clothes, which faithfully recreate or are inspired by begone eras of boxing, including the 50s and 60s of Henry Cooper and the 70s and 80s of Barry McGuigan. The results are quite something, garments which anyone serious about training or boxing today will absolutely delight in.
Here's our pick of their items: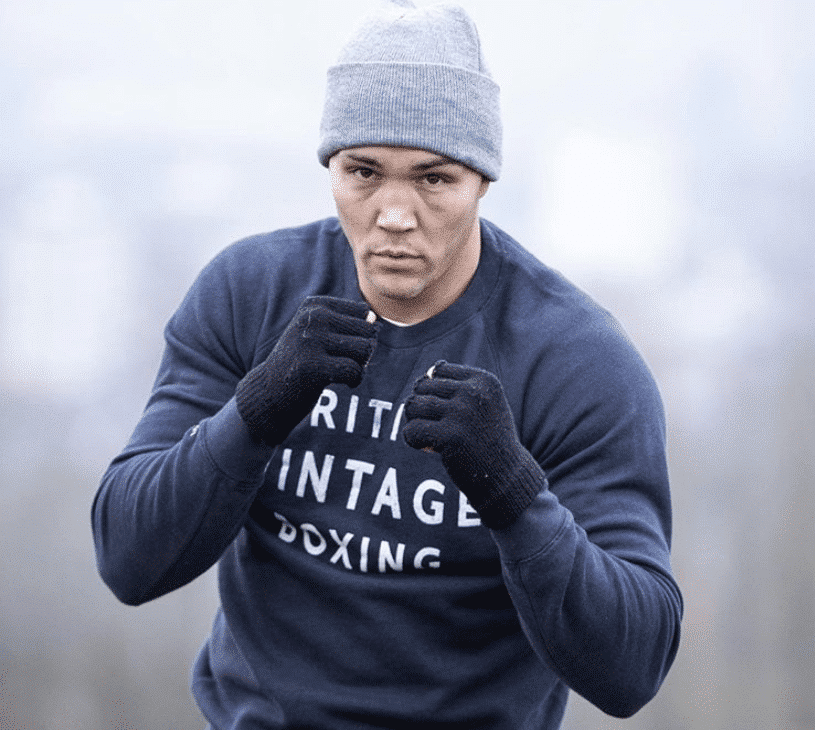 Bombardier Crewneck Sweatshirt in Navy
BVB's Bombardier collection are an ode to 'Bombardier' Billy Wells, British heavyweight champion between 1911-1919. They are made from premium Jaspe marl brush sweat fabric (us neither, but sounds great), and has authentic features including a side panel, eye-lets and two-tone ribs, which give it a great fit. Shop now.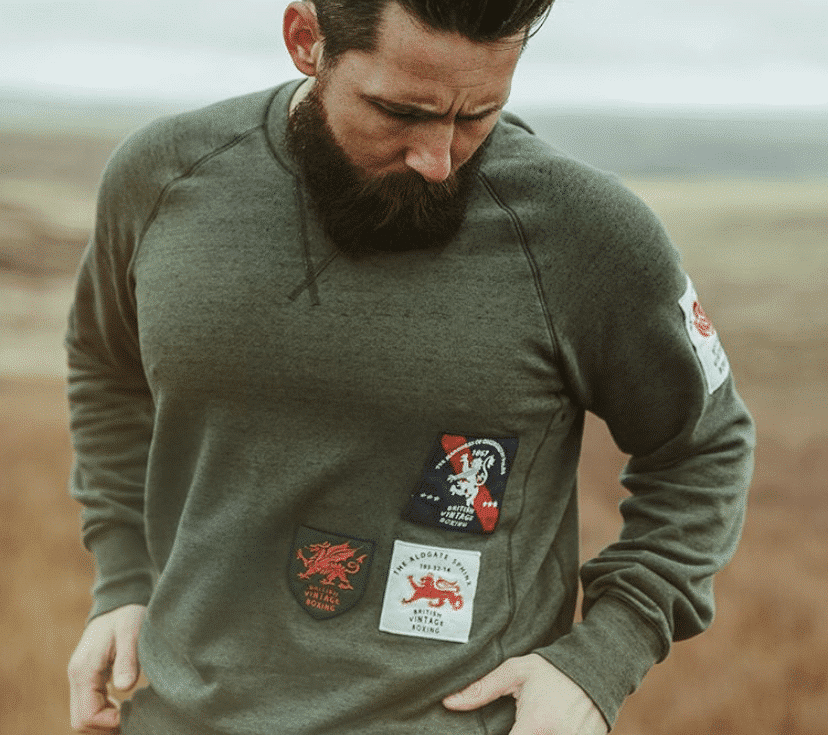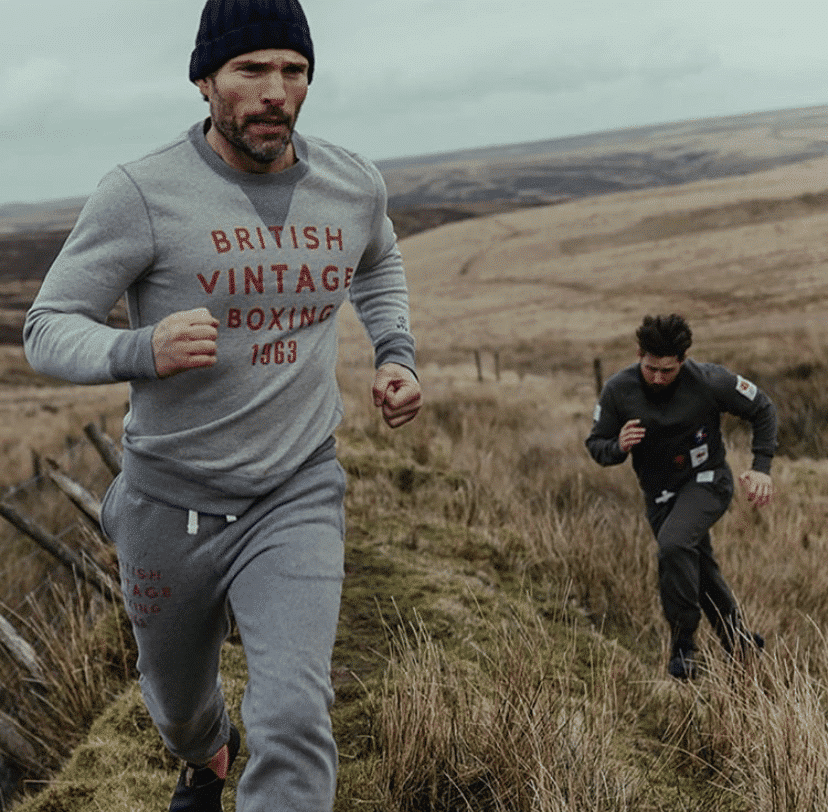 Queensbury Jogging Bottoms in Grey Marl
Their Queensbury sweat range includes these top joggers made from super-soft brushed back fleece. Obviously the name's inspired by the 1867 Marquess of Queensbury rules on which boxing is still based and which made gloves mandatory. Shop now.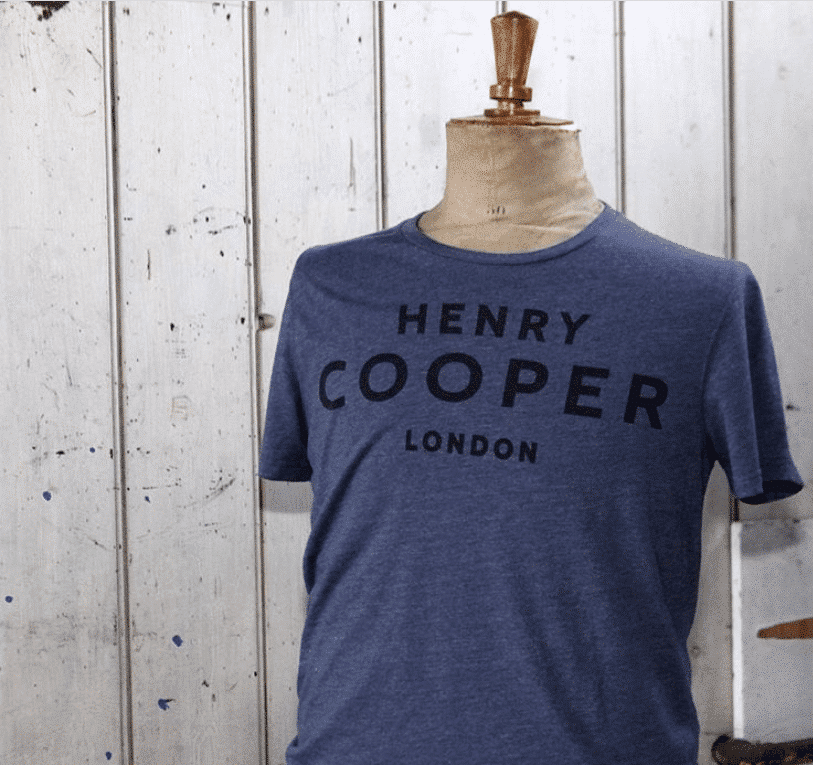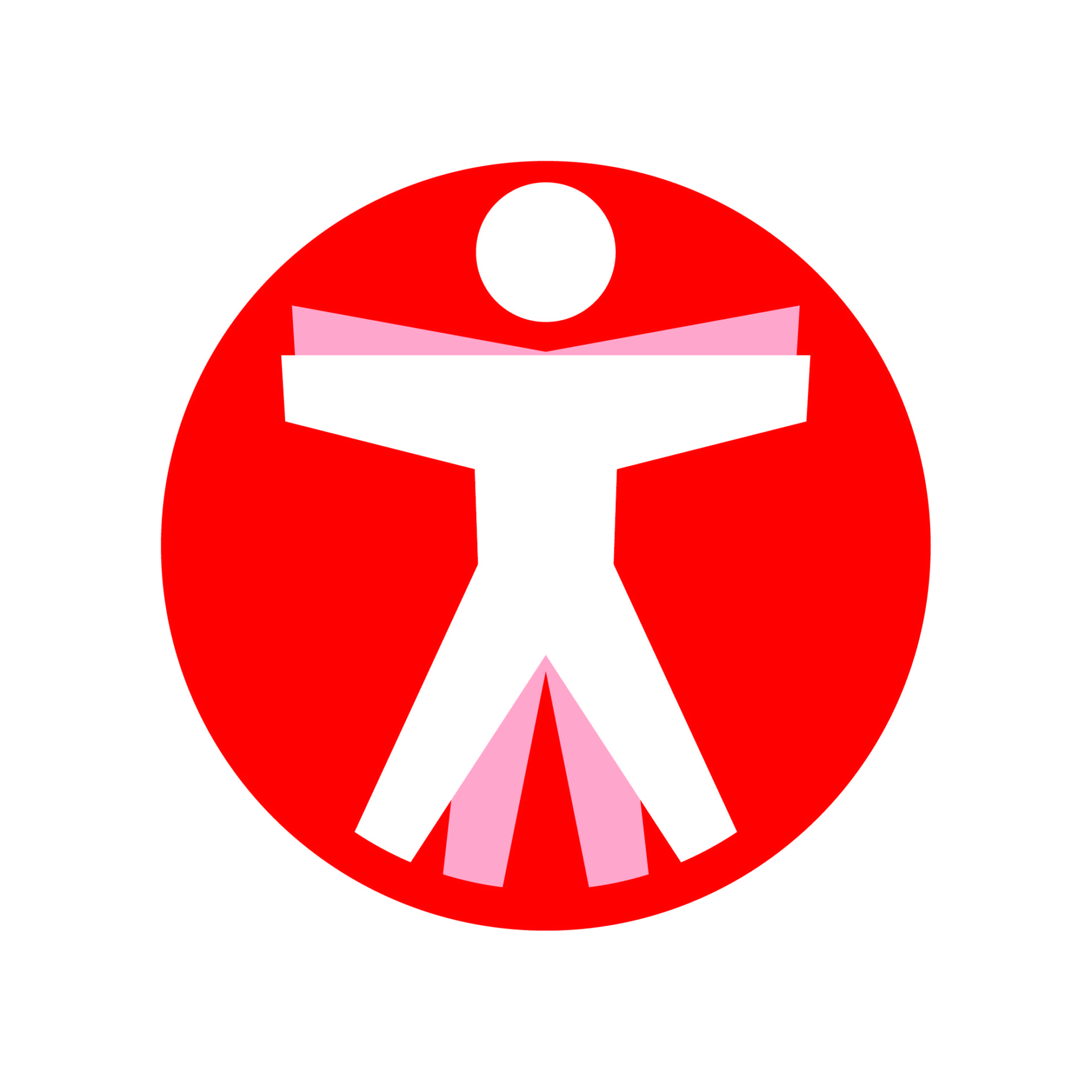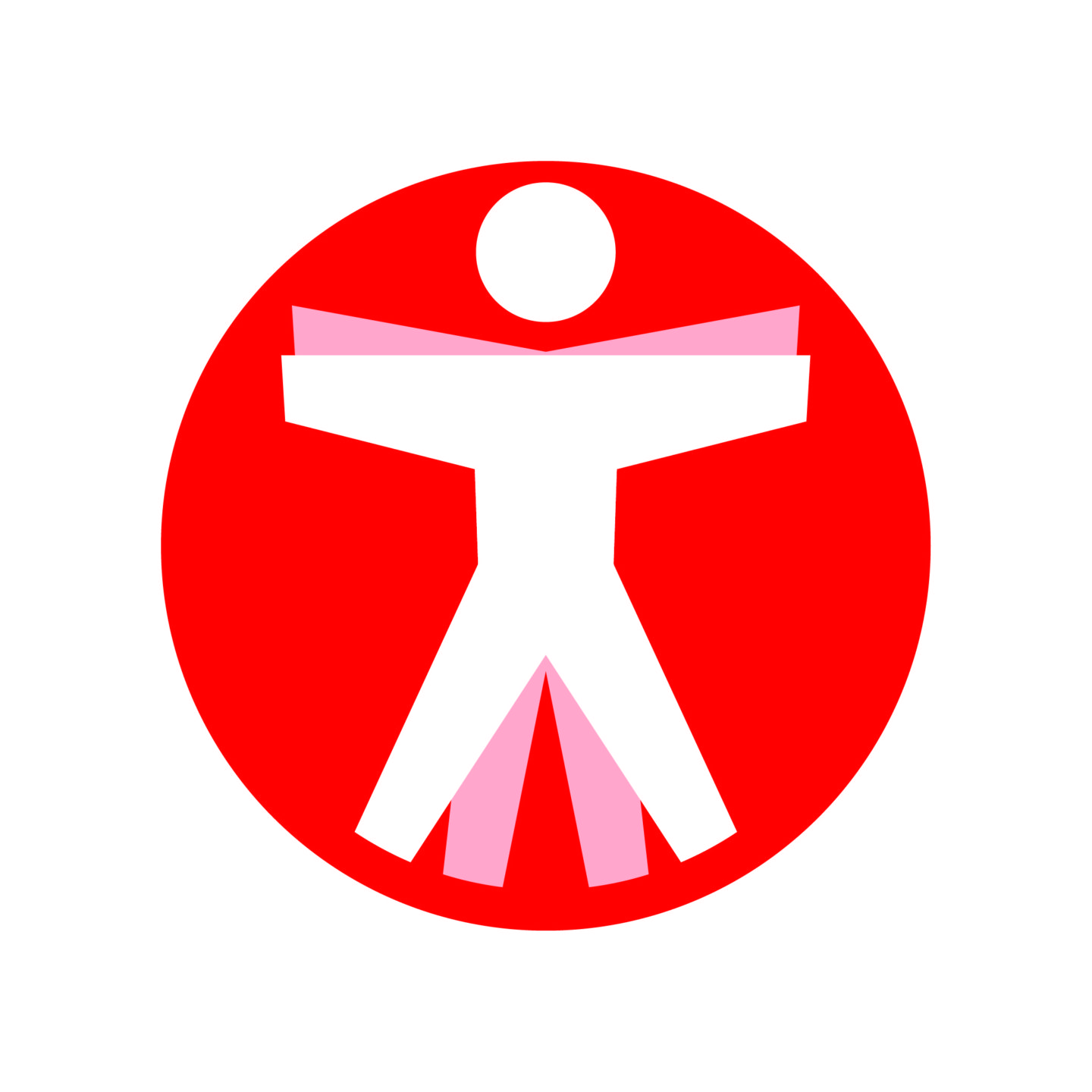 Join the Shut-In Bulletin
Sign up to our daily newsletters providing expert advice, mental health support and fun stuff during the coronavirus crisis.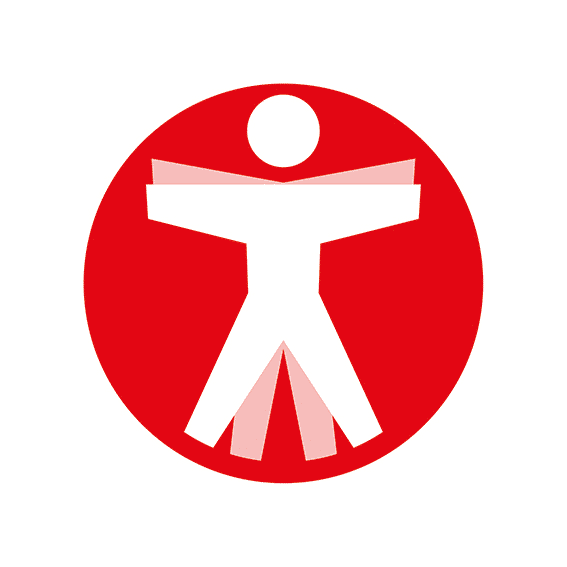 Join The Book of Man
Sign up to our daily newsletters to join the frontline of the revolution in masculinity.