Ethical footwear to help the homeless
Ethical footwear brand TOMS are now working with Centrepoint on a scheme to help the young homeless with practical training schemes and apprenticeships.
Looking for Xmas slippers? Want to also help the homeless during the Xmas season? Well, here's a way to weave those things together…
One of our favourite ethical style brands, TOMS, have started their first ever UK giving activity, offering a £50,000 grant to the UK's leading charity for homeless young people, Centrepoint. TOMS has given over 86,000,000 shoes in the last 11 years of business to over 70 countries around the world, but this is the first time giving is coming to the UK.
The grant is to help support homeless people aged 16-25, with the focus and emphasis behind this partnership being to support long-term solutions to youth homelessness in the UK. It will specifically support Centrepoint Works with providing high quality apprenticeships and traineeships – the programme includes goal-setting sessions, skill-building workshops, and the one-on-one support needed to help them finish their education and establish their path forward.
"We estimate 18,000 young people will need support with homelessness this winter in the UK," says Di Gornall, Director of Fundraising at Centrepoint. "Working with some of the most disenfranchised and vulnerable young people, TOMS is helping us spread a message of hope – that a homeless young person is not hopeless, and their potential when nurtured can be boundless."
The way that you can help support this is to buy TOMS' wonderful footwear for someone this Xmas, particularly these natty slippers. It literally is the gift that keeps on giving.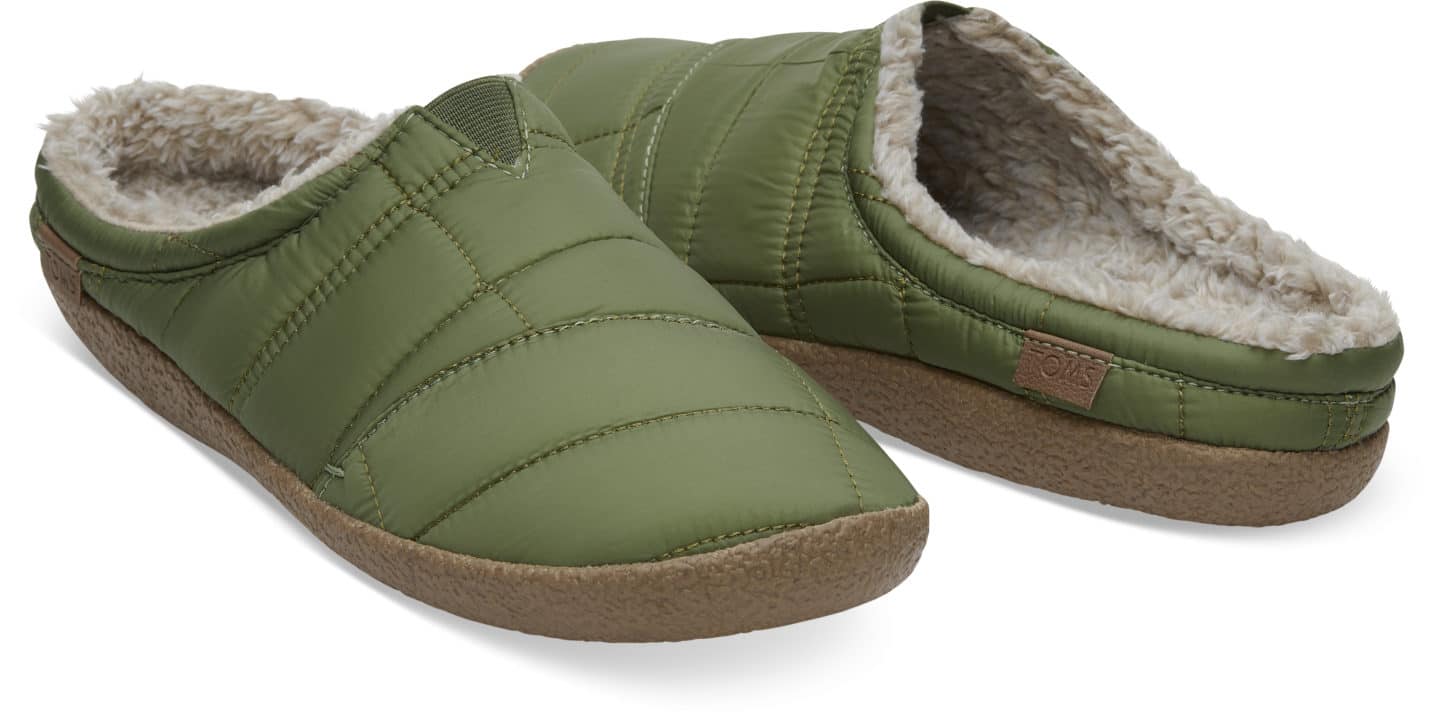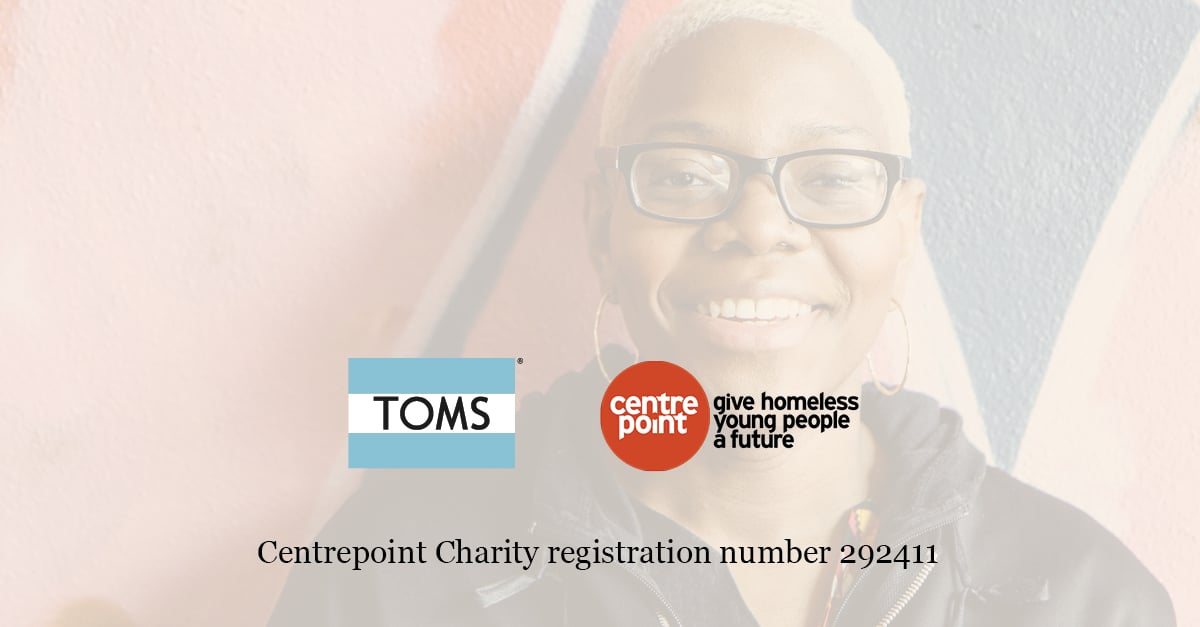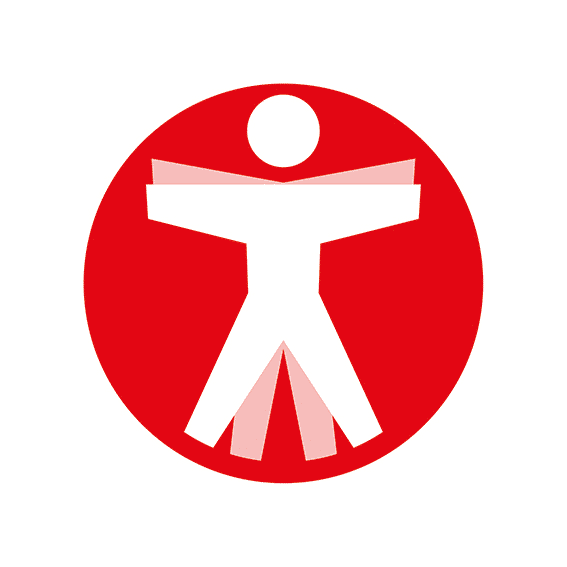 Join The Book of Man
Sign up to our daily newsletters to join the frontline of the revolution in masculinity.