Gareth Southgate's Waistcoat Revolution
The England manager has sent waistcoat sales through the roof by matching them with a broken nose and a dislocated shoulder on the touchline. Buy one of these before they sell out...
Gareth Southgate has revolutionised the waistcoat – ie made it acceptable for people other than GQ editors thrashing interns around the office with a birch – and sales are up 35% according to Marks & Spencer. Here are some picks of the best waistcoats still available, plus some bonus facts about the garment (we've made up some of them because the real ones are too boring).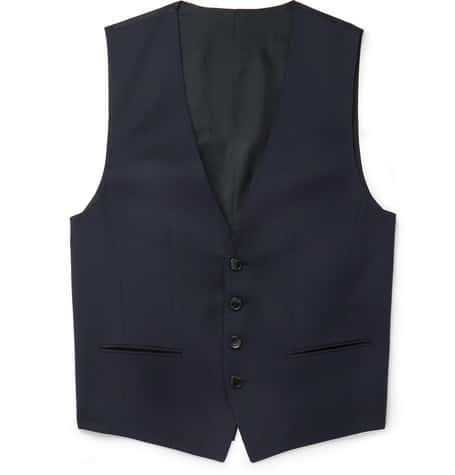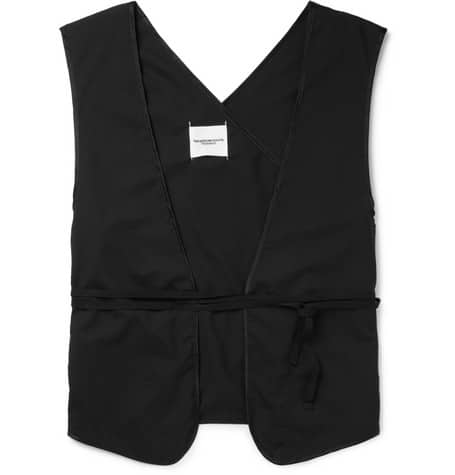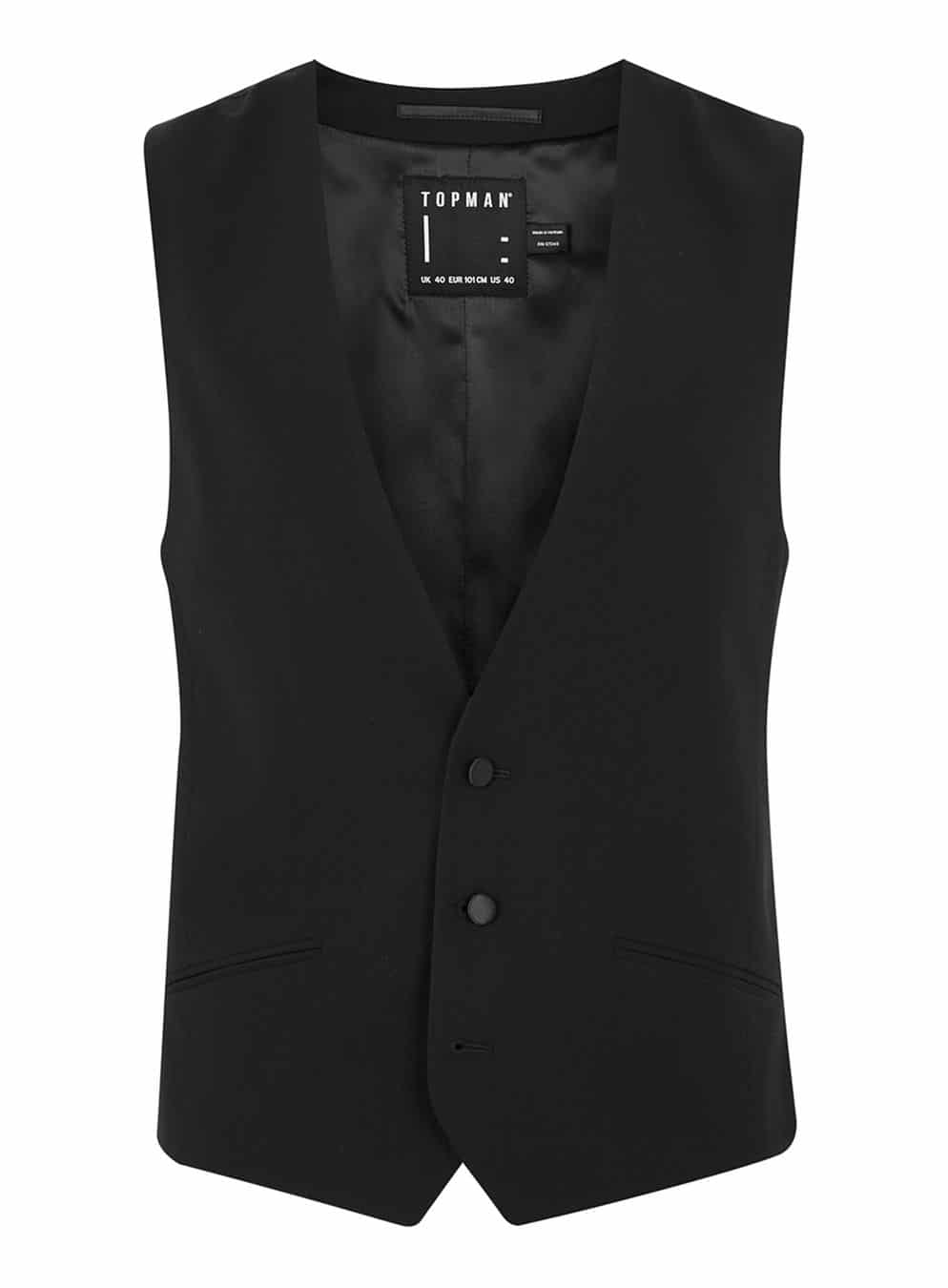 Topman black textured tuxedo waistcoat, £20
When wearing waistcoats the bottom button is usually left undone – this is a stylistic habit traced back to when people rode on horseback and they needed to prevent the garment from riding up. Today, doing up the bottom button in some circles means your sexual fetish is chewing upholstery.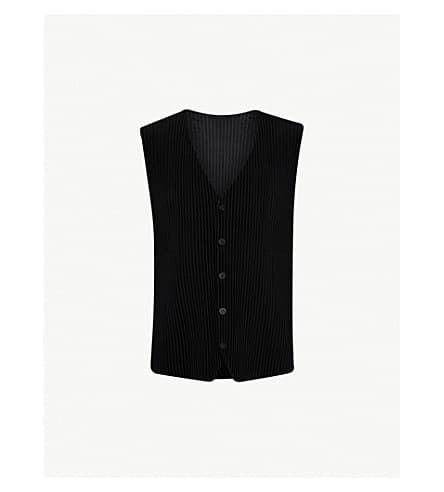 HOMME PLISSE ISSEY MIYAKE Sleeveless pleated top, £275
King Charles II introduced the waistcoat as correct dress after the Restoration of the British monarchy in 1660. However, they are believed to have been variations on Persian vests seen on visitors to the court. Other inventions King Charles II claimed as his own included the musket, buckets, and his wife, Catherine of Braganza.
If these all look a little HOT, here's our checklist for men who are anxious about wearing shorts.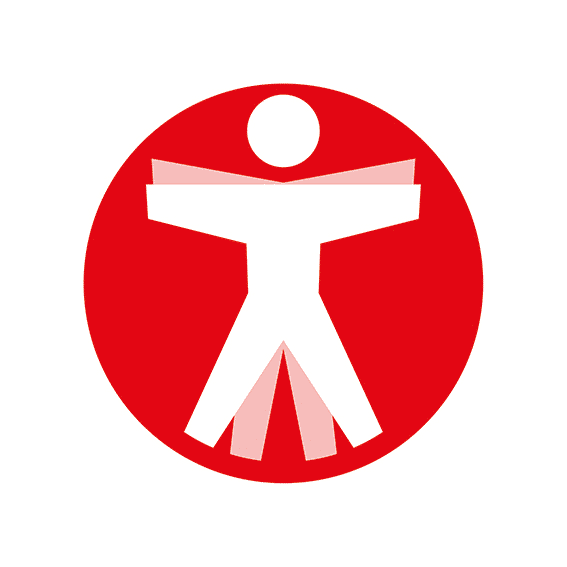 Join The Book of Man
Sign up to our daily newsletters to join the frontline of the revolution in masculinity.