Pick the right glasses for your anxieties
Glasses can make you look cool, IF you get the right ones for your face type, and facial flaws, and other nagging concerns that buying frames brings. But never fear: help is at hand...
Frames can make you look as cool as Michael Caine – in theory. But how can you choose the right pair for your face? And what if you feel you need a pair to disguise or at least offset some of your anxieties about your face?  And how about that broader desire to look younger and, hell, more attractive…
Here then, award winning Optometrist Sona Thakerar, Founder of independent eyewear boutique Aston & Woods offers her top tips on finding the perfect glasses to embrace and enhance your appearance.
The Frames to Refine Your Nose
'The nose – large or small – is often the most prominent feature on the face. Since glasses fit on and around the nose, they often add to its perceived size. This can be a problem for anyone who wishes to offset, not highlight, the size of the nose. When it comes to glasses, the most important factor in altering the prominence of your nose is the frame.
Frames that place the lenses further apart help to diminish the other facial features, especially the nose. The larger the appearance of the glasses, the smaller the other areas of the face will appear. Experiment with a square or rectangular shaped lens frame. Round shapes will blend with the nose, adding to the illusion of size; blocky shapes will delineate the face better and draw attention from the nose."
Recommended – Cutler and Gross 1305 (£300):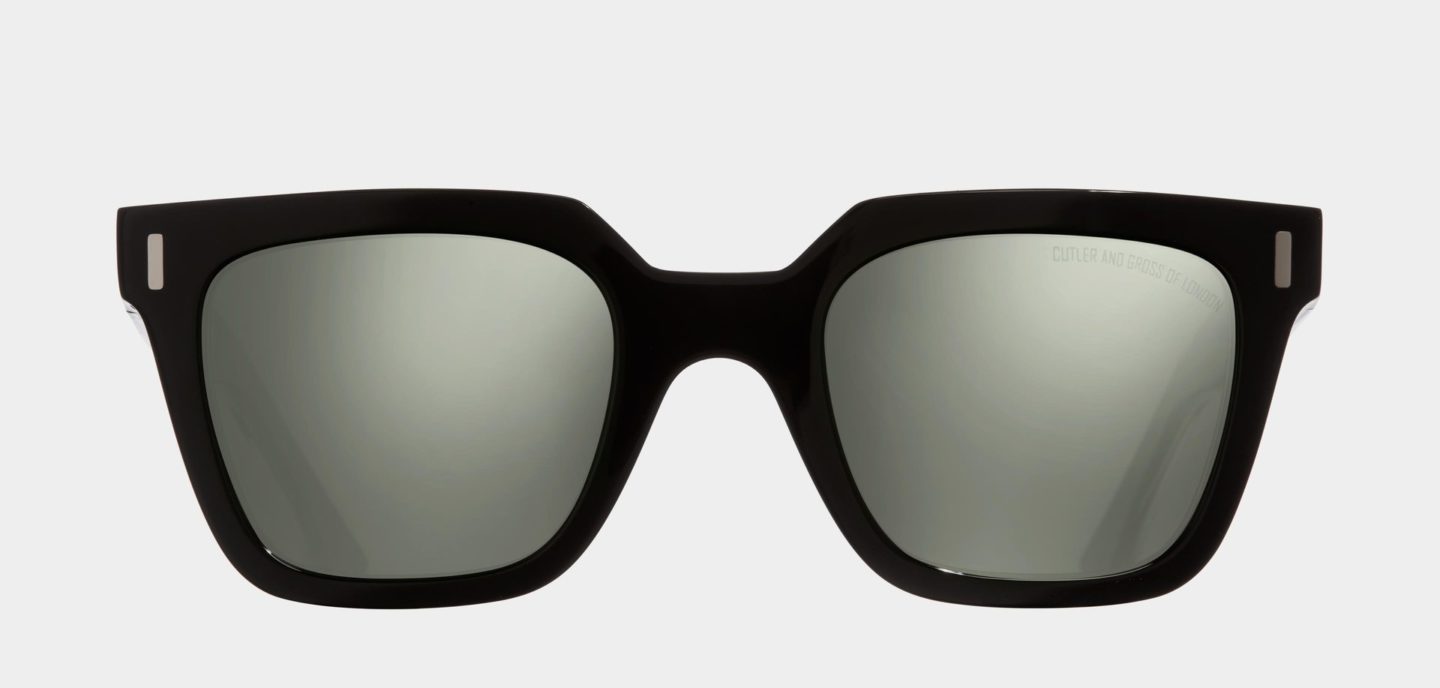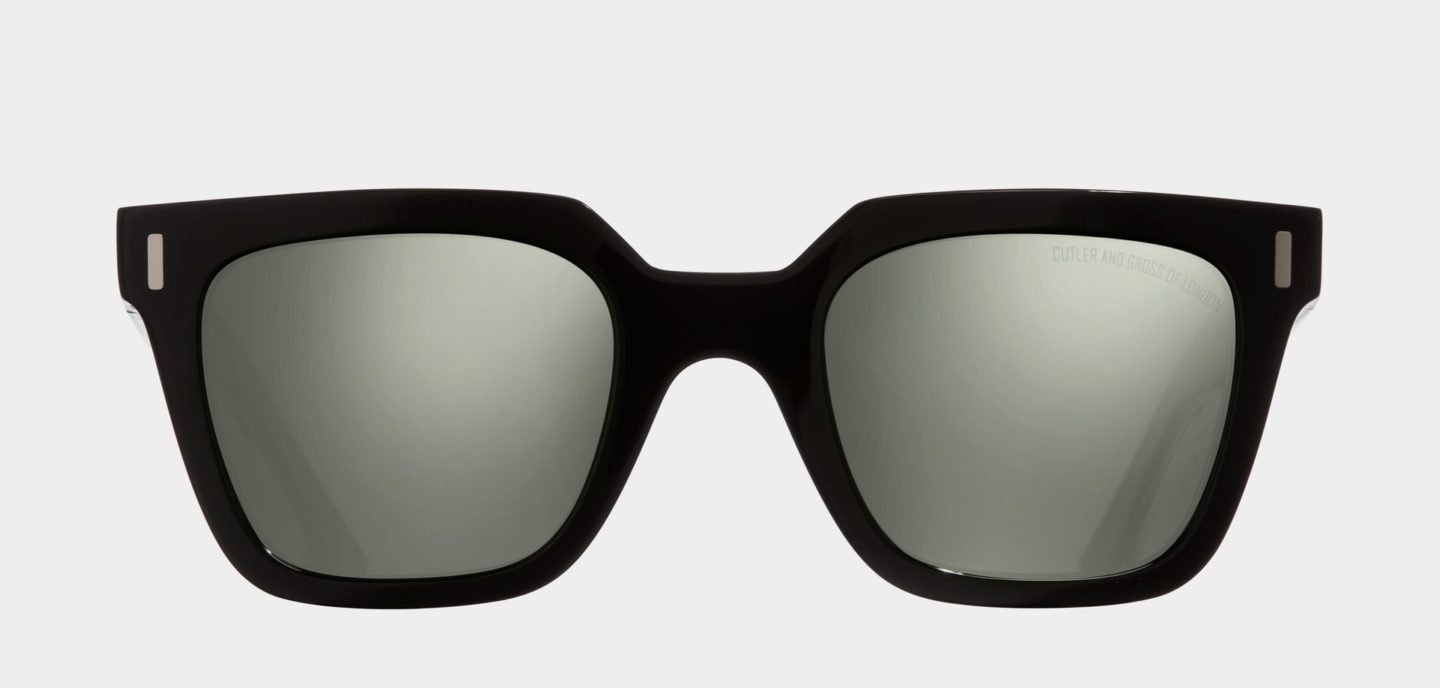 The Frames to Make Your Eyes Look Smaller
"Men with small eyes are deemed the most conventionally attractive. Examples of men with small eyes include David Beckham and Jason Statham – case in point. Supposedly, small eyes indicate that men were subjected to high levels of testosterone during their development and so are therefore a masculine trait. Choose frames that can help make you look more Brad than bug and opt for rimless frames. Boxing your eyes under heavy rims will magnify the size of your eyes and so is best avoided."
Recommended – Lindberg Now 6546 (£410):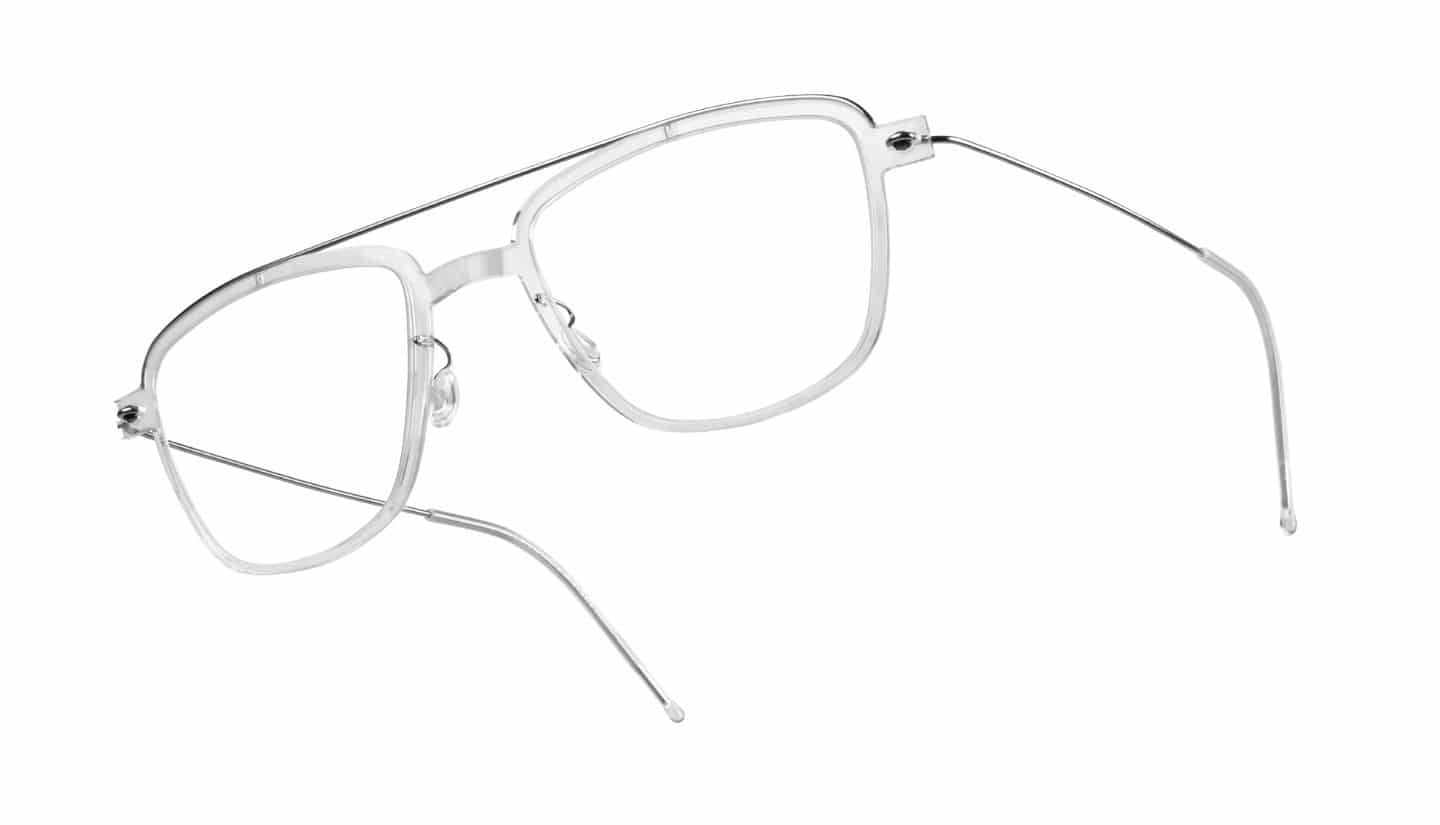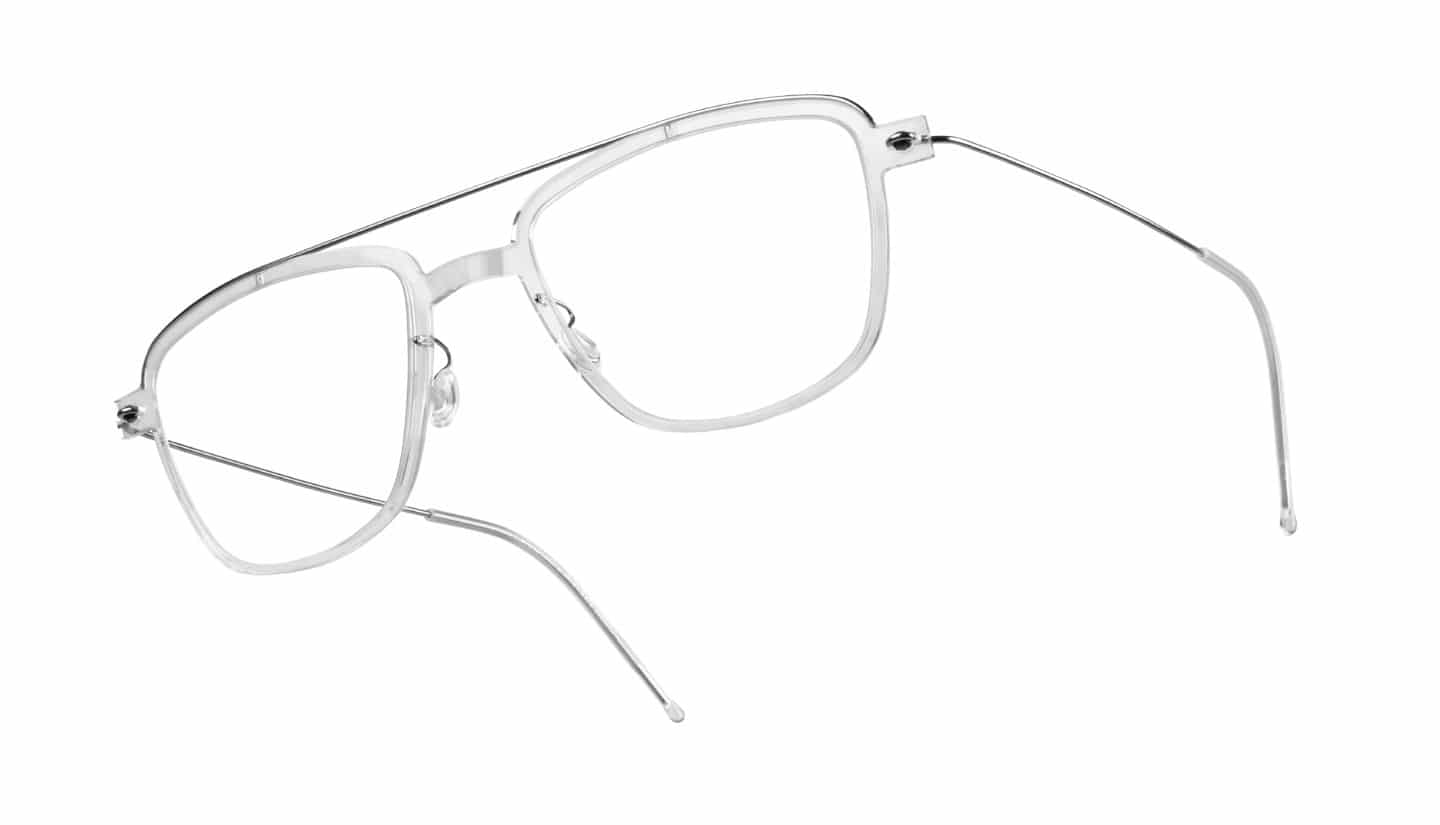 The Frames To Make You Look Younger
"For a more youthful look, choose frame styles and weights that complement your face and features while keeping you up to date with current style trends. If you have wrinkles, dark circles or baggy eyes, steer clear of rimless glasses in favour of a pair of thick larger ones.  Choose styles that focus attention upward and outward on the face, you can defy gravity and keep people guessing your age. Avoid aviator styles and other eyewear with heavy bottoms as this draws attention downward.
As we age, our colouring and features start to soften and colours we could wear in the past start to look harsh on us. As a result, choose colour carefully and look younger. Avoid heavy, dark or dull colours that tend to pull the face down. Frames that echo your skin, hair or eye colour will be more complimentary."
Recommended – Cutler and Gross 1293 (£310):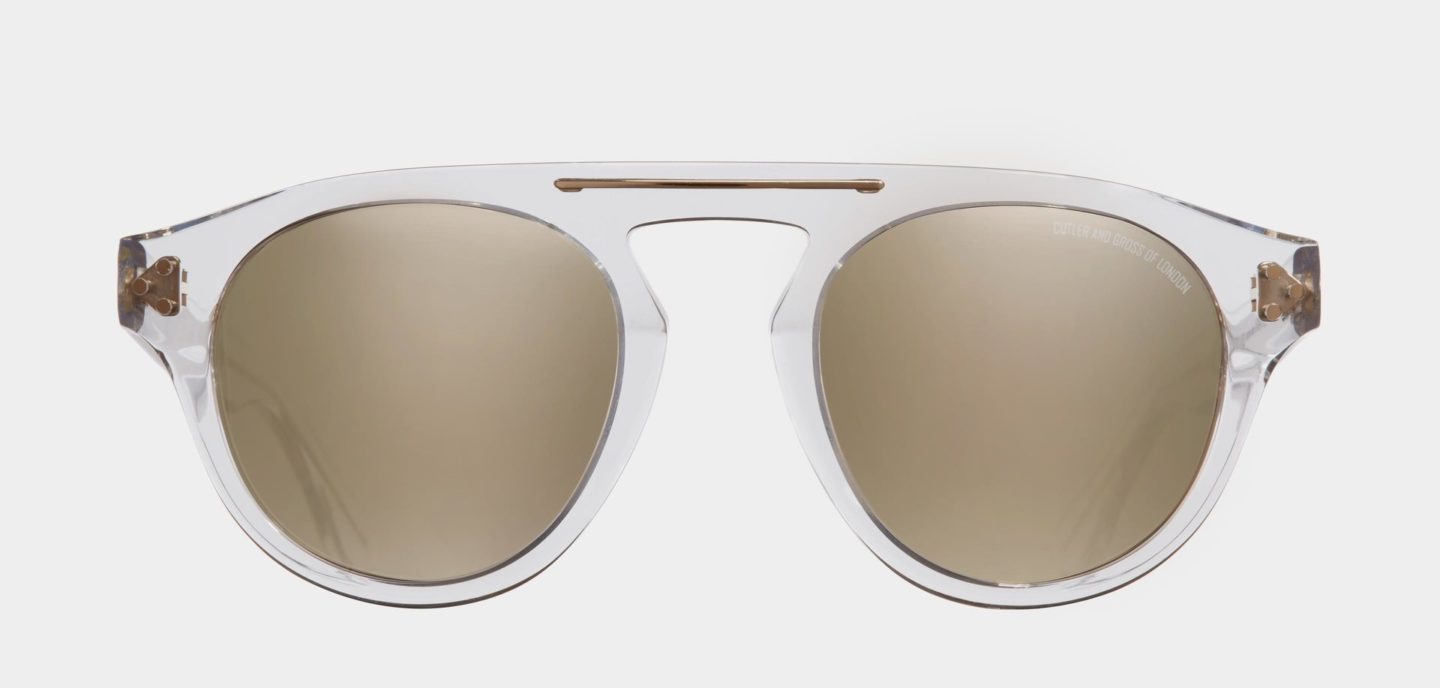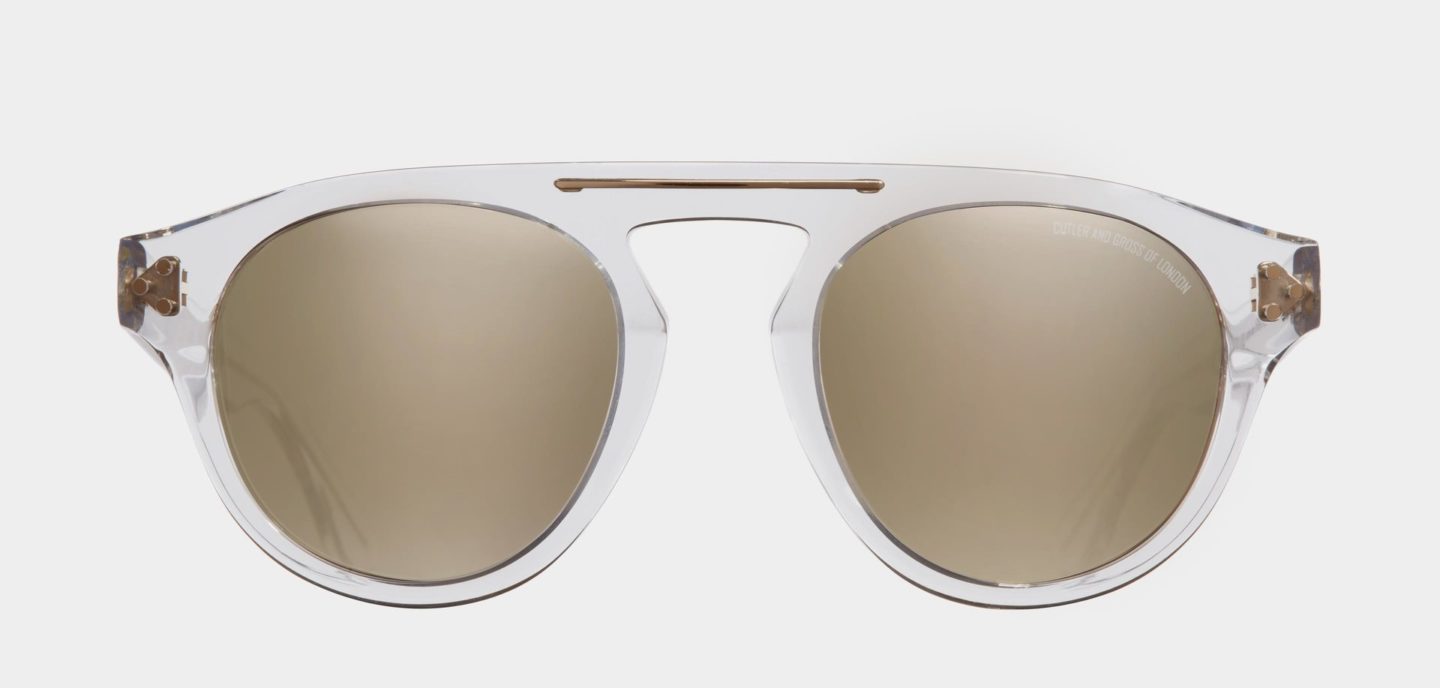 The Frames to Make You Look Smarter
 'The conventional wisdom is that glasses do make people look smarter. This perception stems from how intelligence has traditionally been symbolised on TV, film and so on. With 'geek chic' on the rise pick thick, blocky frames that make you look brainy. Go hipster and look smart!'
Recommended – Numero 1 Retrosuperfuture (£150):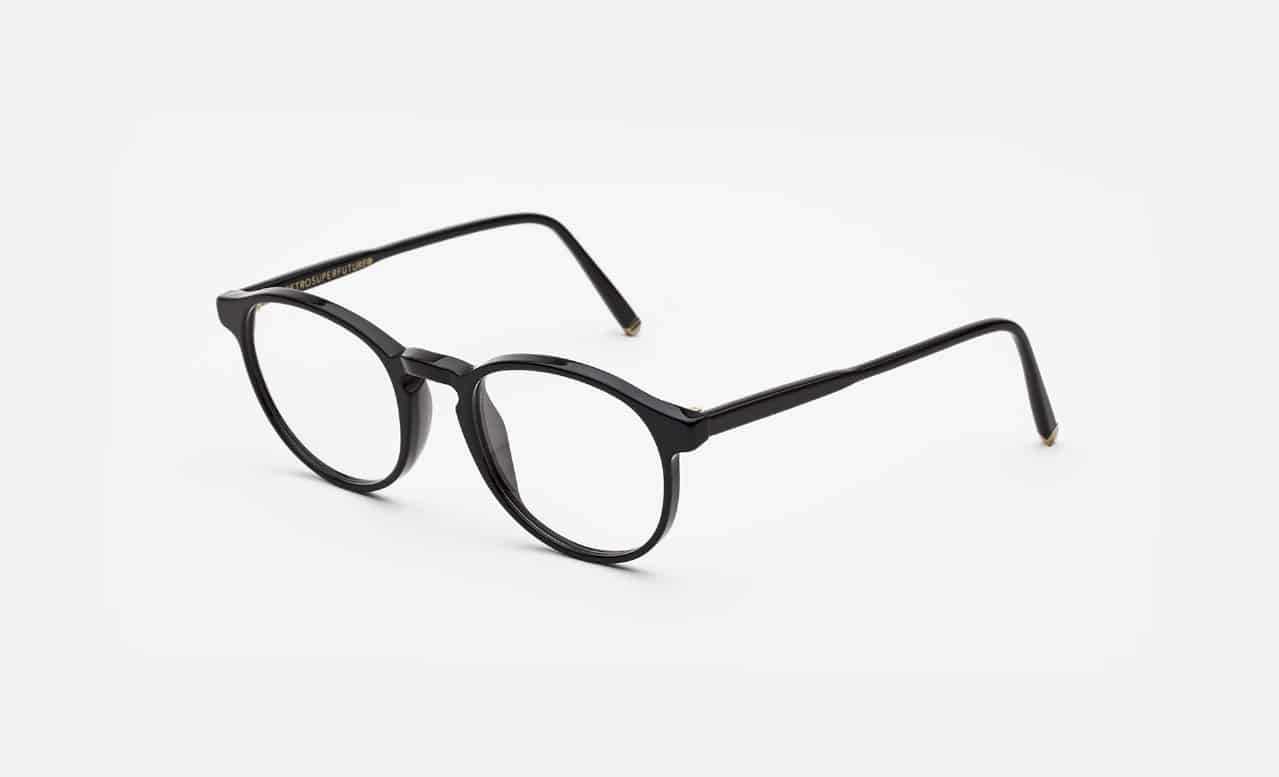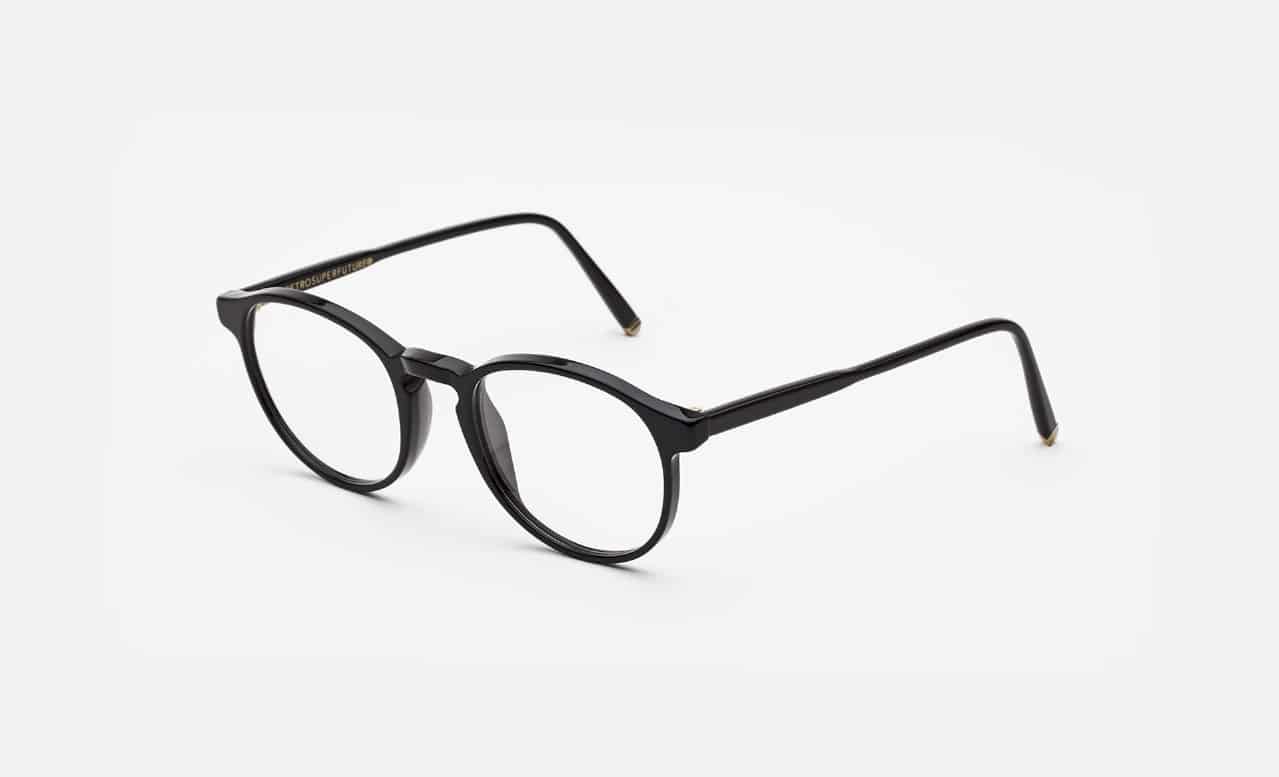 The Frames to Make You Look (Even) More Attractive
"Scientists have long known that symmetrical faces are viewed as more attractive, and glasses help give the illusion of a more well-balanced face. Glasses even hide many of the faces nuances. Consider your face shape to help determine which frames work best for you.
If you have a square face look for round and oval frames to balance out your face. For those with a round face, pair your face with rectangular frames to give you definition. Heart shaped faces will want to balance out their face shape with bottom heavy frames like aviators or club master. Finally, for the lucky individuals with oval faces, wear what you want, deep frames look especially good!"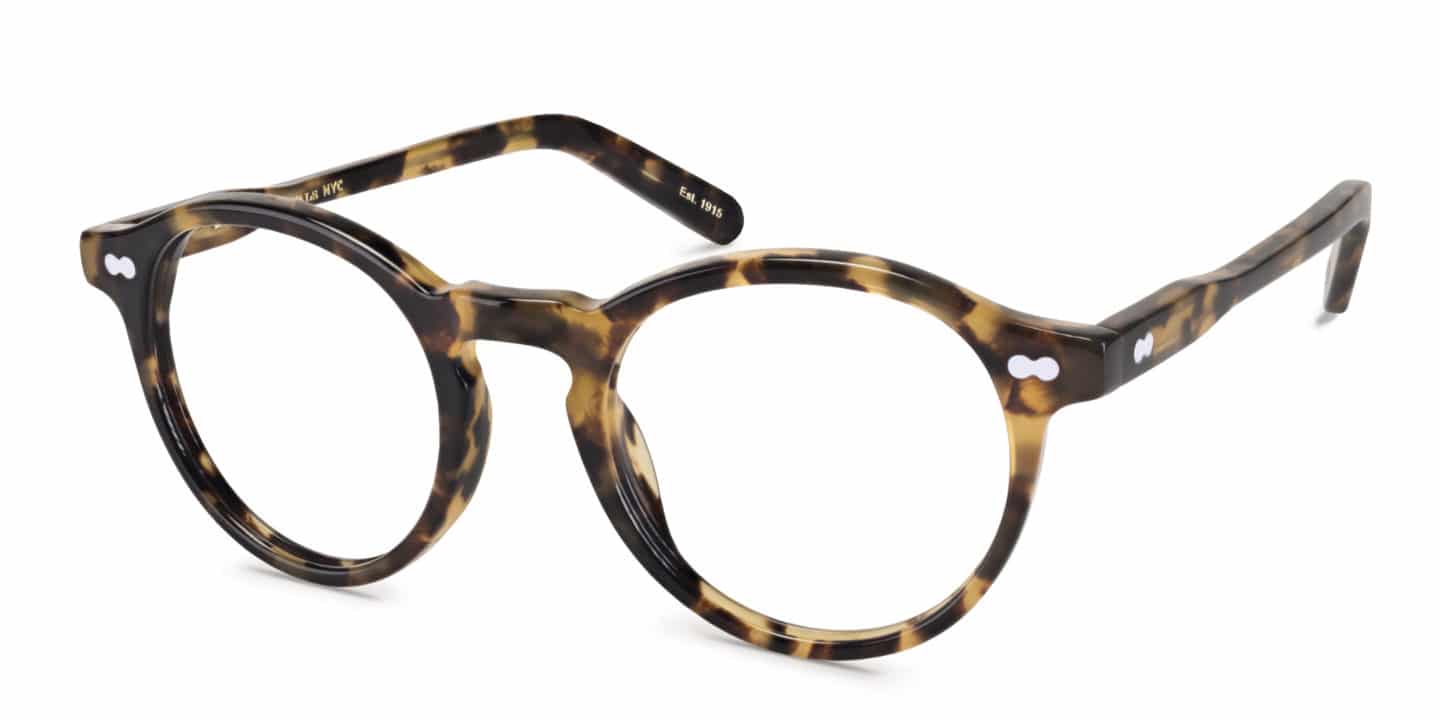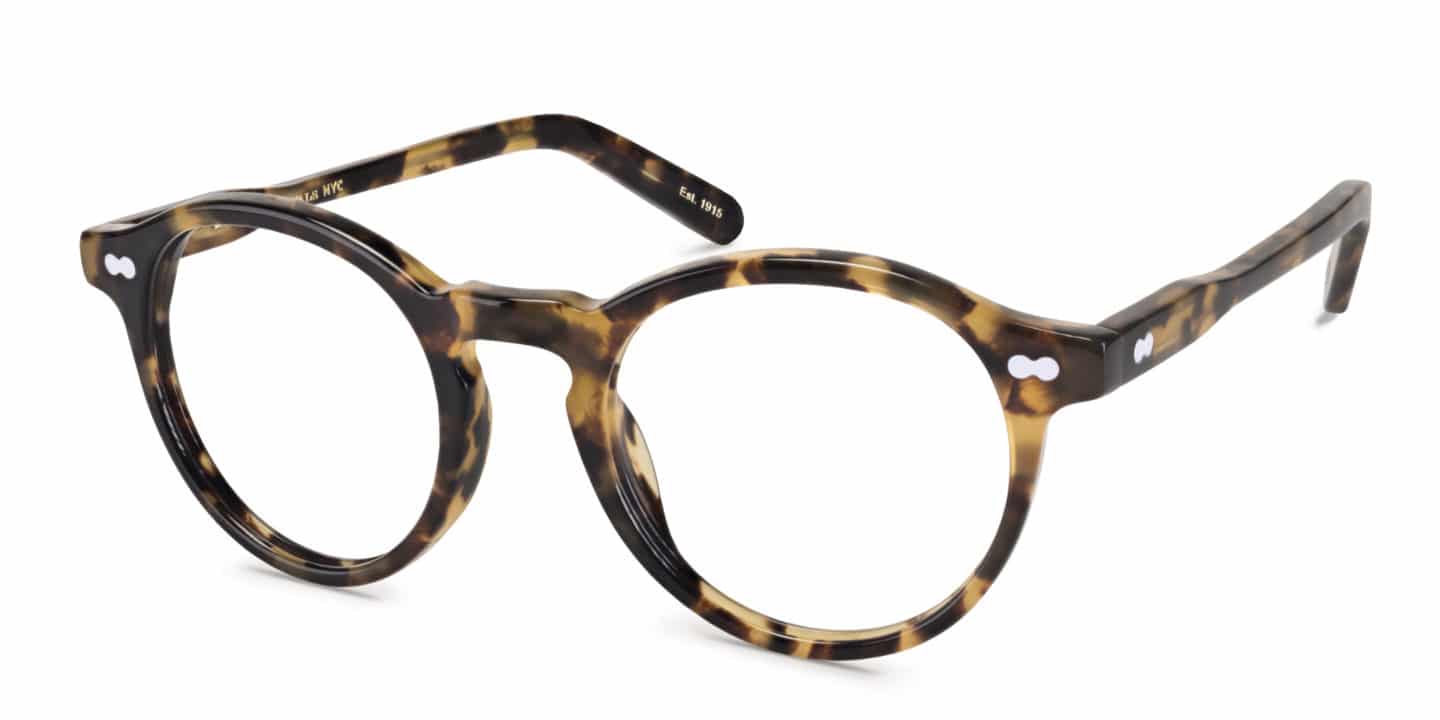 Sona Thakerar (below) is an award-winning optometrist, McOptom and Sports Vision Practitioner and founder of Aston & Woods, an optician that combines a premium approach to clinical eyecare, alongside a high-end eyewear offering. Visit http://www.astonandwoods.com/ for more information.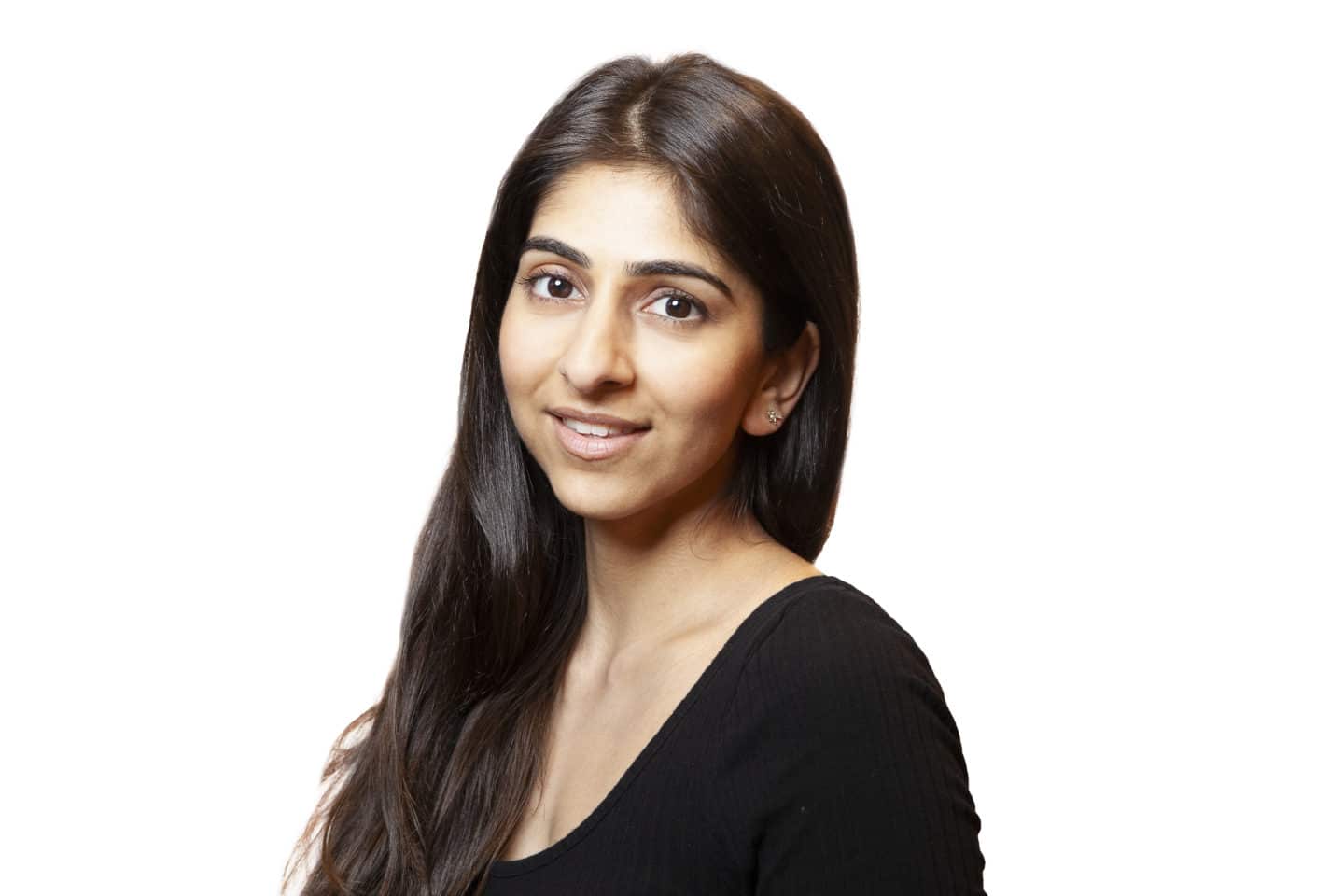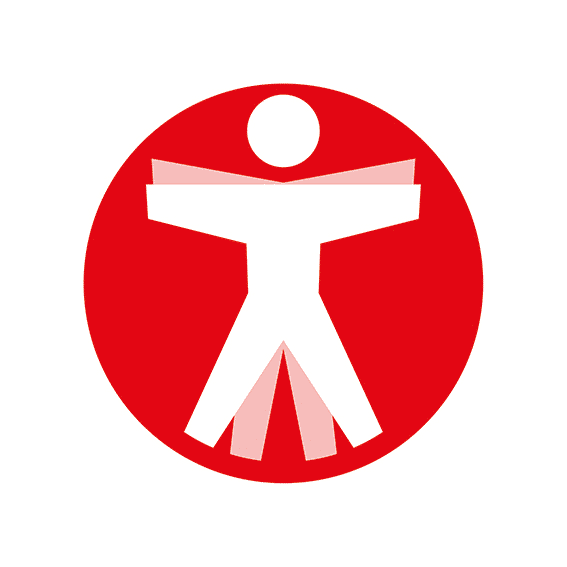 Join The Book of Man
Sign up to our daily newsletters to join the frontline of the revolution in masculinity.