Join our new project to help young men into work
A new project The Book of Man is launching with H&M aims to help and inspire young men in the job market in 2021.
Nobody can wait to put 2020 behind them, but we are not going to be out of the woods anytime soon in the new year. While there are reasons for optimism for 2021, not least with a vaccine (slowly) rolling out, there is still a hard path ahead.
Social and economic troubles are going to be hard to navigate, with the opportunities for work a genuine worry for a hell of a lot of people. The resultant risks to mental health are obvious, and deeply troubling.
For those that can, there should be a desire to help people out where possible, and with that in mind we are launching a campaign with H&M in the new year that aims to provide excellent opportunities to a handful of young men, and to inspire thousands more.
We are looking for five men over 18 to star in this project which features these enticing elements:
Mentoring sessions with some of The Book of Man's well known contributors.
Wardrobe upgrade by the H&M team.
Photo shoot by a top photographer.
One month internships at The Book of Man.
Yes, with the new confidence and clothes we hope the young men will be well equipped for the challenges ahead. If the prize is not the keys to a chocolate factory for the lucky few, it may well deliver a life-changing experience. And with the mentoring sessions released on video we hope many more can be given some of the resilience, knowledge and inspiration to make their own luck in the job market.
To apply, fill in the survey below – or by all means show it to a young men you know who needs a helping hand.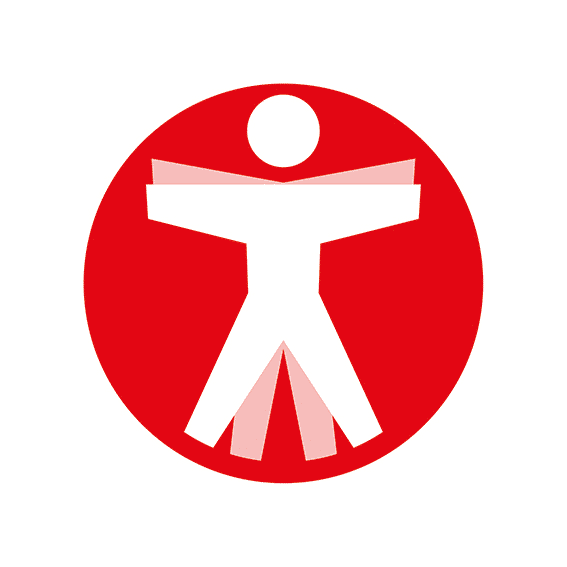 Join The Book of Man
Sign up to our daily newsletters to join the frontline of the revolution in masculinity.