Hotly tipped plus-sized model Malcolm Edwards tells Monica Charsley about his journey to self-love and being scouted by J'adore Models during the pandemic.
Recently scouted Malcolm Edwards is someone you need to look out for. He has been building his portfolio, collaborating on shoots and working hard to become a 'positive role model' for children. We had some time with Malcolm to discuss the lack of representation for those of 'the larger frame' – he speaks on how it feels to be 6ft2 wearing 3XL and how he hopes he can help the modelling industry grow in diversity.
Recalling his experience as a larger child, we learn how trials, rejection and the right people have helped Malcolm to conclude the fact that he must 'strive to be the very thing he wanted' to help contribute to a new standard of beauty.
What made you consider modelling?
I have always felt that there is a lack of representation when it came to male modelling.
Even being a young boy back in my adolescent days I didn't come across any positive role models I could look towards.
The ideal body for beauty and health was always advertised as a slimmer built guy, with rock hard abs who was sculpted to what seemed to be the perfect body, anything less than that wasn't good enough in my eyes. I spent years hating what I saw staring back at me in the mirror.
I want to show people that health is not defined by your size, that big is just as beautiful maybe even more so, in its own way.
So your confidence has built overtime…
I am confident with my body shape now, but I have come from a place where that love for myself wasn't there, it was because of the hate born from the constant rejection, ridicule and bad-mouthing from peers, romantic interests and even family that continually brought my self-esteem down.
I was bullied constantly in school. I couldn't partake in physical education as my body would be too exposed – having man-boobs, a body that was not flattering in T-shirts or shorts…..even now it may not be as bad with my confidence,  I do regress at times back into the scared little boy who found it hard to love his own body.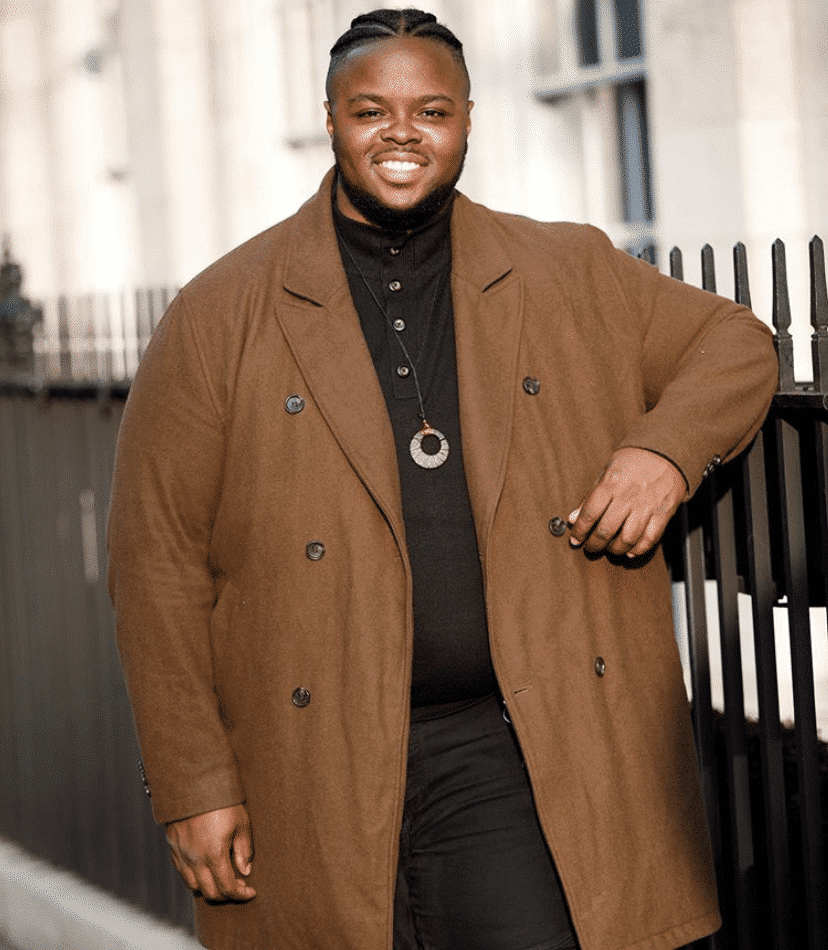 When did you realise there was a gap in the industry for a plus-size male model?
I noticed that there was a gap in the industry when clothing became a struggle to find as I began to grow as kids do.
I can remember a time years ago when finding clothes and shoes became so difficult, I had to ask my relatives' stateside to send me what I needed. It was a challenge living in Europe that didn't have sizes that were any bigger than an XL. It also showed that the lack of demand in the market in return resulted in there not being a high demand for plus-size models, which was upsetting.
But now the UK and Europe have caught up and opened the market in ways I didn't think was possible for plus-sized individuals. It still is in its infancy stage but the potential in the markets further growth is promising.
Do you think there are stigmas around the words 'plus size'?
When I hear 'plus-size', it makes me feel that it's associated with being bigger than the normal size. Unhealthy and somewhat unfashionable.
When I tell people that I am a newly scouted "plus-size model" there is amazement and shock within their voice to hear that it's a thing that is 'model-worthy'.
Is there anything you would like to see more of in the industry?
I want to see the continued growth and diversity of the male plus-size market grow, as its true potential is yet to be reached. Its future is looking to be a promising one with more males wanting to be models in the industry and for the ones already within it giving it such an amazing start.
I have a working plan in action to be working and representing brands such as Boohoo, Jacamo and other brands that are looking for a new bubbly personality to represent.
As things reopen and a better sense of normal returns following coronavirus, I hope to be working, going to castings and making a mark in the industry.
Any tips for feeling comfortable in the skin you are in?
– Waking up with the intent to love myself as that is what counts when you cannot find it elsewhere.
– Speaking kind and loving words to myself in the mirror. My morning affirmations to start my day the right way.
– Not seeking happiness from outside parties as it isn't guaranteed. I had to remind myself that I am responsible for my joy, for the light radiating inside me could only shine brighter for when I was ready to allow it.
We just must be strong enough to believe in ourselves and what we have and who we are.
To keep up to date with his latest work visit his Instagram @bigmalcolmedwards
To view his portfolio visit J'adore Models
Follow Monica Charsley at Wiped Magazine.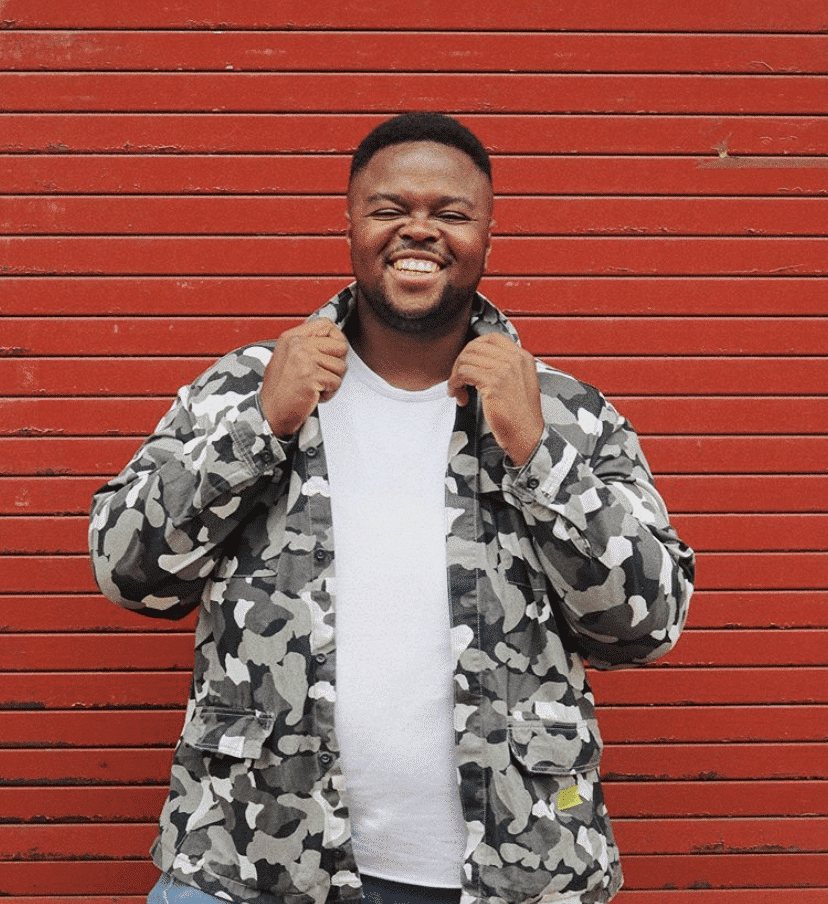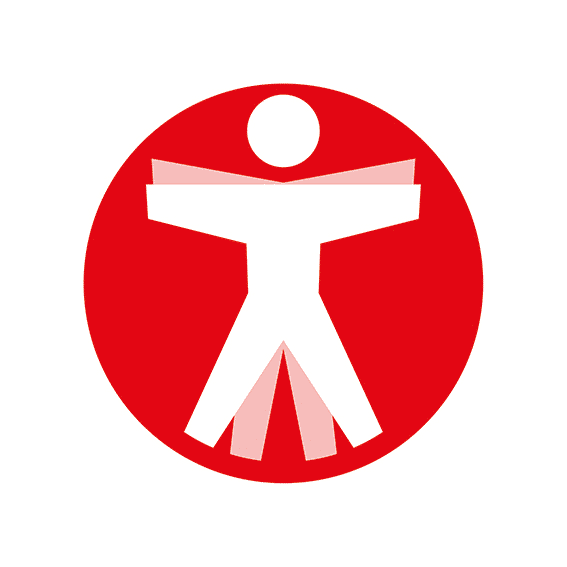 Join The Book of Man
Sign up to our daily newsletters to join the frontline of the revolution in masculinity.