Anyone else fancy more adventurous menswear?
Words like boring and unadventurous are beginning to circulate around men's wardrobes and rails across the country are almost begging for an injection of character. On the eve of Graduate Fashion Week, one young designer reveals why he's messing with fashion…
If your style has succumbed to the same staid awkwardness as your dad dancing, you've well and truly landed on the banal fashion front line. It's an unnerving place to be and you've every right to feel a small sweat creep in under the arm of your staple plain tee, drip from your furrowed brow under the collar of your top-buttoned (plain, of course) shirt, and, worse still, into the crotch of your skinny jeans, or, sacré bleu, your chinos. I think you already know. We all know. It's time. Time to get some character back into your clobber.
Easier said than done I hear you say. But isn't more flamboyance the future of fashion for men? Ahead of Graduate Fashion Week in London, commonly the hottest place to spot new designers, we spoke to Jose Cortizo, one such rising talent from the University of Vigo in Galicia, Spain. He's about to showcase his 'Weekend Lovers' collection at Graduate Fashion Week, which is described as a fusion of two of his passions: architecture and Japanese culture. It toys with the notion that men's fashion is, or should be, a way to communicate. So, if you're shirt is yawning MP instead of bellowing creative or cool dad, listen up.
"Fashion should give men the possibility to choose between multiple options, creating as many universes as there are men," Jose says. "Moving them away from functional garments to arrive at those capable of defining individual identities."
By defining identities, it could be construed he means dressing like 18th century Japanese men, as his collection heavily weighted in dyed cottons, rough finishes, patterns, pleating and crystal embroidery – awesome! OK, while his outfits might not be everyone's idea of day-to-day attire, they do, at the very least, encourage men to think beyond the bare basics of a more muted, conservative 'capsule collection' and consider some elaborate free-spirited ideas influenced by both genders.
"My work is based on construction and form above functionality," he says, "I think what defines my way of creating is that I use the influence of female fashion designers from the early twentieth century – Cristobal Balenciaga, Christian Dior – to transfer key elements of their constructions into my masculine collections. I do not pretend to create feminine men, but powerful men through what feminine fashion made powerful to women."
What could be a better way of thinking for the modern men when redefining masculinity.
One of the ambassadors for Graduate Fashion Week is acclaimed British designer Oliver Spencer, known for his classic tailoring. His philosophy is 'being casual needn't mean careless'. So, what does he think about young designers like Jose mixing up the fashion rails and blurring the lines of what we've been led to believe constitutes masculinity? "Androgyny is part of the future," says Oliver, "Sportswear has helped with bringing it to the forefront. You can see that it has influenced the young designers coming through in their creations, which I think is definitely a positive thing. Blurring the boundaries is what fashion is all about."
So, what does the future of menswear look like? Does it really mean you have to channel a male version of Lady Gaga? For Jose, it's purely about giving men options to, well, be themselves. "Men must be able to free themselves from social conventions in order to build their own individuality with their outfits" he says. "Men nowadays have the capacity to be able to choose outfits that are outside the conventions. This is an advance of our time. I would like to introduce into masculine fashion the idea that a man can dress in a personal way without leaving behind his masculinity."
If that thought still leaves you with sweaty pits beneath you suit, fear not, there is gentler light at the end of the modern, tailored classic tunnel, according to Oliver. "I think soft-tailoring is going to have a strong come back, relaxed silhouettes and comfortable fabrics based upon traditional cuts." he says. "Bold branding is a big part of current trends across all levels of fashion, which of course has derived mainly from streetwear. However I think this will disappear and people will become more planet conscious in the way they dress."
Recyclable miniskirts anyone? We will if you will…
Graduate Fashion Week takes place between 3rd and 6th June
Inspired to try something more outrageous in your wardrobe, check out the best Hawaiian shirts for this summer.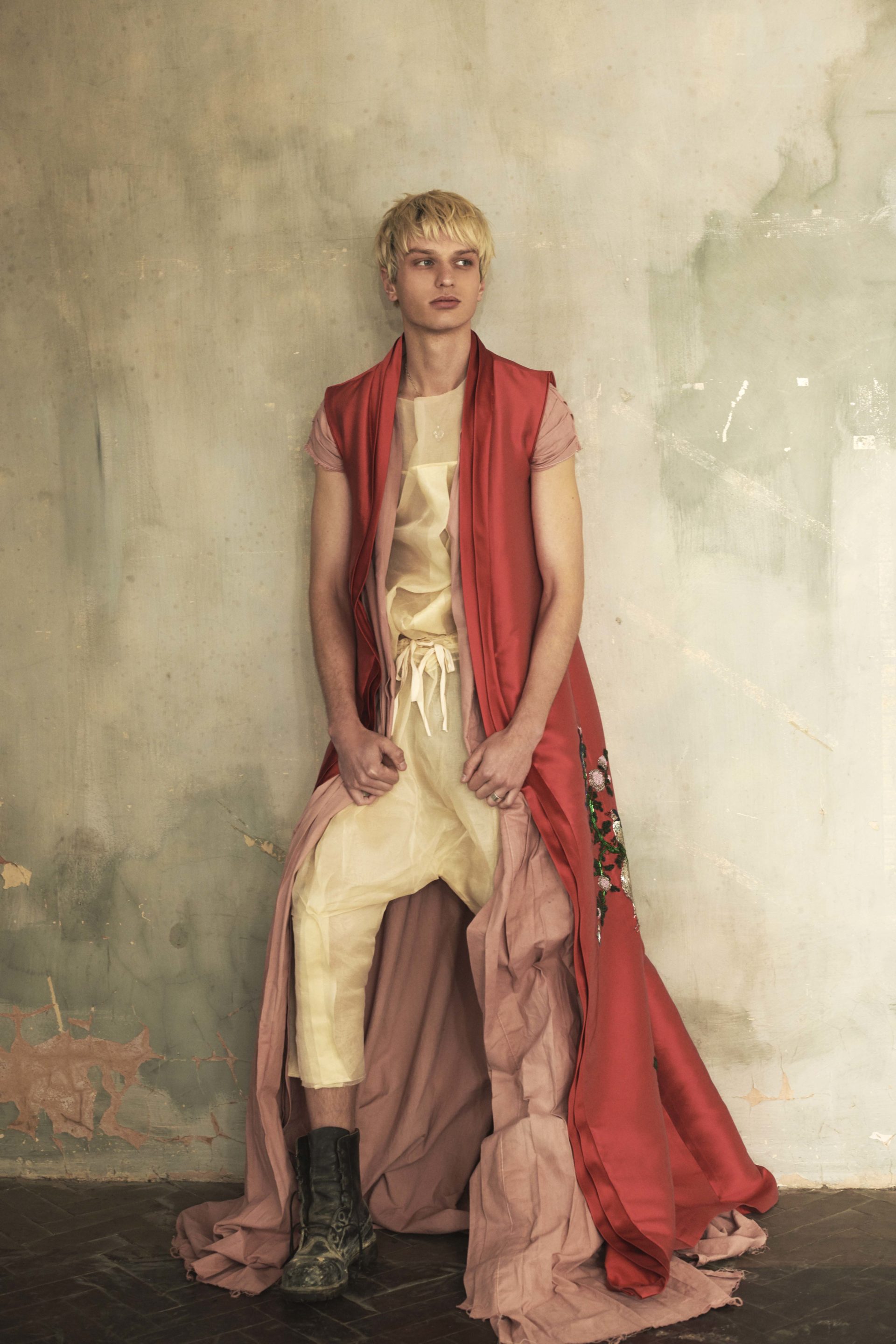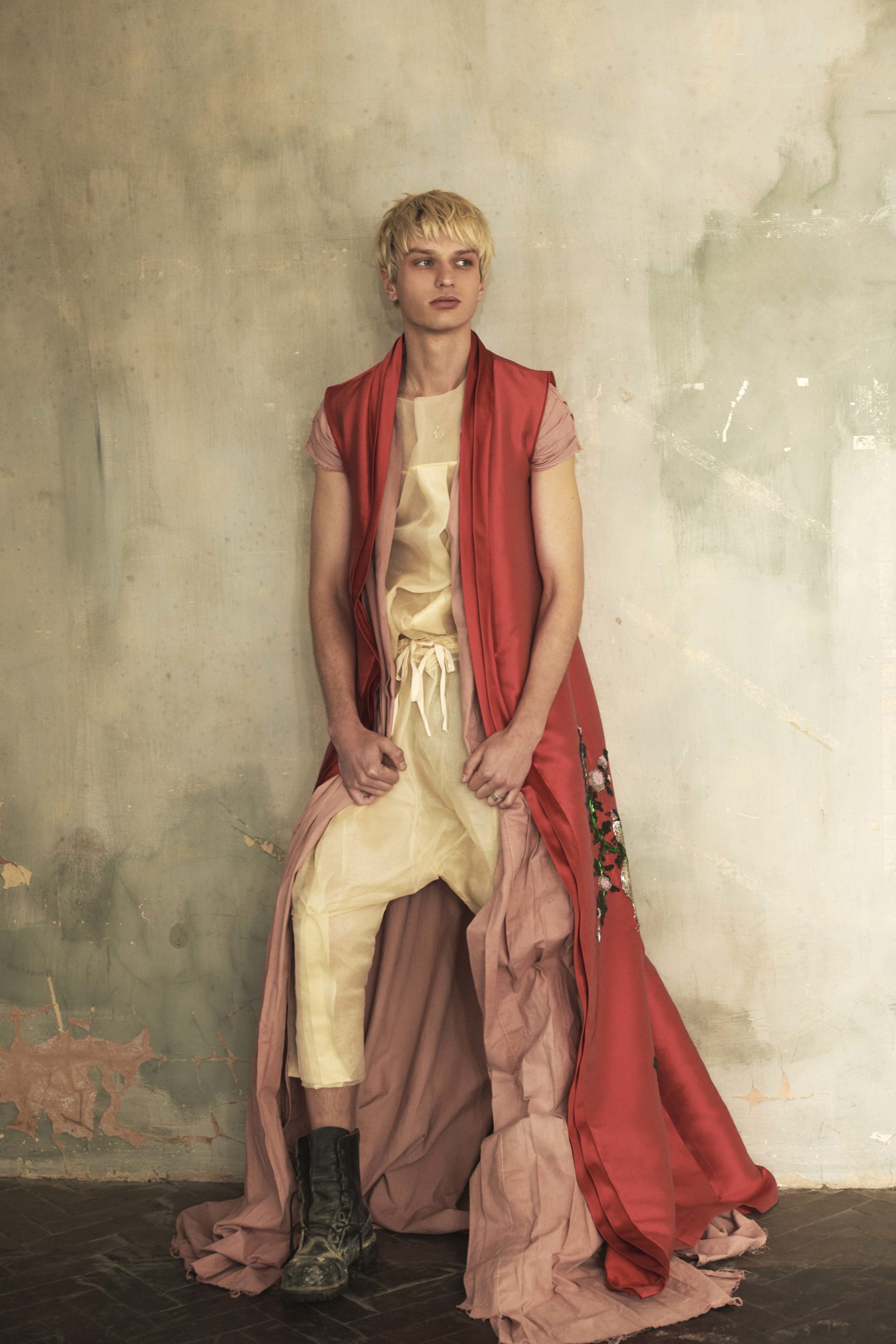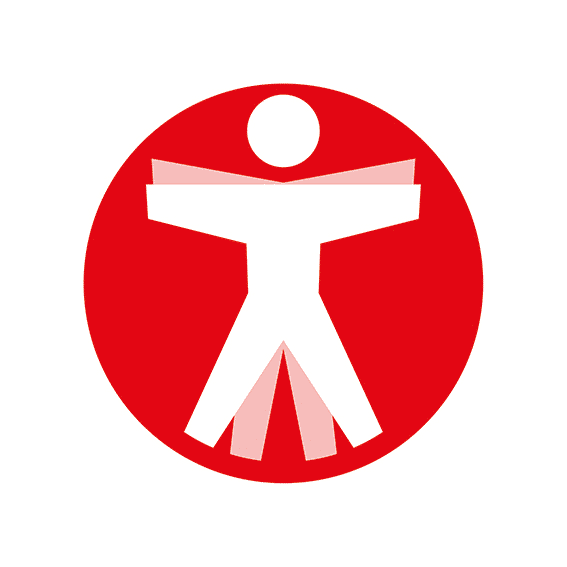 Join The Book of Man
Sign up to our daily newsletters to join the frontline of the revolution in masculinity.