'An anti-perfection manifesto' by the author and poet JJ Bola, as part of our Own Your Future project with H&M.
The Own Your Future project has been set up to give young men the tools and platform to progress in a tough post-pandemic world. The Book of Man and H&M surveyed people who were struggling with issues around life and work and recruited six people who would particularly benefit from a series of positive interventions; new outfits from H&M with a photoshoot, internships with The Book of Man, and mentoring sessions with top role models, including poet and author JJ Bola (watch above). As an extension of his session, here JJ writes a powerful 'anti-perfection manifesto'…enjoy!
The sooner we realise there is no single path or way to be or do anything, the sooner we will free ourselves of the pressures and comparisons that weigh us down and make our lives miserable. Since our childhoods, we've been taught that we are supposed to achieve particular milestones and achieve them by a certain age; get an education, a good job, married, a house, have children, all before the age of 30. When we see some of our peers hit one milestone or another, the comparisons and the pressure builds; we begin to see ourselves as inadequate, not worthy, or good enough. So, when I turned 30 and found myself living at home with my parents (even though we had a great relationship – and I was very lucky to be able to do so), barely making any money – certainly not near enough to survive in this burn-a-hole-through-your-wallet city, London, and no real career direction, or significant relationship (shout out to the failed attempts though), I felt like I had failed in life – that I was a failure. For these reasons, including many others, I felt my life was not worth living, for what is the worth of trying if all the paths lead to failure? Why constantly strive for joy and happiness, when you are met, almost inevitably, with pain? Even Sisyphus, doomed for eternity to carry that rock up the mountain – for it to only roll over on the other side, and then push it back up again – must have felt like giving up, right?
And now, add the influences of social media on top of these societal pressures. When we log onto Instagram, we see the sculpted bodies of the fitness gurus who are always motivated to work out, or the beautiful apartments of influencers, with the magazine feature décor and balconies overlooking the city skyline, or the perfect relationships of the YouTube couples that tempt you to look at your partner (or yourself) and think why can't that be us (why can't that be me)? Or the Twitterati who have a constant flow of zeal and passion, always ready to provide hot takes and tackle the latest social issues, and meanwhile, the only thing you are ready to tackle is the constant desire to sleep . Life is not supposed to be lived like this. It's not that you're envious, or jealous – those words are too strong. You may even be happy for some of these people. It's that, you want a little more for yourself, but that's the problem. It's always just a little more, and a little more, rather than enough. They say you can't pour from an empty cup, but how are we meant to fill ourselves up, if we have little holes from which the water pours out on the other side? We'll always end up empty.
This striving for an ideal life, for perfection, is really what destroys us. All of these ideals, images and milestones that we are presented with are actually vacuous, superficial, and narcissistic displays that are driven by an increasingly materialistic and individualistic world. But we can choose a different perspective. We can put the rock down. Life is not perfect, and neither are we. But by gosh, are we worth it. We are worth every breath, every tear, every failed relationship, every dead-end job, every smile from a stranger, we are worth all of the joys, and the sorrows too. The key is acceptance and seeing the beauty of what you have before you. The journey is where the magic is, and it is always in motion, there is no perfect destination to come. We must embrace our failures and our achievements equally, for they are both one and the same, existing on a continuum like time and space. So, I write this from an inner-city London council flat to wherever you may be, in the end, we strive for better, not more; we improve upon who we are, not what we have. The summation of all this, is not perfection, on the contrary, it is peace.
JJ Bola 06/04/2021
Follow JJ on Instagram: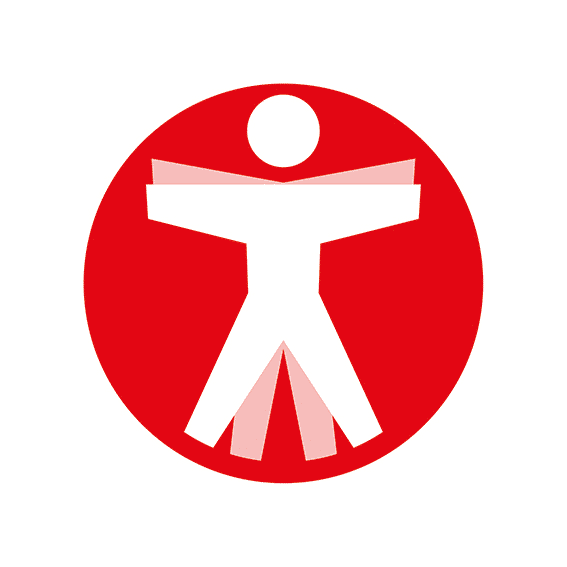 Join The Book of Man
Sign up to our daily newsletters to join the frontline of the revolution in masculinity.