Stylish Face Masks For Admirable Men
Time to do the right thing and mask up in public spaces - here's our pick of the best buys out there...
CALM X Dave face coverings
Our pals at suicide prevention charity CALM have teamed up once again with TV channel Dave to produce these splendid masks. As with most of the masks here, they are not PPE level in terms of droplet protection but serve as deterrent from touching your own face, and give important social distancing awareness reminders to other people – for we are all living in a viral environment now.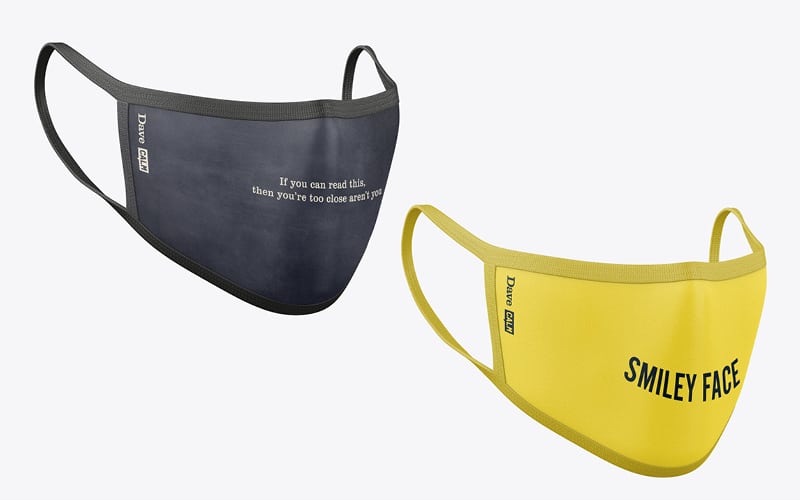 Adidas Face Covers
Spiffy looking washable masks from Adidas which are already a kind of style classic; buy one now and then dig out in twenty years for retro 'Virus Discos'.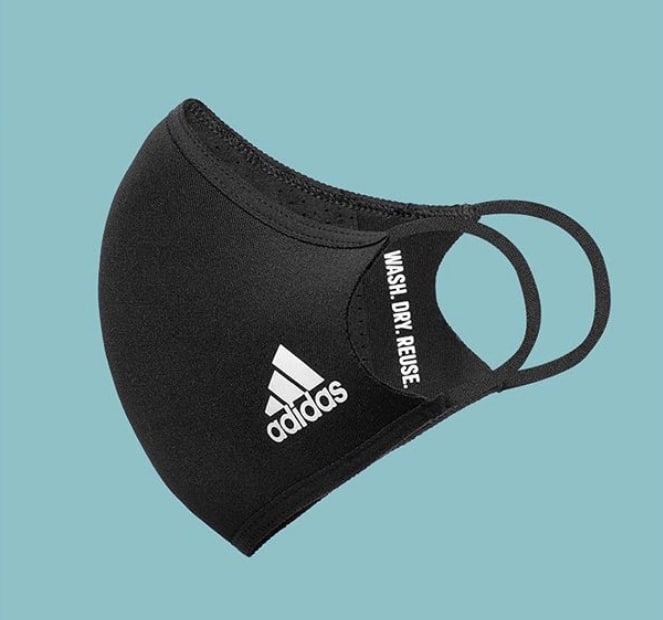 Johan Ku 'Jubilee' Mask
Designer Johan Ku has produced some serious arty masks, including this one which is inspired by Derek Jarman's punk classic 'Jubilee'. The mask is designed to allow a proper PPE mask to be worn under it, for extra reassurance if you need it. Rather like hiding a car manual inside a modern art book.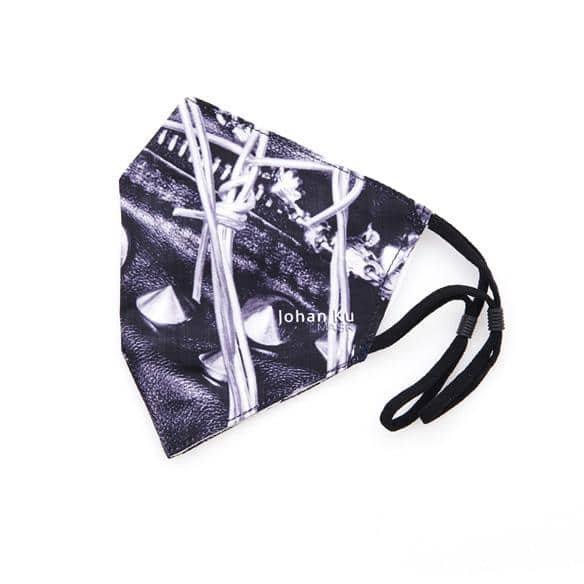 Pucker 'Raspberry Ripple' mask
Triple-layered breathable cotton this has a universal filter pocket to add in particulate filters. Quite dashing too, we think.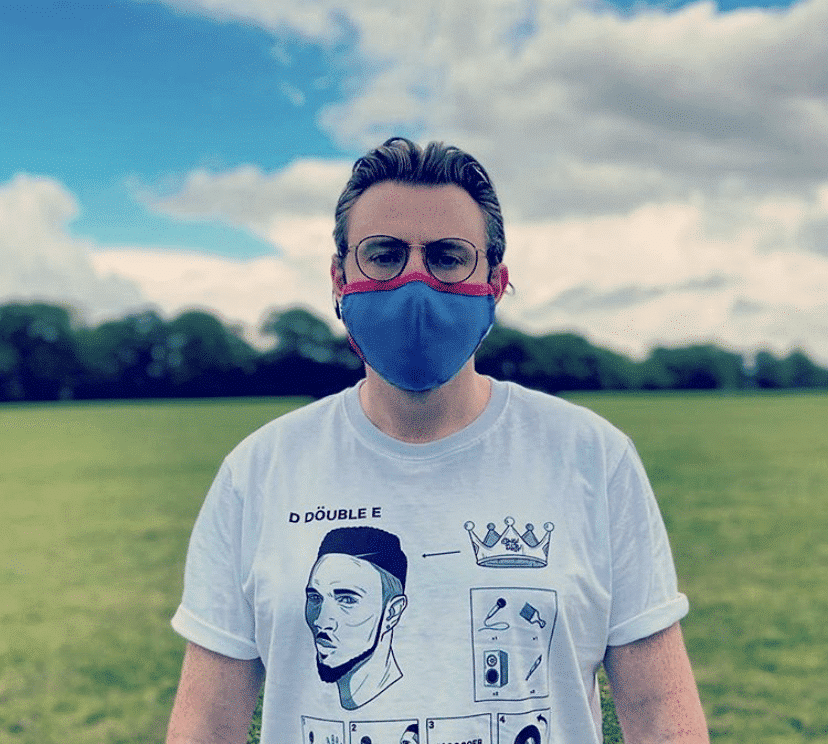 Castefify reusable cloth mask
These come with filters which attach to the inside of the mask and can block up to 95% of particles. For each mask bought Castefify are donating a surgical mask to Direct Relief, which is helping people on the front line.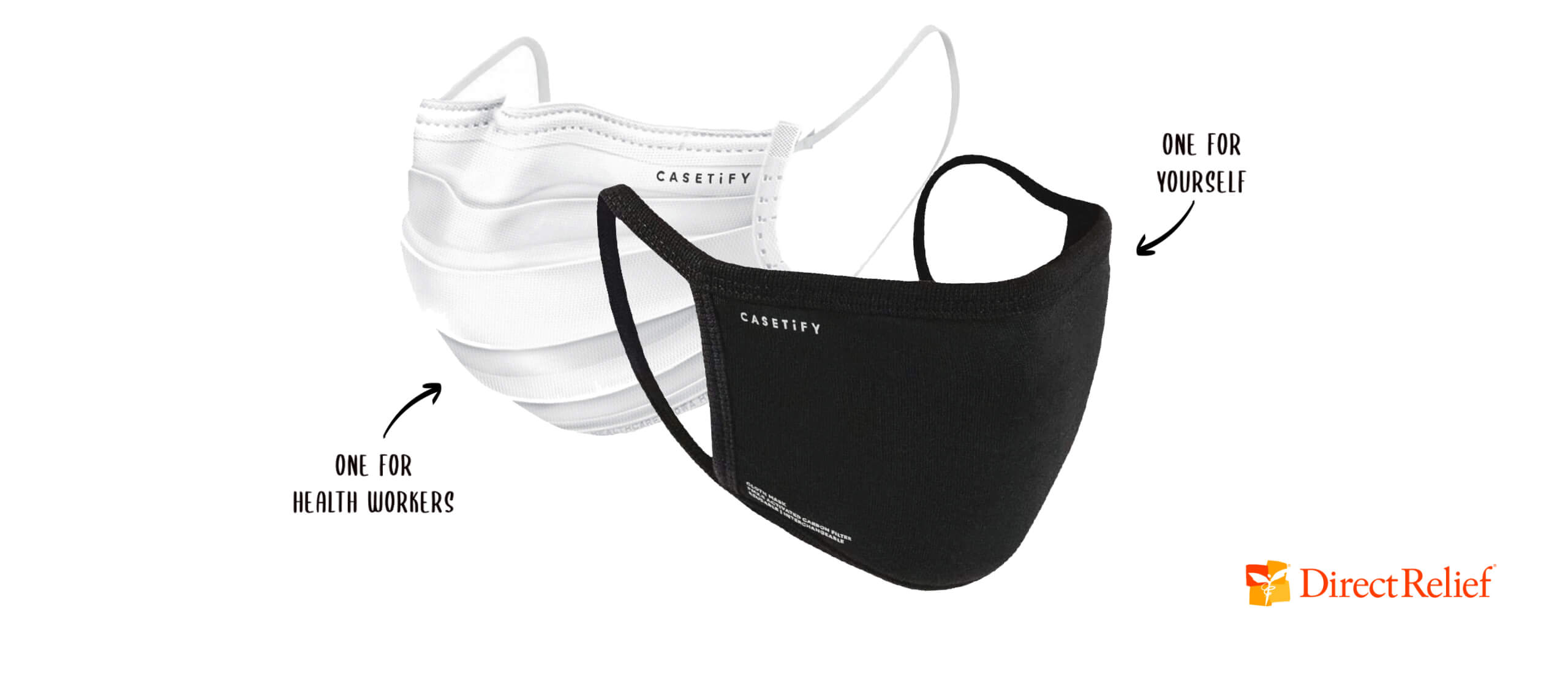 Design B checked mask
Very stylish mask with nose wire for a better fit and to prevent glasses fogging up. Selling fast, so buy now! Or choose another!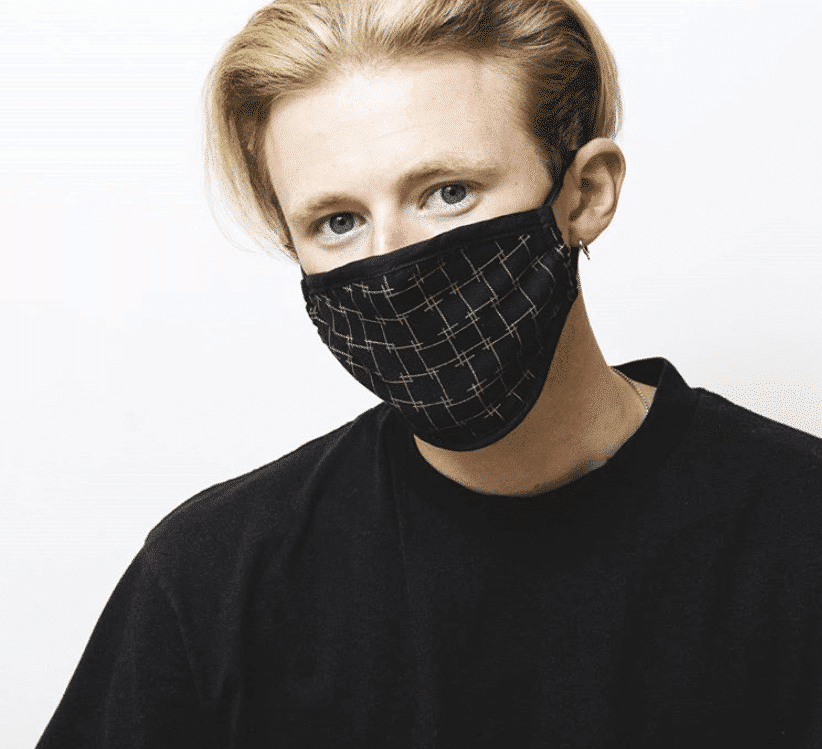 Hype Adult Black Knit Face Mask
These are a little balaclava-esque and make for a very comfortable wear. Can't go wrong with these, unless you forget to wash your hands while taking them on and off.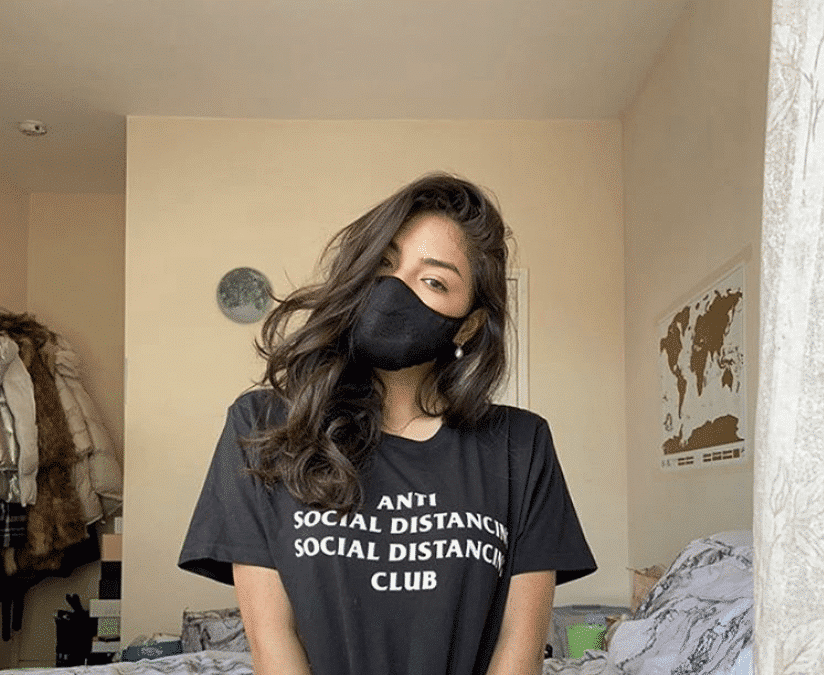 Henri Lloyd face covering
Comes with 5 filters which are certified Standard 100 OEKO-Tex, which is in line with current guidance. Very nice, sensible choice.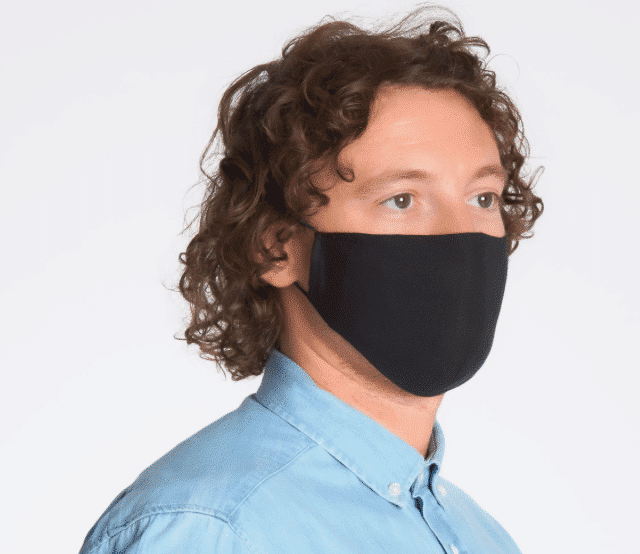 Under Armour Sport Masks
Currently sold out – but you can pre-order the next batch – these are designed for athletes to use with a performance fit and better airflow under the fabric. Basically because it's Under Armour, everybody wants one…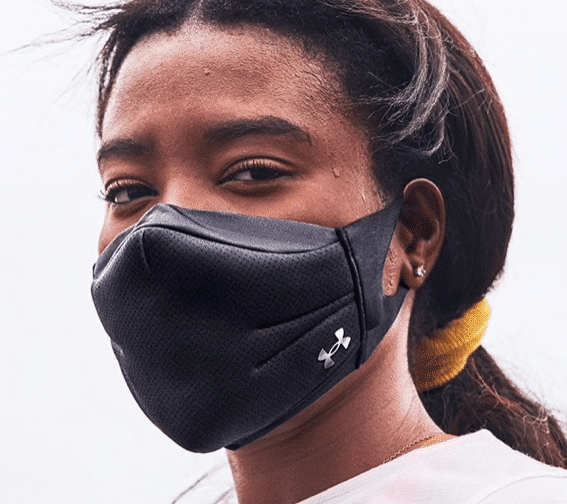 Off White Arrows Face Mask
At £70 they are eye-wateringly expensive, which is not ideal for virus protection. Yet, if you have the cash to spare, they do look damn good.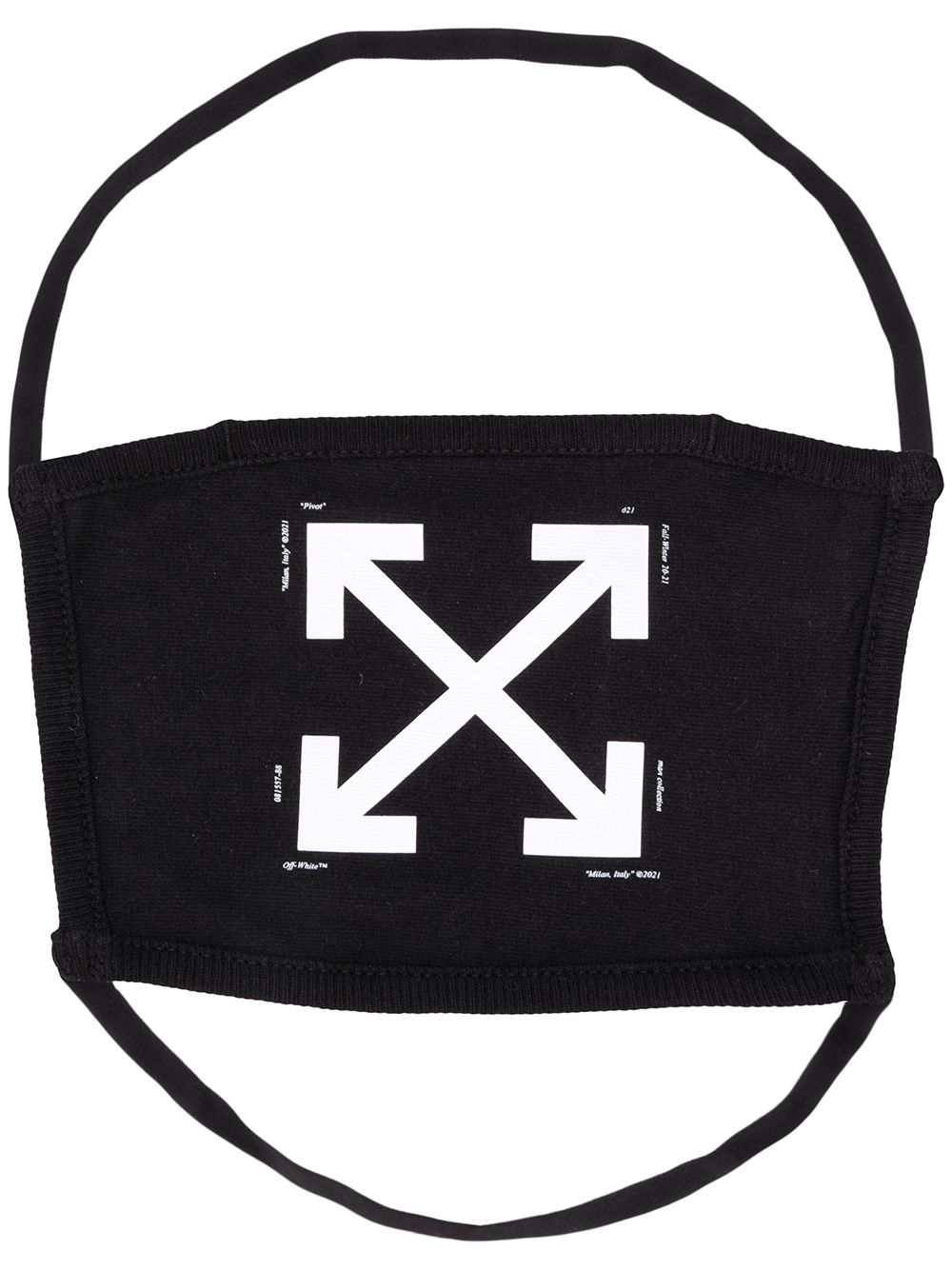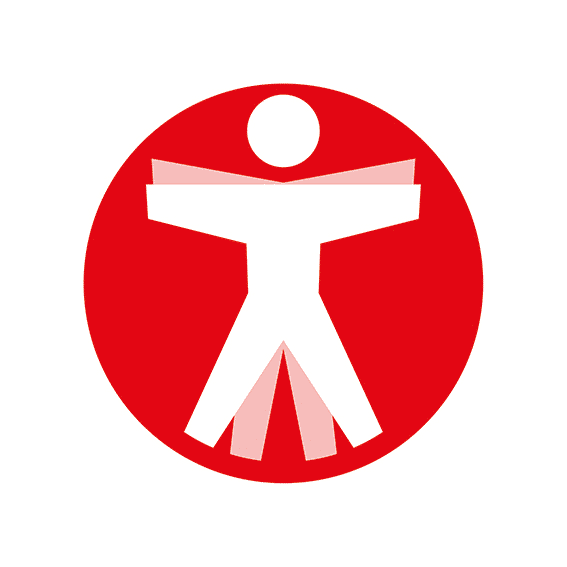 Join The Book of Man
Sign up to our daily newsletters to join the frontline of the revolution in masculinity.