The most size diverse male fashion show for men ever
Jacamo broke new ground for a male catwalk show recently with an amazingly diverse array of models displaying clothes for every type of man.
Models literally walked on water at the most size diverse fashion catwalk for men ever seen, which was hosted by online retailer Jacamo.
Taking place in the neon-lit swimming pool of the Haymarket Hotel in London, the catwalk showcased Jacamo's summer collection which is encouraging men to feel 'heaven sent'. And that means all men. The diverse models showed off clothes sized S to 5XL, and even that alone is a pleasing retort to the narrow depictions of male body shape in the fashion industry.
The #makingawave show featured the likes of Raul Samuel, a 25-year-old model who admits that finding the right fit has been one of his major obstacles; Leo Jonah, a 22-year-old model who was previously bullied for his albinism but who is now a model for Vogue; Channel 4's Naked Beach presenter Ben Whit; 29-year-old gender nonconforming model Rain Dove, and transgender model, Kenny Jones.
The brilliantly warm show in which all the models clearly had a ball (again a new sight for the usually po-faced fashion shows) also starred Jacamo customer, Andrew Falls from Belfast, who won a competition on the brand's social media to show that not just models can walk on water.
Falls said: "Coming from someone who has struggled with his weight for many years, Jacamo has helped me with not only discovering a stylish clothing selection that is tailored for me, but the brand has also given me so much more confidence as time has progressed. I have been on a huge journey in self-confidence and I can give a lot of thanks to Jacamo to where I am now. I can honestly say that I am now confident at being myself and have truly found my own individual style. Walking on water in front of a room full of people and cameras just shows that anything is possible"
Ed Watson, Head of Global Comms at N Brown Group which owns Jacamo, said: "It's a shame that most menswear fashion shows only represent a small proportion of the population – the tall and the toned! We wanted to show how great a diverse model line-up, featuring all shapes, sizes, colours and body-types, looks on the catwalk.
"On a more serious note, we believe it's key to men's mental health to ensure that everyone feels positively represented."
Check out images from the show below, and to watch the show in full visit: https://www.jacamo.co.uk/shop/page/walkingonwater/show.action?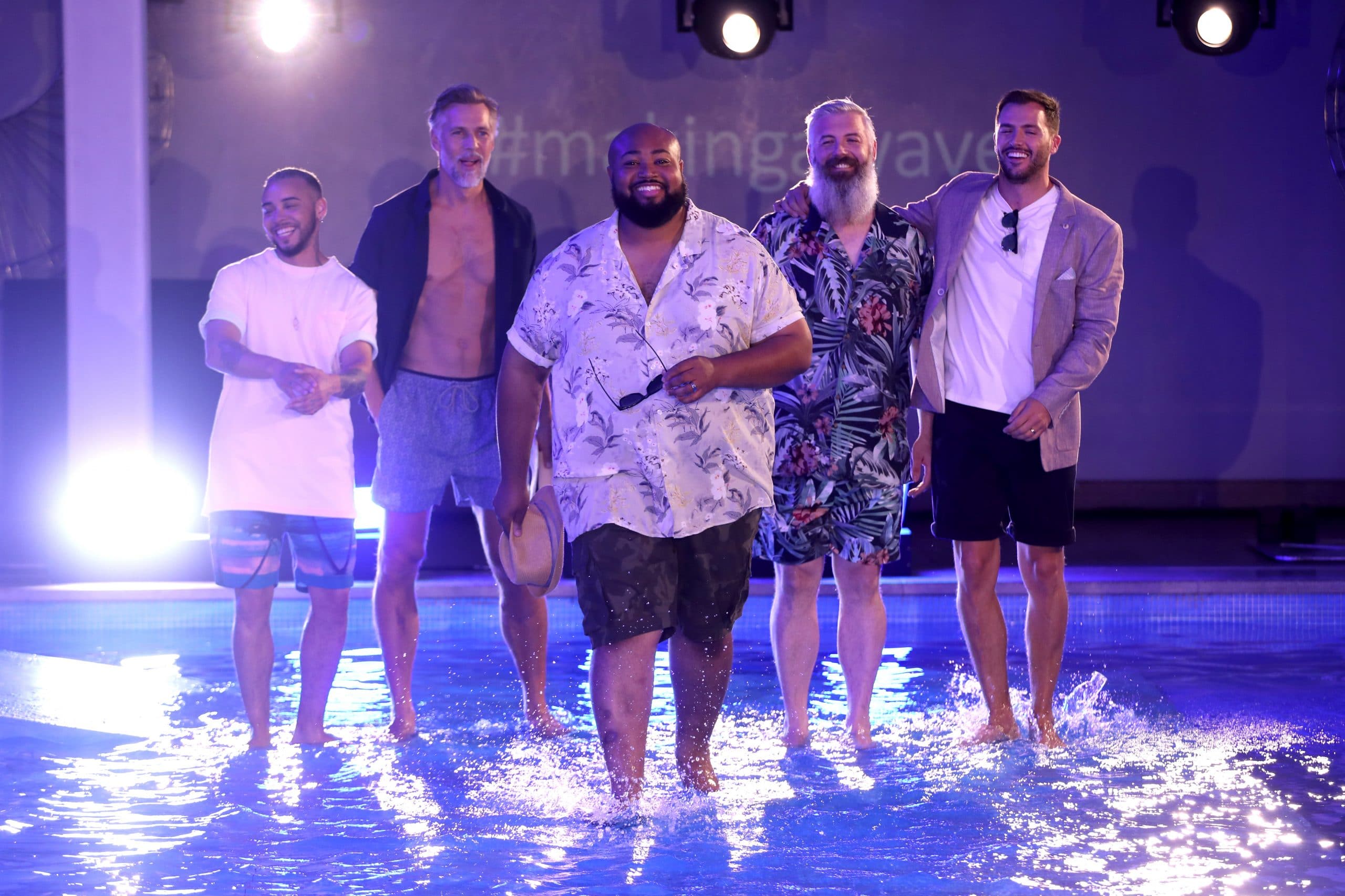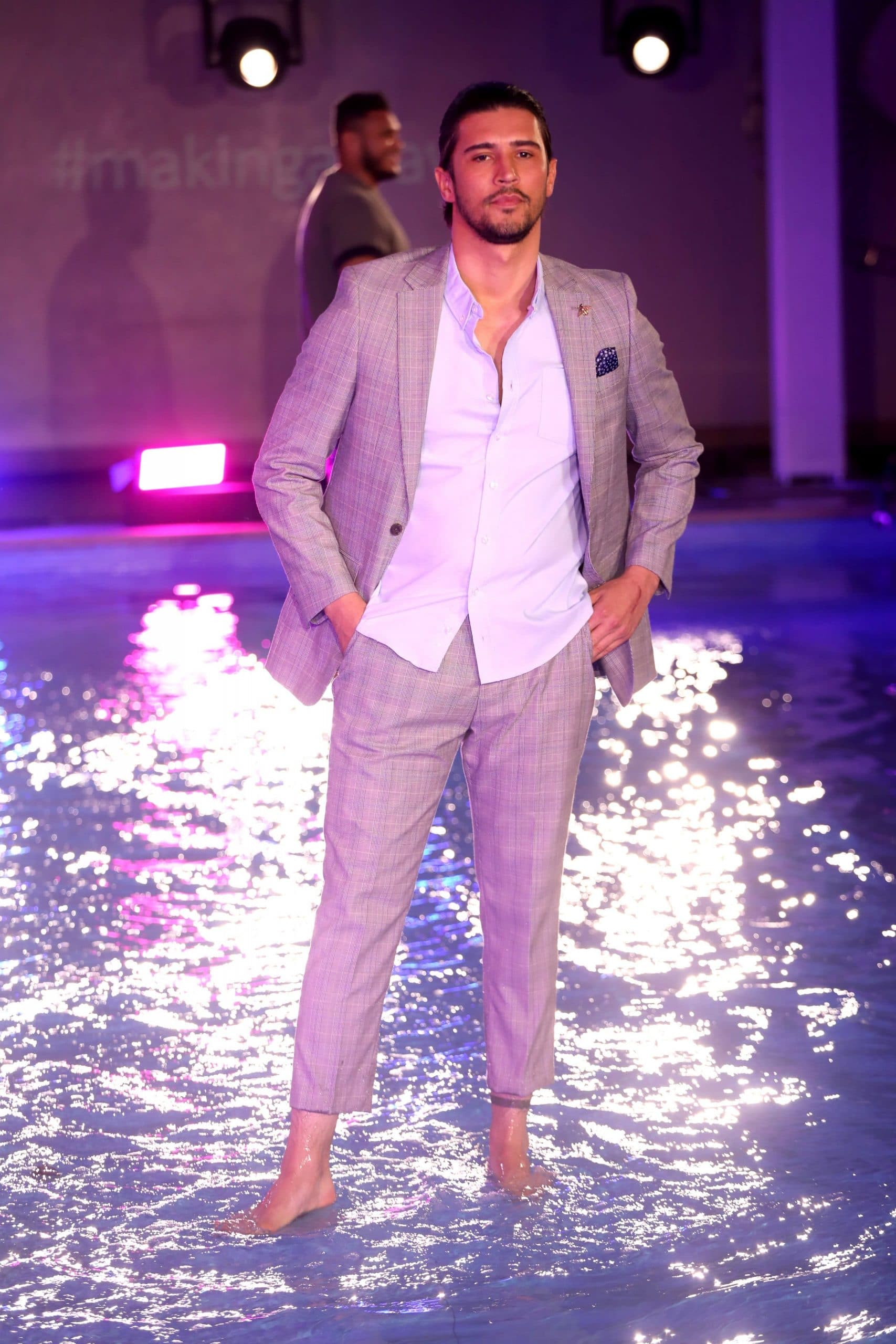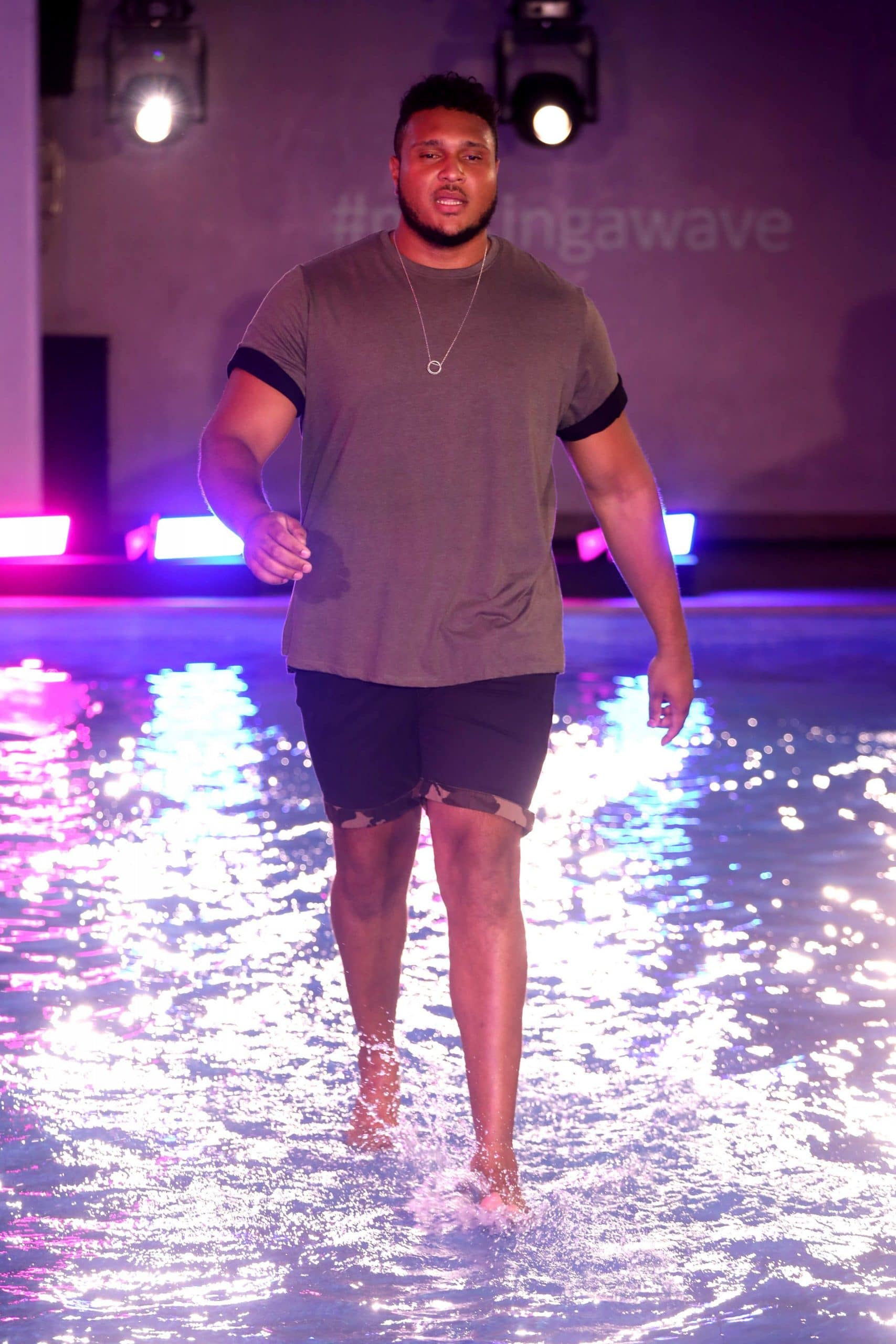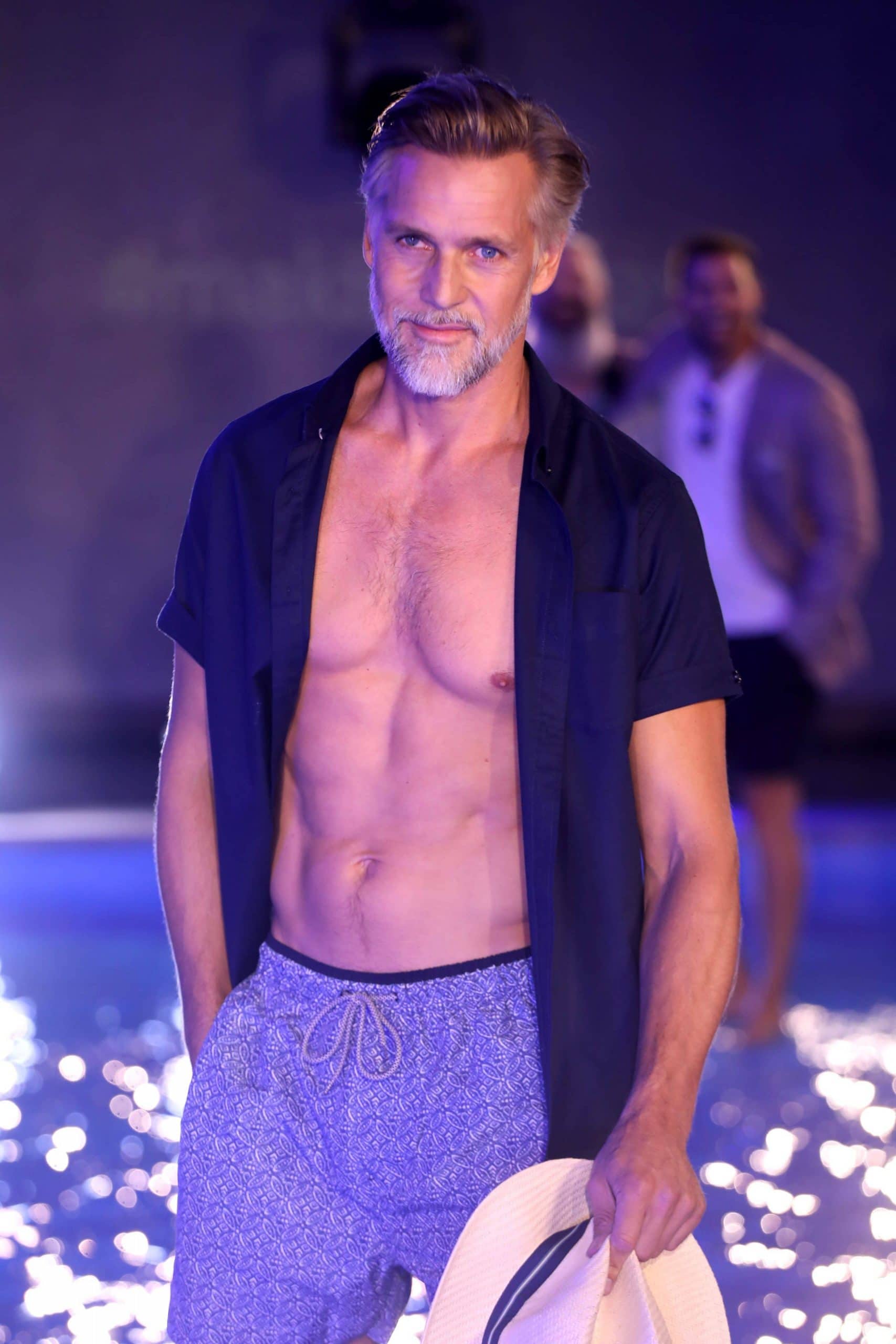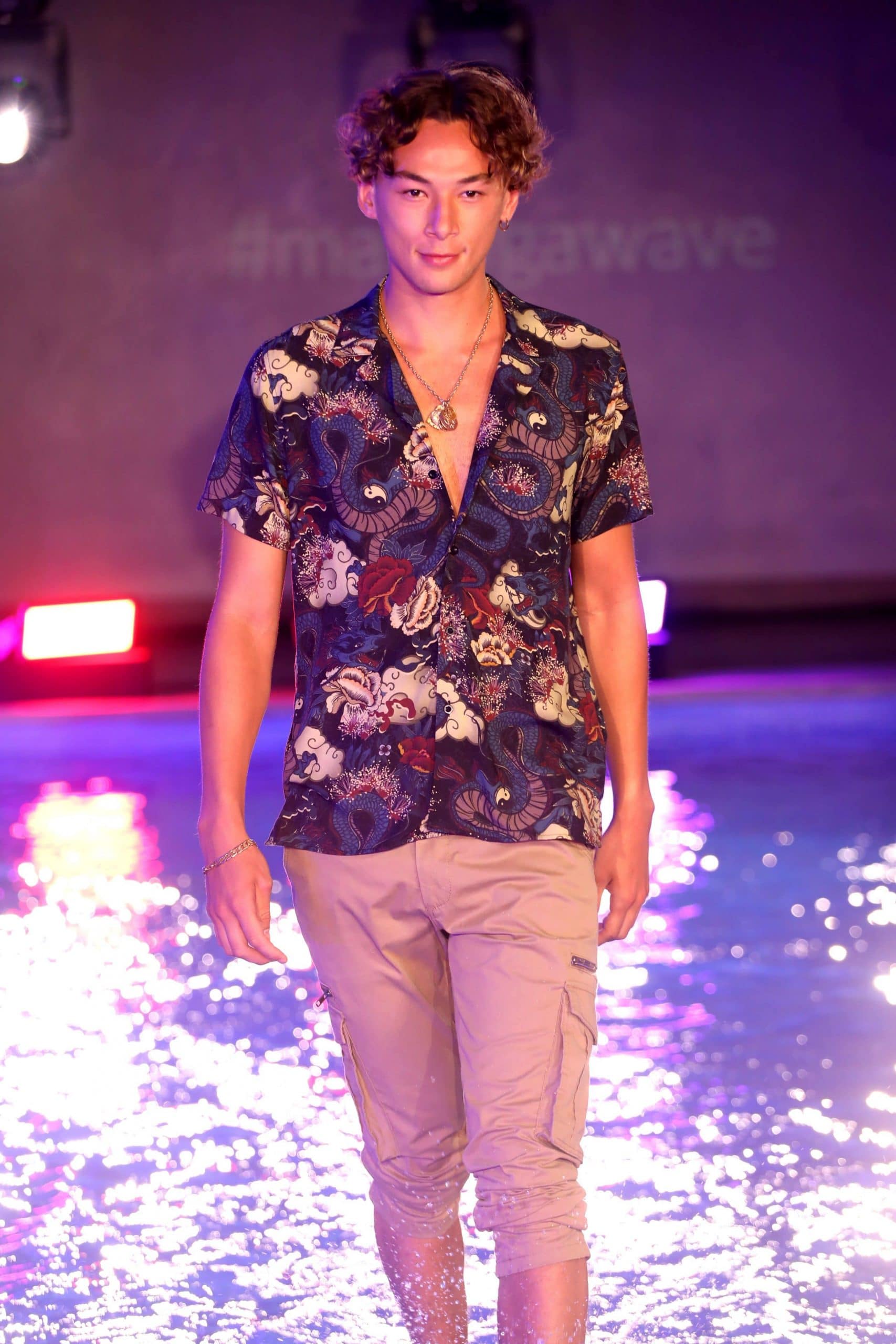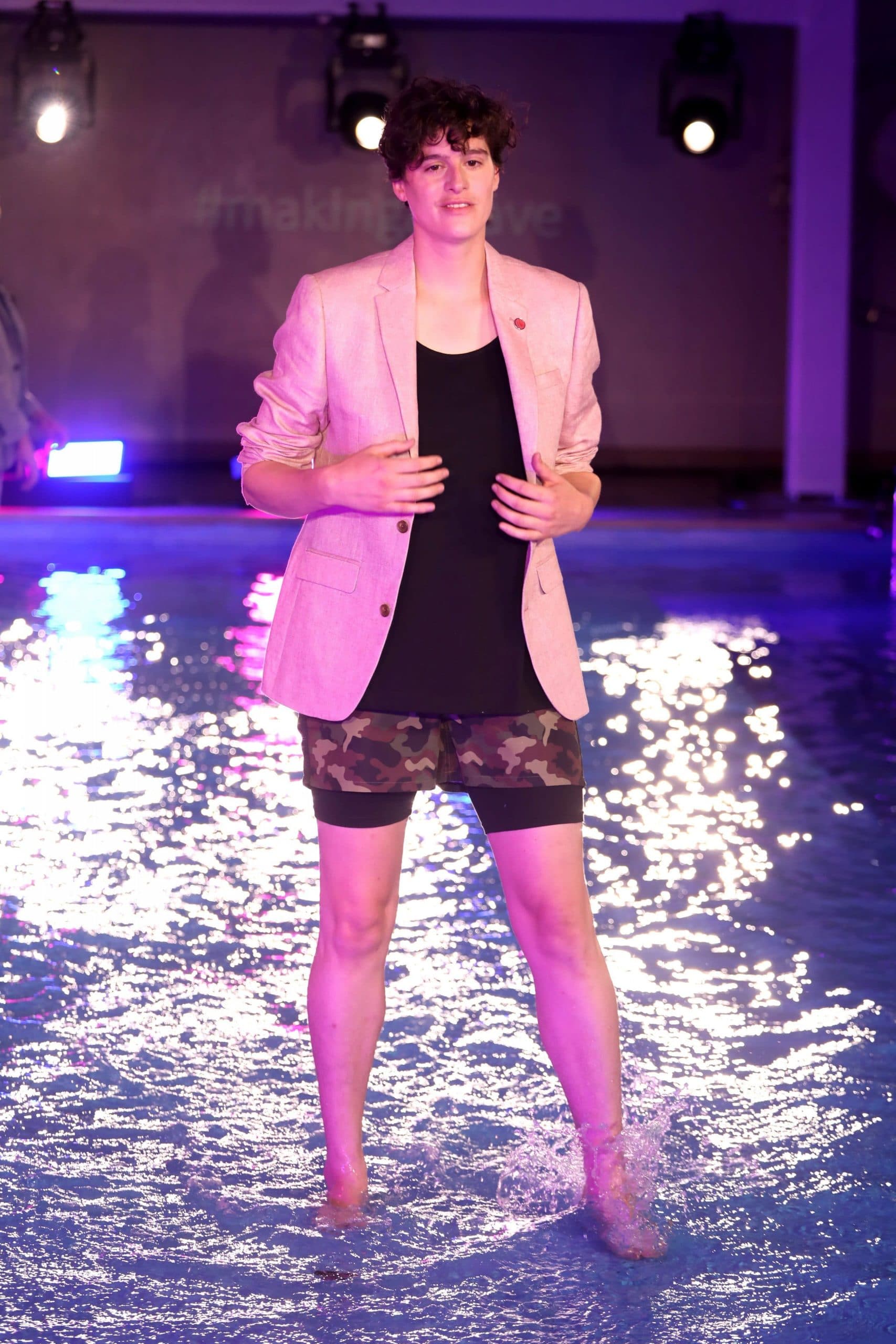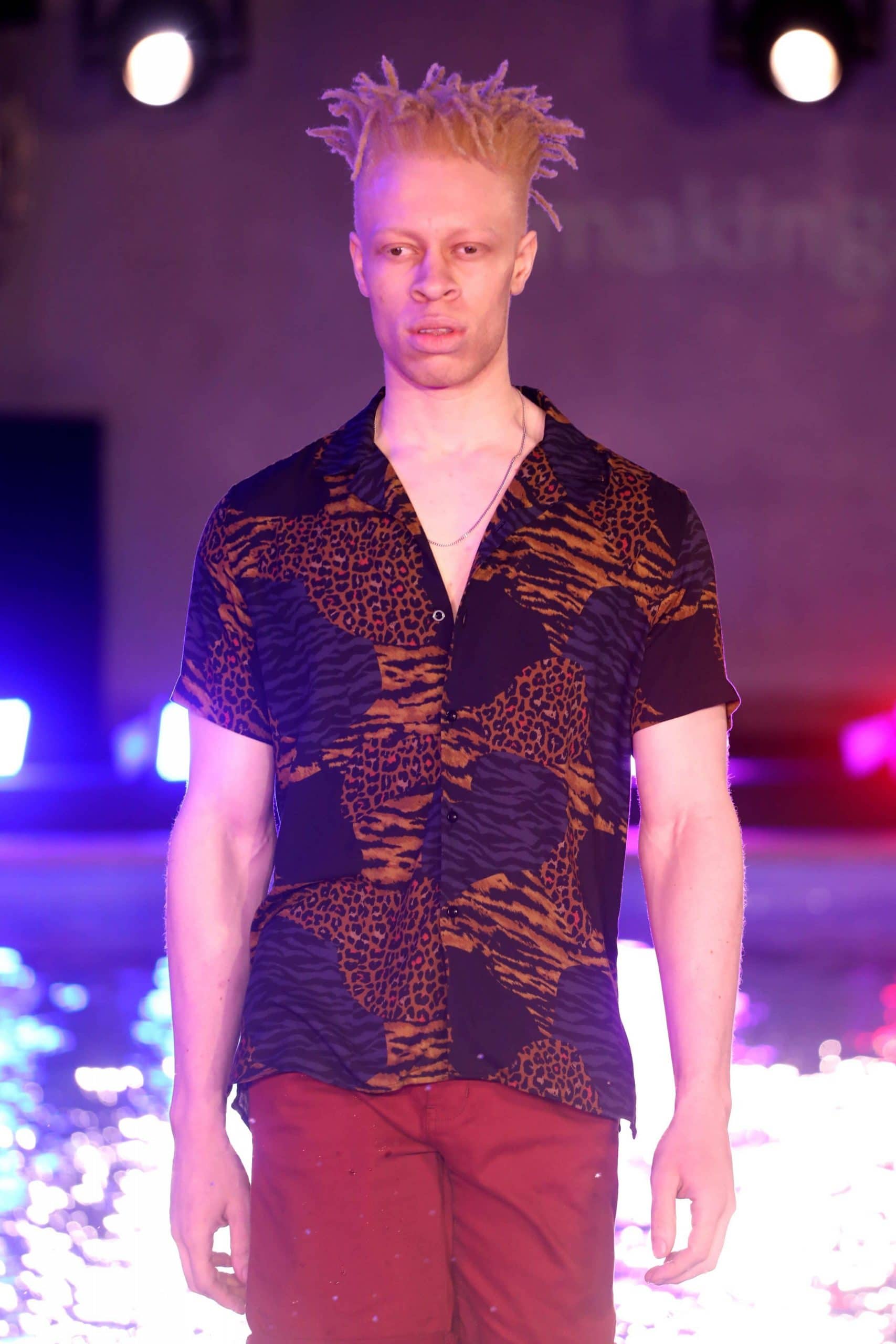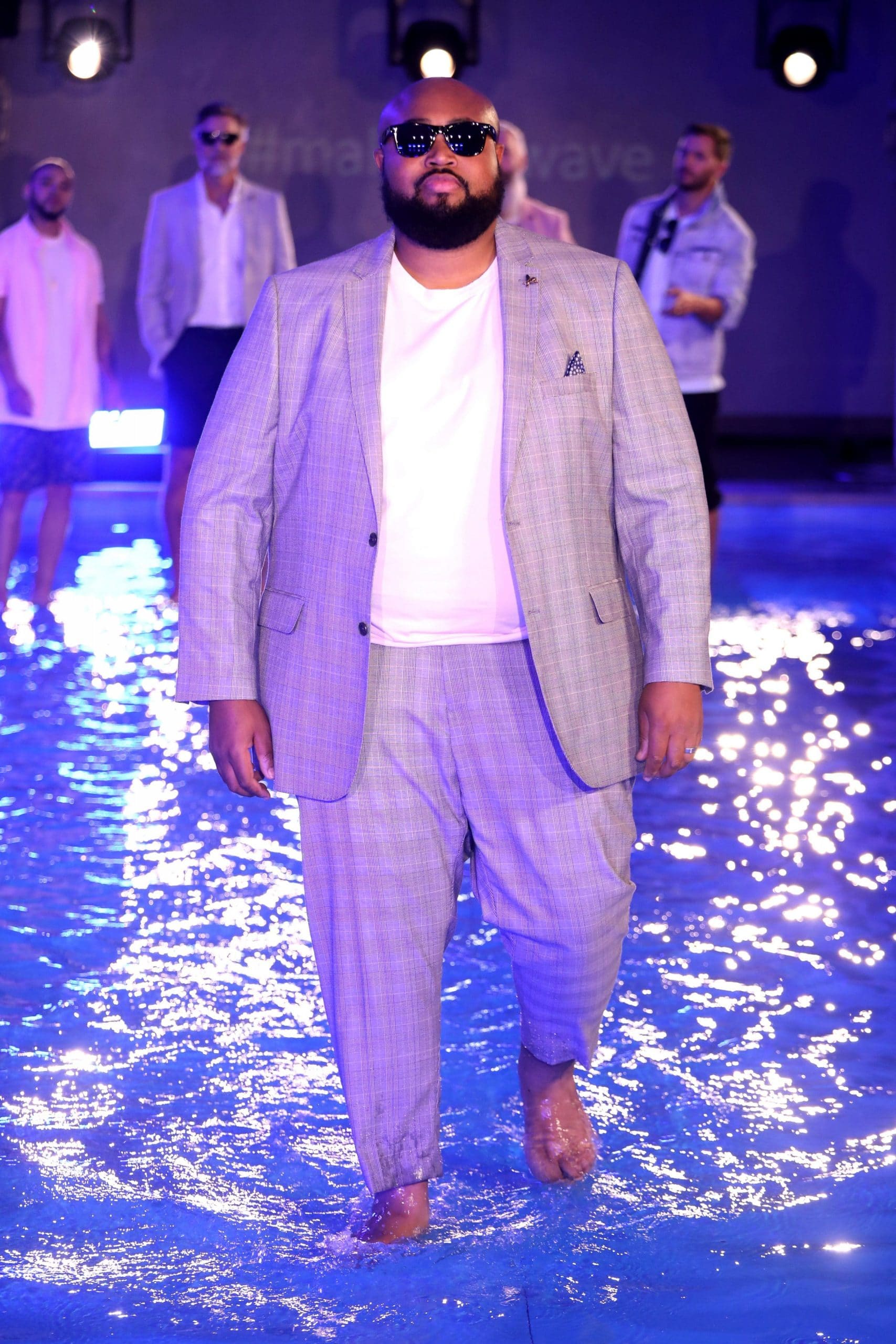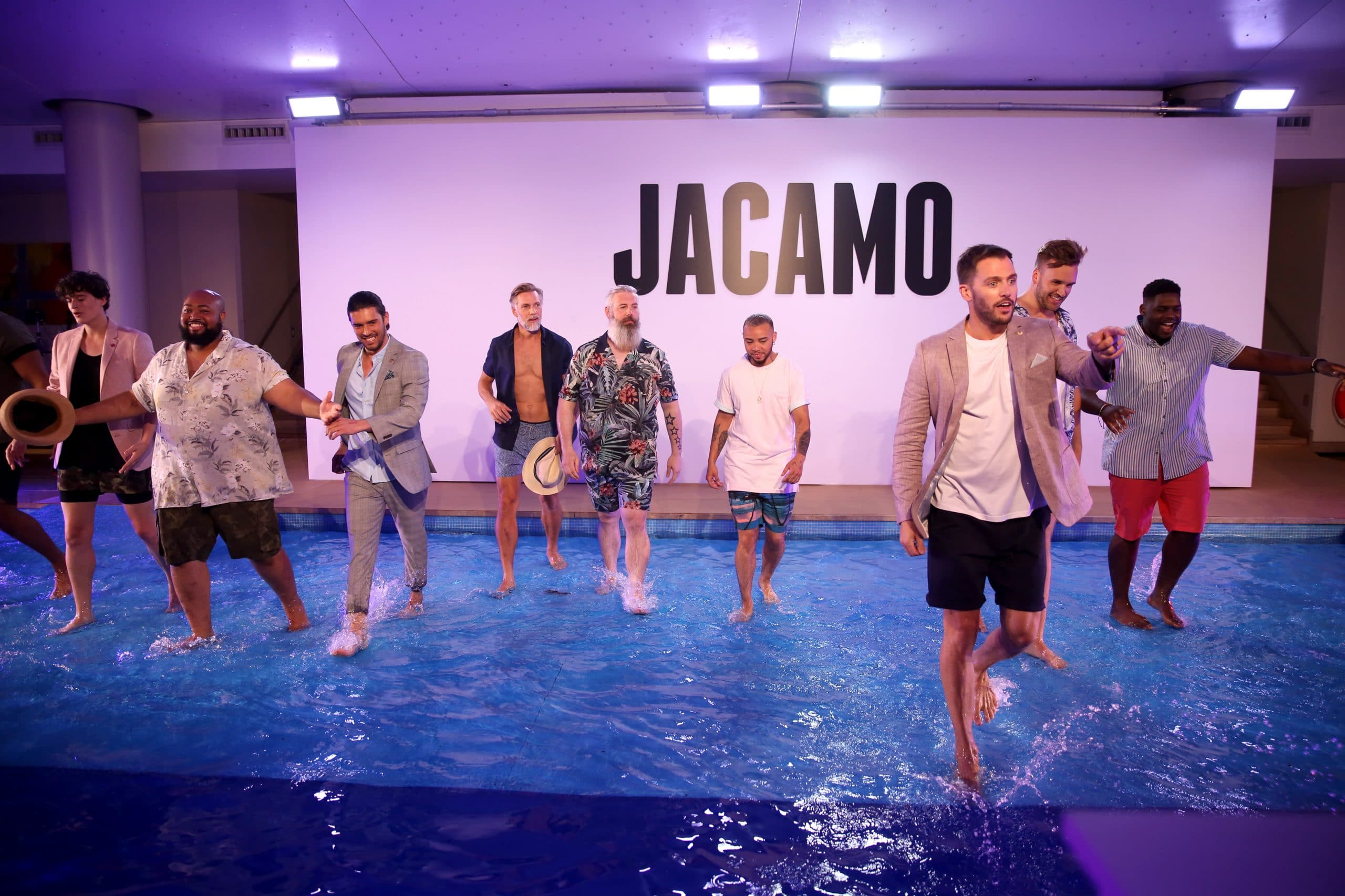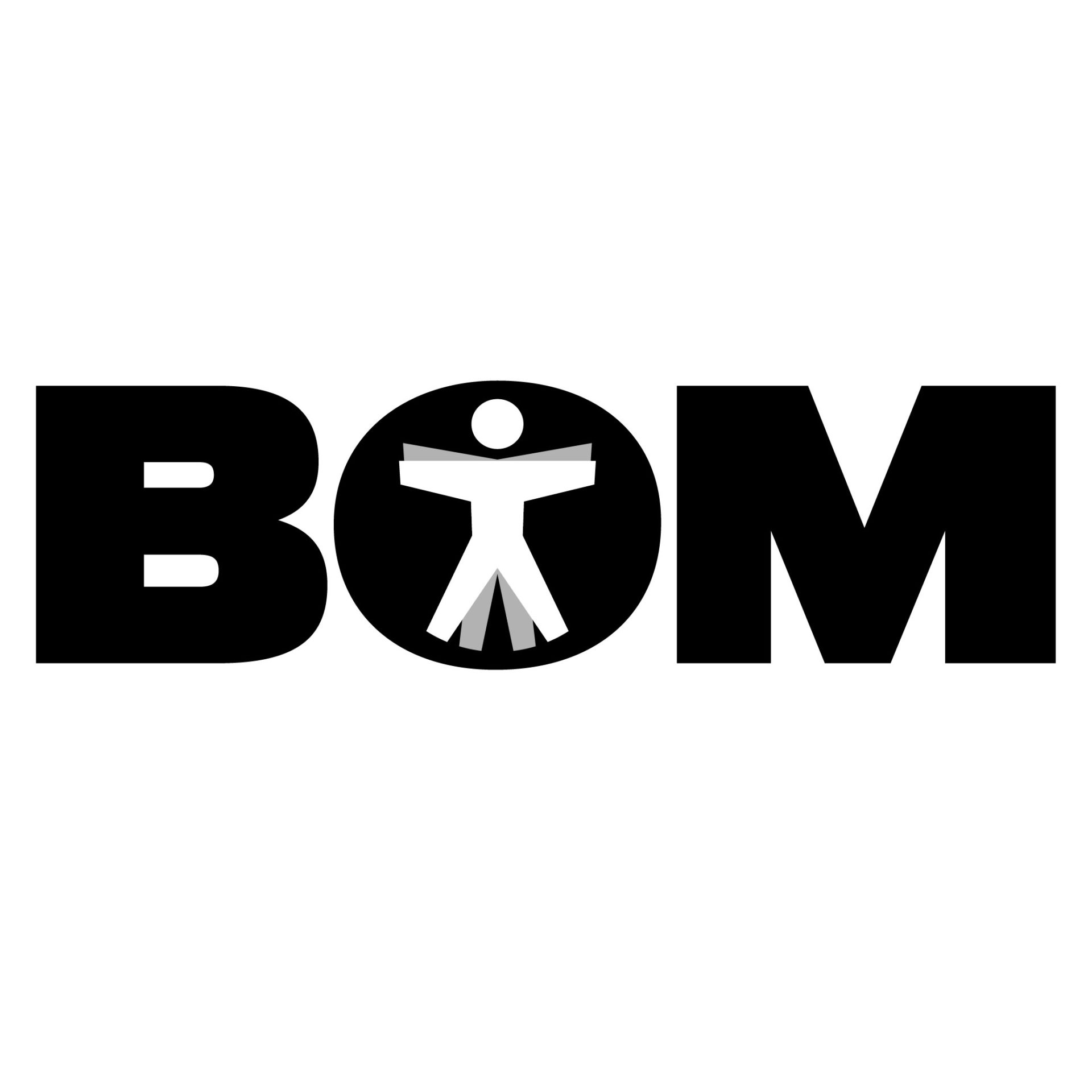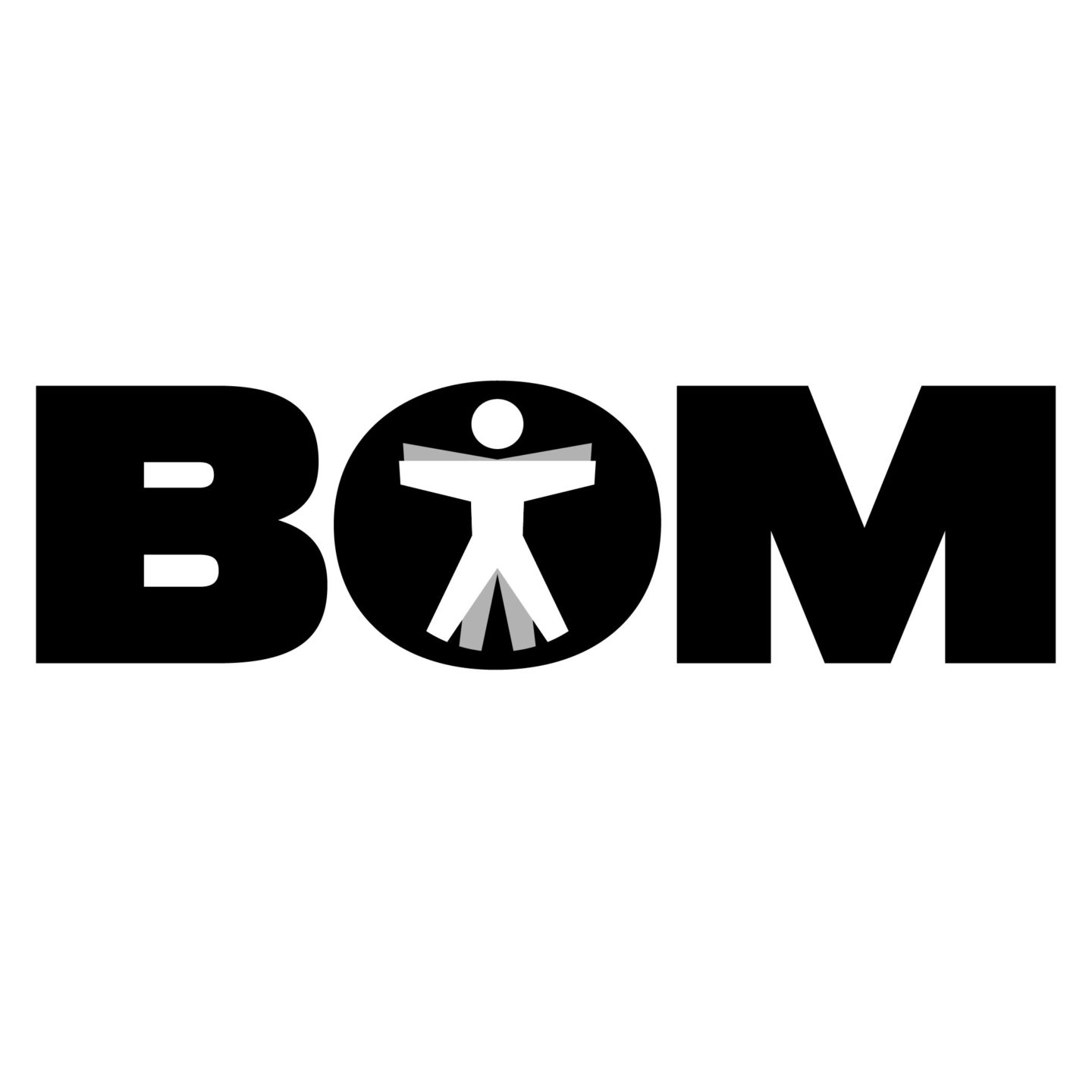 Join The Book of Man
Sign up to our daily newsletters for more diverse fashion and the best of The Book of Man.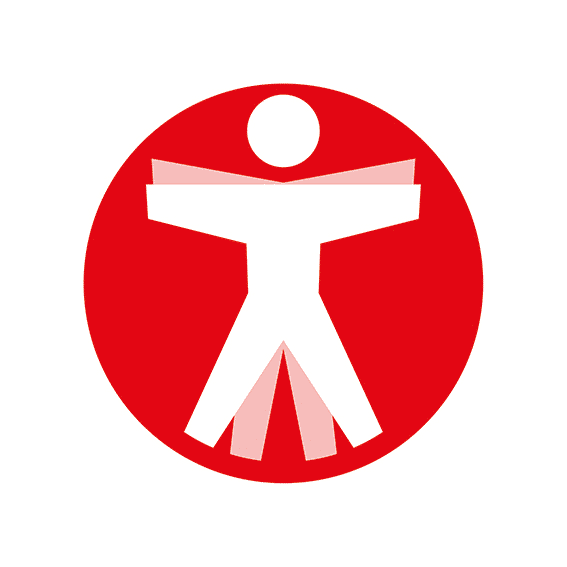 Join The Book of Man
Sign up to our daily newsletters to join the frontline of the revolution in masculinity.